Better things to do than worry about your finances?
At HSBC, we're always looking for new ways to make banking easier, slicker – more relevant. When it comes to helping you to plan your future, we're especially passionate.
The word 'wealth' means different things to different people. For some, it could be property. For others, it's their family. For us, it means being able to make your money work harder and to protect what matters, so you can build a brighter future.

Whether you've been investing for a while or you're wondering where to start, we can help you to take actions today that could make your future self proud.
We can help you to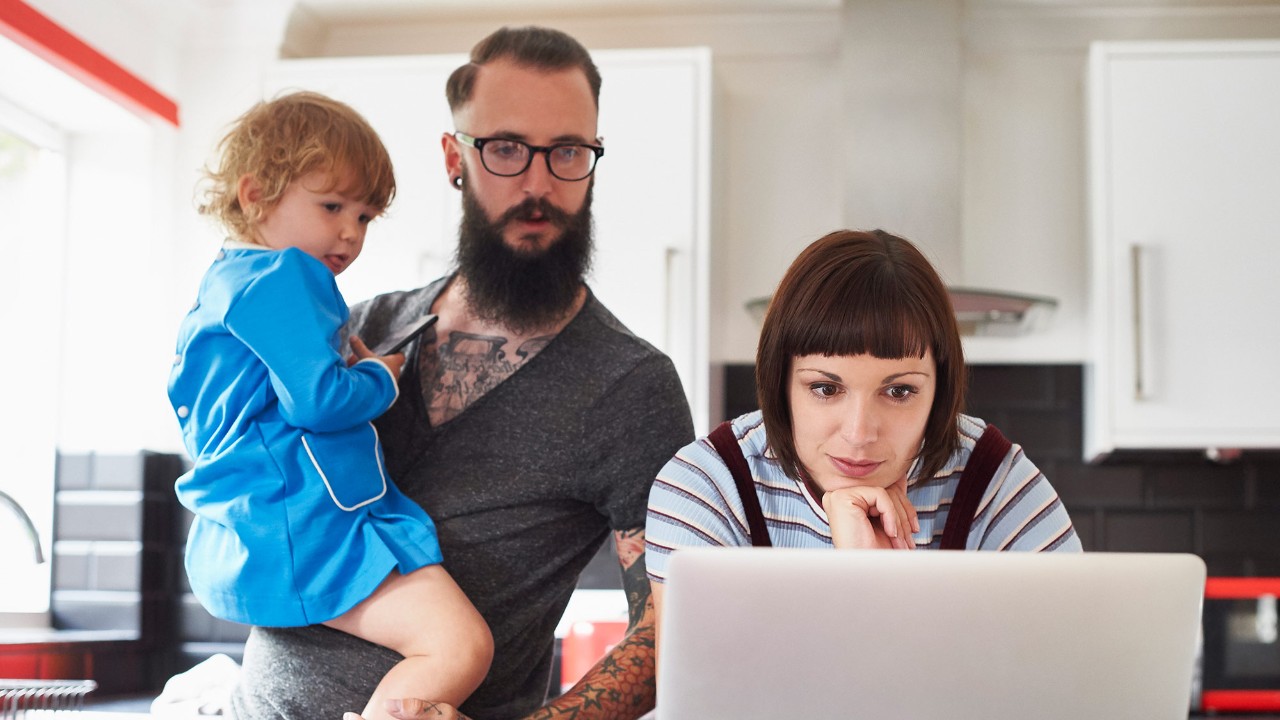 Invest your money
Find out how we can help you make your money work harder – from choosing your own investments to us taking care of things for you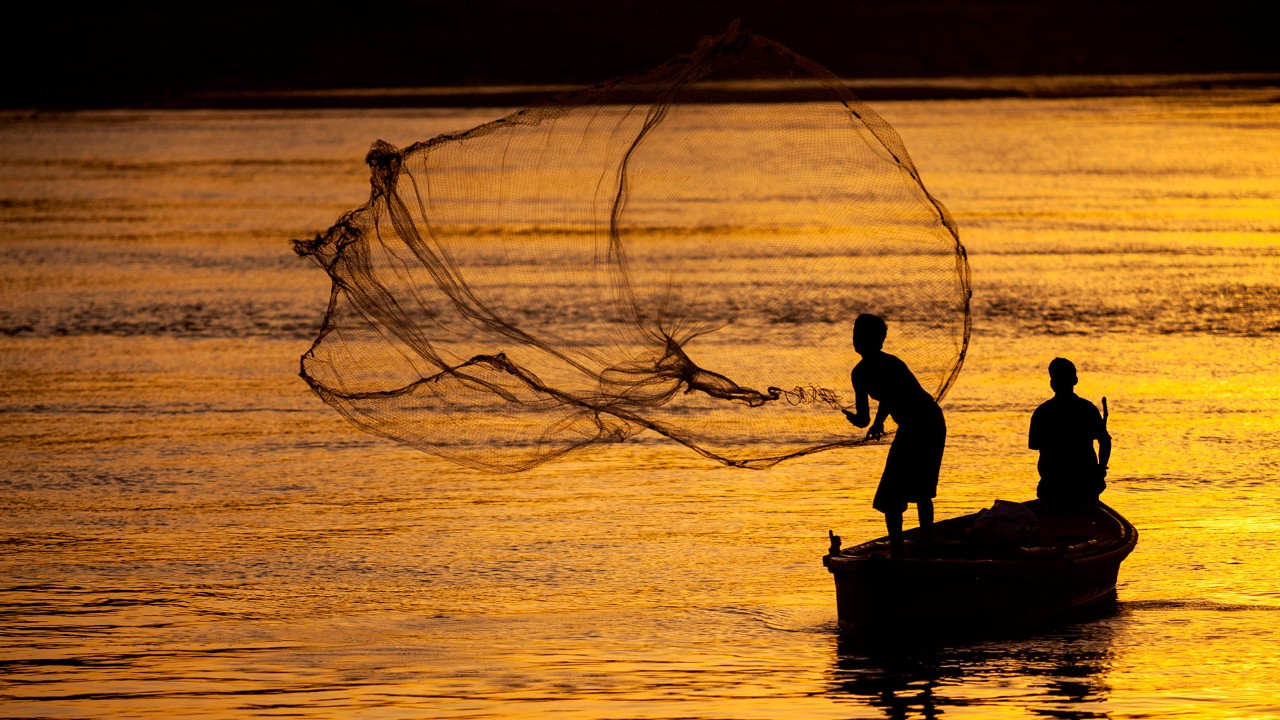 Invest in an ISA
Browse a range of ways you can invest via a stocks & shares ISA – from getting advice to selecting your own funds or shares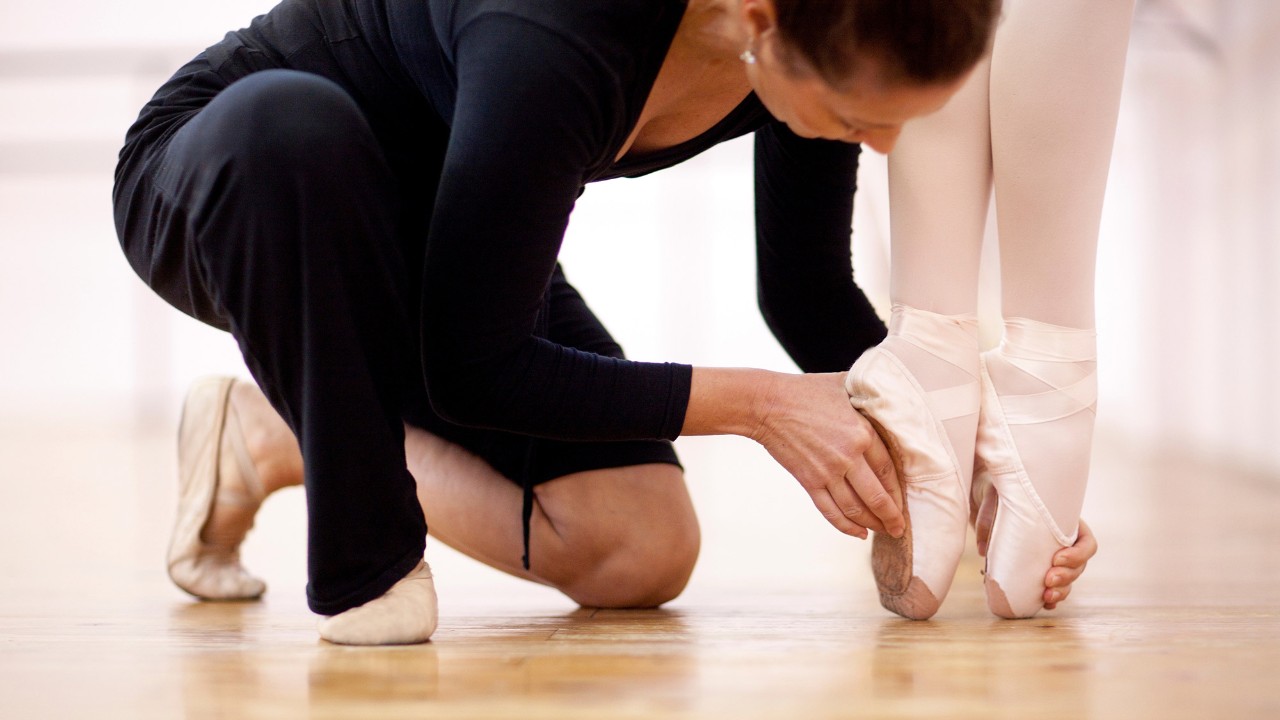 Invest in yourself
Carve out a little time to build your financial knowledge and increase your confidence – it's easier than you think

Remember, the value of investments and any income they generate can go down as well as up, meaning you may not get back what you invest. Investing should be seen as a medium-to-long-term commitment so you should aim to invest for at least 5 years.