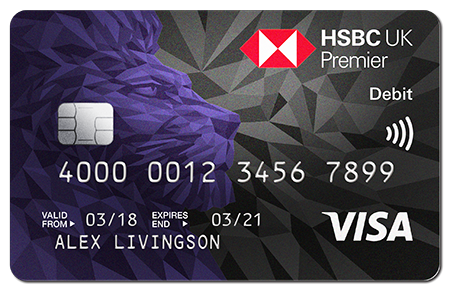 More than just a bank account
Discover a current account that's created for your constantly changing world. An account that helps you make the most of life – with complimentary worldwide travel insurance, family benefits, a choice of exclusive credit cards and more.
You'll need to meet certain financial and other eligibility criteria to apply for an HSBC Premier Bank Account.
It's quick and easy to apply online
Financial and other criteria apply

Relax with free annual travel cover

Enjoy preferential terms on mortgages and savings

Save money on your mortgage with preferential terms for you, your children and grandchildren. Plus, earn 2.75% AER/Gross on your savings with access to our Regular Saver.

2

Stay on top of your global accounts

If you have HSBC accounts in other countries you can manage them all online, plus you can make fee-free transfers between them in minutes.
Spend flexibly with an arranged overdraft

The first £500 of your arranged overdraft is interest-free, and it's just 11.9% EAR above that. Overdrafts are subject to status.

Overdraft representative example: 0% EAR variable on the first £500 and 11.9% EAR on the rest (assumed overdraft £1,200).


Get it all for no monthly fee

Experience all the benefits of a premium account without having to pay for the pleasure.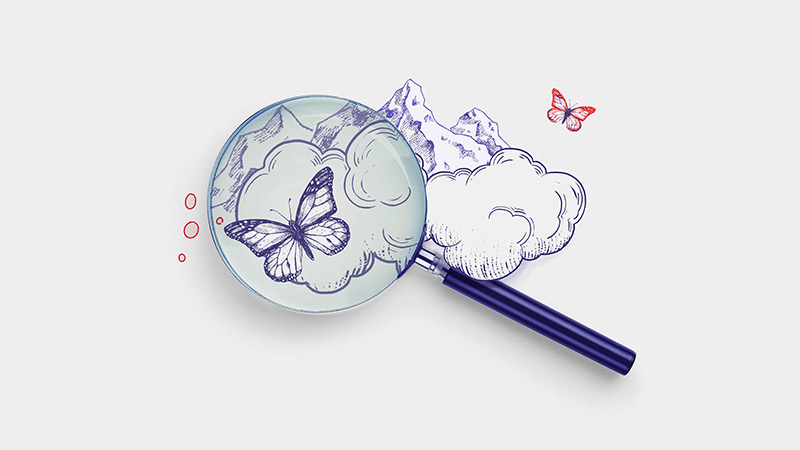 Premier credit cards
Discover a world of travel benefits and rewards. As a Premier customer you'll have exclusive access to a choice of 2 credit cards, both of which give you reward points when you spend, discounted airport lounge access – and more besides.
Representative example: 59.3% APR (variable) representative on an assumed credit limit of £1,200.
Exclusive benefits for your family
Your Premier account gives your loved ones access to a wealth of benefits, too. Your complimentary travel insurance covers your partner, children and grandchildren. You, your children and any grandchildren will also have access to preferential mortgage terms. And that's not all.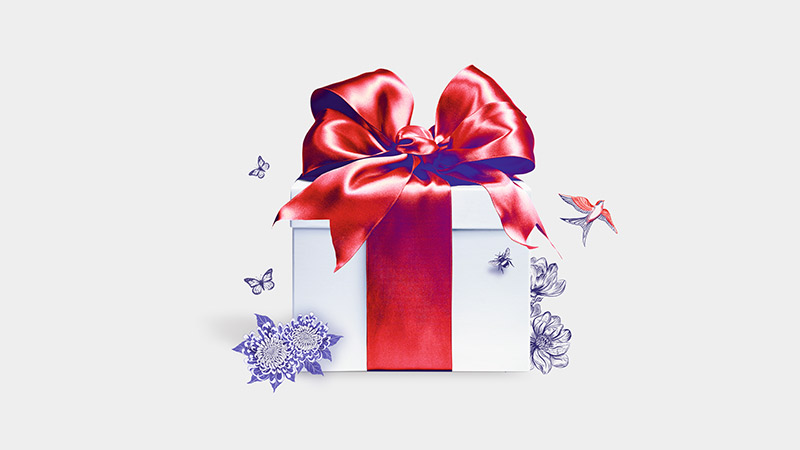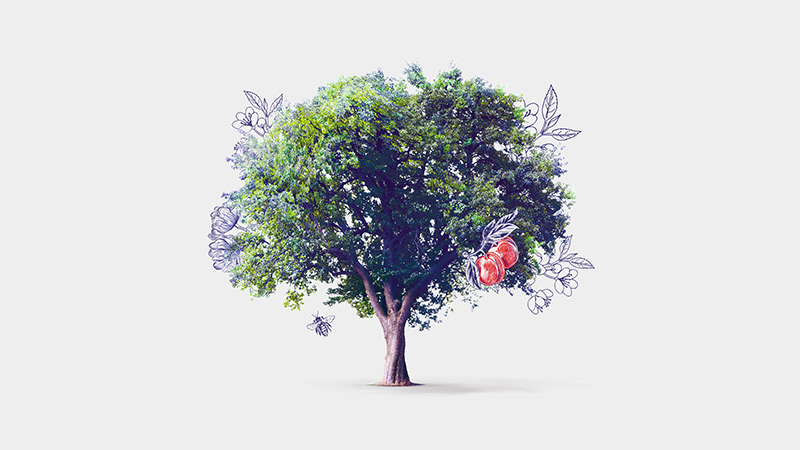 Dedicated expert support
You'll have a dedicated Premier Manager, who can help you personally with any banking matters, big or small. Plus you can access our HSBC Premier Financial Advice service to help you make the right choices when planning for the future. Fees and eligibility criteria apply for our financial advice service.

Charges and overdrafts
Expanded press enter to collapse
Collapsed press enter to expand
Important account documents
Expanded press enter to collapse
Collapsed press enter to expand
Other account information
Expanded press enter to collapse
Collapsed press enter to expand
HSBC Premier is available to you if you pay your annual income into your HSBC Premier Bank Account and meet 1 of the following eligibility criteria:

1. Income and product
Have an individual annual income of at least £75,000 and 1 of the following with HSBC UK: a mortgage, an investment, life insurance or a protection product.

2. Savings or investments
Have savings or investments of at least £50,000 with HSBC UK, within 6 months of opening your account.

3. International Premier
Hold and qualify for HSBC Premier in another country.

New to HSBC?
Apply for your account online in minutes.
If you'd like a joint account, please apply in one of our branches or by phone.

Already a customer?
If you're already an HSBC customer, you can apply in one of our branches or by phone.
If you're a Premier customer in another country, please speak to your Premier Manager or your local branch to apply for an account.
Apply in branch or by phone
Expanded press enter to collapse
Collapsed press enter to expand
You might also be interested in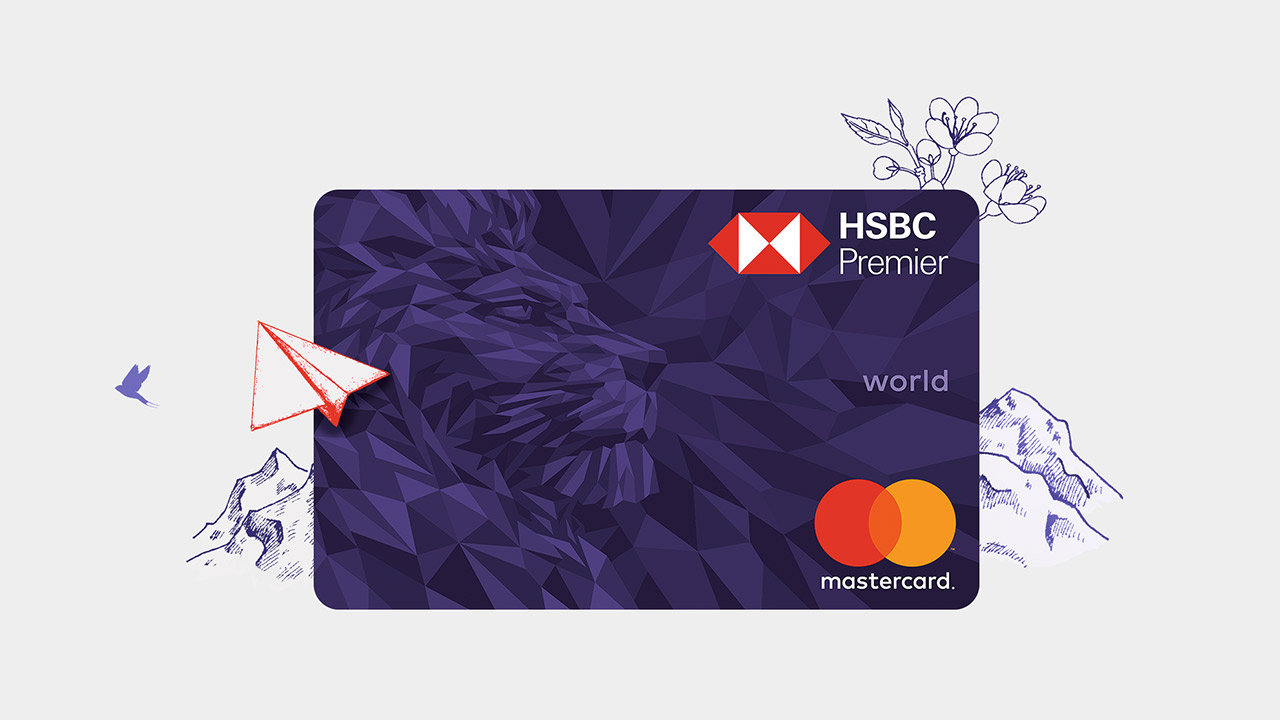 Premier credit cards
Earn points when you spend, which you can redeem for air miles, retail vouchers and more.

Additional information
Expanded press enter to collapse
Collapsed press enter to expand
1. Premier Worldwide Travel Insurance is provided by Aviva and is available to Premier account holders. You must be under 70 years of age when the trip begins. Children/grandchildren must be under 18 when the trip begins (or under 23 if in full-time education). See full eligibility criteria
2. The fixed rate of 2.75% AER/gross over 12 months is available to HSBC Premier customers, who open a new Regular Saver account. Save between £25 and £250 per month by standing order from your HSBC Premier Bank Account for a fixed term of 12 months. If you do not save £250 in any given month you can carry over any unused subscription to following months. Interest is calculated on the daily cleared balance on your Regular Saver and we will pay this to your Regular Saver on the anniversary of the date your account was opened. For example, if you saved £250 every month for 12 months a total of £3000 will be paid in to your account during the 12 month term. At 2.75% you would earn approximately £44 interest (gross). Partial withdrawals are not allowed during the 12 month term. If you close your Regular Saver before the anniversary, we will pay interest at the same rate as we would apply to an equivalent amount held in a Flexible Saver. You can only hold one Regular Saver at any given time. AER stands for Annual Equivalent Rate. This shows you what the gross rate would be if interest were paid and compounded each year. All credit interest will be paid gross. Gross is the rate of interest if interest were paid and not compounded each year. Back to 'At a glance'

3. EAR means effective annual rate. This is how all UK banks must show interest rates on their overdrafts, to make it easier for you to compare one bank's overdraft with another. Please note that it doesn't include any fees you might be charged in addition to interest. Back to 'Charges and overdrafts'
4. This offer is available to all HSBC UK current account customers. One British Cycling Fan membership per customer, with the ability to upgrade to other membership options for an additional cost. You must activate your membership by 31 December 2019. Terms and conditions apply. Back to 'Other account information'