Welcoming a new addition to your family is exciting, but it can mean you need to rethink your finances. Explore ways you can manage your money in a way that works for you and your family.

Managing your finances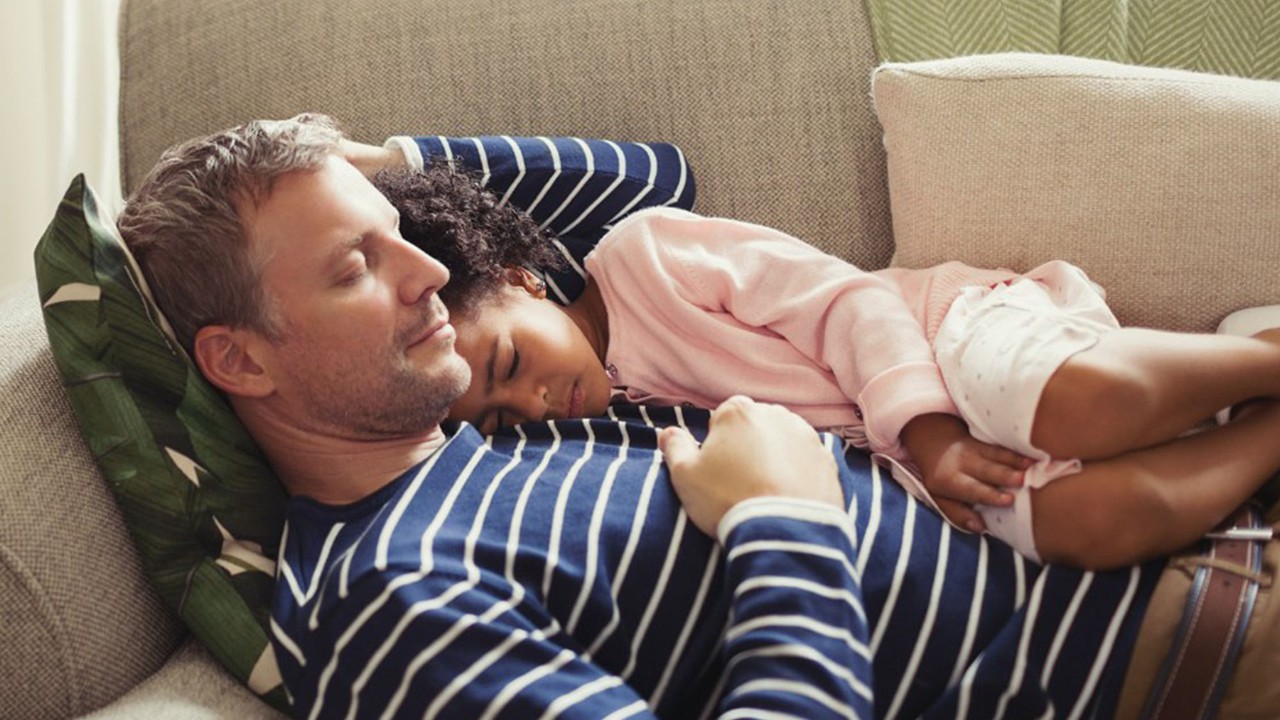 Start saving
Find out how you can best plan your finances and set aside money to fund your family's future.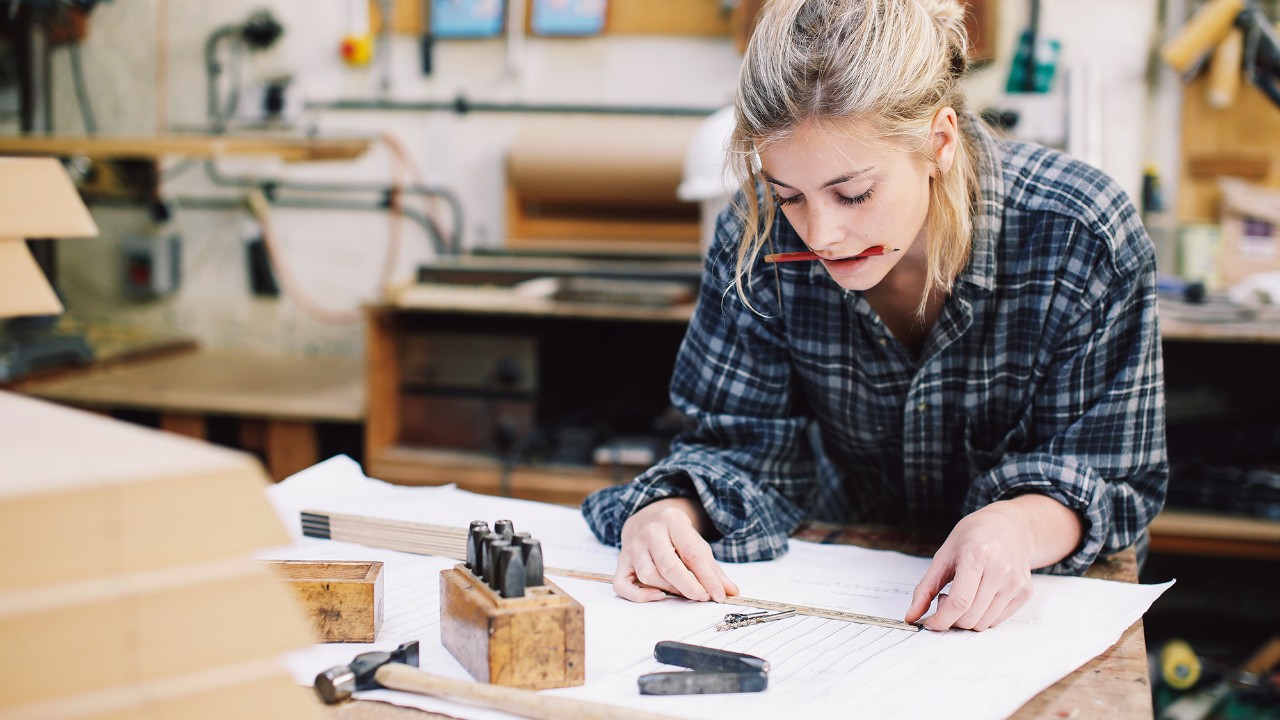 Children's education calculator
See how investing could help you cover the costs of your child's education. Capital at risk.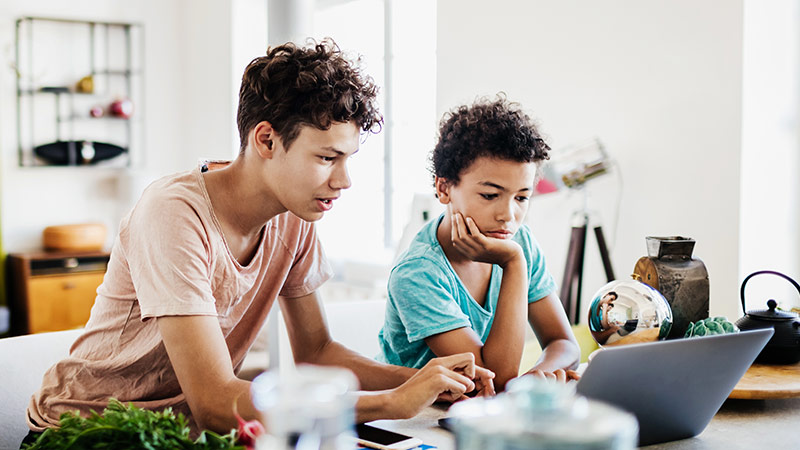 Financial education
Expand your children's financial knowledge with our helpful guides and interactive videos.

Taking the future in to account
Explore more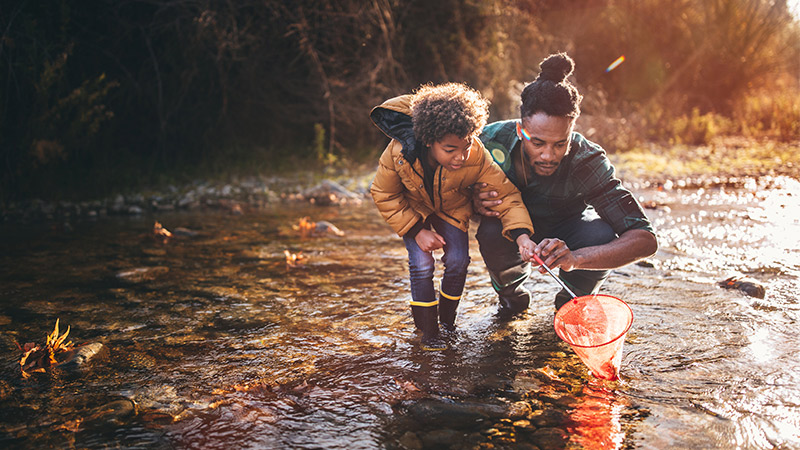 Everyday budgeting
Guides to help you manage your finances, from planning a budget to making good financial decisions.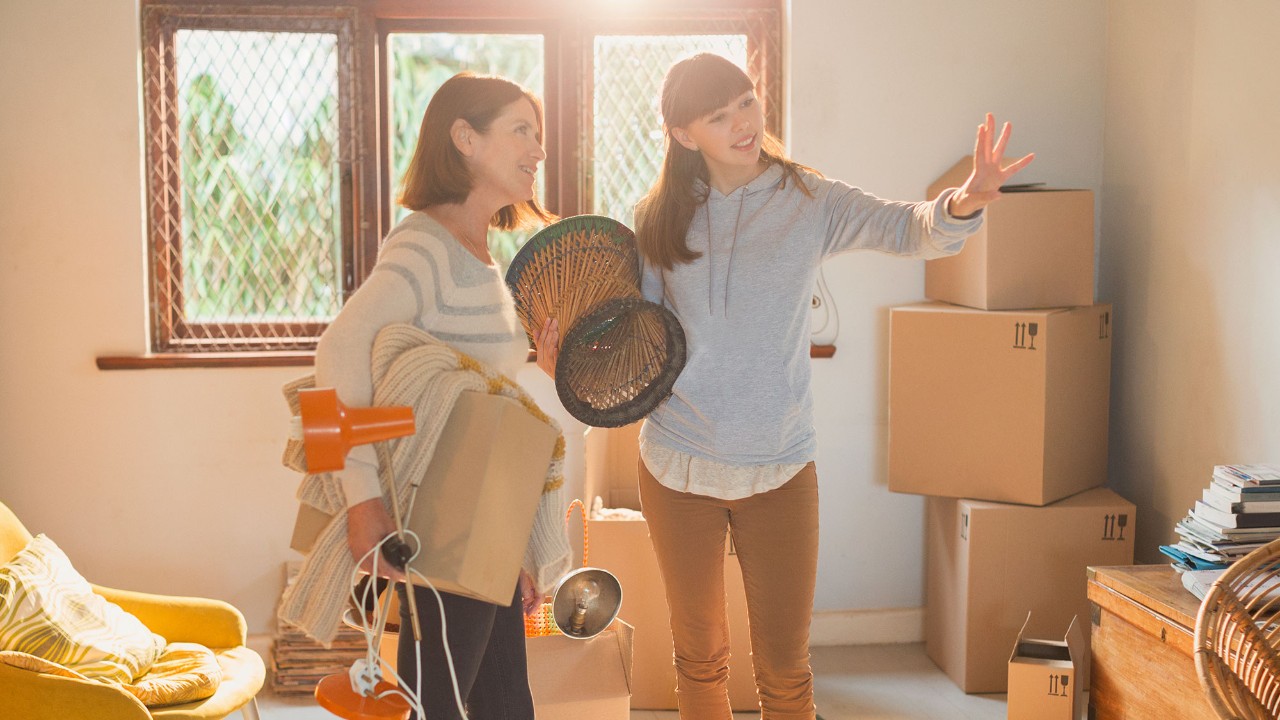 Buying your first home
Buying your first home is an important financial decision, but you don't have to do it alone. We'll be with you every step of the way.