Help your money grow. Get it when you want
Want to save but don't fancy locking your money away for a year or more? One of our easy access savings accounts could be just what you're after. Open an account from just £1 and enjoy instant access to your cash.
Why choose an HSBC easy access savings account?
Earn tax-free interest

The first £1,000 you earn in interest per year is tax-free if you're a basic rate taxpayer.1

Get your money when you need it

No waiting. No fuss. Withdraw your money instantly in a branch or transfer it to another account online.

Manage your account on the go

Use online banking or our Mobile Banking app to manage your account, 24/7.
Our easy access savings accounts
Online Bonus Saver
Earn bonus interest every month you don't make a withdrawal, giving you an extra incentive to save. You can only open this account online.
Flexible Saver
Save a little or a lot, it's your call. Plus, you can open as many accounts as you have reasons to save.

Premier Saver
Make your money work as hard as you do with our savings account especially for HSBC Premier customers.

Interest rates and features compared

Online Bonus Saver
Flexible Saver
Premier Saver

Interest rate %

AER / gross per year

0.45%

(including bonus interest)2

0.10%

(excluding bonus interest)

0.10%

0.10%

(HSBC Premier customers only)

When is interest added?

Monthly

Monthly

Monthly

Minimum deposit

£1

£1

£1


Yes

Yes


Yes


How can you access your money?


Instant access

(online and mobile banking only)


Instant access

(online/mobile/telephone banking/in a branch)


Instant access

(online/mobile/telephone banking/in a branch)

What do 'AER' and 'gross' mean?
AER stands for 'annual equivalent rate'. It shows how much interest you'll earn if you keep your savings in the account for a full year. To make it easy to compare one savings account against another, all banks and building societies show their interest rate as an AER.
'Gross' rate shows the rate of interest you'd earn before any tax has been deducted. Because the first £1,000 basic rate taxpayers earn in interest per tax-year is tax-free, it may be that you won't have to pay any tax on the interest you earn.3

More ways to save
Haven't found what you were looking for? Explore our other savings accounts.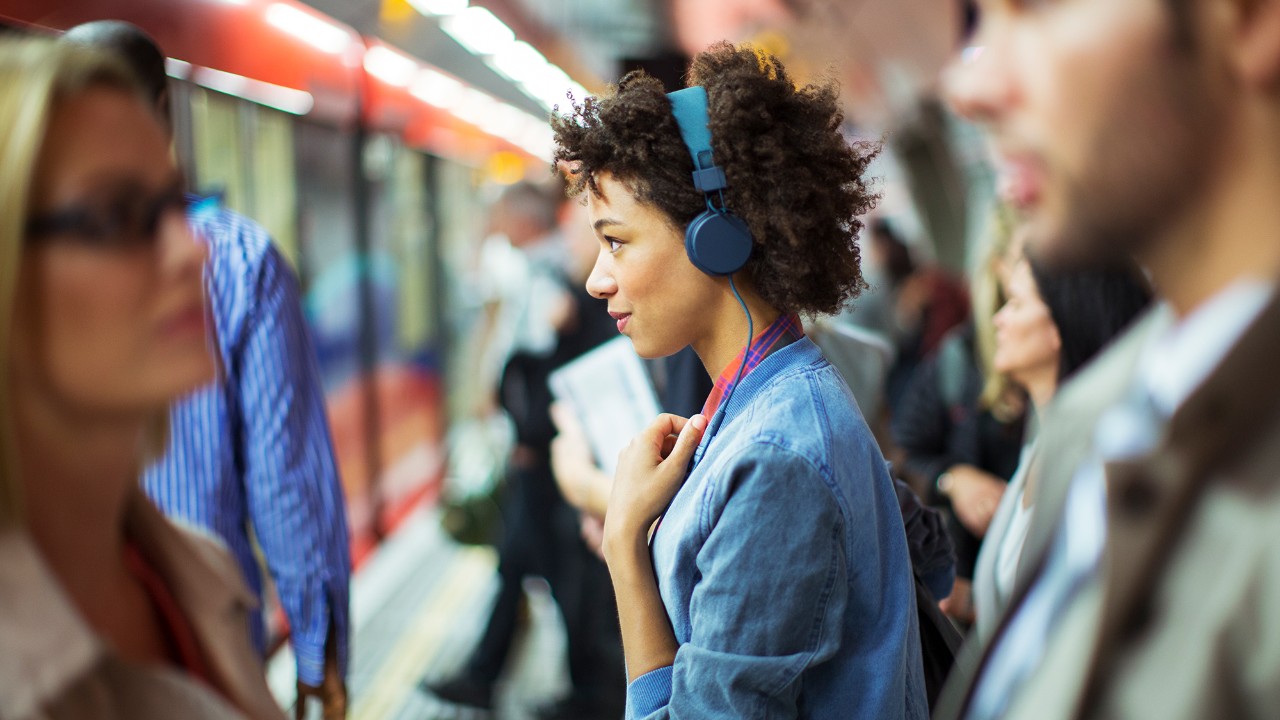 Regular Saver
Help your money grow with 1.00% AER/gross, fixed for 12 months. Available to HSBC current account customers (excluding Basic Bank Account).
1 If you're a higher rate taxpayer (40%) you can earn £500 in interest tax-free per year, while additional rate (45%) taxpayers have no tax-exempt savings allowance at all. The value of any tax benefits depends upon your individual circumstances. Tax rules may change in future. Back to Why choose?

2 If you have more than £10,000 in your account we pay a lower interest rate on the amount above that. The value of any tax benefits depends upon your individual circumstances. Tax rules may change in future. Back to comparison table

3 If you're a higher rate taxpayer (40%) you can earn £500 in interest tax-free per year, while additional rate (45%) taxpayers have no tax-exempt savings allowance at all. The value of any tax benefits depends upon your individual circumstances. Tax rules may change in future. Back to jargon buster
4 The value of any tax benefits described depends upon your individual circumstances. Tax rules may change in future. Back to More ways to save