Take control of your banking
We understand the support you require can change over time, depending on your health, circumstances and needs. To make your banking work for you, you can tell us what support you need, when you need it and for how long.

We know that it's not always easy to talk about your circumstances, so there's no need to tell us why you need this support if you don't feel comfortable.
Types of support available
Choose how we communicate with you
Take control of your finances
Additional types of support
| | |
| --- | --- |
| Register your support needs | |
How to tell us what support you need
You can tell us about your needs in a way that suits you, by starting a chat with us in the HSBC Mobile Banking app, calling us, or visiting us in branch.
Find out the different ways you can contact us, or find your nearest branch to speak to us in person.
If you prefer, we can record your request for support - so you'll only ever need to tell us once. We'll only ever use this information to provide you with a better banking service. You can also tell us if the type of support you need has changed, or if it's no longer needed.
See our data privacy notice for more information.
How to tell multiple providers what support you need
If you use more than one bank, it could be both physically and emotionally draining to contact each one individually to talk about your support needs. We're working in partnership with Experian to present Support Hub, a free online service which allows you to share your needs with multiple banking providers and HSBC UK at the same time.
If you would like to use the service, you can find out more at Experian Support Hub.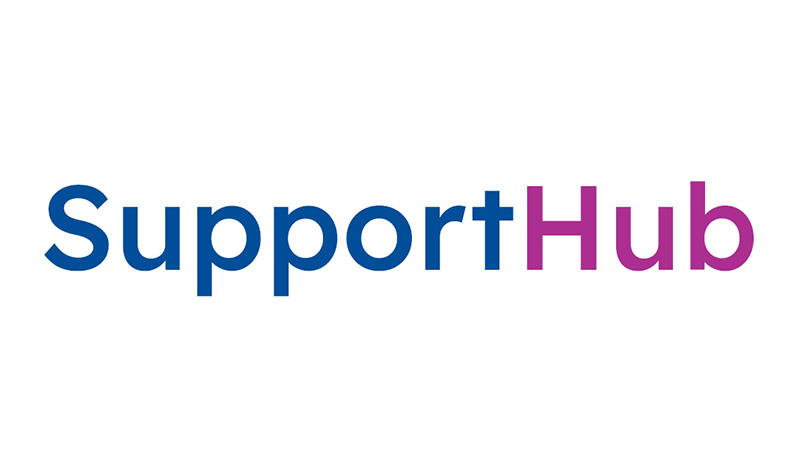 Frequently asked questions
How will my data be used when I tell you about my support needs?
How do I access different types of banking support that aren't listed here?
How do I add, remove or update my request for support with my banking?