Affordable advice to help you do more with your money
Whether you'd prefer investment advice online or face-to-face, we'll take the time to find out about your personal financial goals and how you feel about risk. That's how we can work out whether investing could be right for you, and if so, where and how much to invest.
Remember, investing comes with risk, so you may not get back what you invest. You can access your money if you need to, usually within 5 days, but you should aim to invest for at least 5 years.
What could your money be worth?
Use our clever investment calculator to see how the value of your investments could change in the future under different market conditions.

Choose the advice service that's right for you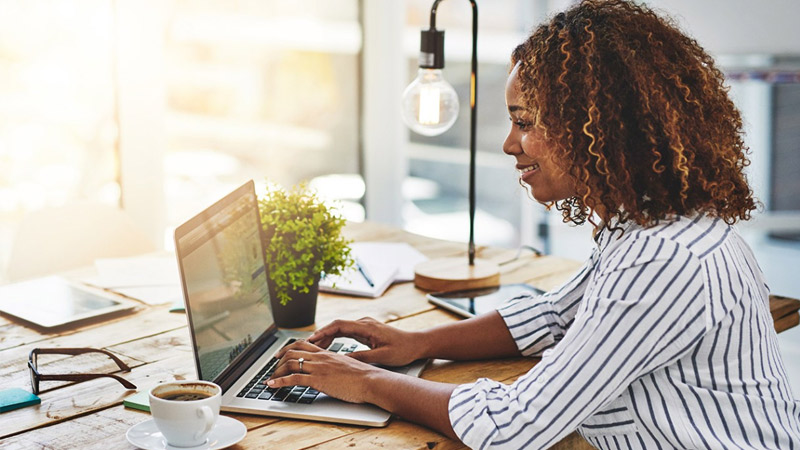 Online investment advice
If you're keen to do more with your money, HSBC My Investment can offer you personalised investment advice online.
You can start investing with as little as £50 per month, for an affordable advice fee of just 0.5%.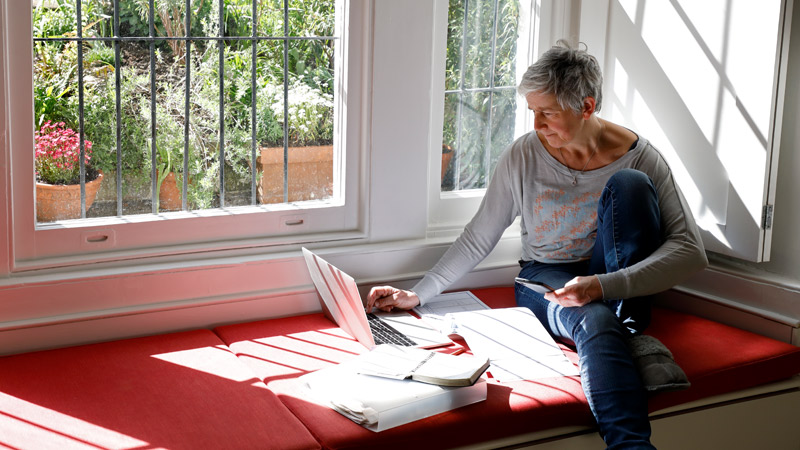 Wide-ranging financial advice
If you have more complex financial needs, our financial advisers can help you create personal investment plans to help you thrive.
Financial advisers are available if you have £100,000 or more in your savings or investments, for an advice fee of 2.75% (minimum charge £960).
Before you invest with us
To invest with us, you'll need to have an HSBC current or savings account. Once you've decided to invest with advice, there's a one-off advice fee, and you'll also pay an ongoing fee to the fund manager for managing your recommended investment.
If you'd like to find out more about the financial advice industry, including how to find independent financial advice, visit the MoneyHelper.
Investing for the first time? If you're starting your investment journey and would like to learn more, take a look at new to investing.
Choosing your own investments
We understand that not everyone wants, or needs financial advice. So, if you're happy to choose your own investments, you can buy a range of funds and portfolios using our fund platform, or shares with our online sharedealing service. As with our advice options, eligibility criteria and some fees apply.
You might also be interested in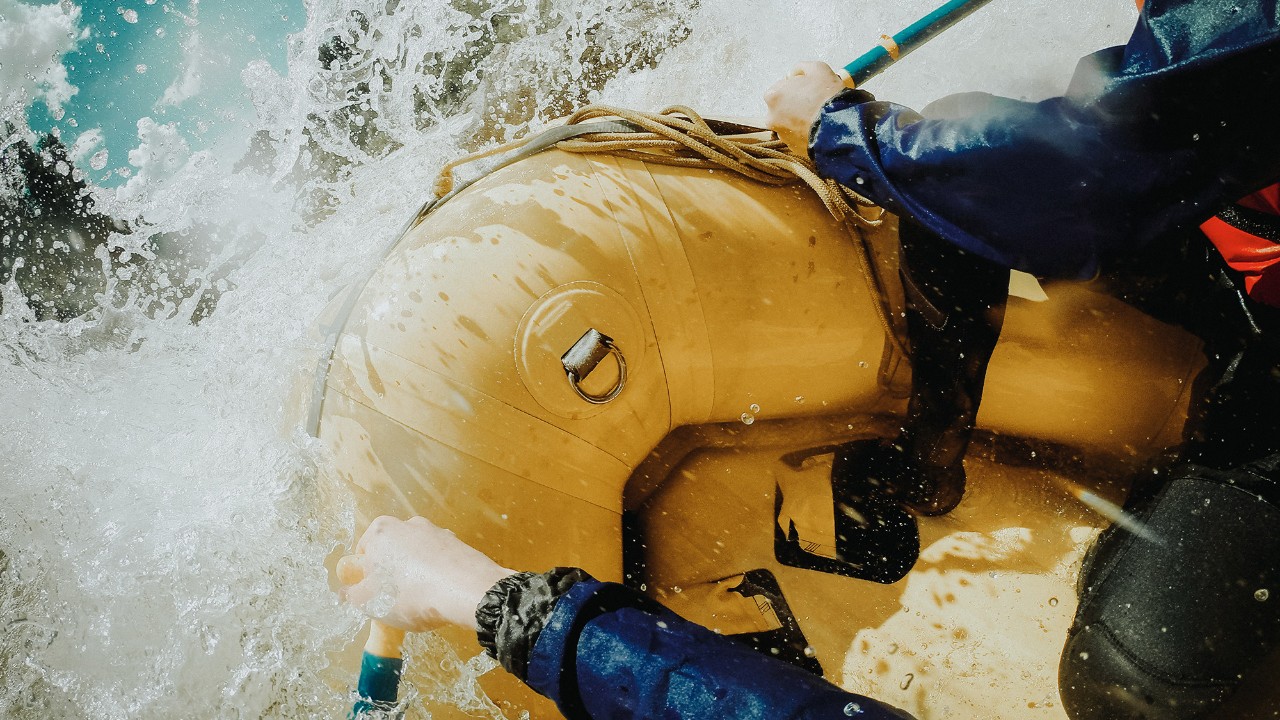 Is investing worth the risk?
Getting to grips with risk, and discover how the different levels could help your money grow.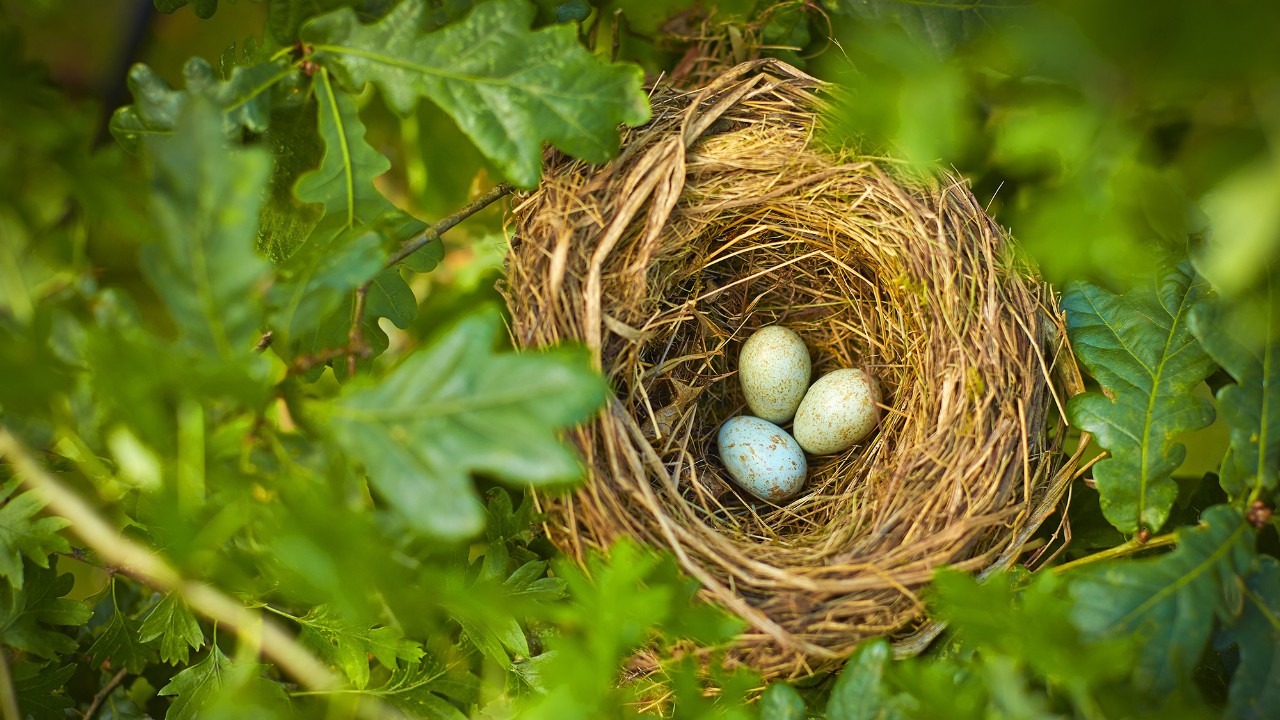 Investing for beginners
Understand the ins and outs of investing, so you'll have a better idea of what could be right for you.