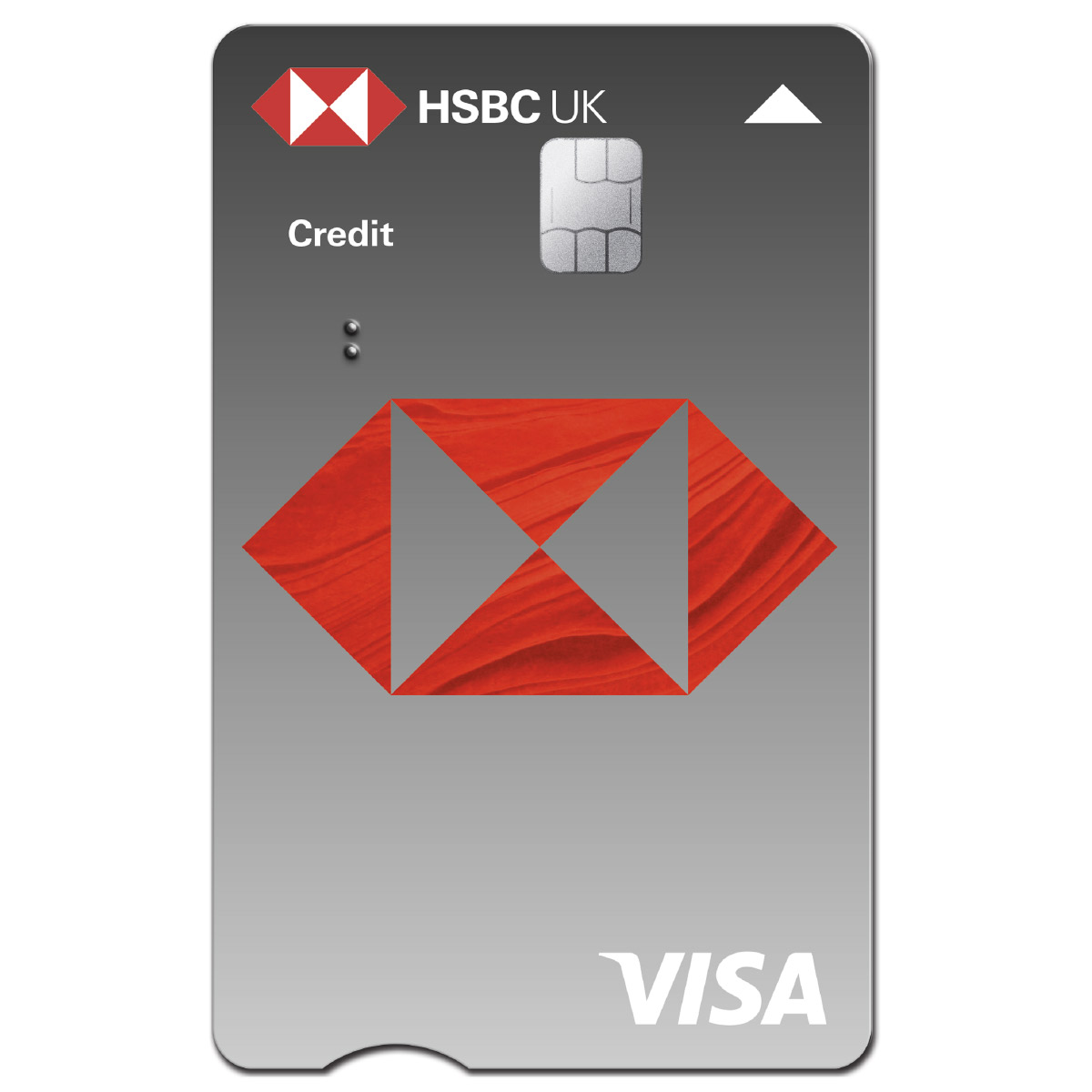 Student Credit Card
A Student Credit Card can be a great way to cover unexpected expenses and build a good credit history. It's available exclusively for existing HSBC Student Bank Account customers and has no annual fee.
Credit is subject to status, affordability and applicable terms and conditions.
Representative example
18.9% APR (variable)
Representative APR
18.9% p.a. (variable)
Purchase rate
Based on an assumed credit limit of
£500
About this card
Card details
Up to £500 credit available

Apple Pay – immediate access to spending

Add your new credit card to Apple Pay from the iOS version of the HSBC UK Mobile Banking app. This allows you to pay for things in shops, apps and on websites immediately using Apple Pay, while waiting for your new card to arrive.
Using your card
Manage your card online

Online banking is a convenient way to manage your card. It lets you check your credit card balance, make payments and stay in control.

Bank anywhere with the HSBC Mobile Banking App

Make payments to existing beneficiaries and manage your personal accounts easily and securely with the HSBC UK Mobile Banking app.

Use your card abroad

You can use your HSBC Credit Card at any retailer or cash machine that displays the logo on your card. Fees apply and non-HSBC cash machines may also charge a fee.


24/7 worldwide assistance

Day or night, help is always at hand if your card is lost or stolen. Wherever you are in the world you can speak to our dedicated team about getting an emergency cash advance.

Exclusive offers

Access worldwide offers and discounts on everything from savings on clothing to exciting days out. We're constantly updating our offers, so they may vary as new ones come in. Discover HSBC home&Away.
Apply for a Student Credit Card
Please ensure you read the important information in the 'Things you should know' section before applying.

Registered for online banking?
If you're already registered for Online Banking, you can apply online now.
View your pre-filled application form, submit in just one click, and receive an instant decision.
Apply in the mobile app
If you're registered for mobile banking and have downloaded the app you can apply within the app in just a few clicks.

Not registered yet?
You need to be registered for online banking to apply.
You might also be interested in