Enjoy a purpose-built card for existing HSBC Student Bank account holders
You could use your card to cover unexpected expenses and build a credit history while you study. Only available to HSBC Student Bank Account customers. No annual fee. Representative 18.9% APR (variable).
Credit is subject to status, affordability and terms and conditions. Please read the important documents before applying.
Representative example
Purchase rate18.9% p.a. (variable)
Representative18.9% APR (variable)
Based on an assumed credit limit of £500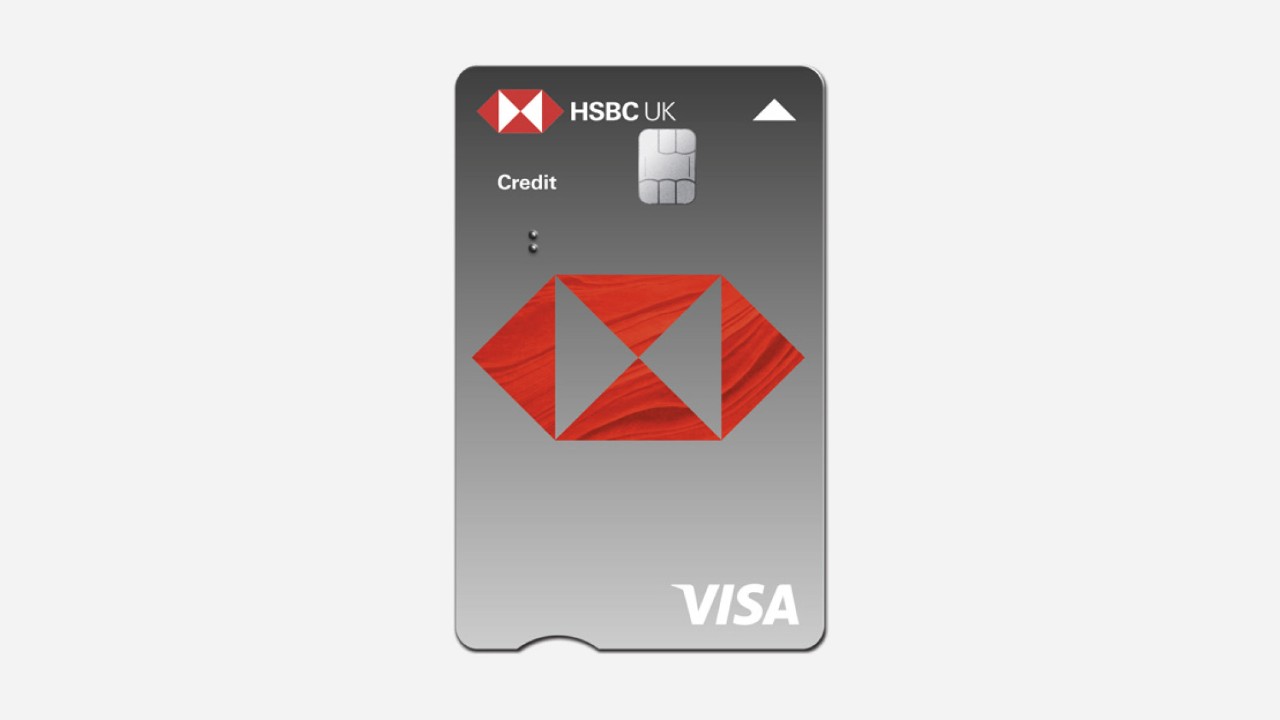 Key benefits of a Student Credit Card

Up to £500 credit limit
The Student Credit Card could provide up to £500 credit, depending on your situation.

No annual fee
Good news! There's no annual fee for the Student Credit Card.

Enjoy 24/7 worldwide assistance
Your Student Credit Card also comes with
Use your credit card abroad

You can use your HSBC credit card in all countries and regions supported by the Visa and Mastercard networks.

Fees apply

, and non-HSBC cash machines may also charge a fee.
Purchase protection

Section 75 protects credit card purchases of £100 to £30,000 if the supplier breaches a contract, or misrepresents goods.

Go digital

All HSBC credit cards are contactless and can be used with a

digital wallet

. For immediate access to spending, you can add your card to Apple Pay or Google Pay directly from the HSBC UK Mobile Banking app before your new card arrives.
Apply for a Student Credit Card
Already an HSBC customer?
If you're registered for online banking, you can apply now. You'll be able to see your pre-filled application form, submit it, and get an instant decision.
Not registered for online banking?
It's quick and easy to register. Once you've registered, you'll be able to log on and apply for this card, as well as manage all your HSBC accounts.
You might also be interested in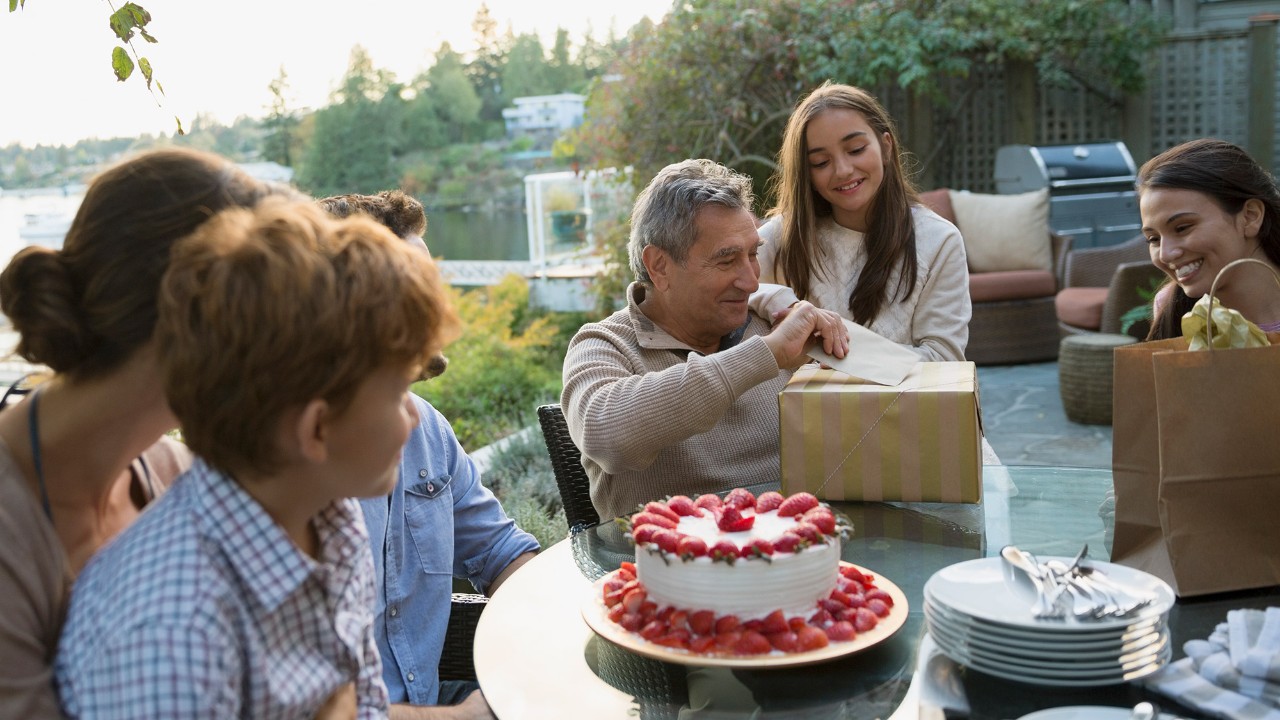 Not the right card for you?
Discover our range of credit cards and find the one that matches your needs.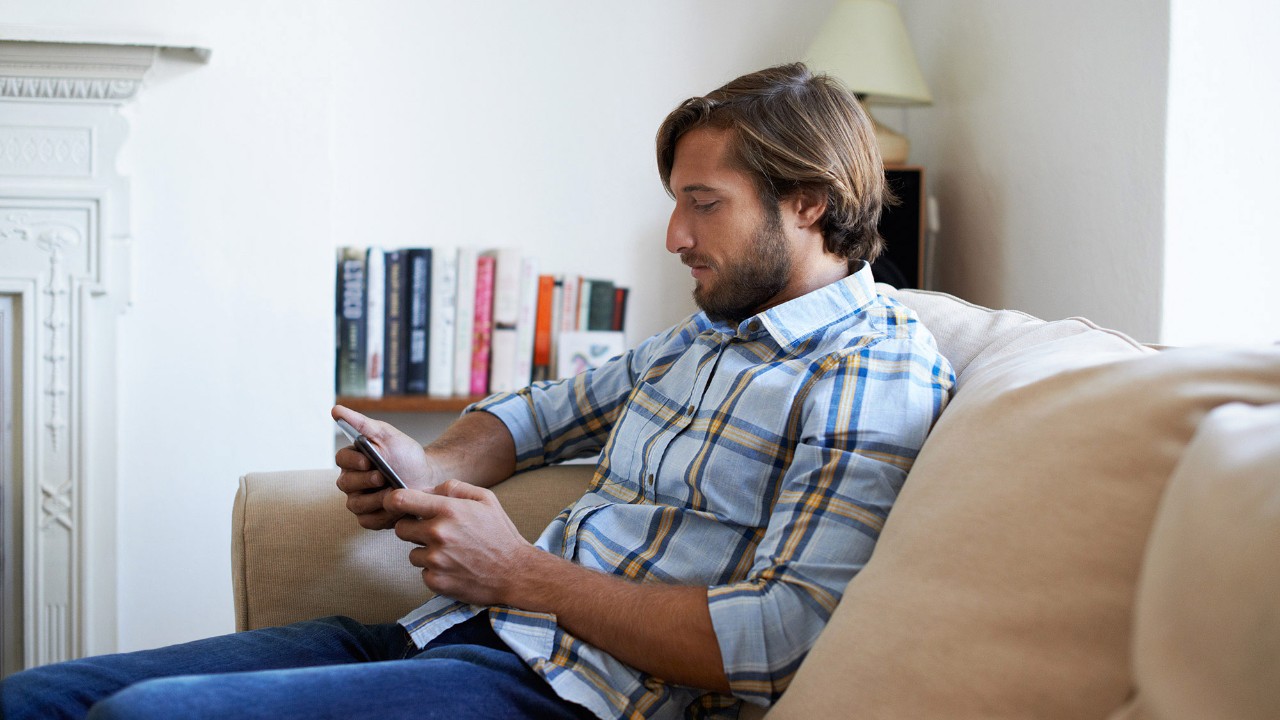 Types of credit cards
Get to know the differences between the main types of credit cards and how they could match your needs.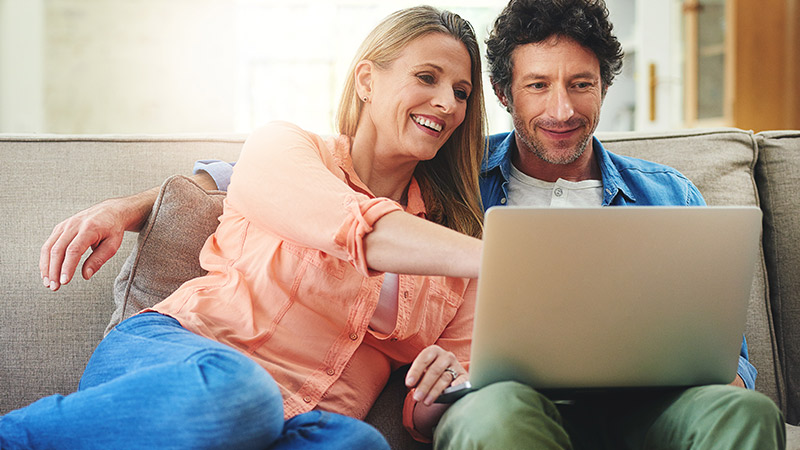 How to avoid credit card charges
Get to know the different types of credit card charges and how you can reduce the amount you pay.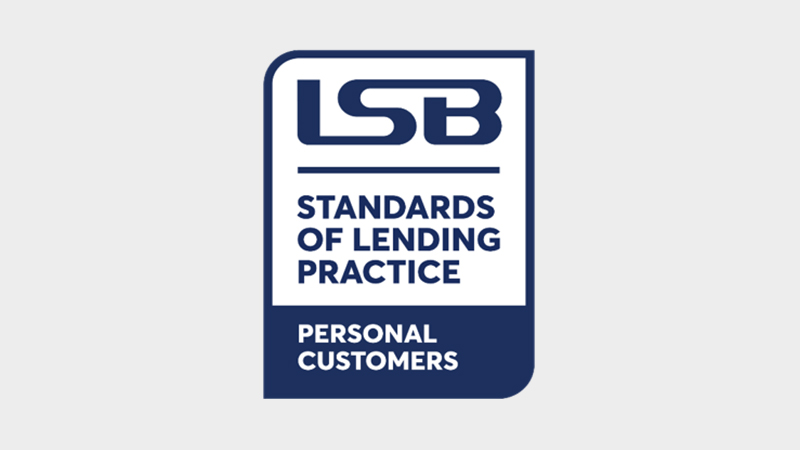 Standards of Lending Practice
HSBC adheres to the standards of lending practice guidelines.
Additional information
At the end of any promotional period, balance transfers and purchases will revert to the standard variable rate.
Balances can't be transferred from all cards, for example those issued by members of HSBC Group, including HSBC UK, first direct and M&S Bank.
If you have an HSBC UK credit card, you're eligible to apply for another if you haven't applied for an HSBC credit card within the past 6 months, and the card isn't the one you currently have.
Please note, if you currently hold a Classic, Student, Purchase Plus, or Balance Transfer Credit Card with us, you will not be eligible for this product.