Credit cards can be a very convenient way to pay for a range of things. If you're looking to apply for your first credit card or simply having a browse, take a look at some of the different types below.
Low rate card
One of the advantages of low rate cards is that you can maintain the low rate on the same card for longer rather than switching regularly to take advantage of cards with short introductory periods.

Reward card
Some credit cards offer cashback or other rewards, like air miles on spend. This can sometimes be available for a wide variety of transactions on the card, or be targeted towards a specific type of spend (e.g. household bills) but with offering a more generous rate of reward. Find out more and see if you qualify for our premier reward card.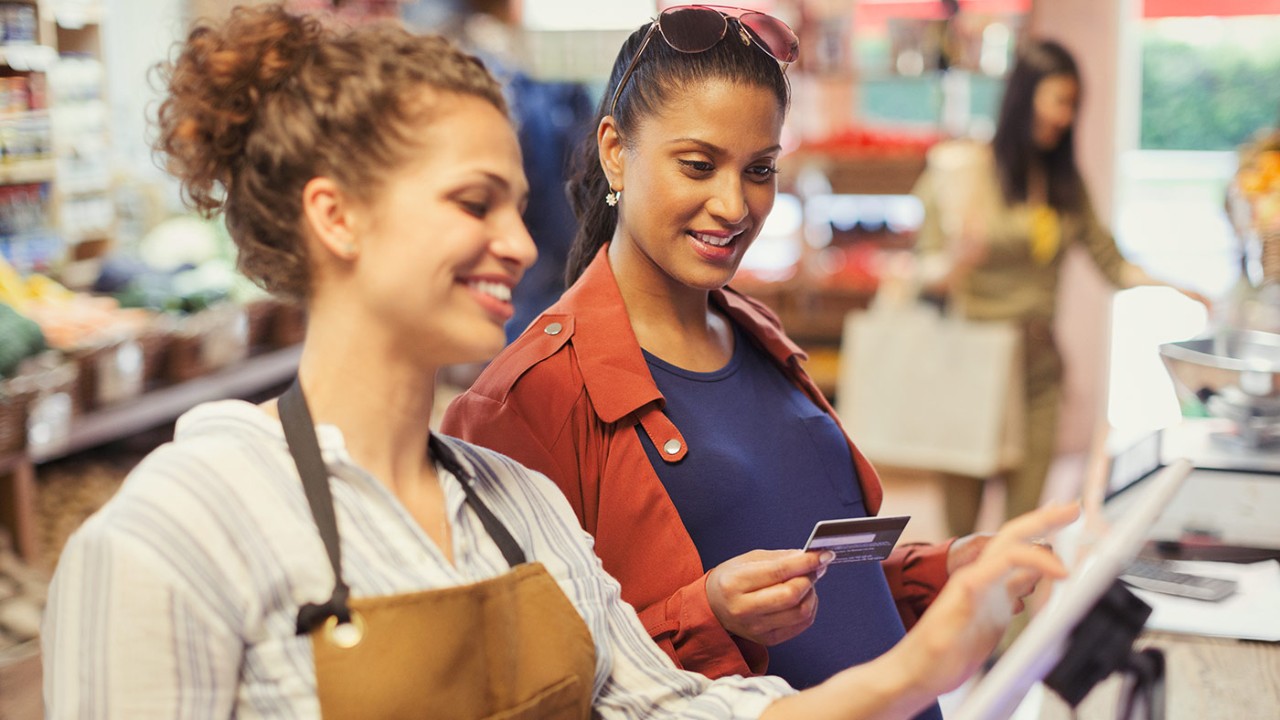 0% purchase card
Some cards offer periods of charging 0% interest on purchases made using the card. These can be useful if you to buy big ticket items and pay for them upfront, while paying off the amount over a fixed period of time without any interest.
To find out more about our 0% purchase card click here
.
0% balance transfer card
Some cards offer 0% interest for a period on balance transfers from other cards. These allow you to transfer existing card debt from different credit cards for a small percentage fee of the amount you are transferring. These can be good if you think you will pay lesser interest / fees overall than keeping it on your existing card e.g. by structuring your payments so that you can pay it off during the 0% period. Explore our balance transfer cards here.

Credit builder card
If you have little or no credit history then these cards can help you build your credit file. Interest rates might be higher than other types of cards but you can normally avoid interest as long as you pay off your balance each month.

Secured card
Again, another type of card for those with little or no credit history. A deposit is required before the card is issued to you and there is usually an annual fee.

Prepaid card
Load cash onto the card and you can use it in most places where credit or debit cards are accepted. These cards are a good option if you've just moved to the UK or have a bad credit history.

Did you know...? Credit cards were invented in the US in 1949, but the first ones weren't plastic - they were made of cardboard.
We don't offer all types but you can head on over to our credit cards page to find out more. If you're considering other borrowing options, then you may also be interested in our loans products or overdraft service for current accounts. As always, please borrow responsibly by making sure you don't borrow more than you can afford to pay back.