Student banking: what do you need to know?
It's hardly the most exciting aspect of starting university or an apprenticeship, but choosing the right student bank account can help you make the most of your money. From overdrafts to credit cards, here's what to look out for.
Opening a student bank account
You might want to look for a bank account that's been created specifically for students and apprentices, as they tend to offer incentives like vouchers, railcards and cash back.
An incentive on account opening may sway your initial thinking, but it pays to check what else you'll get with the account to help you manage your money throughout your studies.
For example, an interest free overdraft could give you an additional buffer, while a current or savings account that pays interest could add a little extra to any money you're earning.
Another thing to consider is the tools and features that come with an account: for making payments, using ATMs (including any associated charges at home and/or abroad), or keeping track of what you've spent and how much you've got left.
Finally, how accessible do you want your bank to be? Do you value the option to talk face to face, on the phone or via live chat, for example, as well as doing your day-to-day banking online? Or are you happy with a purely digital relationship?
Understanding overdrafts
An overdraft is basically a way of borrowing money through your current account. Banks will often charge a fee for this, as well as interest on what you've borrowed.
However, student bank accounts often provide overdrafts that don't charge interest or fees, as long as you stay within your agreed overdraft limit. It's key to check out the level of overdrafts on offer as the interest free amounts vary from bank to bank. Limits for student overdrafts may also change depending on what year you're in.
Going overdrawn without arranging it with your bank – called an unauthorised or unplanned overdraft – can be very expensive in terms of fees and interest charged.
Also be aware that overdrafts offered by student bank accounts are interest-free while you're a student, but you'll need to pay back the money once you've graduated, so it's best not to become reliant on them to cover your costs.
Some graduate accounts may allow you to continue with an interest free overdraft amount for a set time so check this out.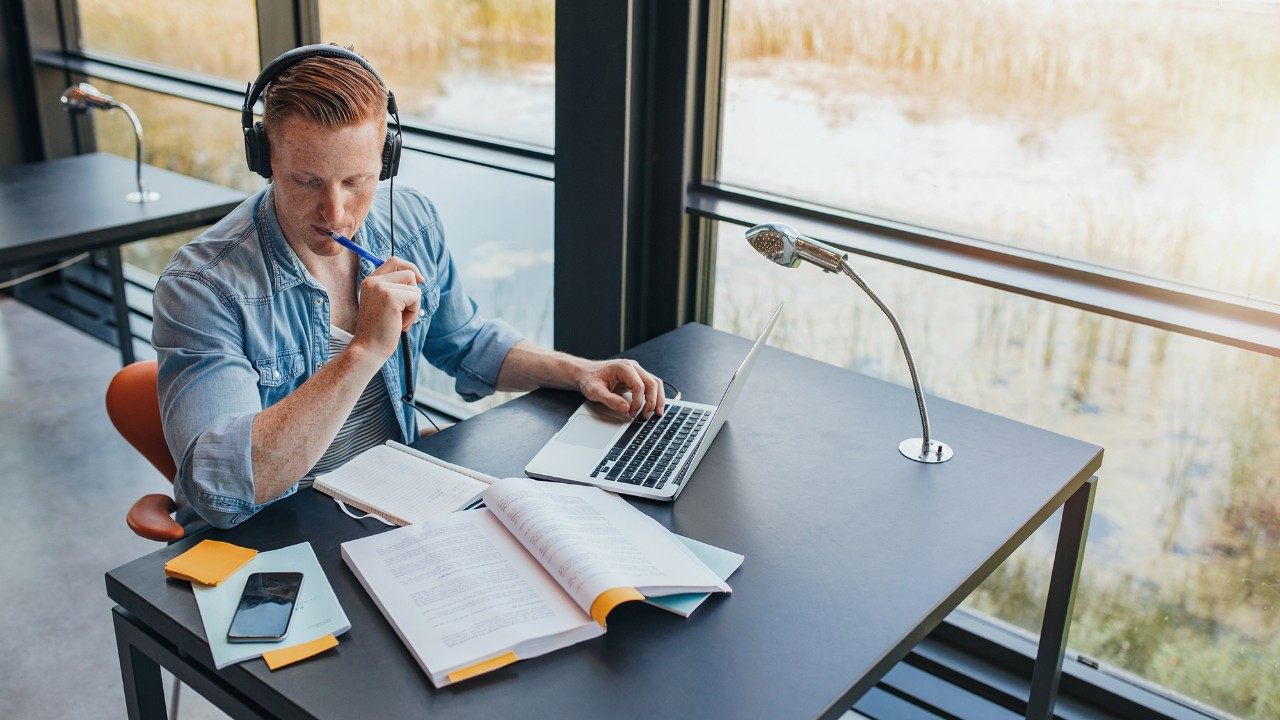 Getting a credit card
Having a credit card can enable you to spread costs – essentially buying something today and paying it off at a later date or in instalments. In that sense they're similar to loans. Used wisely, a credit card can also help you build up a healthy credit score and make lenders inclined to let you borrow more from them in future. Another benefit is the payment protection you get when spending over £100 on a credit card.
That's thanks to the Consumer Protection Act, which says your credit provider is equally liable alongside the retailer that you're buying from. So if you don't get what you paid for – be it lost, stolen, faulty or just never delivered because the company went bust, for example – you should be entitled to a refund.
However, used unwisely, a credit card can lead to a hefty amount of debt. That's because the credit card issuer is lending you money – or giving you credit – on the condition that you pay it back within a set period – usually a month. If you don't do that, they'll start charging you interest on anything you owe them.

Did you know...? A credit card can help you build your credit record and protect against payments made over £100?
You'll have a credit limit – a set amount you're allowed to spend on the card – and you'll get a bill every month with a list of your transactions.
If you repay the full amount within that agreed timeframe, you won't have to pay interest, but if you're unable to do so, that's when you start paying. So check what the interest rate is on each card as this will determine how much you'd need to repay if you didn't pay off the balance in full.
You could also be charged a fee if you go over your credit limit, use your card abroad or make a late payment.
So while credit cards can be a useful way to spread cost, cover emergencies and improve your credit rating if used in the right way, they're not necessarily for everyone.

HSBC Student Bank Account, for students and apprentices. Terms and conditions apply.
You might also be interested in…