Current accounts
Make managing your money easy with an HSBC current account. Apply for your account today and take full control of your finances.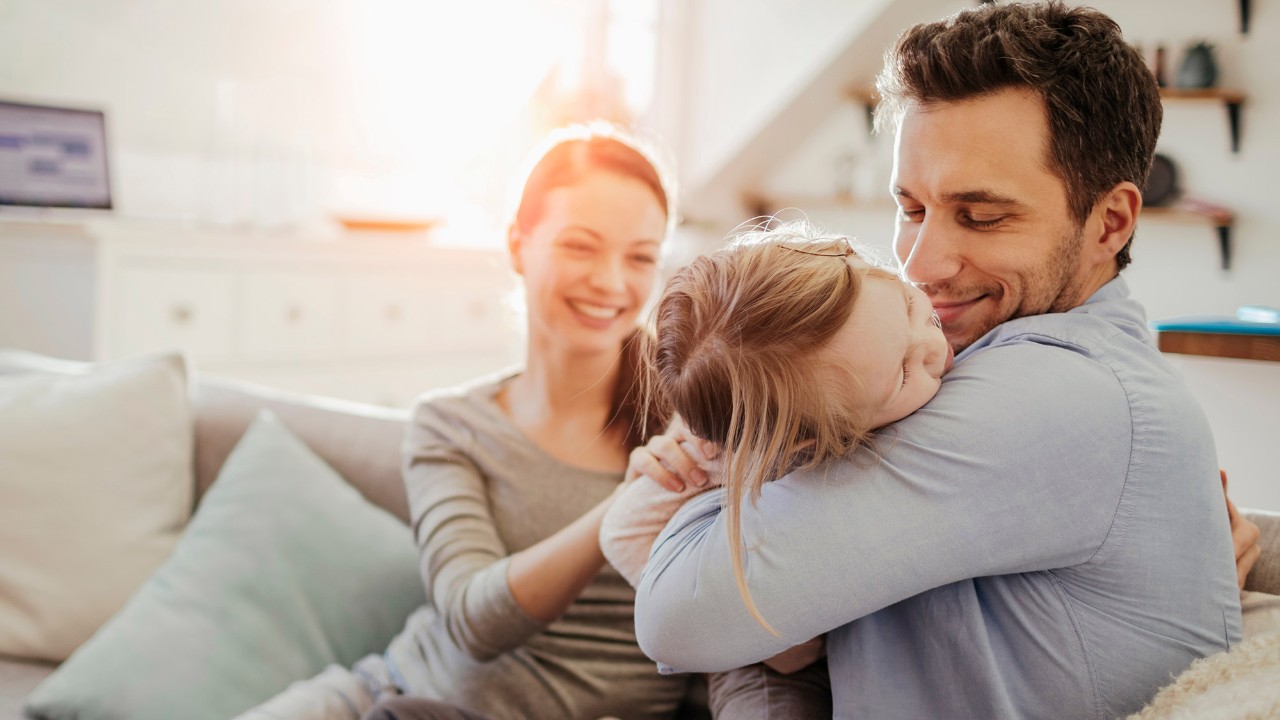 From getting paid to budgeting, a current account can simplify your financial life.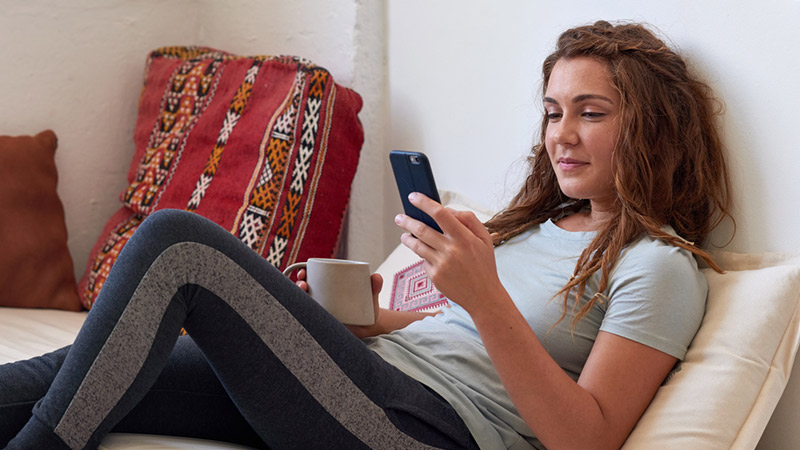 Discover how to use Apple Pay, Samsung Pay or Google PayTM on your mobile.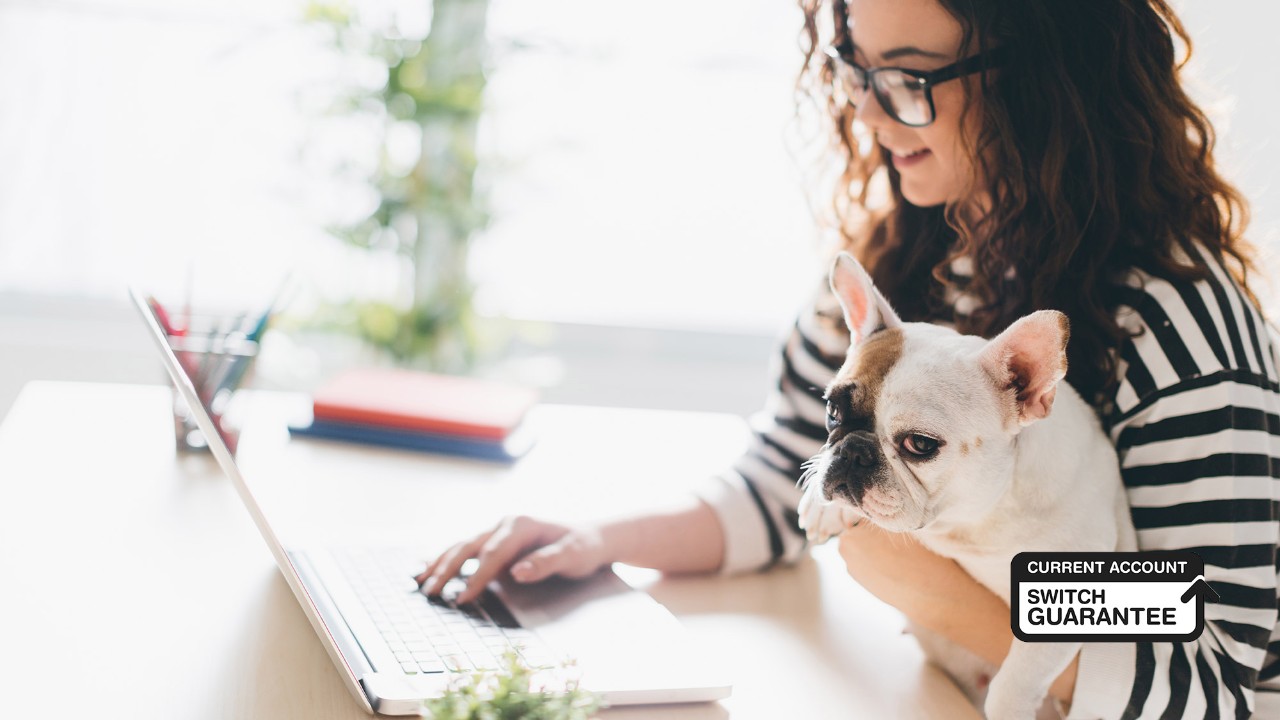 Discover how you can switch using the Current Account Switch Guarantee.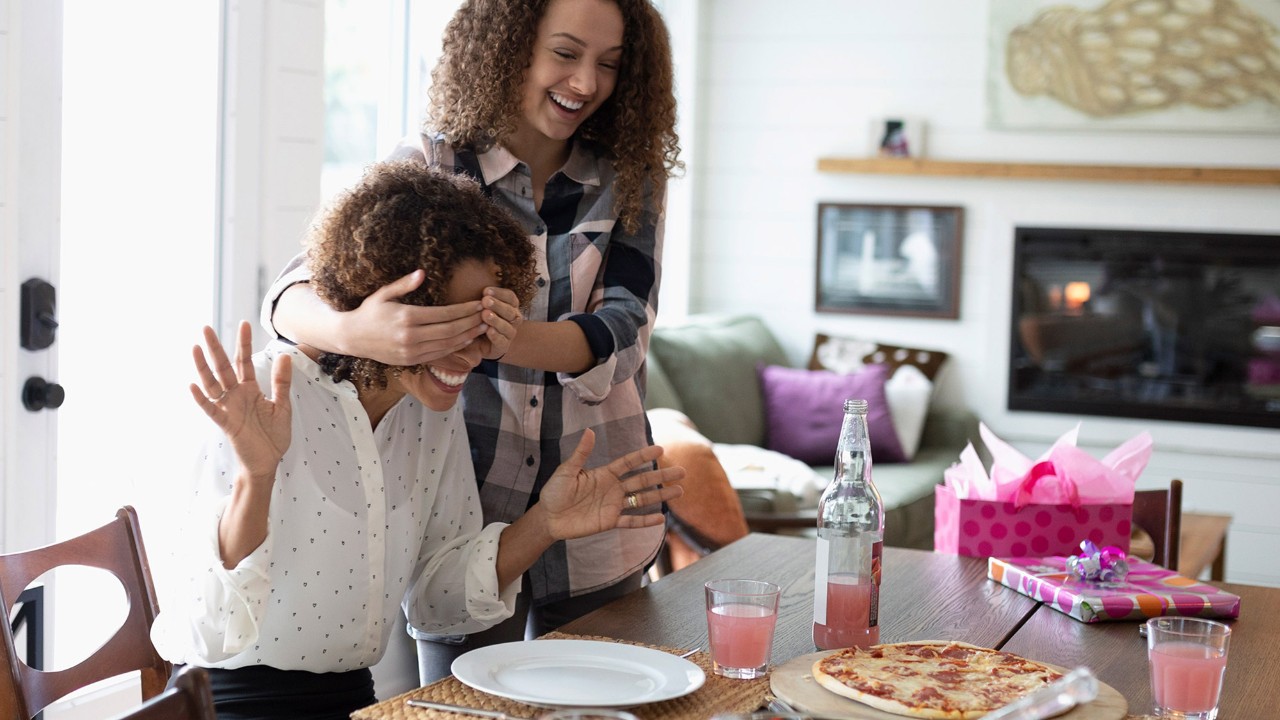 If you're not satisfied with your current account, find out why it might be time to switch.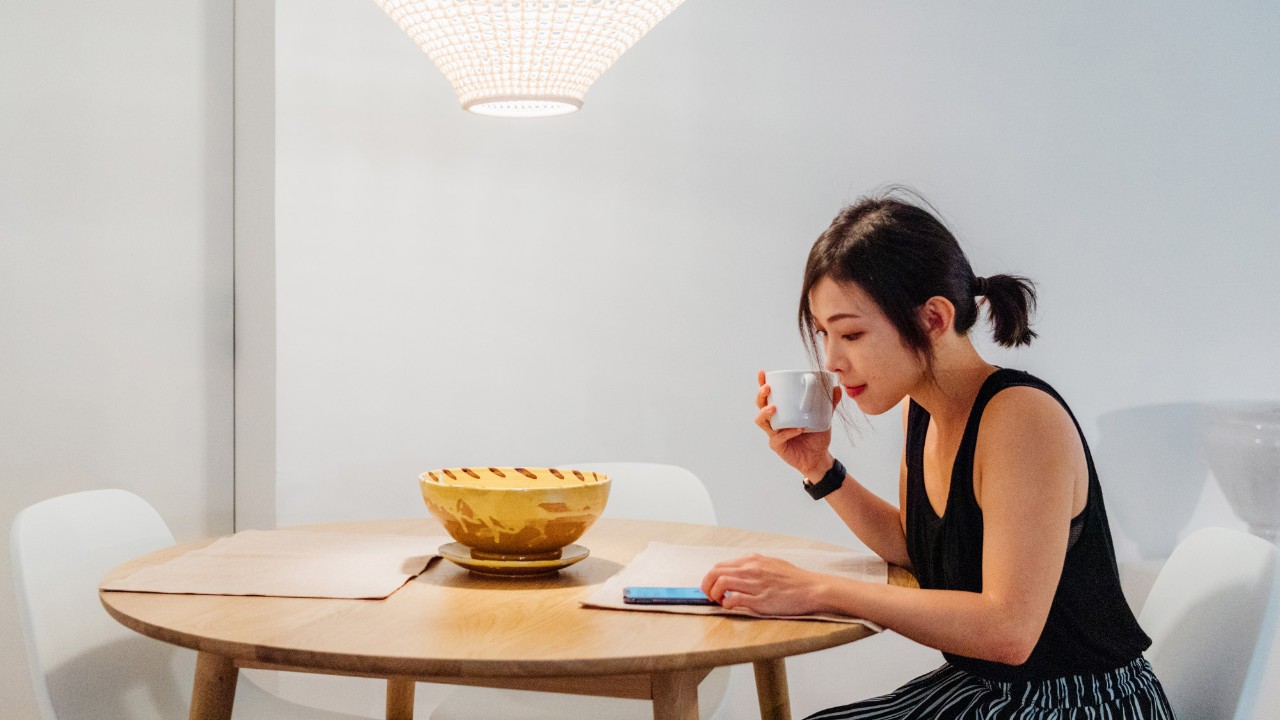 A guide to some of the key terms you might come across when checking your account balance.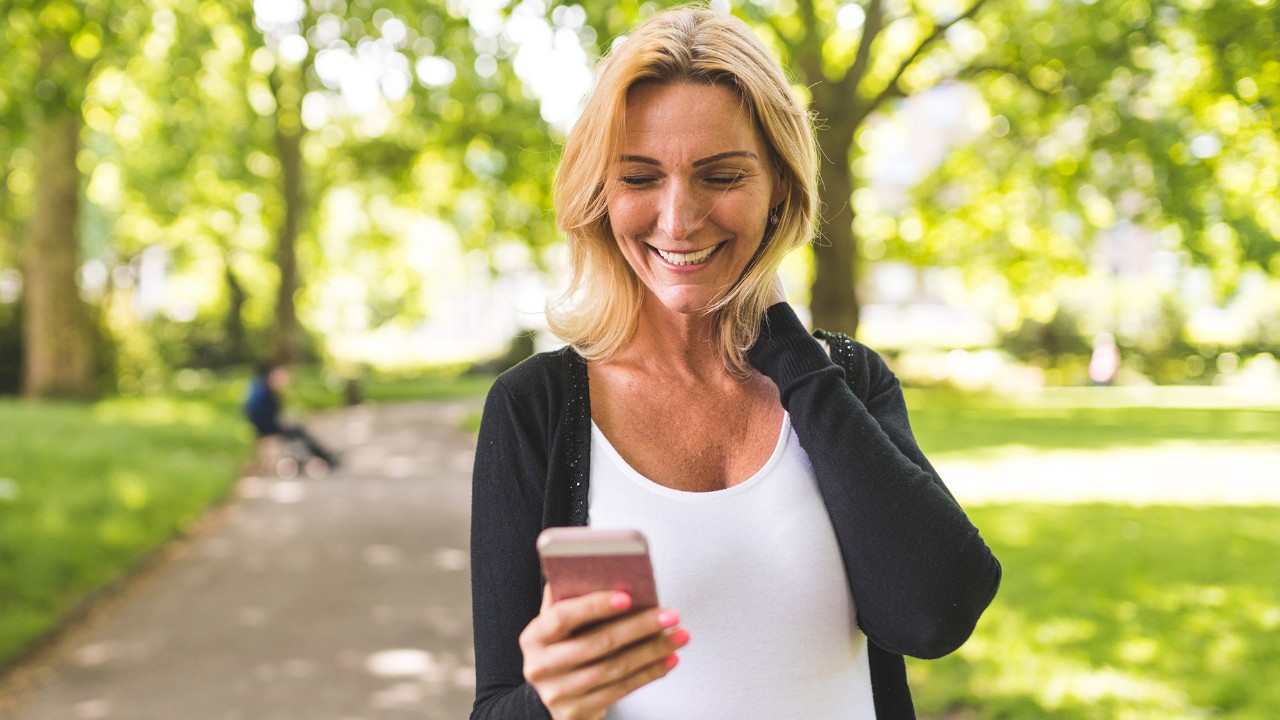 Find out how to use our app and other tools to stay on top of your finances.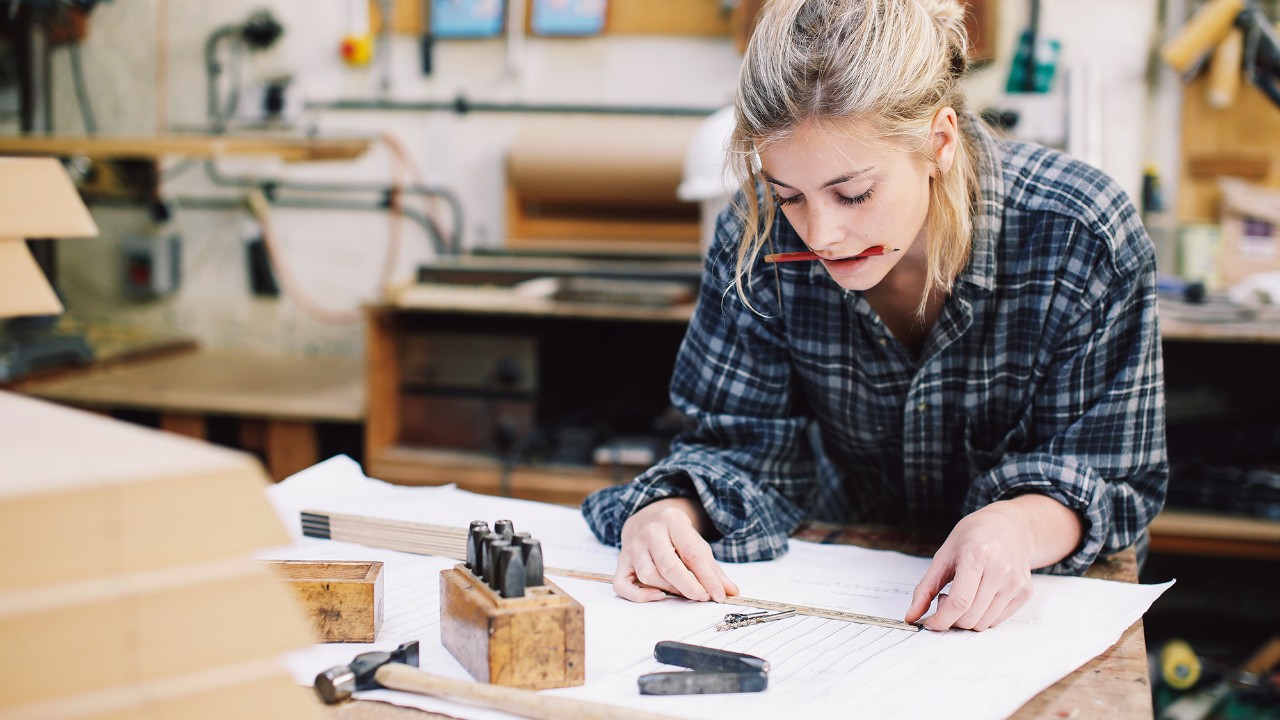 Take control of your money and learn how to budget like a boss.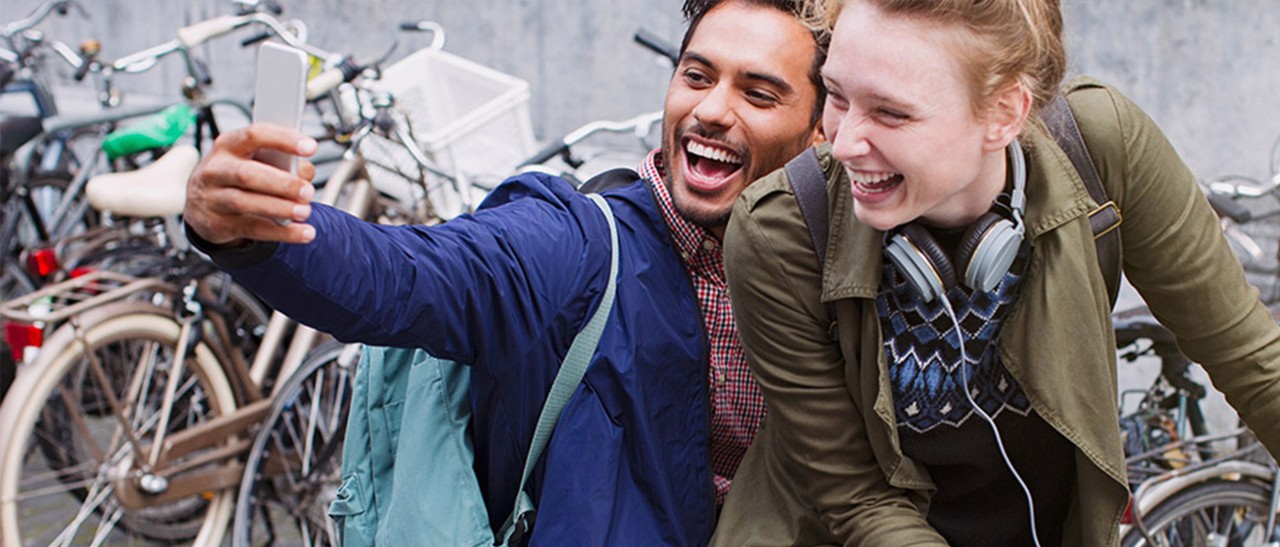 From perks to interest-free overdrafts, here's what to look for in a student bank account.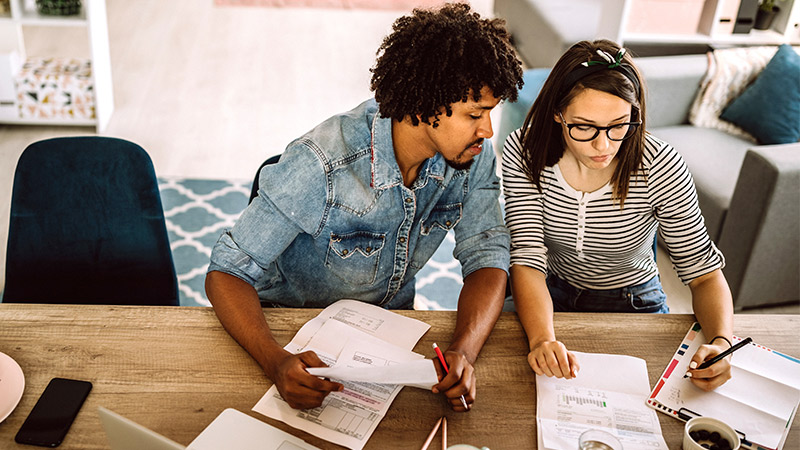 If you're deep into your overdraft, here are some steps to start tackling it.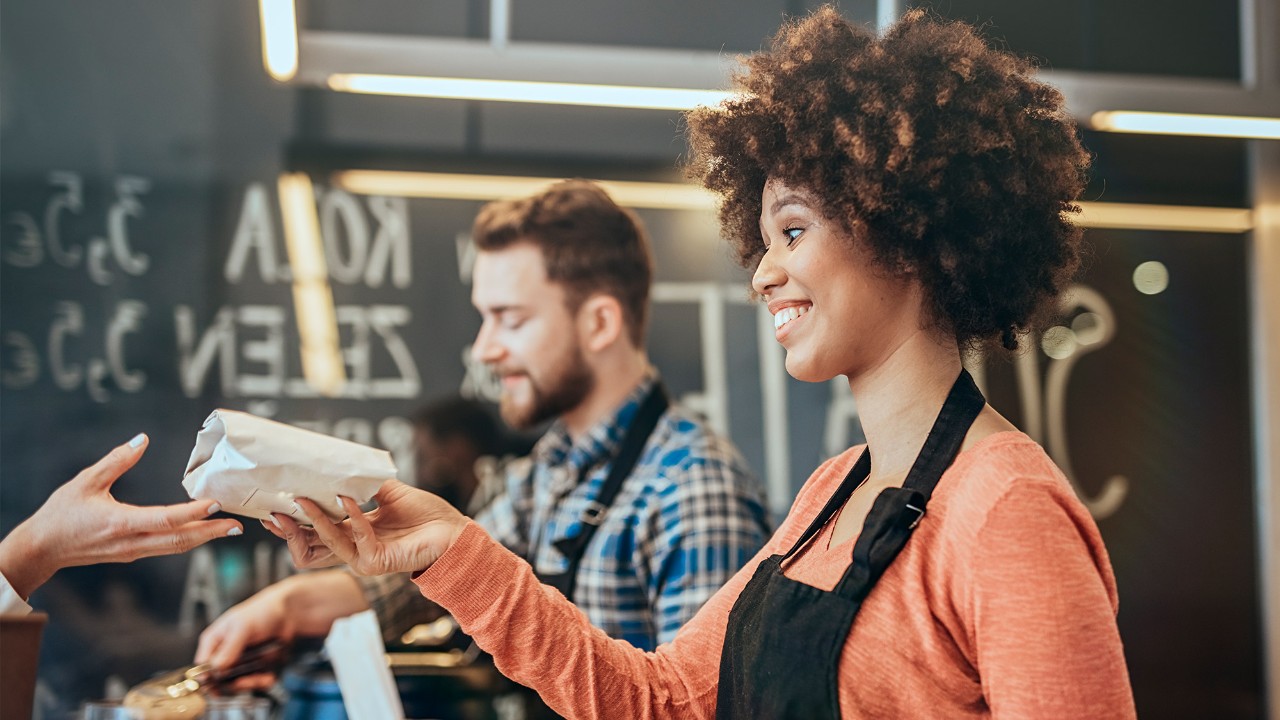 New job? New account? Find out what details your employer may need.