Just arrived in the UK and need a credit card?
Your credit history doesn't need to stay behind when you move to a new country. We can help you to use it in your new home.
Keep your credit history wherever you go
If you're new here, you won't have a UK credit history yet. But, with your permission, we can access your credit history in select countries, to help you apply for an HSBC UK credit card. Credit is subject to status.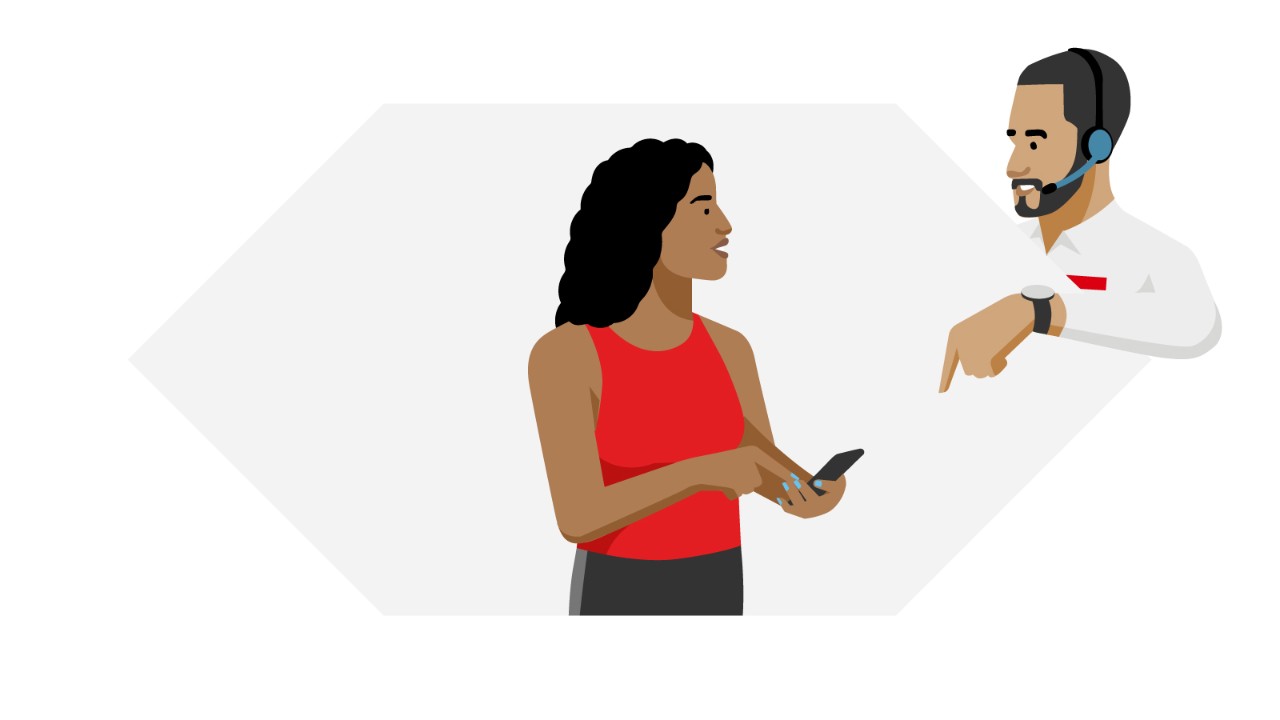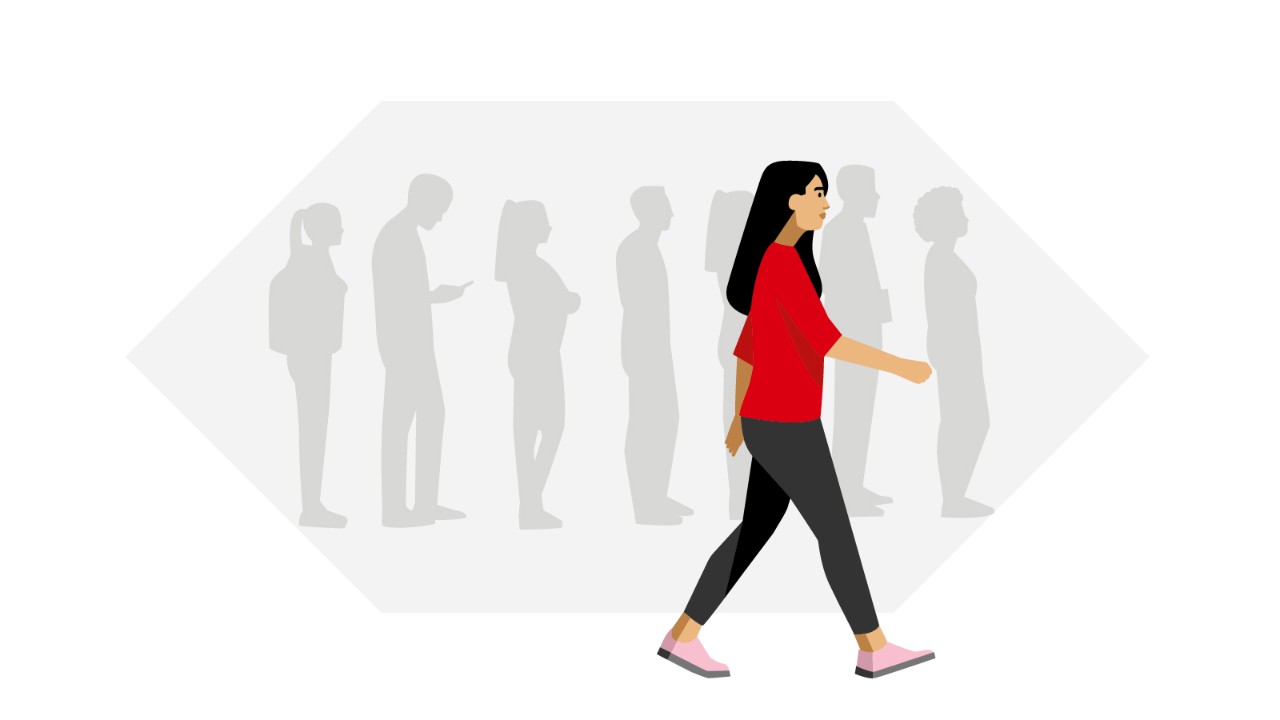 Make the most of your HSBC relationship
If you're an HSBC Premier customer, anywhere in the world, we'll make sure your history with us doesn't get left behind when you move. That way, when it comes to applying for a credit card, your relationship with HSBC will help to get you a limit that's appropriate for you.
Ready to start your UK credit journey? Here are your options
Not an HSBC UK customer?
If you're not yet an HSBC customer, and you live in the UK, you can apply for a Balance Transfer or Purchase Plus credit card. The maximum limit you could be offered is £1,000. Higher limits are available to HSBC current account customers.
Become an HSBC UK customer
Already an HSBC UK customer?
If you are already an HSBC UK customer and you live in the UK, you can apply for a card right away.
Frequently asked questions
What is international credit history?
How is HSBC able to access my international credit information?
Can international credit history from all countries be used?
Is it free to use my international credit history to support my credit card application?
You might be interested in
Read tips on how to choose a card to suit your needs - and how to get the most from one.
Get a smooth start in your new location, with our support for your international banking needs.
Find out the basics of how UK banking works so you can make the most of your money when you arrive.