Taking care of the details for you
You might be moving, studying abroad or living in one country and managing your money in another. As an HSBC customer you can benefit from global offers and services.
We've partnered with relocation specialists, tax advisers, education consultants and other top-tier professionals around the world to ensure you're connected to the experts for service you can trust.
Get more than just banking
International tax solutions
Navigate the complexities of taxes in different countries around the world with professional services firm EY[@uk-ey-tax-advice].

Once you register with EY, you'll have access to tax specialists online, via a mobile app, or by phone or email.
Discounted rates on tax filings and returns for all HSBC customers[@uk-ey-pricing].

Guidance on residence and domicile status, as well as capital gains, pensions, property and other tax matters.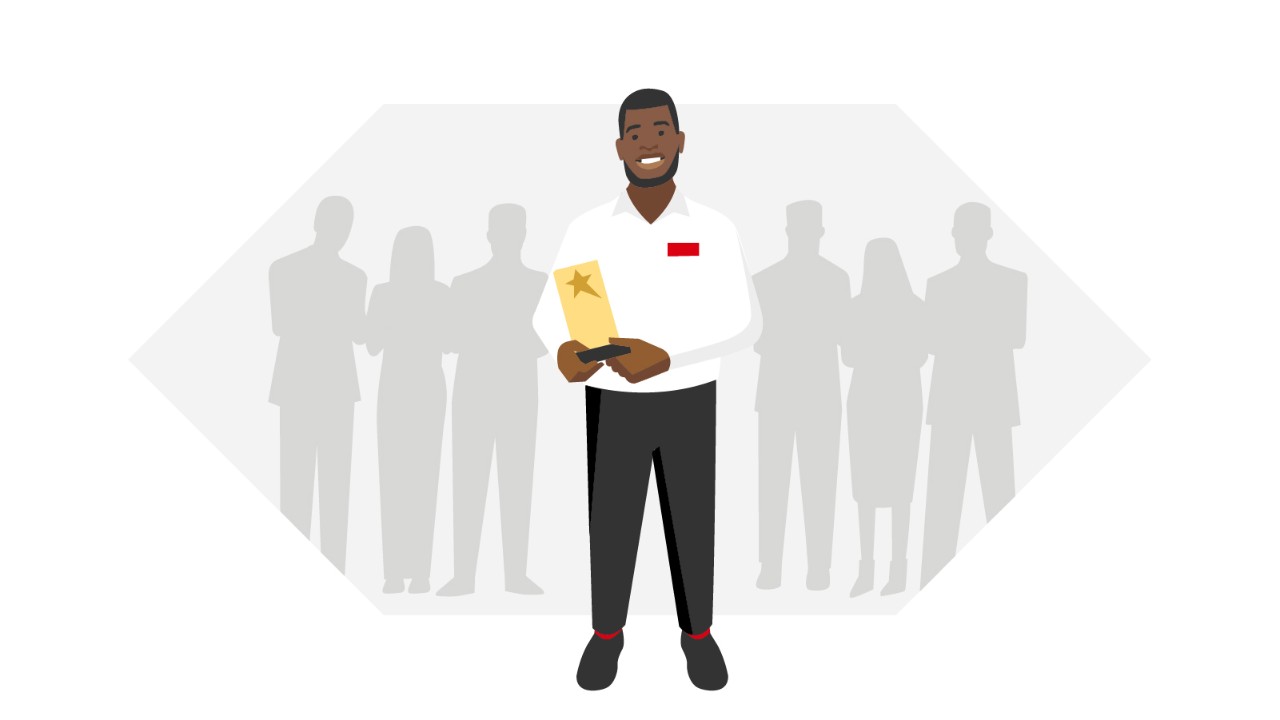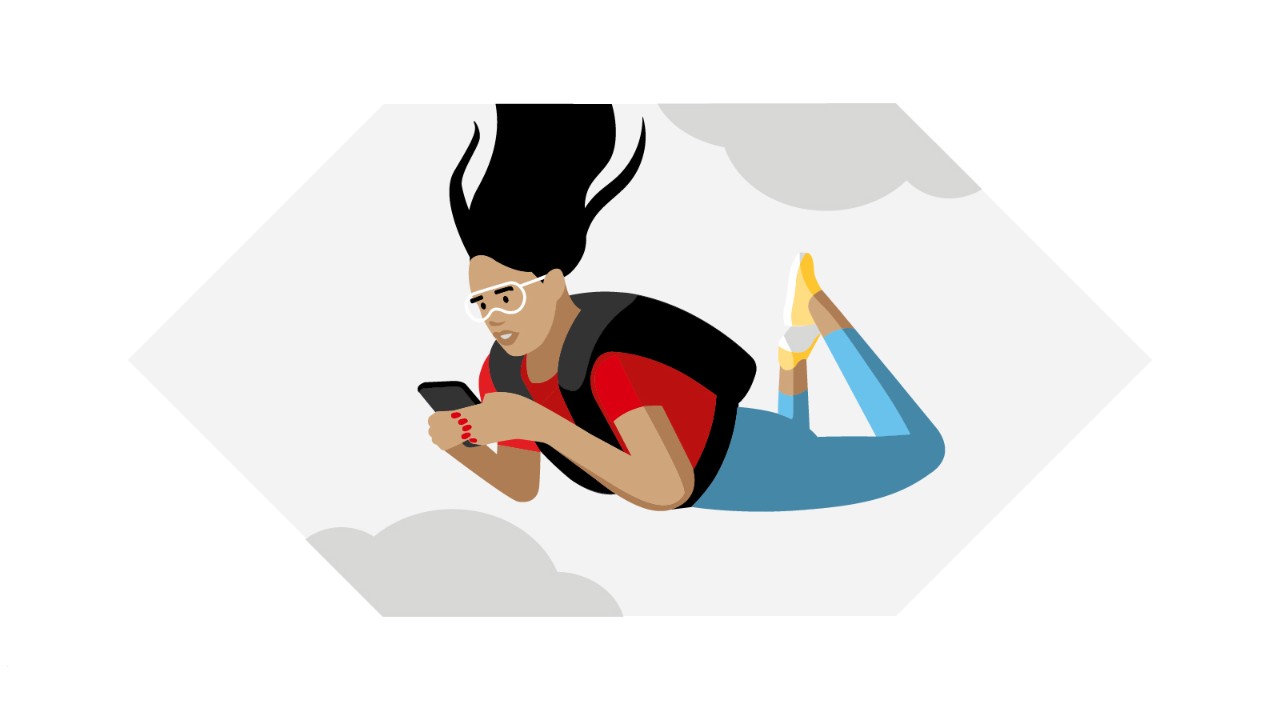 Relocation support
Global mobility experts Sanelo provide HSBC customers with exclusive packages for a successful move overseas.

Pre-book airport pick up service and a prepaid local SIM card.

Personal moving assistant to help you get settled into your new home.
home&Away privileges
A unique discount programme for cardholders, home&Away offers valuable benefits around the world.
Save money on dining, travel, shopping, experiences, education, moving and more.

Find offers by category or location[@uk-home-and-away-offers-vary], and bookmark your favourites.

Cash rewards offers at top-tier retailers, luxury hotels and fine dining experiences when you shop abroad.

Access deals through online banking or the HSBC mobile app.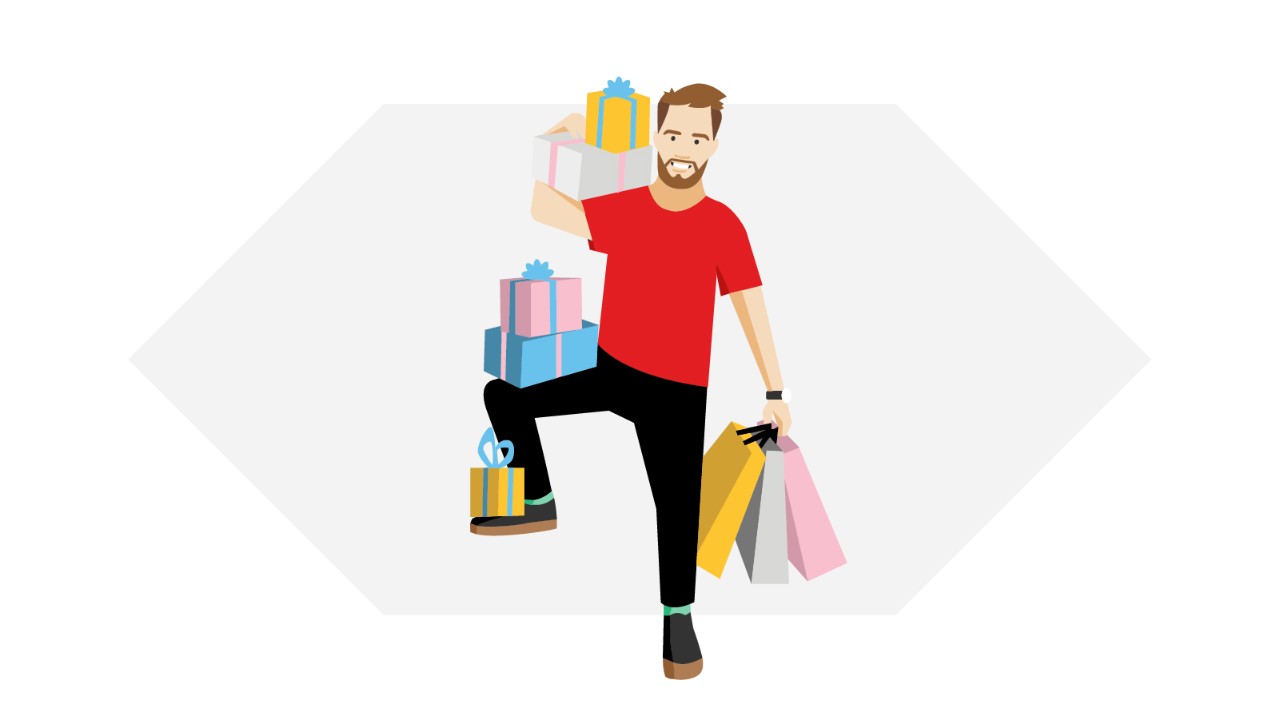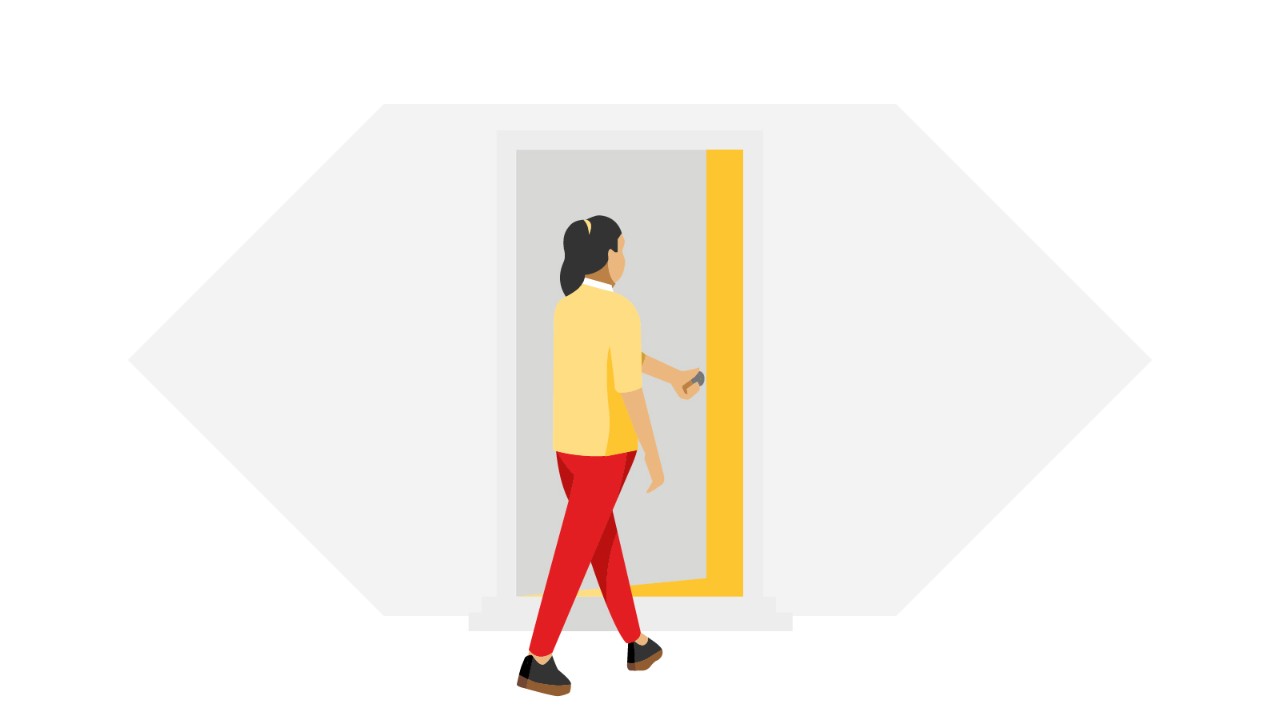 Exclusive accommodation offers
Moving abroad to a new place can be exciting, but also stressful at the same time. Access exclusive offers from our accommodation partners to help your child settle in to their new life studying abroad.
Enjoy exclusive

offers with CBRE

on a wide range of student rental properties in London and other key UK cities.

Qualifying HSBC customers can, subject to availability, get discounts on rents, reduced deposit options, cleaning services, and flexible tenancy arrangements.

HSBC customers can receive booking incentives, early arrival discounts, free airport transfers and flexible rent payments.
Get started by opening an HSBC bank account
Apply from within the UK or EU
Already in the UK or EU and want to open a UK bank account? Find one that's suitable for you.
Not yet in the UK or EU?
No problem. You may still be able to open an account from where you are.
Open an HSBC account outside the UK
You might be interested in
Get a smooth start in your new location, with our support for your international banking needs.
From housing and schools to healthcare and tax, get an overview of some of the things to think about before relocating.
Find out the basics of how UK banking works so you can make the most of your money when you arrive.
Spend and send money around the world in multiple currencies, with no HSBC fees.
Other non-HSBC charges may apply.
Find out if you could apply for a UK mortgage if you're a non-UK resident or a foreign national living in the UK for less than 12 months.
We can help you look after your finances while getting on with your education.