Our debit and credit cards are designed with everyone in mind.
With the help of our customers and Alzheimer's Society, we've made sure they're easy to use whatever your needs. And they're sustainable!
Our vertical cards are full of helpful features, including:

An arrow at the top and a notch at the bottom signalling which end to put into card readers and ATMs

Tactile raised dots making it easier to tell different cards apart

Flat-printed card details that are bigger, bolder and longer lasting

Improved contrasting colours for easier reading
You'll now find all your card details on the back of your card.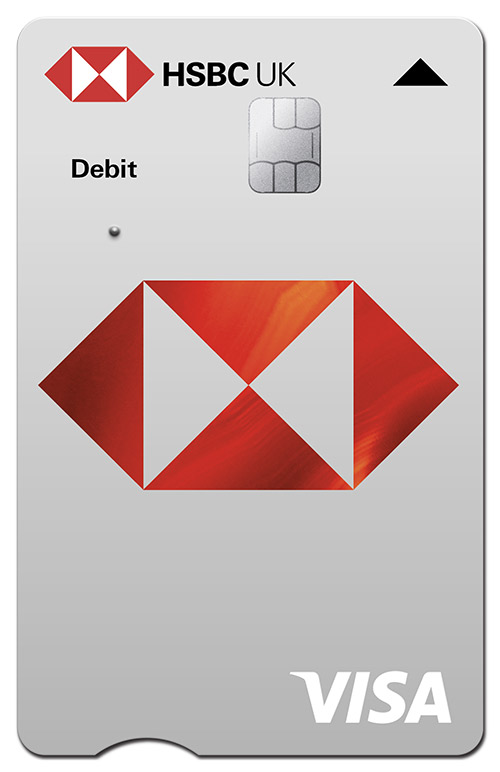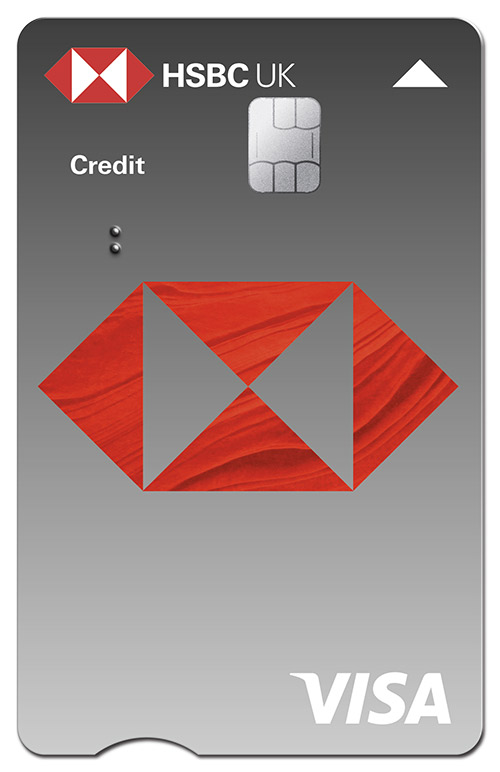 Sustainability
As well as being easier to use, our newest cards are better for the environment.
All our cards are now made from 85.5% recycled plastic. This single change will save 73 tonnes of plastic each year, contributing to a greener, more sustainable future.
Alzheimer's Society
To make our cards truly inclusive, we had help from our friends at Alzheimer's Society.
You can find out more about them on the Alzheimer's Society website.
Frequently Asked Questions
What do the raised dots on my card mean?
When will I get one of the new cards?
Why have you changed the card designs?