Credit cards
Manage your cash flow and make purchases you'll pay off later. Find out more about our credit cards and the guidance we offer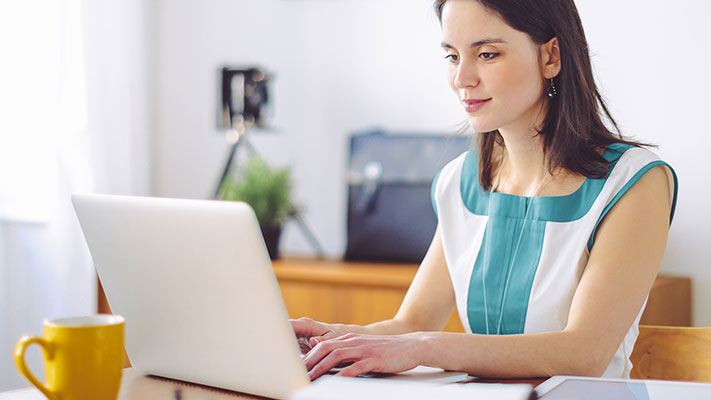 See how to avoid fraud and scams, as well as how a credit card gives you extra security.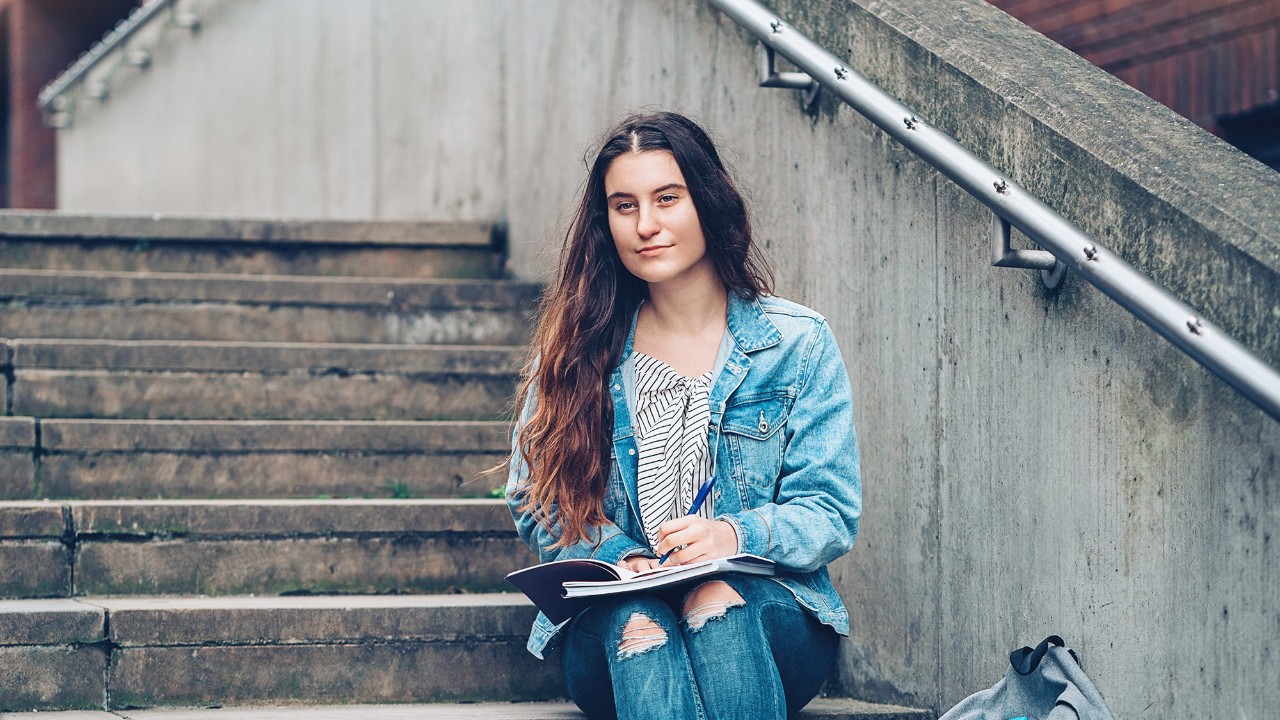 Offers guiding rules for how to use a credit card so you can see whether one is right for you.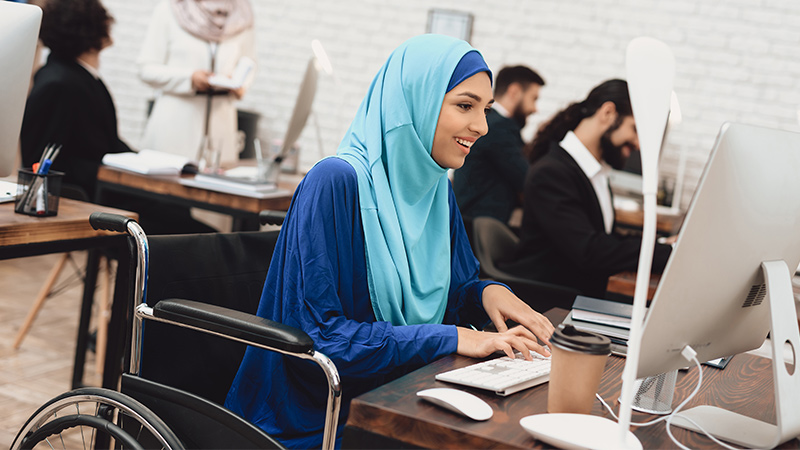 There's no magic number, but see what the considerations are before taking out another credit card.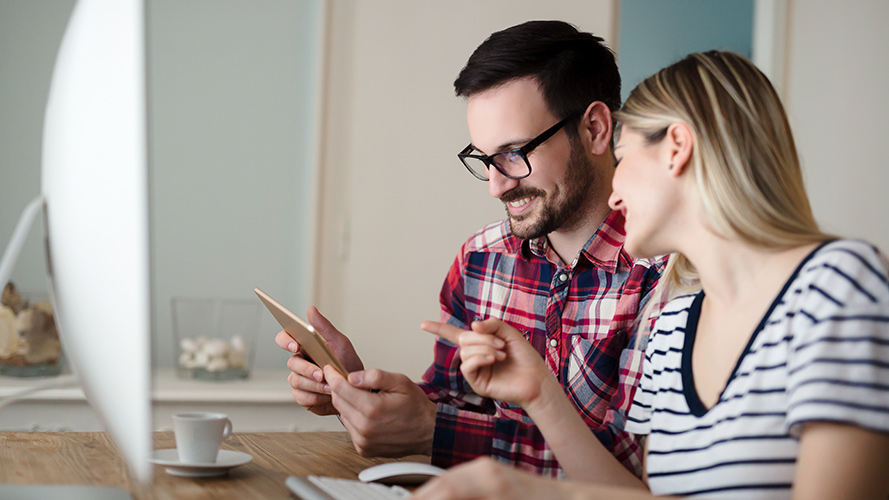 Explores your options when a balance transfer ends to help you minimise interest charges.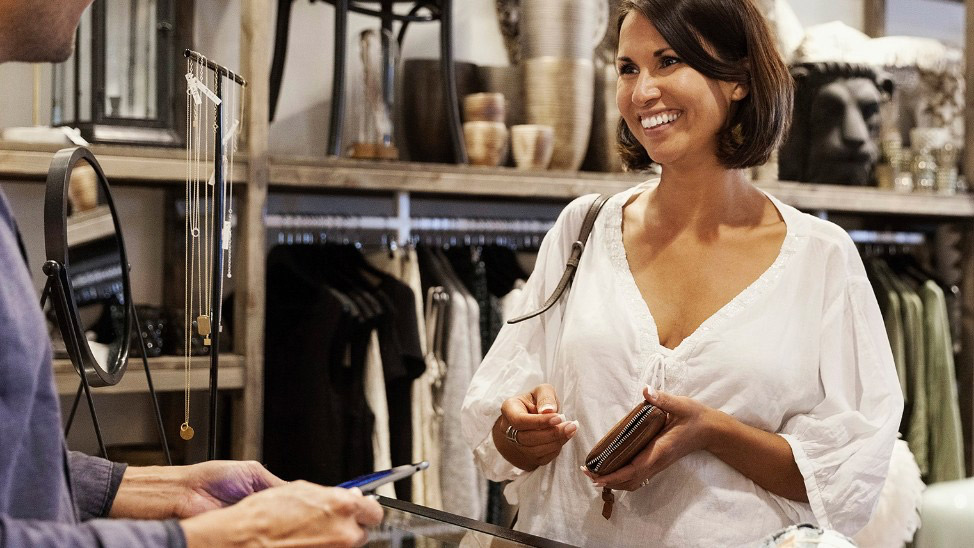 Unpack some of the common misunderstandings people have when it comes to credit cards.