Find out what your mortgage payments might be using our simple calculator
Enter the interest rate you've chosen, your mortgage amount, how long you'd like to repay it over and the type of mortgage you're looking for. We'll give you an indication of what your monthly payments could be.
dpws-tools-calculator-creator
Think carefully before securing other debts against your home. Your home may be repossessed if you do not keep up repayments on your mortgage.

Calculator assumptions
The figures provided by this calculator are for information purposes only. Please ensure you obtain a personalised Mortgage Illustration before making a decision to proceed with a mortgage.
Monthly repayments – The calculator divides the mortgage amount and the total interest payable by the total number months in the mortgage term.

Rounding of repayment amounts - The calculator uses the unrounded repayment to derive the amount of interest payable over the full term of the loan.
Interest rate - The interest rate input is a nominal rate and is used to calculate the total interest payable over the mortgage term. The calculator assumes that the interest rate will remain the same throughout the mortgage term.
Timing of interest conversion - The calculator assumes that interest is charged to the loan account at the same frequency as the repayments are made. In practice, there may be differences between the timing of the loan repayments and the timing of the interest charges being added to the loan balance.
Applications for new monies will require a minimum term of 5 years.

The information provided by this tool is for guidance. It does not include the details that you need to choose a mortgage and does not constitute an offer of a mortgage from us. The figures are illustrative only.

Frequently asked questions
What can I use the mortgage repayment calculator for?
What are mortgage repayments made up of?
What are the different mortgage repayment types?
How do I find out the interest rate for my HSBC mortgage?
You might be interested in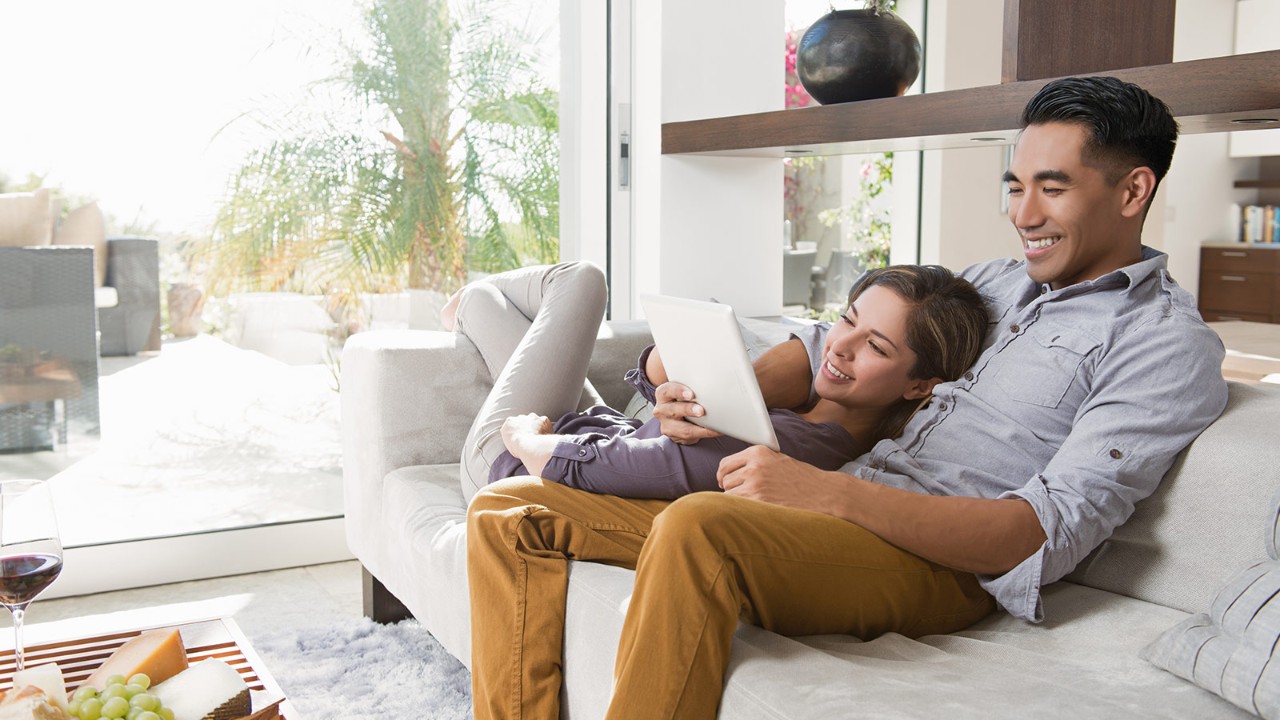 Our mortgage calculators
Understanding mortgages couldn't be simpler with our interactive calculators.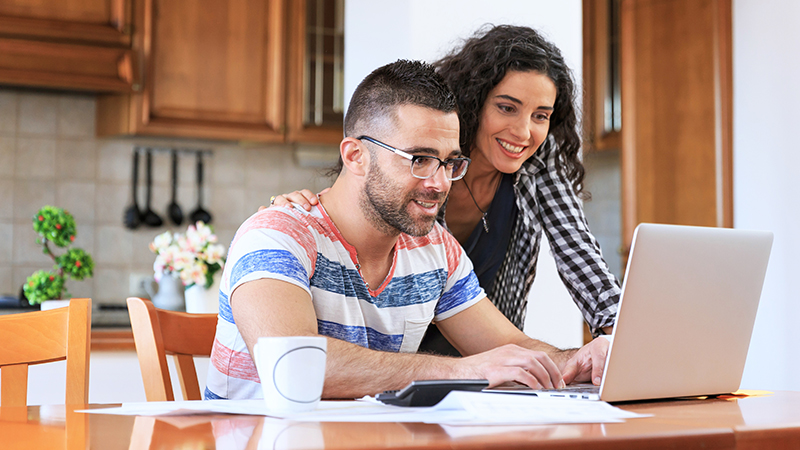 Compare our mortgage rates
Take a look at our latest mortgage rates, including fixed and variable rate options.