Buying a new car can be exciting. But with so many different ways to finance your purchase, it can be a little confusing. We've set out the most common options below - we don't offer all of them, but we do offer car loans here if you decide this is the best option for you. (3.3% APR* Representative for loans between £7,000 and £15,000). Let us take care of the financing and you can concentrate on the more important things like size, colour and style.

Hire purchase
This could be a good option for you if you don't have the full amount up front, because you'll only need to pay a deposit initially. You'll then pay off the balance and interest over the period of the loan.
It's a similar concept to buying a home so once that final payment goes through, you'll own the car.
Personal contract finance
If you like to change your car, this could be for you. You'll pay a deposit followed by monthly payments for a fixed period. After this you have a few options; you can give the car back, buy it with a lump sum or start another personal contract with a different car.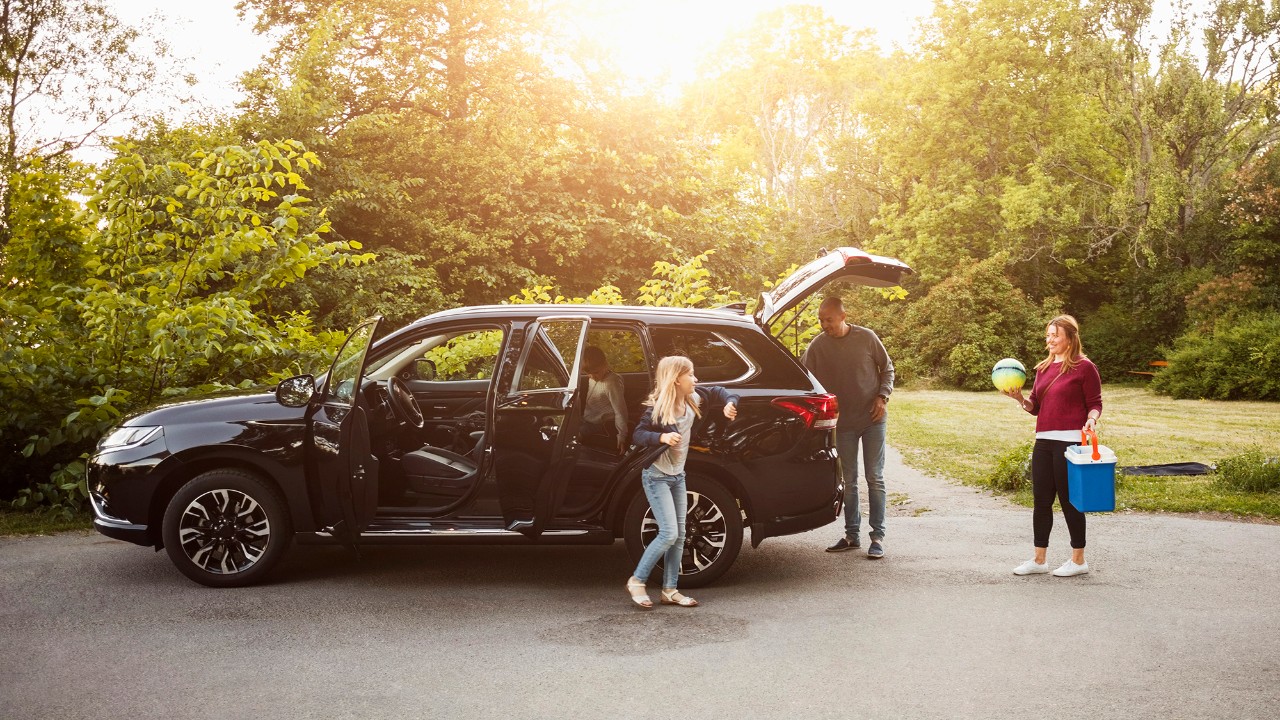 Personal leasing
This is similar to renting a car as you don't keep it at the end of the contract. You'll usually have to pay some rental costs in advance and then regular monthly payments. These may be higher but you may get non-fuel running costs such as road tax or servicing included.

Personal loan
You could spread the cost of purchasing your car by taking out a personal loan. You'll own the car from the start, and it can work out cheaper than other options depending on the rate you're offered. Take a look at our loan calculator to find out how much a loan could cost you each month.

When you buy a new car from a car dealership, you might be offered both gap or minor insurance. So what are they and do you need them?
Do you need gap or minor damage insurance?
When you buy a new car from a car dealership, you might be offered both of these. So what are they and do you need them?

Gap insurance
If your car is written off or stolen, your insurer will usually pay out what the car is worth at the time. Unfortunately it won't be worth the same as when you first purchased it due to depreciation, so this leaves a 'gap'. The gap insurance pays you this difference.
Minor damage insurance
This is designed to cover you for dents and scratches so you don't have to claim on your car insurance and lose your no claims discount. It might be useful if part of your finance deal is keeping the car in good shape.
Research links