Loans
Whether you want a bank loan to buy a car, improve your home or consolidate your existing debts, compare our loans to find the one that's perfect for your plans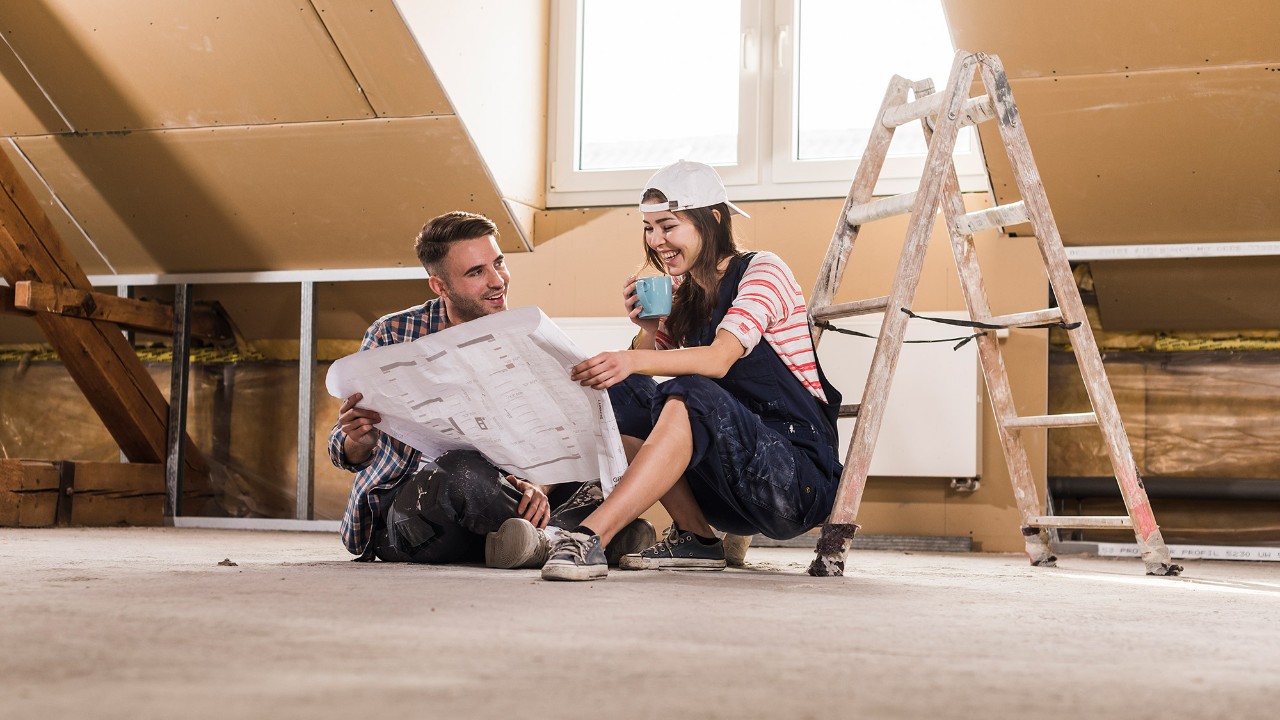 See what to consider when deciding if a loft conversion is right for you.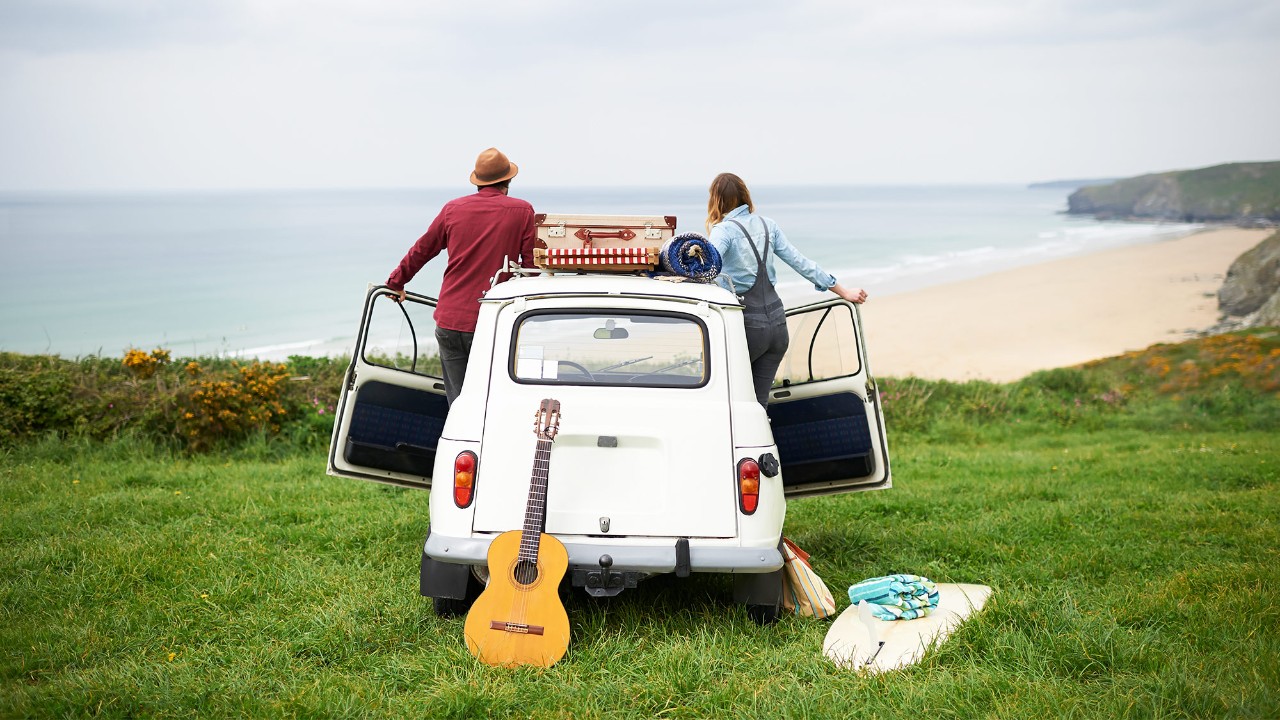 From getting the right documents to making a payment, see what to consider when buying a used car.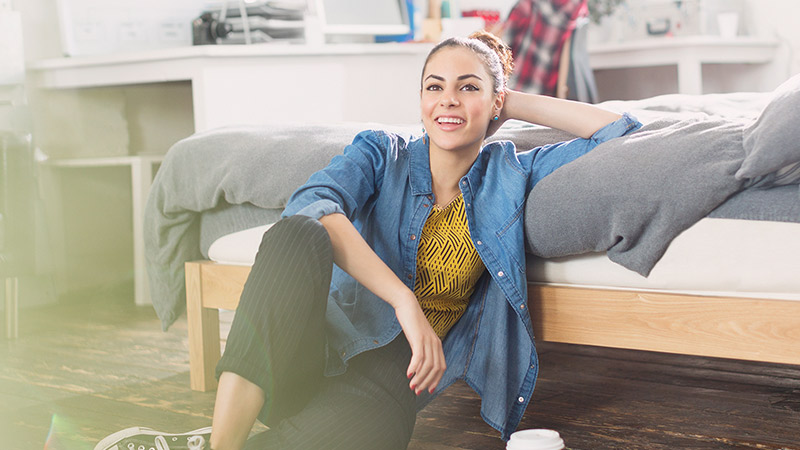 Make the most of your time at university, with our money management tips.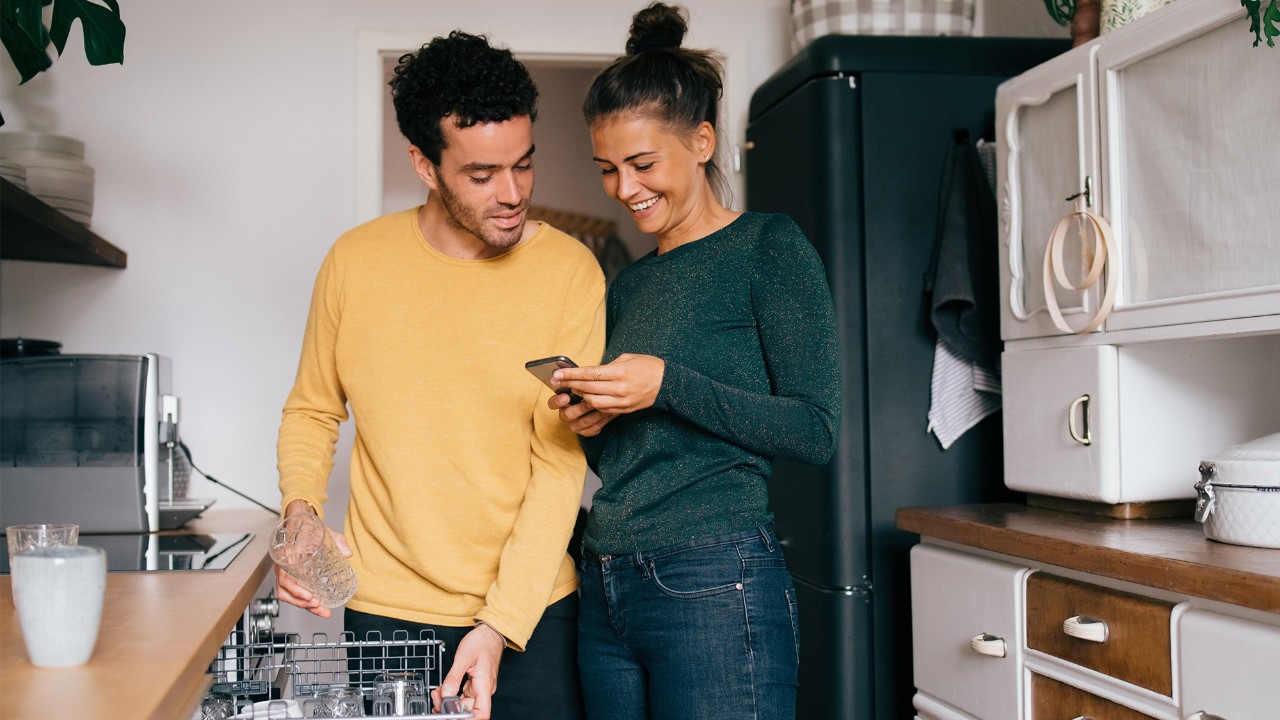 Understand the difference between secured and unsecured lending and which one is right for you.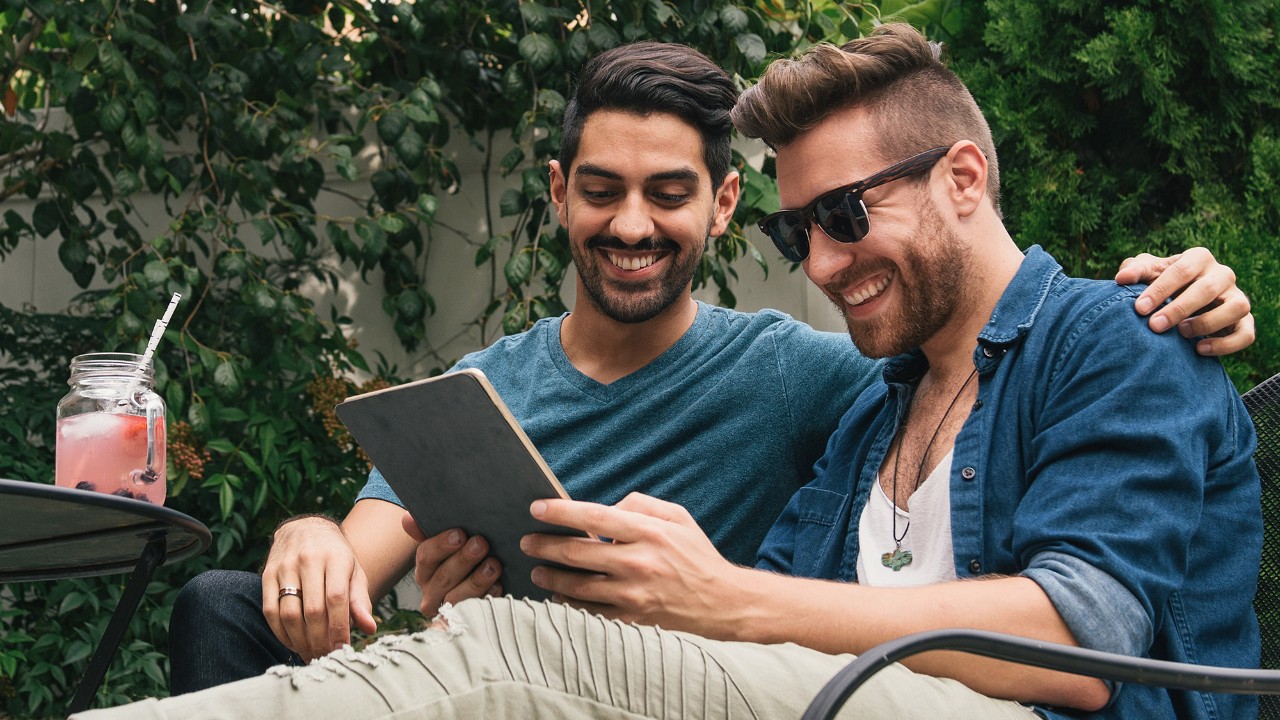 Get to know the benefits and risks of taking out joint credit with another person.