The potential value of home renovation
Below are a few ideas demonstrating different areas of your home you can work on and the respective increase it may bring to the overall value. You should consider taking appropriate professional advice before carrying out any home improvements. Figures based on data between January 2016-2017.
Smart Home technology
Smart home technology has moved far beyond switching on your heating or closing your curtains from an app. It's now possible to check on what's inside your fridge while you're shopping at the supermarket. You can dim or brighten your lights at home on voice-command. Other innovations include a smoke alarm that texts you if there's a problem, and a wifi router that contacts your smartphone if it spots a strange presence in the house. Every year sees new and more innovative smart home tech. An investment in this type of technology could make your home more attractive to buyers.
The average cost of upgrading to smart technology is roughly £2,100. This is including modules such as thermostat, home assistant, washing machine, water monitor, fridge, smoke detector, sensor and entry system. This could add an average of £3,000-£10,000 on to the overall property value.
Conservatory
Adding a conservatory is a useful way of enlarging the ground floor of your home. However it's important to get it right. Make sure you can regulate the temperature in your new glass room, or you find yourself with an oven in summer and an icebox in the winter. Getting it right could make it more likely that you'll see a return on your investment. So it could be worthwhile to invest in an architect to help you find a style that complements your home and to ensure that you get the most from your conservatory.
Different types of conservatory and respective cost is dependant on size:
Lean-To: average of £3,000-£5,000+
Victorian: average of £4,000+
P-shaped: average of £5,000+
Orangery: average of £10,000+
In the UK a conservatory could increase the property value by 6-13%
Double glazed windows
Replacing old windows and doors with properly fitted double glazing helps to eliminate draughts and cold spots, increasing your home's thermal efficiency, and reducing your carbon footprint while cutting your home heating bills into the future. Double glazing may also help eliminate the condensation that can build up on the inside of older windows. While double glazing helps keep out the cold, it is also excellent at reducing noise. So if you're living near a busy road or under a flight path, or you just appreciate peace and quiet, double glazing can help reduce the level of noise.

The benefit of double glazed windows is that it traps heat within your home leading to more efficient heating use.
The cost is dependant on amount/size of windows- estimated £5,000-£10,000. A-rated windows could save a detached house £175 a year, Mid terrace house £105 a year and a flat £65 a year.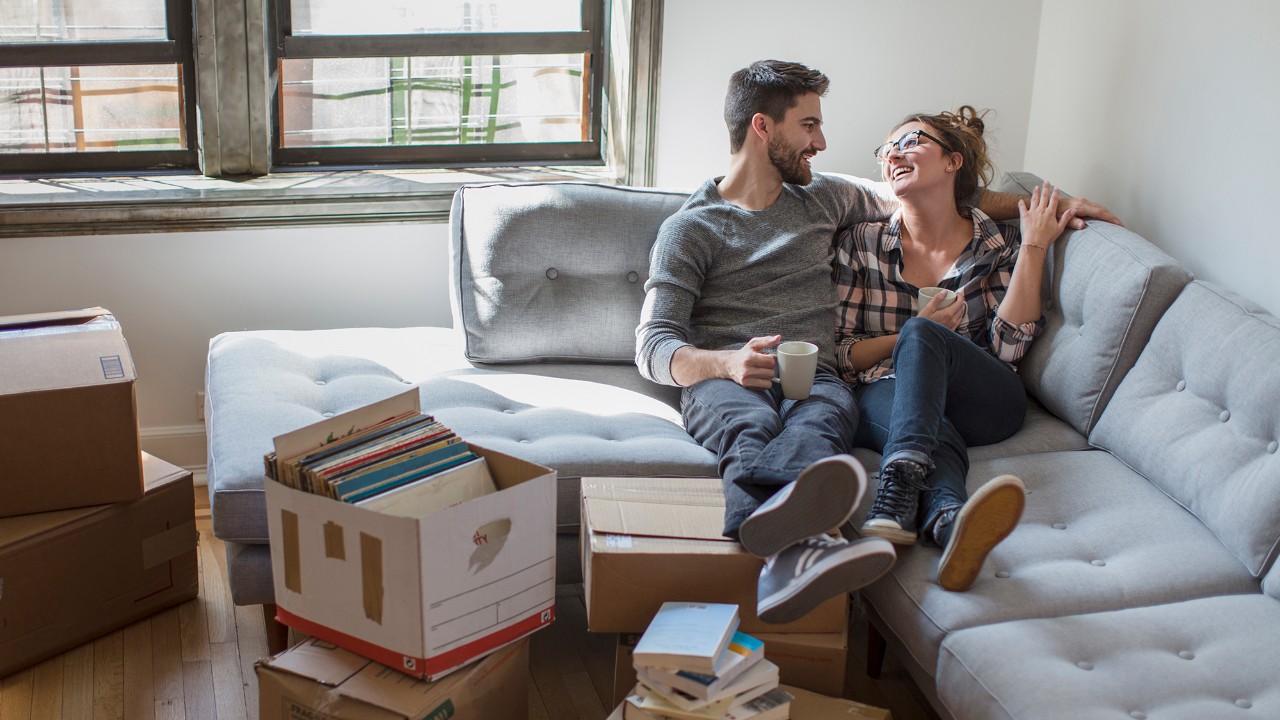 Bathroom and loft conversion
Bathroom conversion
An extra bathroom doesn't have to cost the earth. Many attractive contemporary floor and wall coverings can survive the sort heat and damp that can make more traditional materials warp or bubble into an unsightly mess. They can add style and warmth to a new or renovated bathroom.
Bathroom fittings are made from a variety of durable and good-looking materials and can be relatively inexpensive. A new bathroom could add value to your house. And if you don't need an extra bathroom right now, why not consider renovating your old one? Popular improvements include rain showers, sunken baths and jacuzzis.
An average cost to renovate a bathroom in the UK is roughly £2,000-£4,500. This could add a value of 4-6%.
Loft conversion
As well as adding space to your home, Loft conversions are also a great opportunity to strengthen and repair your roof whilst adding extra insulation, which could help keep those household heating bills down. Get quotes from at least two reputable firms, and they will be able to advise you on the best way to proceed. Once all the preparatory work is done, the actual conversion itself can be surprisingly quick. Six weeks is not unusual.

The average cost in the UK to add a loft conversion is £15,000-£30,000 depending on size. This could add 10-15% value to your property.
Solar panels
Solar photovoltaic panels convert light directly into electricity. The energy they produce can be used in your home or fed into the national electricity grid. This energy earns you a payment, known as a feed-in tariff (FIT). The FIT is guaranteed for 20 years and is tax free if you live in the property, although not if you rent it out. The FIT payments are also linked to inflation, so they won't lose value. The lifespan of solar panels is around 20-25 years and generally require little maintenance which makes them an added attraction.
The cost to install solar panels is roughly £3,000-£7,000 depending on roof size. They are enerdy efficient depending on seasonality and can last around 25 years. This could add an average of £2,000-£5,000 to property value.
Extension and roof renovation
Extension
Building an extension can be a great alternative to moving home once your family gets bigger or you need more room. Given the price of property it can often be cheaper to build and can grow the value of your house. Extensions can also provide you with a great opportunity to reconfigure parts of your home. It's always a good idea to have a plan that has been fully costed and scheduled, so you have a clear budget and a definite timescale. That way you can talk to your bank manager with confidence.
Extensions come in all shapes and sizes and in the UK they cost an average of £19,000. This could add in size and value by 15-20%.

Roof renovation
A recently refurbished roof on an older home can provide reassurances to prospective buyers. So checking your roof from time to time is sensible and easily done. You won't need a ladder: a pair of binoculars and a trip to the attic will tell you all you need to know. The first signs of trouble are easily spotted. Bits of slate on the ground outside; chinks of light seeping into the attic; water stains on the attic floor and the ceiling below. Prompt action can save on more expense later.
The cost to retile/renovate the roof of an average sized house in the UK is £5,000. This could add property value by 60-70% of roof cost.
Research links
The following links may allow you to access a non-HSBC website. HSBC has no control over the linked websites and is not liable for your use of them.

Smart Home
Conservatory
Double Glazing Windows
Bathroom and Loft Conversion
Solar Panels
Roof Renovation
The average value added figures are for illustration purposes only. You should consider taking appropriate professional advice before carrying out any home improvements if you are looking to add value to your property. Figures based on data between January 2016-17.

Information and/or opinions provided within this factsheet constitute research information only and do not constitute an offer to sell, or solicitation of an offer to buy any financial services and/or products, or any advice or recommendation with respect to such financial services and/or products.
© HSBC Holdings plc 2017. All rights reserved.
Excerpts from this factsheet may be used or quoted, provided they are accompanied by the following attribution: 'Reproduced with permission from [name of the article], published in 2017 by [insert name of HSBC Company publishing it].'

HSBC is a trademark of HSBC Holdings plc and all rights in and to HSBC vest in HSBC Holdings plc. Other than as provided above, you may not use or reproduce the HSBC trademark, logo or brand name.