Savings accounts
Whether you're saving for a new home, a new car or a big adventure, our savings accounts could help you get there. Open an account today.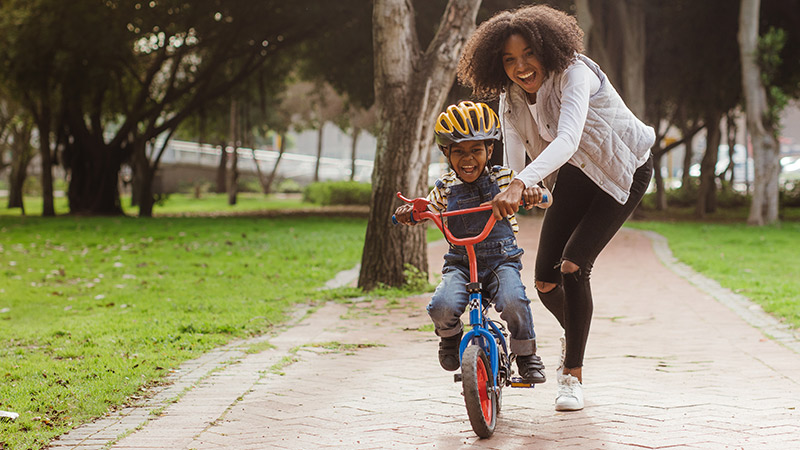 Setting a savings goal can help you reach it faster. Find out how to set a goal here.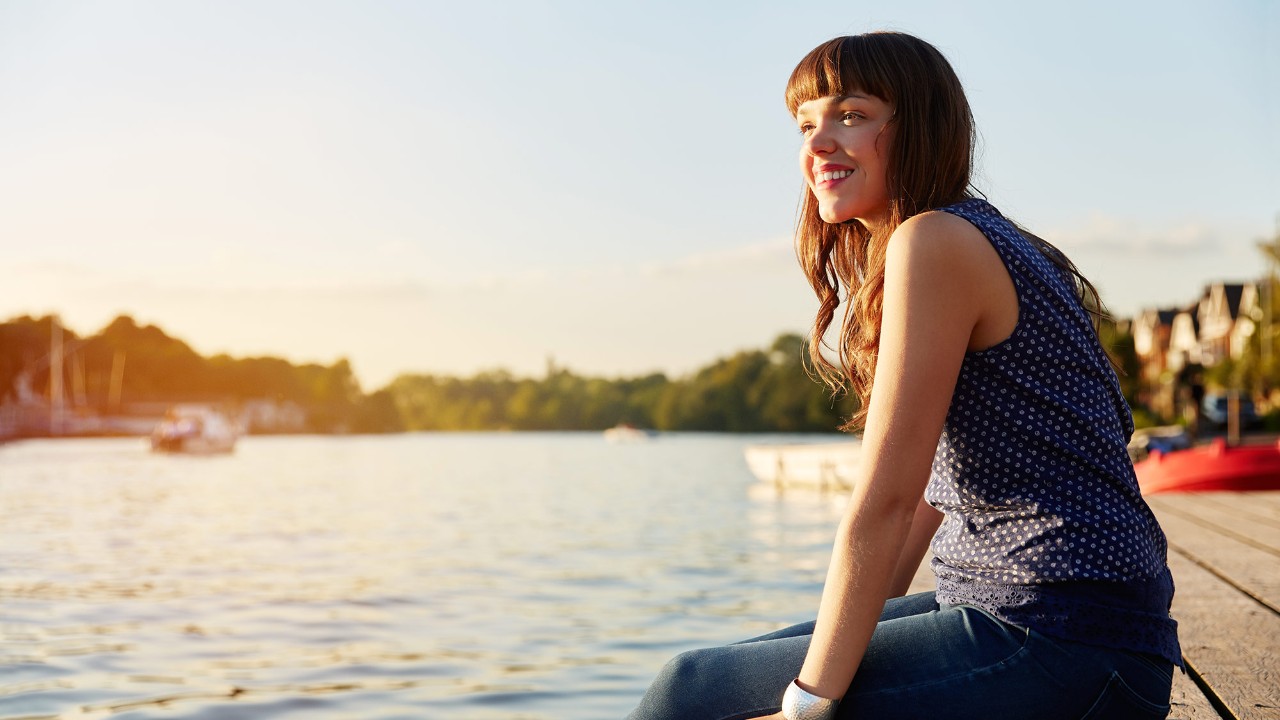 Read our steps to savings success to help you reach your target.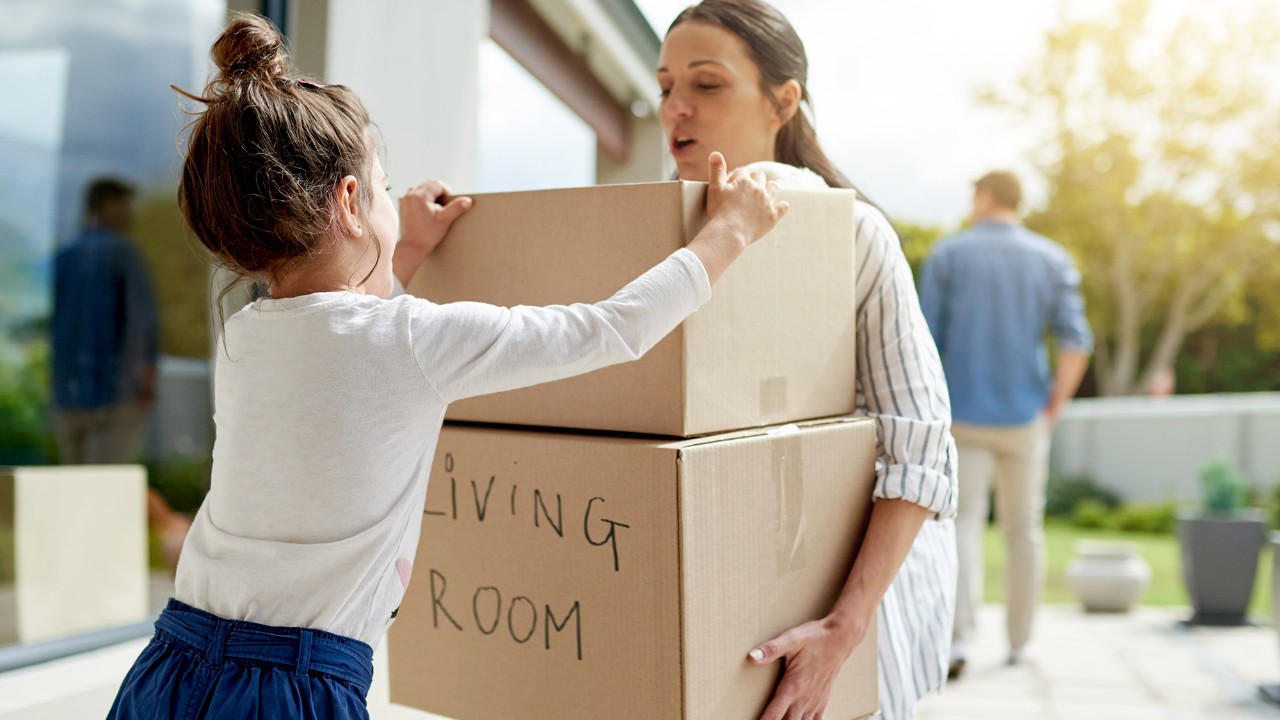 Get to know what options you have now the Help to Buy ISA scheme has ended.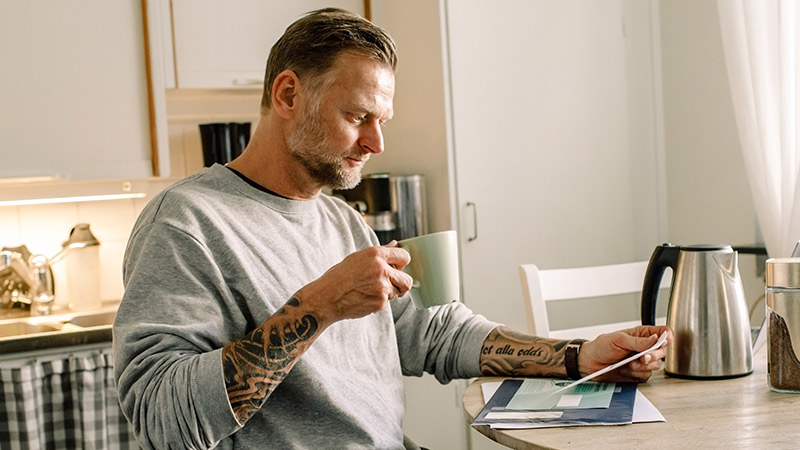 Understand how the Help to Save scheme works, and learn whether you're eligible.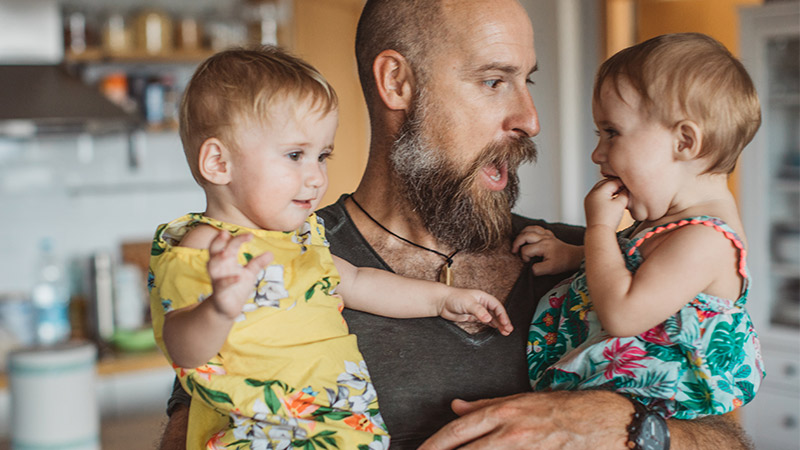 See how you can use time to your advantage when it comes to building your savings pot.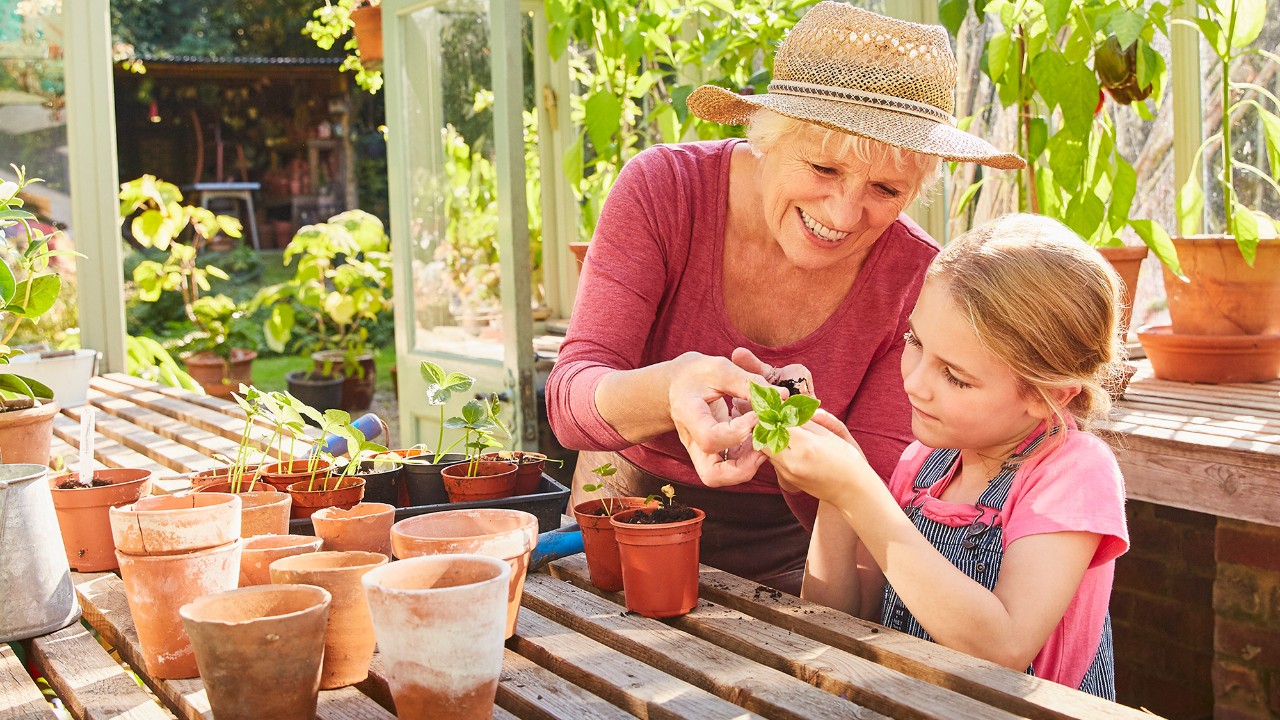 Discover ways you can lower your carbon footprint while saving money.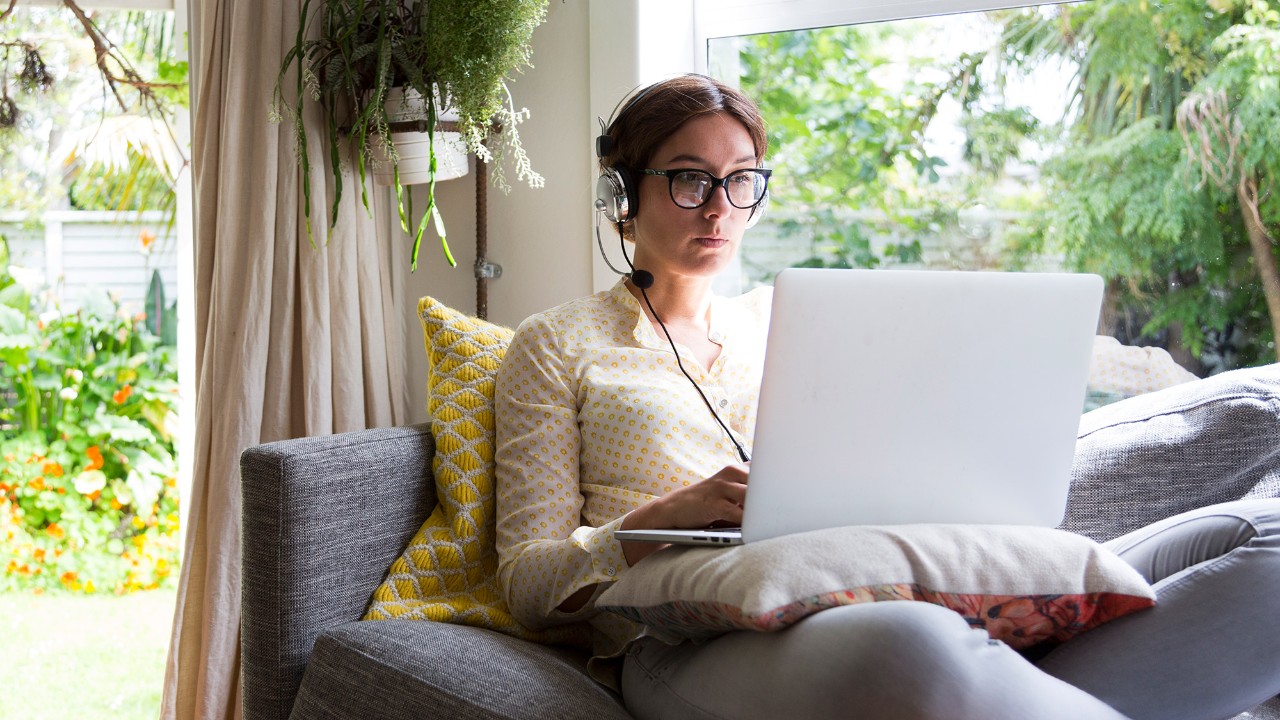 From claiming tax relief to reducing your energy bills, discover ways you could save money.