ISAs: a smart way to save
ISAs are a tax-efficient way to save. You pay no tax on the interest earned on a Cash ISA. And no tax on income or growth from a stocks & shares ISA. That's why many people choose to maximise their ISA allowance every year.
The value of any tax benefits described depends upon your individual circumstances. Tax rules may change in future.
Learn more about using your tax allowances.
Find out how you could reduce the impact of inflation on your savings.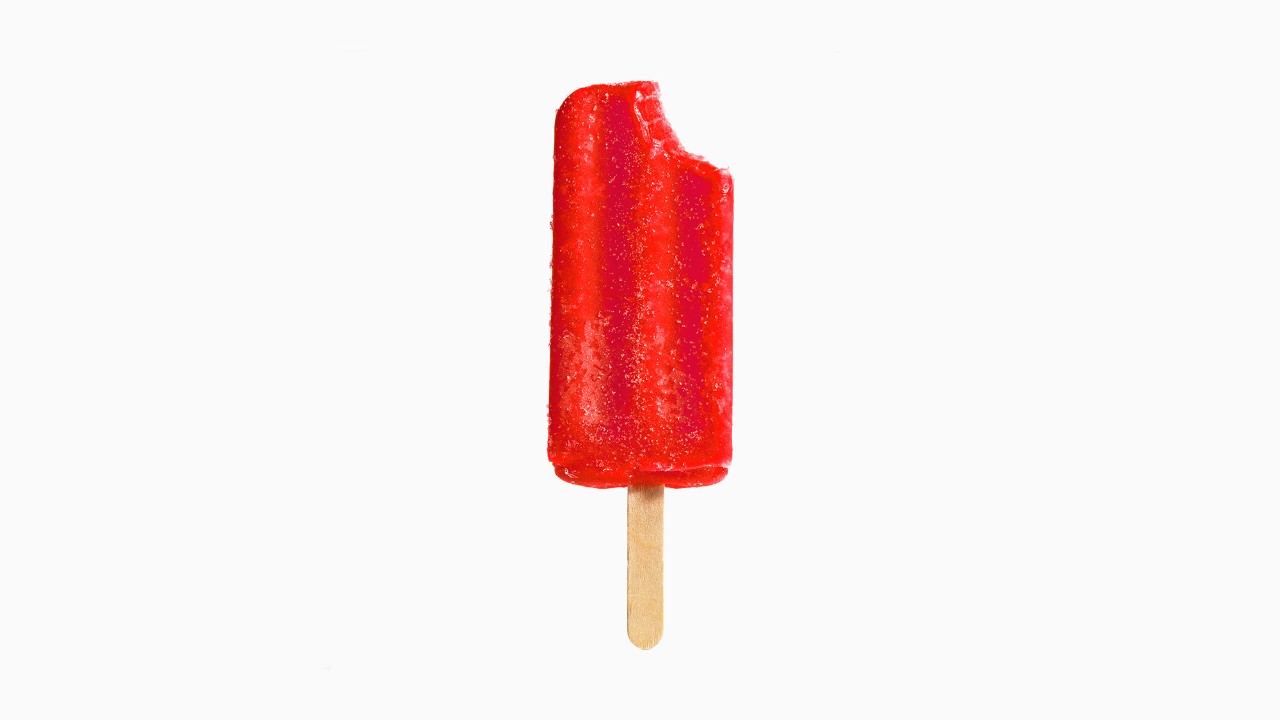 HSBC Loyalty Cash ISA
be rewarded for your loyalty
earn interest tax-free
open with just £1
instant access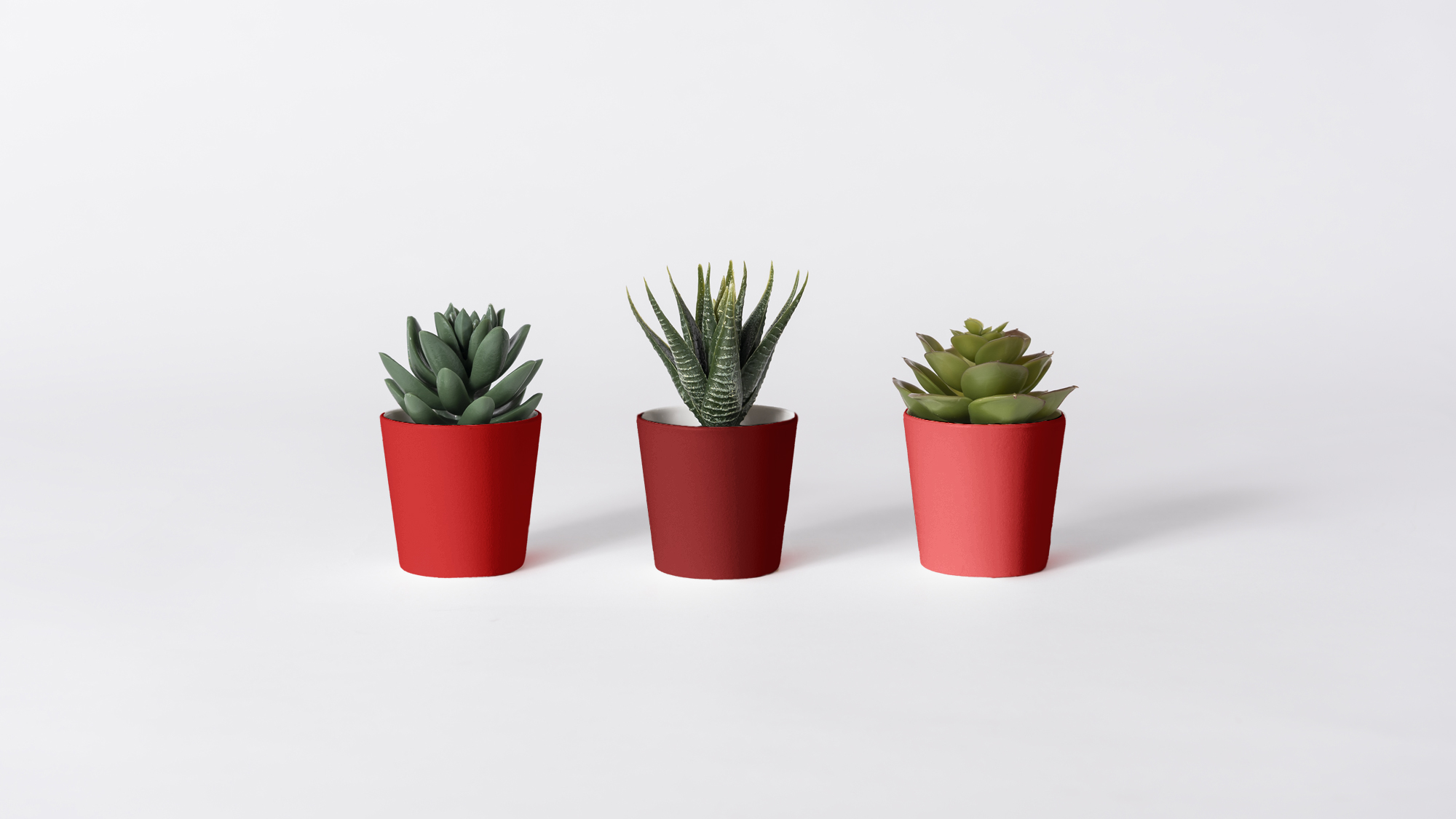 Stocks & shares ISAs
browse a range of different ways to invest
start with as little as £50 per month if you want some investment advice
start with £100 if you choose your own investments
Eligibility criteria and fees may apply. You may get back less than you invested. You should aim to invest for at least 5 years.

You might also be interested in