Preparing for the end of tax year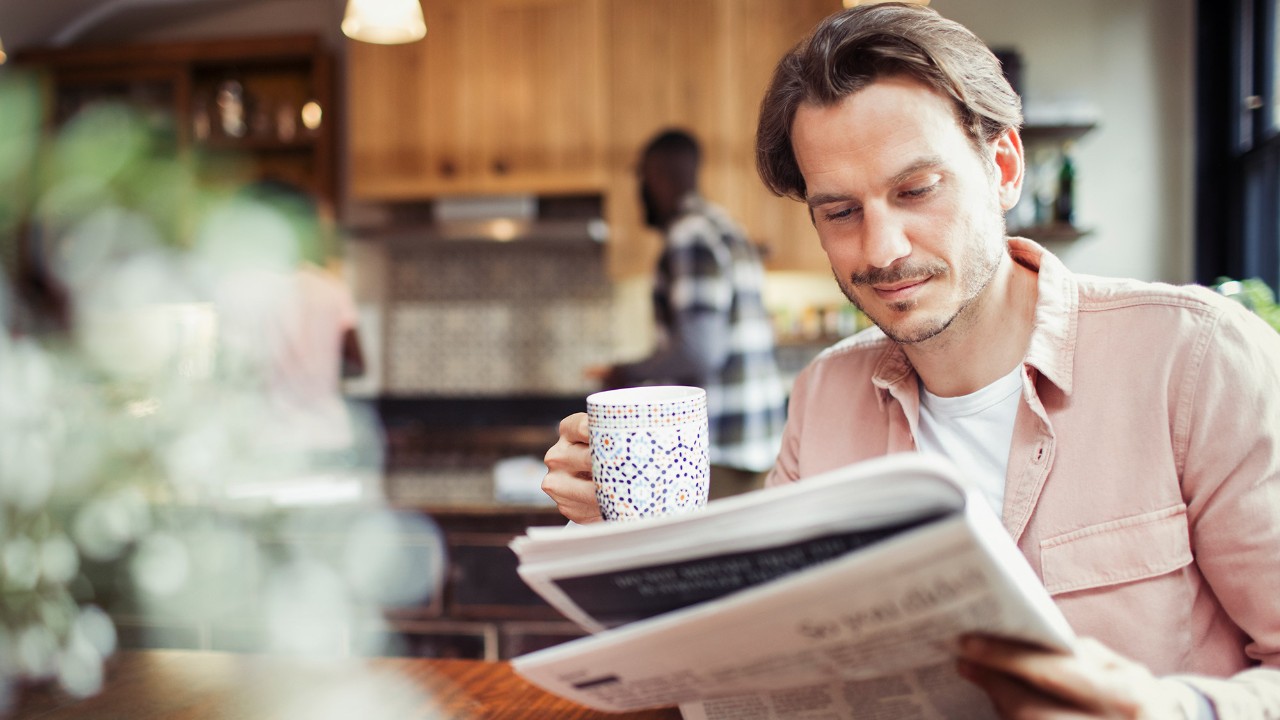 What to know before the end of the tax year
Find out how to make the most of your tax allowances and see some key tax terminology.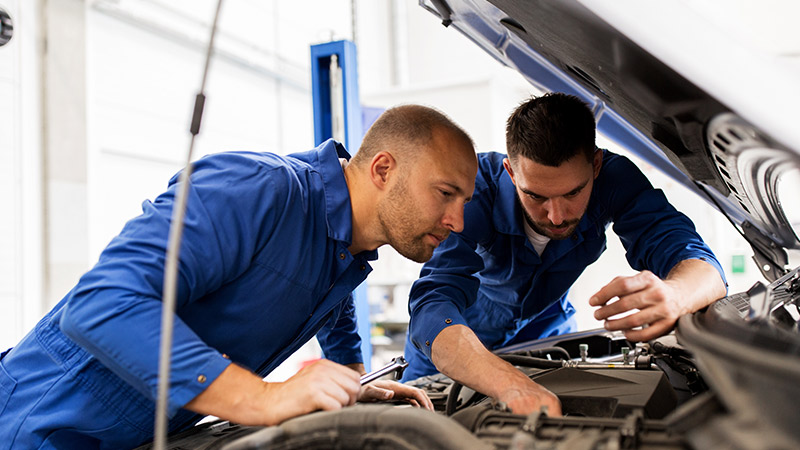 What is self-assessment?
Find out whether you might need to file a self-assessment tax return and how to go about it.

Staying safe and prepared
How to avoid tax year scams
Read these tips to help you watch out for scams that try to trick you into handing over your personal information.

What is marriage allowance?
Find out how you could benefit from marriage allowance if you or your partner has an income of less than £12,570.

Making the most of your savings
How to top up an ISA
Already got an ISA, but not sure how to transfer money into it? See how to top it up and also how to reactivate one.
Find out more about ISAs
ISAs are a tax-efficient way to save as you're not taxed on any of the interest earned.
In the current tax year, you can save up to a maximum of £20,000. This can be in a lump sum or spread out over the tax year.