Mortgages
We've got everything you need to make finding a mortgage straightforward
More articles
Whether you're remortgaging or a first-time buyer, there's a lot to get your head around – from the different types of mortgages to finding out how much to borrow. Take a look at our articles to help you decide.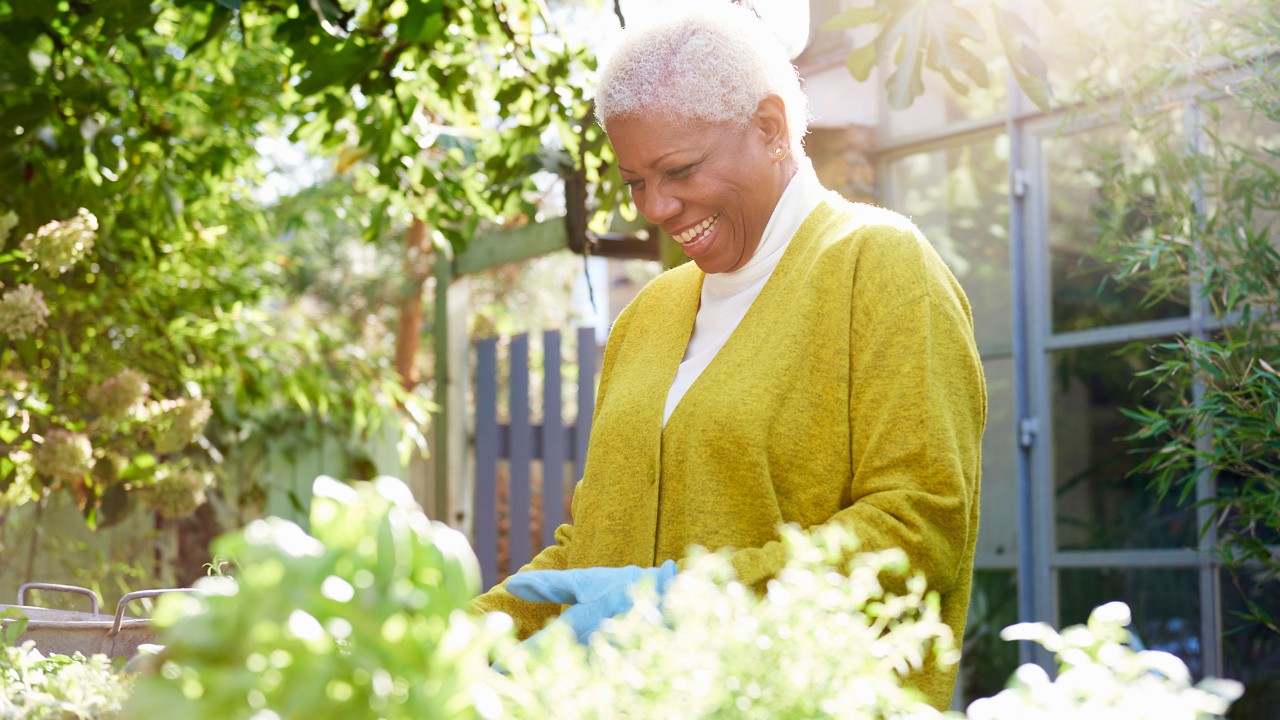 Discover what home equity means, and how to calculate and use the equity in your home.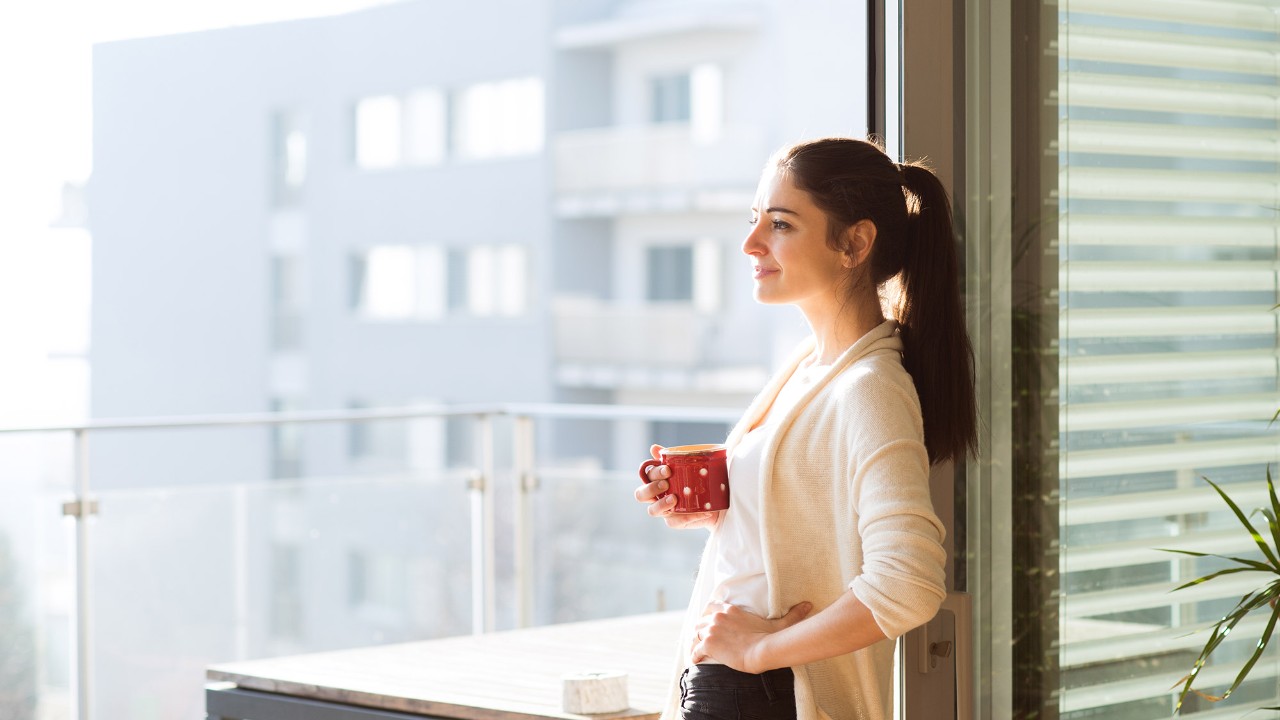 From location to potential rental yield, here's what to consider when buying to let.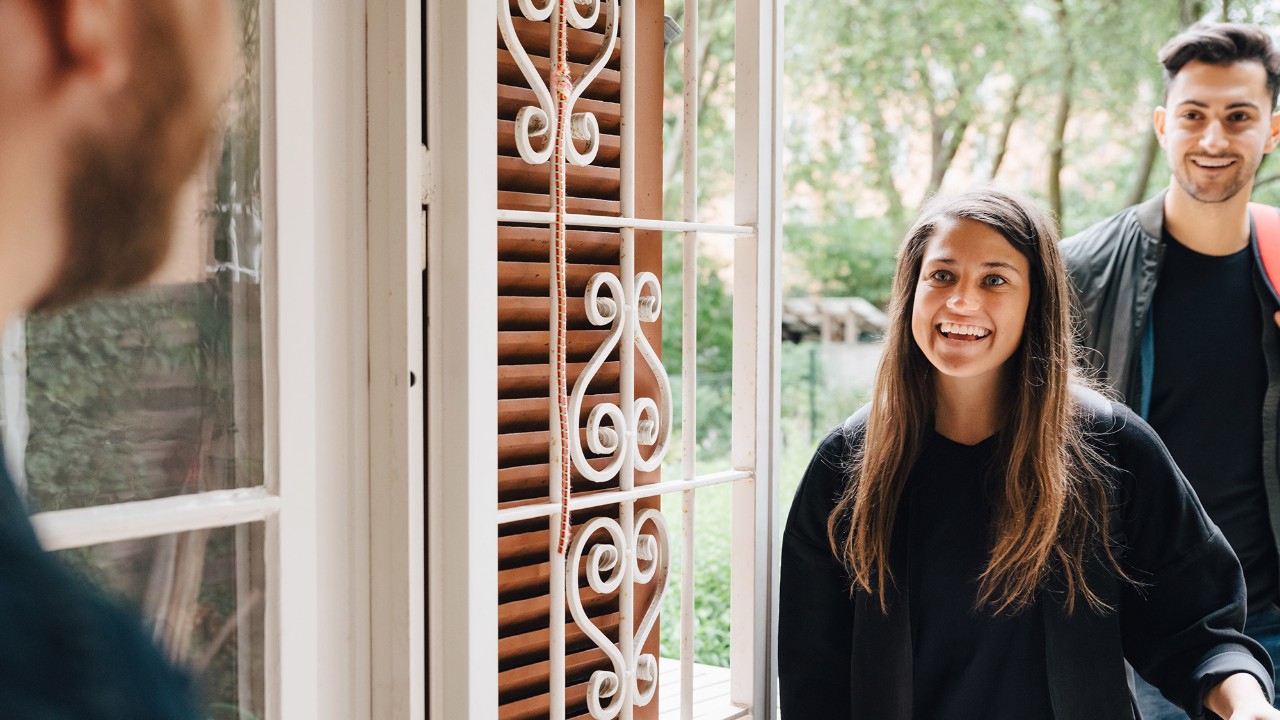 Understand the responsibilities and obligations you have as a landlord.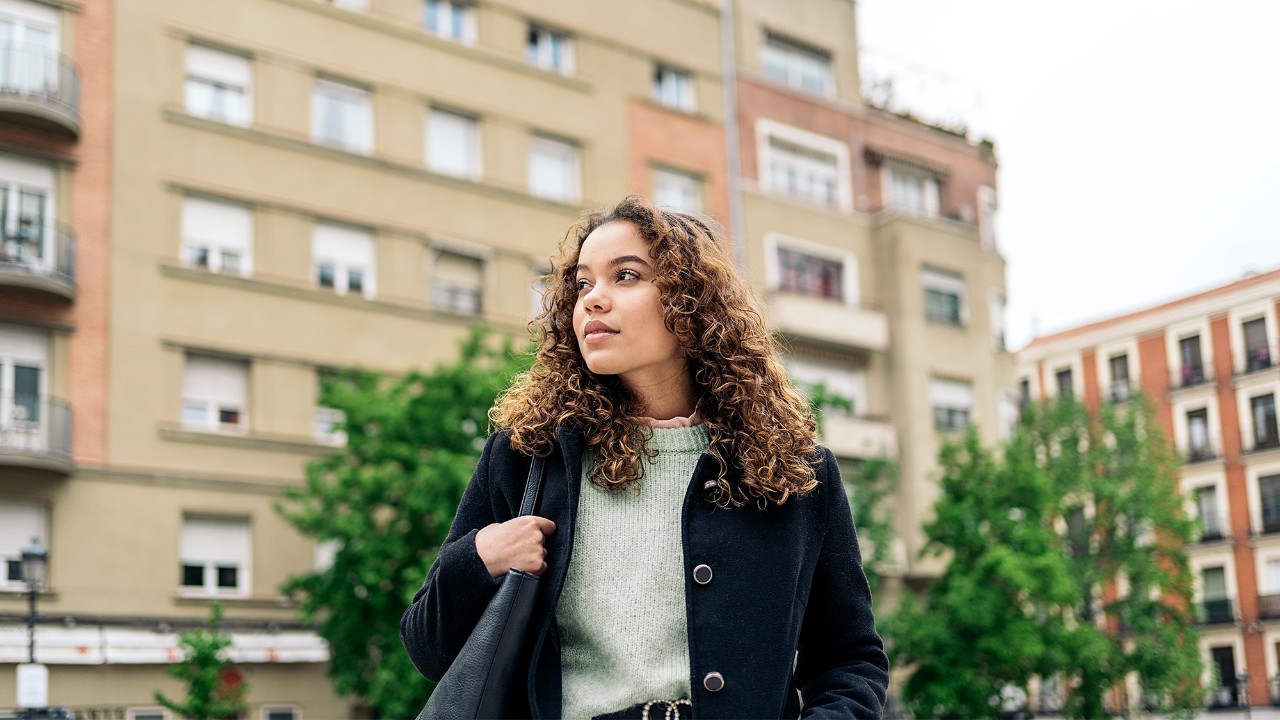 Find out how concentration risk could affect you getting a mortgage in certain areas.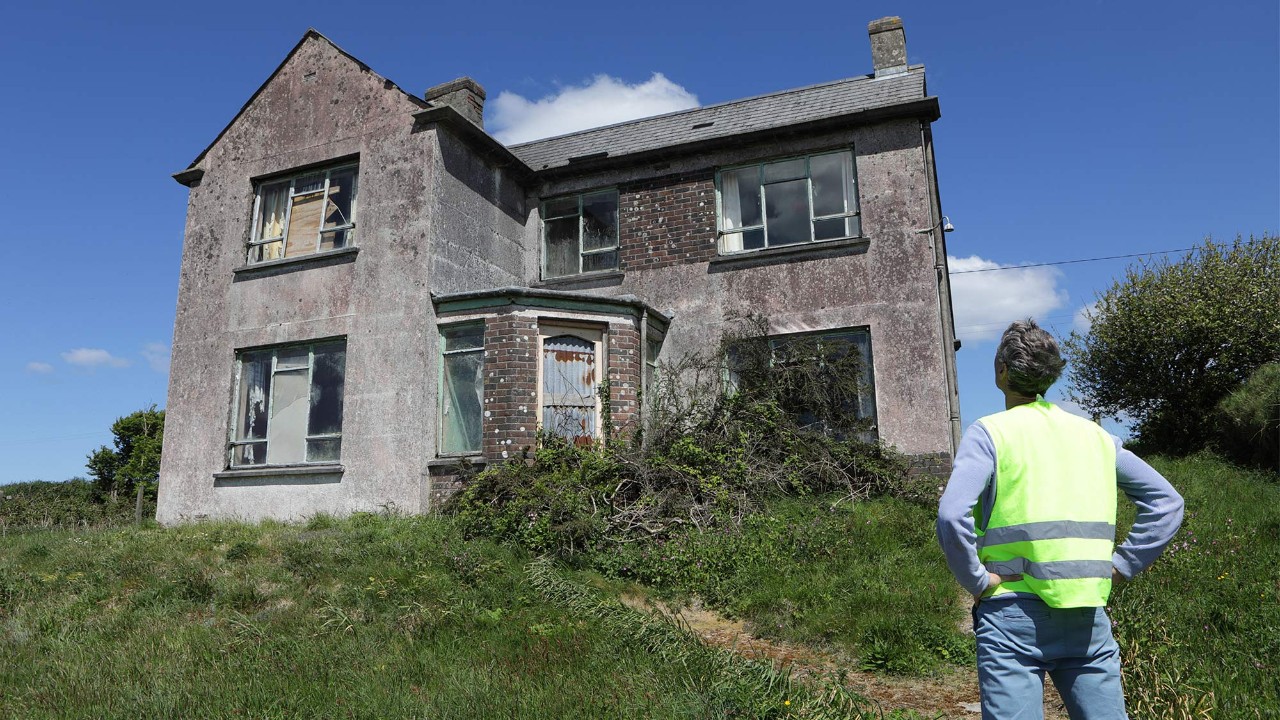 Get to know what a low EPC rating means, and why it matters when buying a property.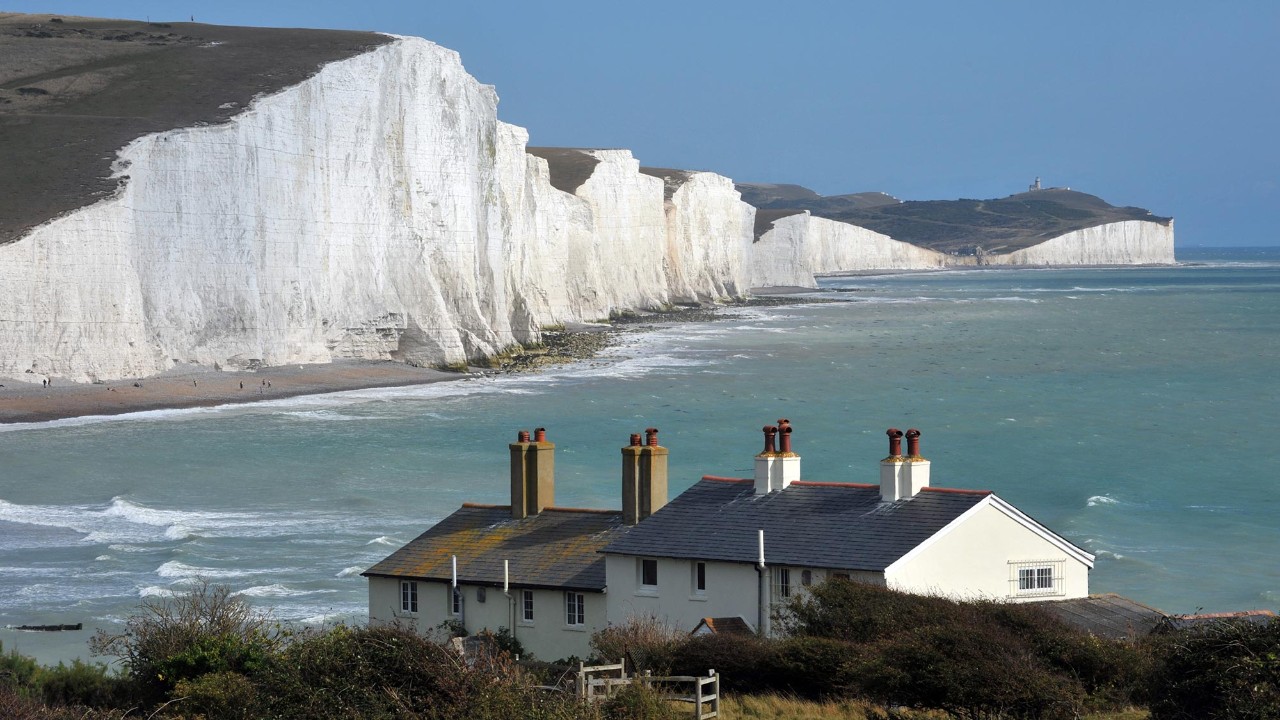 Find out how environmental factors can affect your chances of getting a mortgage.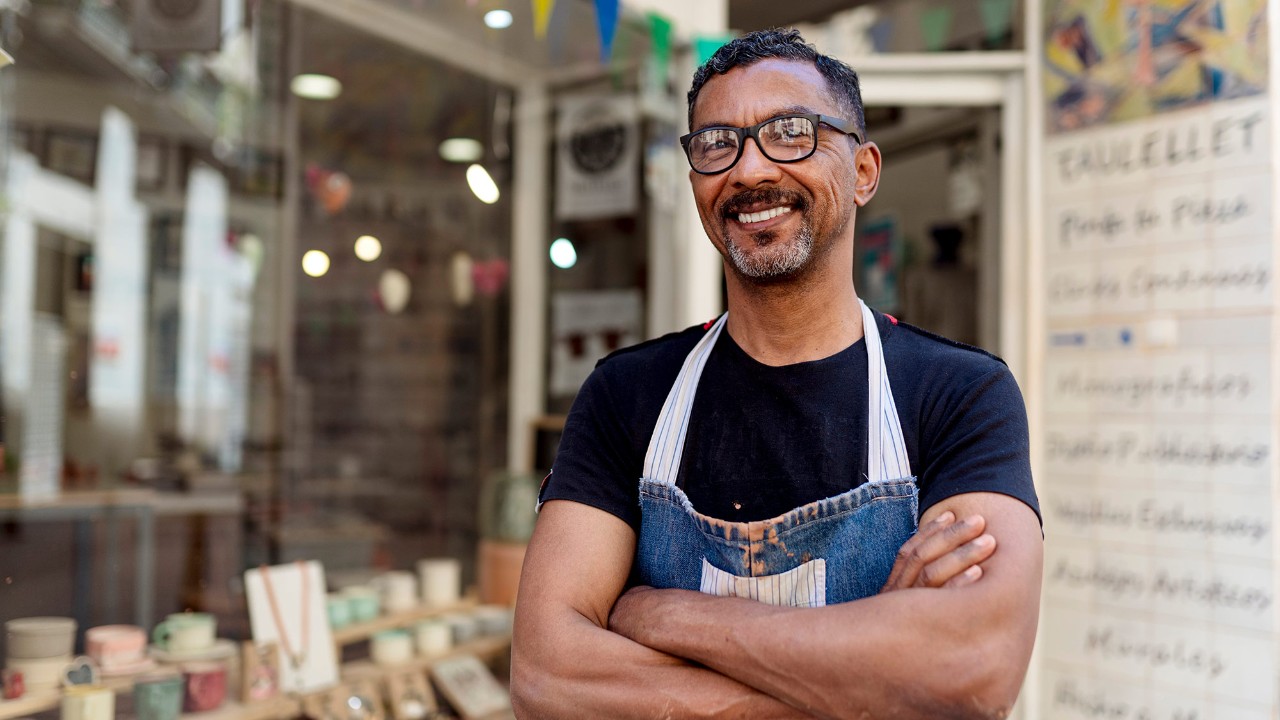 Get tips on how to boost your prospects of getting a mortgage when you're self-employed.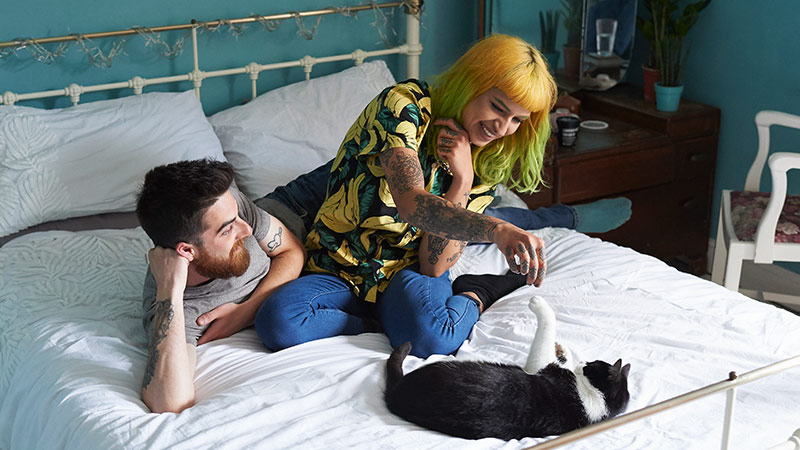 From questions to negotiations, get tips on how to make an offer on a property.