Mortgages
We've got everything you need to make finding a mortgage straightforward
More articles
Whether you're remortgaging or a first-time buyer, there's a lot to get your head around – from the different types of mortgages to finding out how much to borrow. Take a look at our articles to help you decide.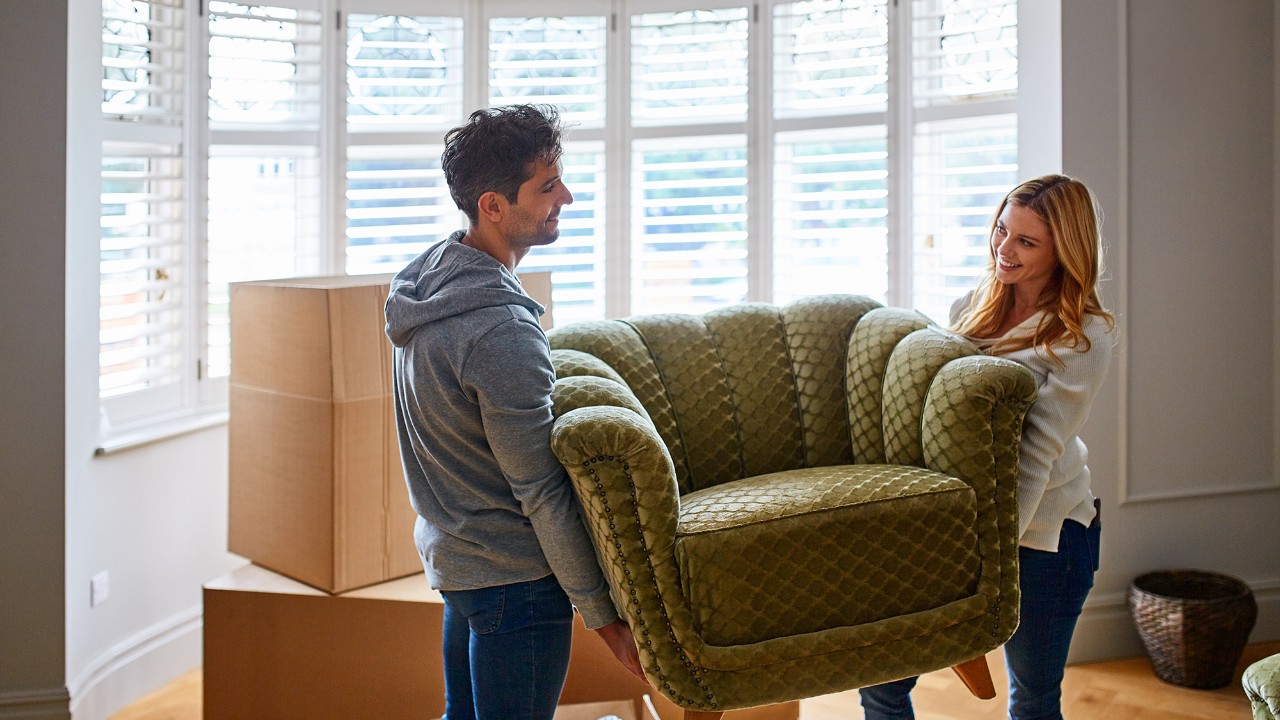 From 6 weeks before, right up to the big day, our homebuyer's checklist will help you prepare.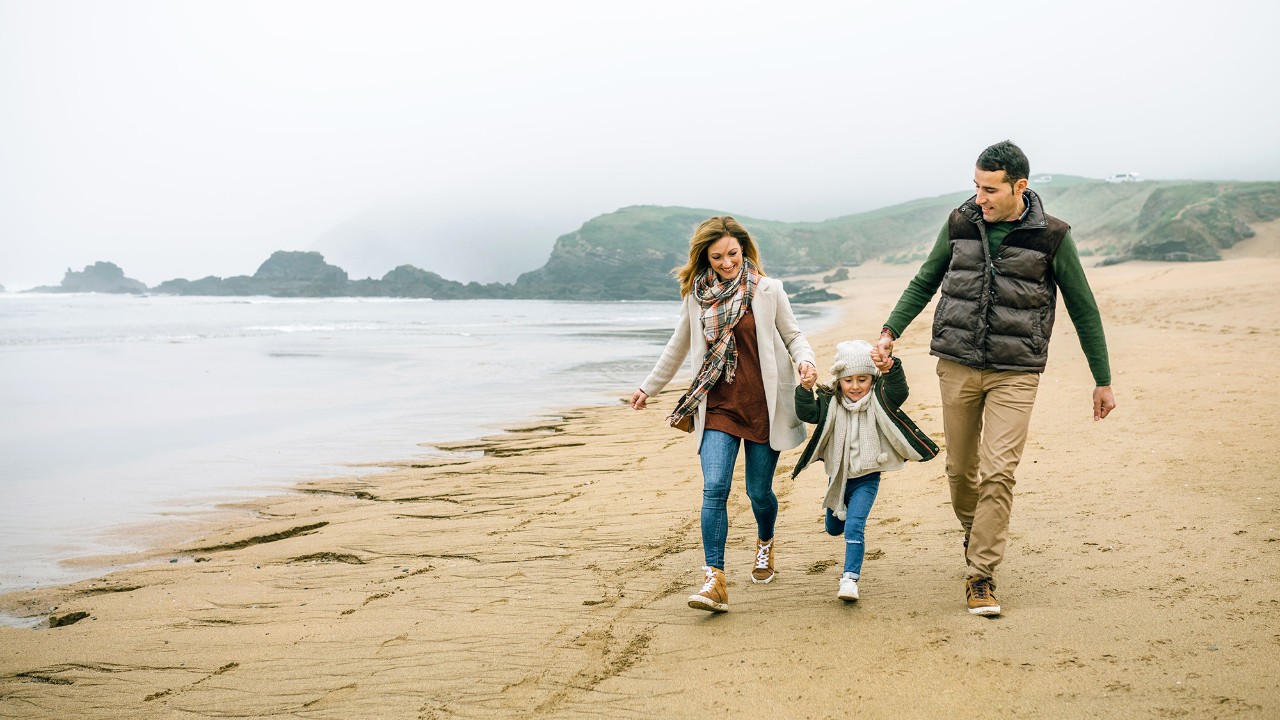 Get tips on how to choose an area to buy in, including school catchment areas and property prices.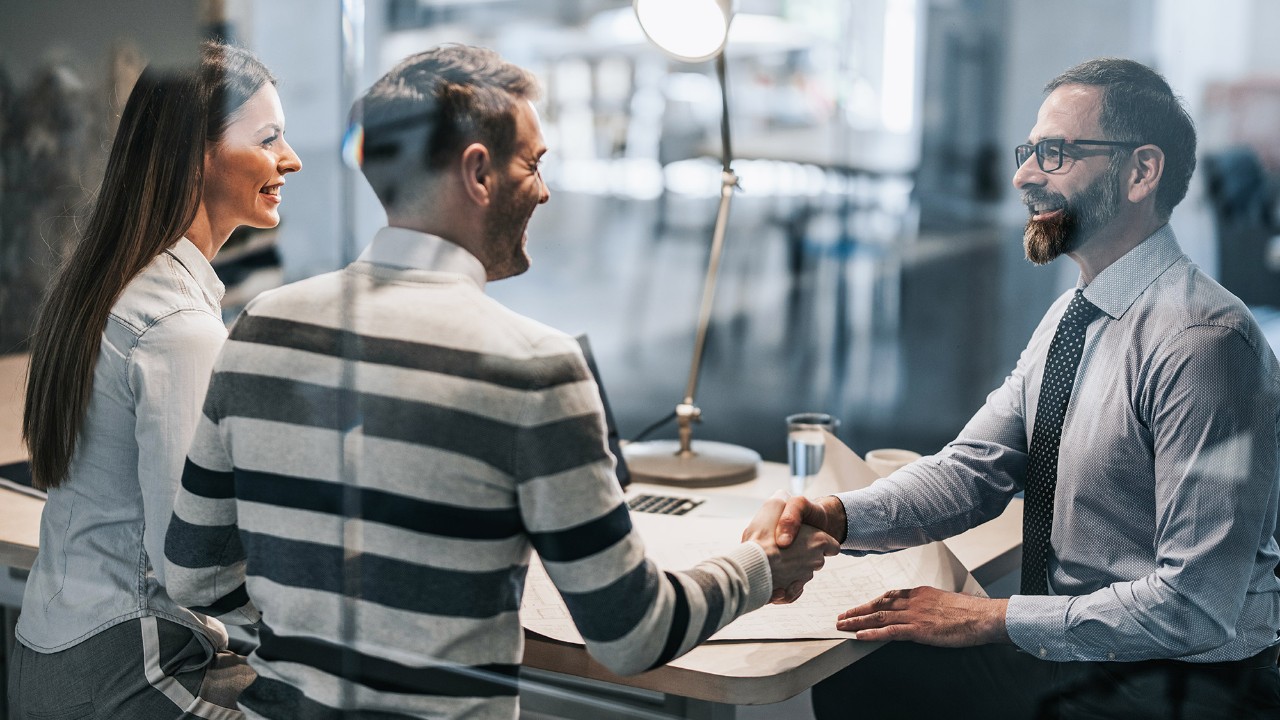 Get to know the difference between freehold and leasehold, and which one could suit you.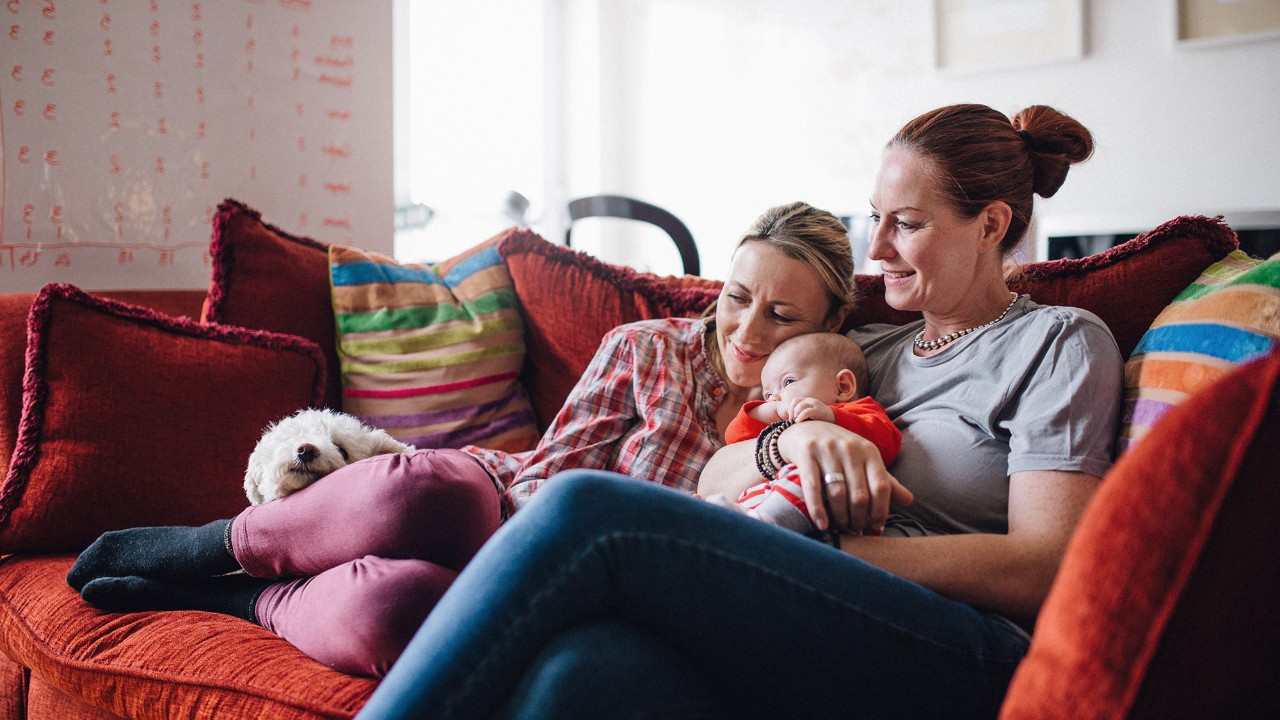 Understand the potential pros and cons of renting vs buying, to help you decide.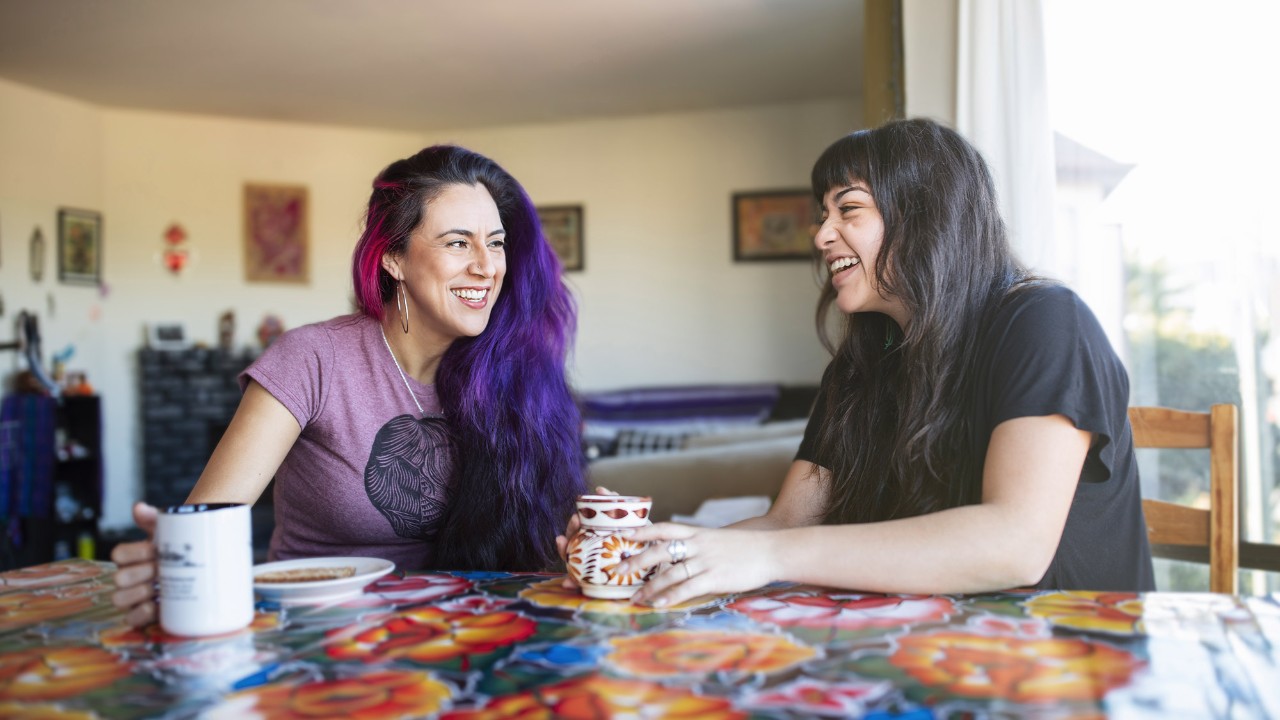 Read our guide to help you understand how much you can afford to borrow for a mortgage.

From property surveys to fees and tax, discover the unexpected costs of buying a home.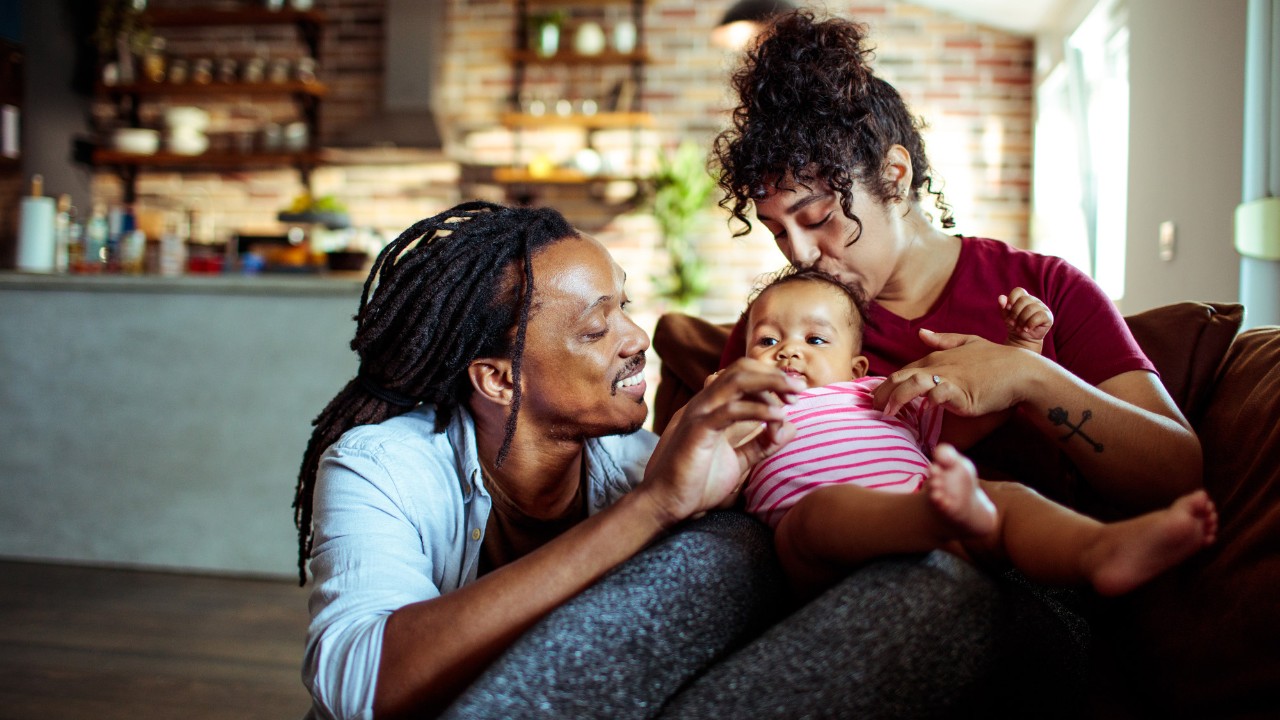 From cracks in the wall to signs of damp, here's what to look for when buying a property.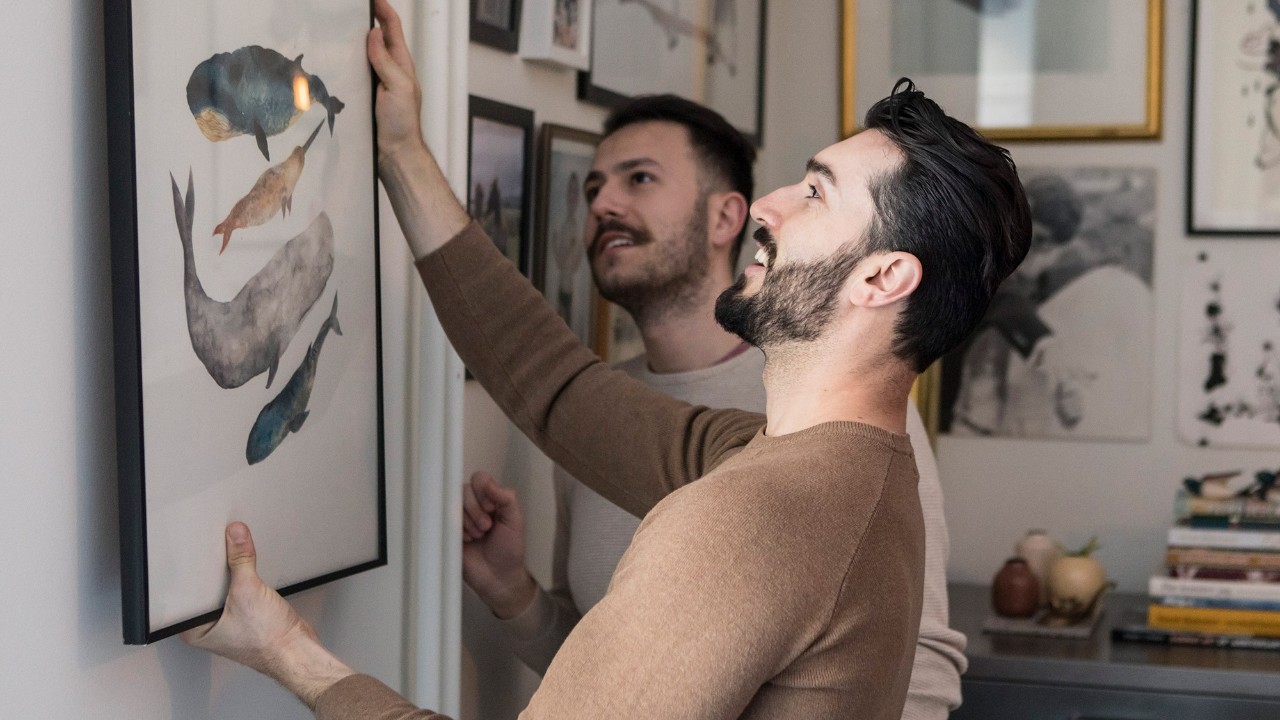 See what documents you might need when applying for a mortgage, to help speed things up.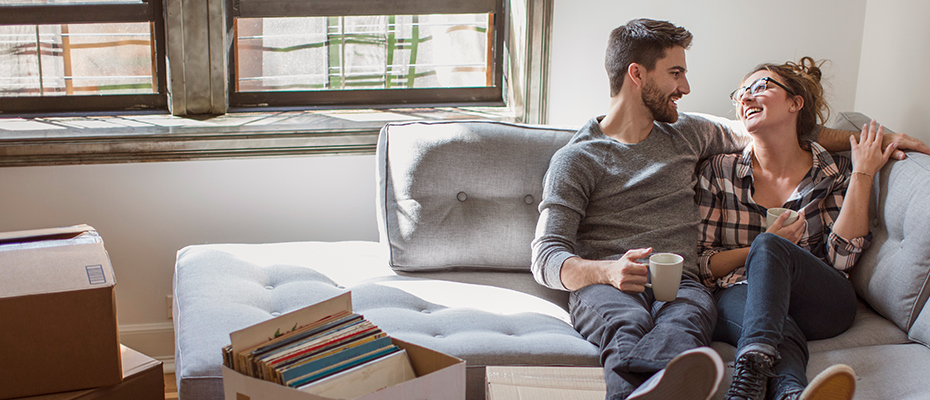 Find out what a mortgage valuation involves and what happens if it's lower than expected.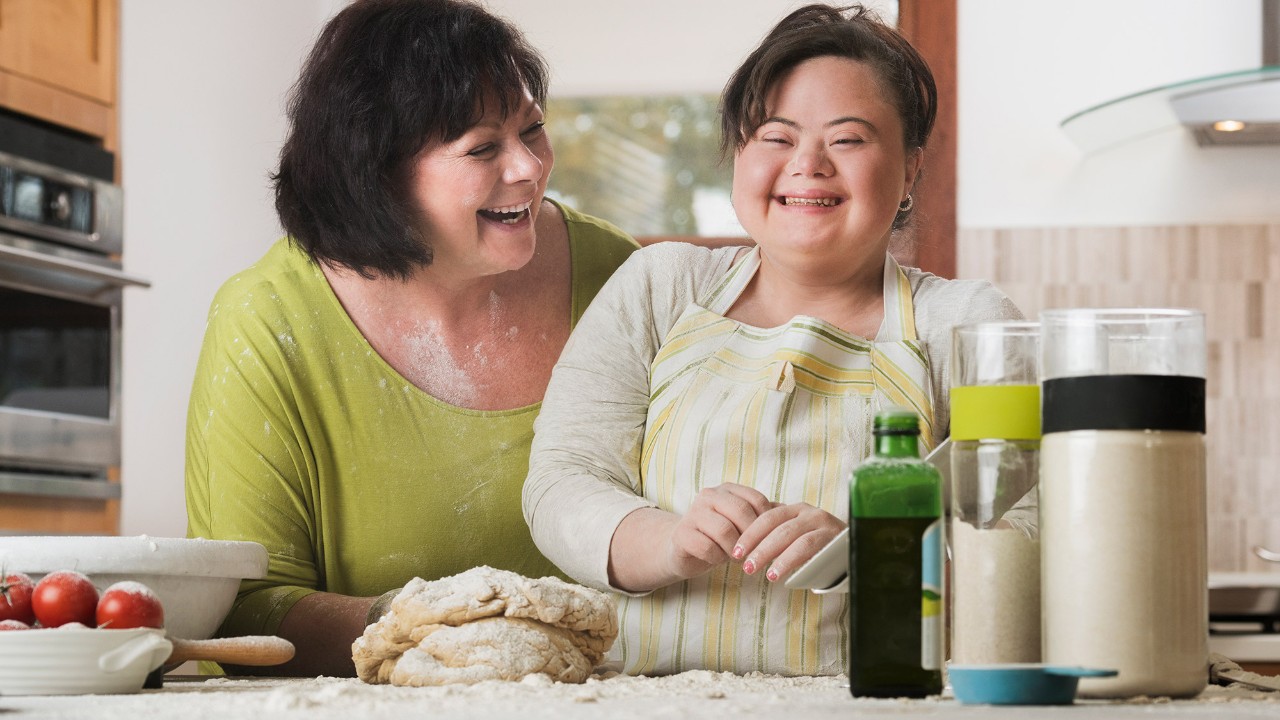 Discover ways to pay off your mortgage quicker, even years earlier, and save money.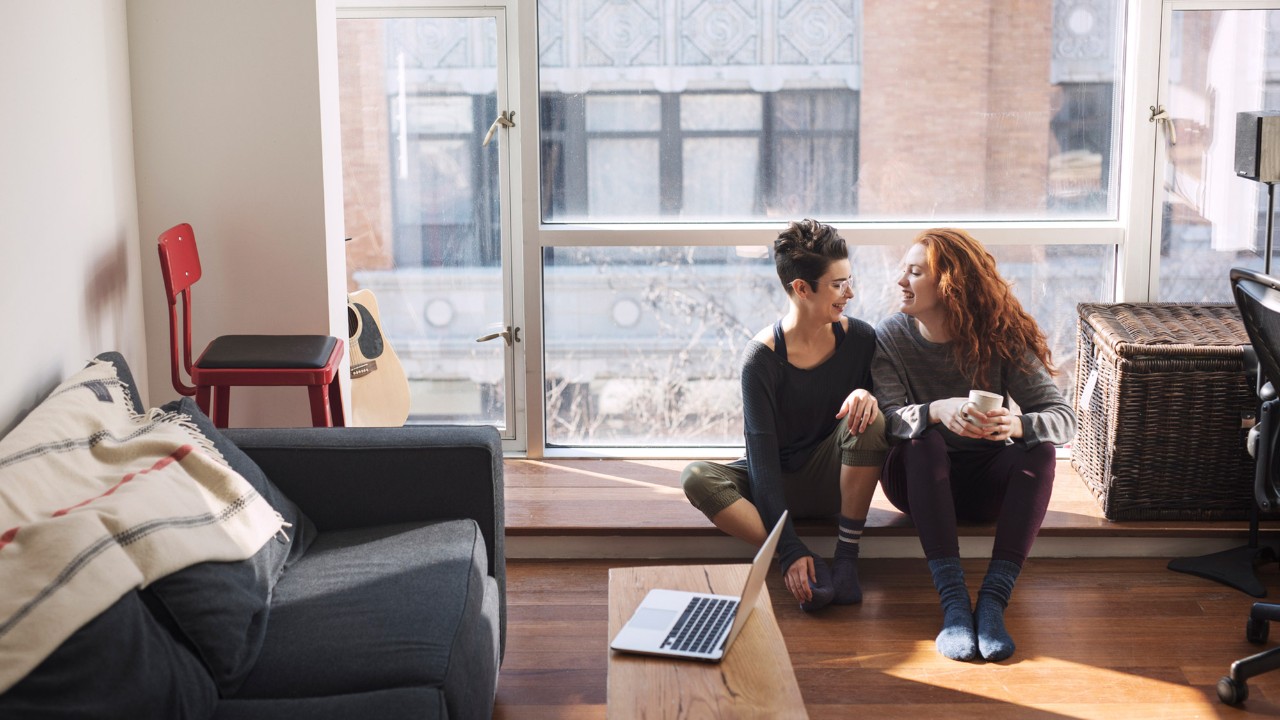 Get tips on how to boost your prospects of getting a mortgage and owning your own place.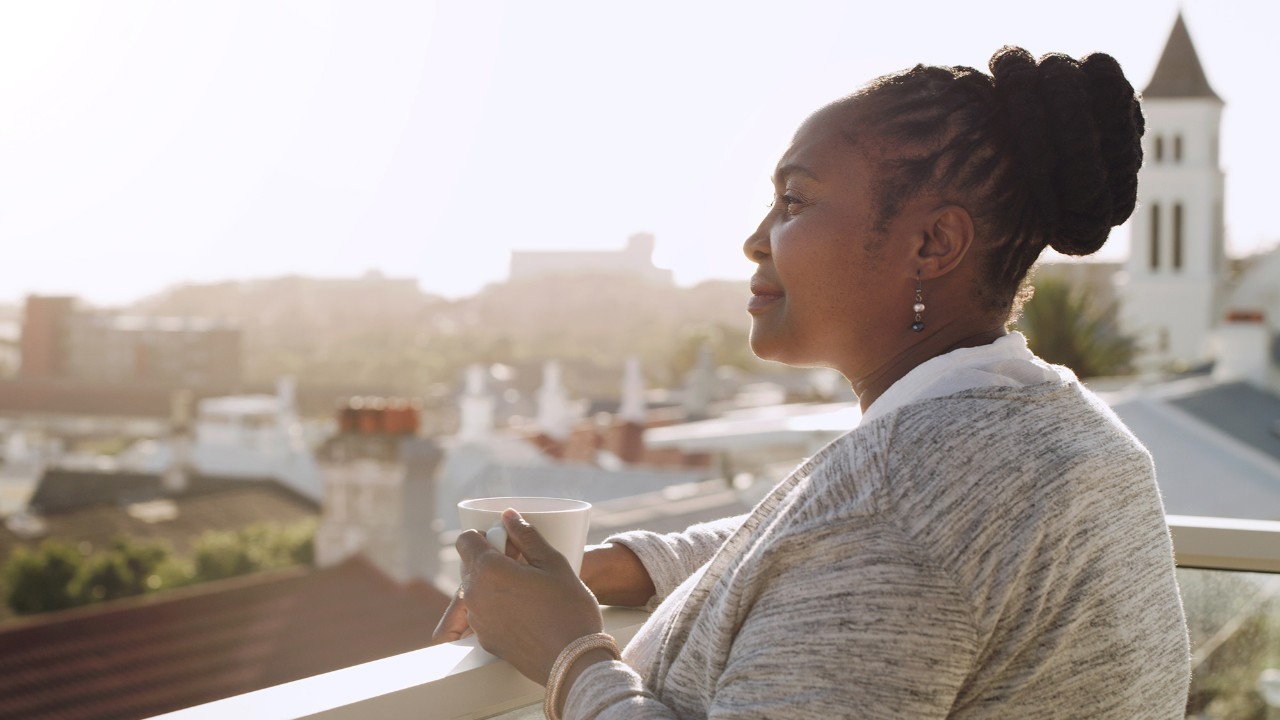 See what to consider when deciding if a buy-to-let property is right for you.