Your moving day checklist: Get organised with this step-by-step guide
There's so much to think about when you're moving house, but it doesn't need to be stressful. With this handy moving day checklist, you'll know exactly what to do, who to contact and when.
Simply print off and follow our step-by-step guide and you'll have all the essentials covered. Then all that's left is to relax and enjoy your big moving in day.

6 weeks before you move
Confirm the date of your move
If you're renting, check the terms of your contract to ensure that you give the required notice period and tell your landlord of your moving date
Check your home insurance covers you from the date of exchange
Get written quotes from several removal firms, ask for references and check the limits of their insurance
Book extra storage space if required
Notify the relevant utility companies that you're leaving
Have a good sort out and give any possessions you no longer need to friends or a charity shop
2 weeks before you move
Start packing non-essential items such as books and out of season clothes
Let your milkman and newsagent know the date you want their deliveries to stop
Arrange for your post to be forwarded (there's a charge for this service)
Send out change of address cards to family and friends
Finalise arrangements with your removal company
Notify your bank of any changes to direct debits and standing orders
Moving day
Make a note of meter readings
Check everything is packed and there's nothing left in any cupboards
Be ready when the removal company arrives
Check there's no damage when the removal company unloads your furniture
Take meter readings in your new home
And finally, boil the kettle or open the champagne and celebrate!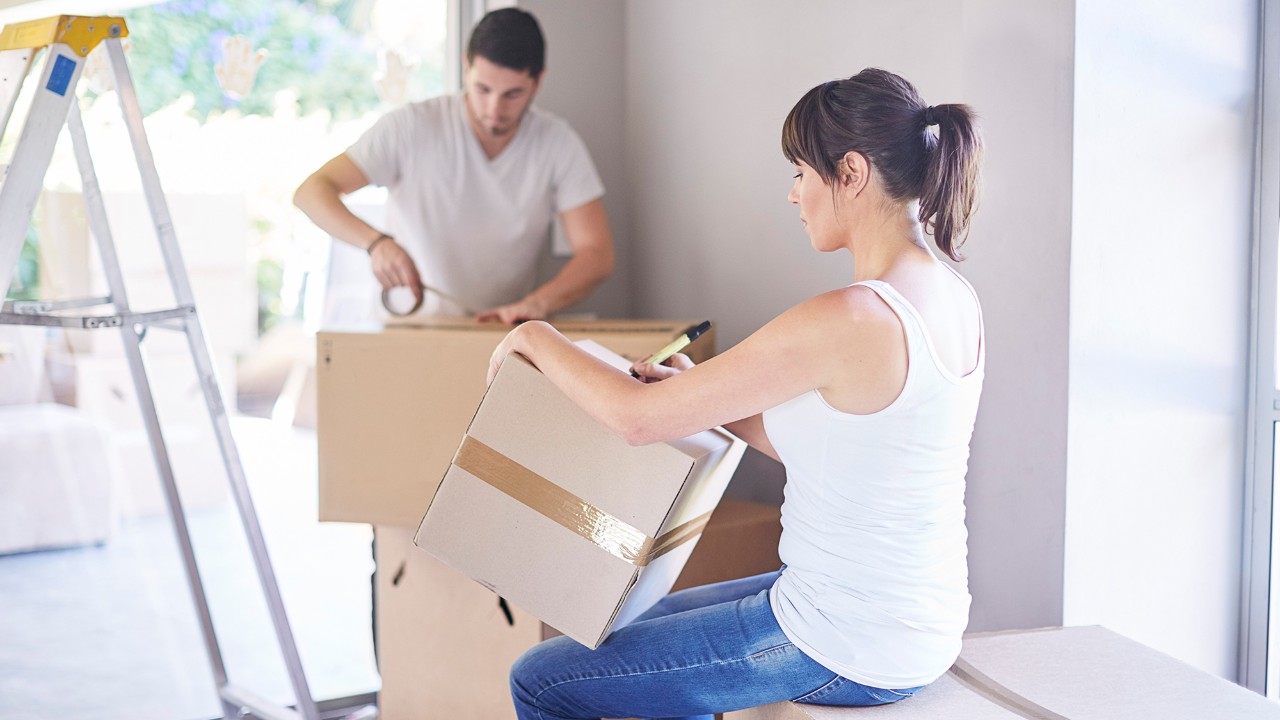 Important contacts
Make a note of your key financial, utility and personal contacts so they're there for you when you need them.
Financial services
Bank/Building Society
Credit card
Loans
Hire purchase agreements
Pensions and investments
Store cards
Insurance companies
Home
Car
Life
Pet
Medical
Government agencies
Benefits providers
Council tax office
DVLA
Electoral commission
Passport office
Utilities and services
Gas
Electricity
Water
Phone
Internet service provider
Cable/satellite
TV licence
Royal Mail
Health
Doctor
Dentist
Optician
Vet

The content of this article is believed to be correct at the time of publication and is provided for general information purposes. When buying or selling a property you should obtain appropriate professional advice and this article is not intended as any substitute for or supplement to that advice and must not be relied upon as such.


Your property may be repossessed if you do not keep up repayments on your mortgage.