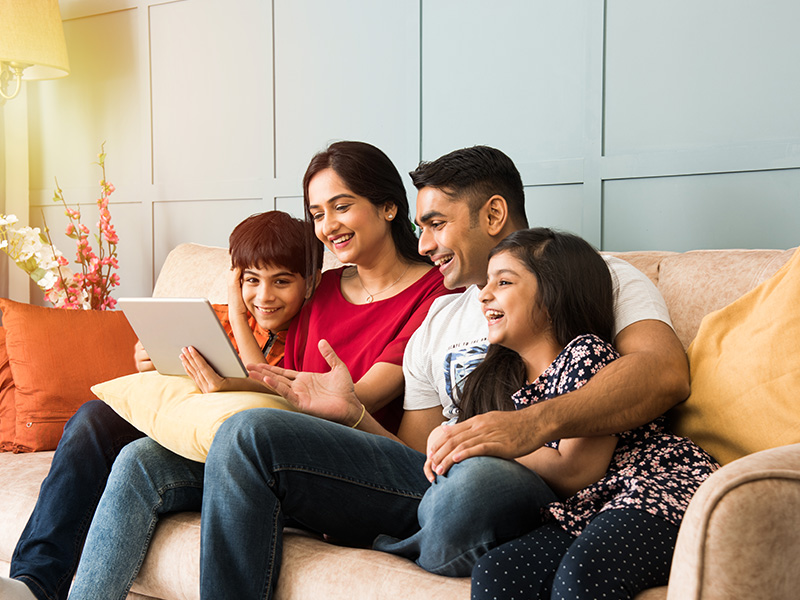 Sending money to India?
Banking regulations in India may require additional information when making a payment.
Please ensure you choose the appropriate purpose of payment to support this requirement. If your payment is relating to a gift or family support, you should ensure you are making a payment to an individual and not a company. Payments to companies may cause delays and requests for further information.
Your payment reference should also relate to the purpose of your payment. If you select 'Gift' as the payment purpose, references could be:
Benefits of a Global Money Account
No HSBC fees for sending or spending money abroad.
Access our best exchange rates.
Convert and store multiple currencies in one account.
Manage all your accounts via the HSBC Mobile Banking app.
Get a multi-currency debit card to add to your digital wallet.
Get estimated arrival times when you send a payment.
Who can apply?
An HSBC Global Money Account is available to all HSBC UK customers with an eligible current account.
You can only apply for a Global Money Account through the HSBC Mobile Banking app.
You'll also need to have:
an active HSBC UK current account (excluding a Basic Bank Account and MyAccount)

a valid email address that's on our records

Our Indian rupees offer ends 30 November 2023.
Apply for a Global Money Account
You can apply for a Global Money Account via the HSBC UK Mobile Banking app.
If you're not yet an HSBC customer with access to our mobile banking app, our Global Money page has more information on how you can apply.
Additional information
Terms and conditions
Send Indian rupees (INR) between 1 November to 30 November 2023 (inclusive) from your GBP HSBC Current Account or Global Money Account and get a discount.
Discount will be automatically applied when making the payment. The rate shown is valid for 40 seconds before it refreshes.
Offer applies to Global Transfers, International Payments and payments from a Global Money Account.
£5 fee will apply to International Payments. There are no HSBC charges for payments made via Global Transfers or a Global Money Account.