We're here to help you protect your loved ones today, so you don't have to worry about tomorrow.
HSBC Life Cover offers financial support for your loved ones, paying a lump sum if you were to die or be diagnosed with a terminal illness - or a critical illness if you take out extra cover.
Cover is provided by HSBC Life (UK) Limited. Please check the policy documents for full details as terms, conditions, limitations and exclusions apply.
Find out more about your policy.

Fixed premiums

Know that your payments will never go up

Single or joint

Choose the type of cover that's right for you

Handy calculator

Work out how much individual cover you need
Reliable pay outs

HSBC Life paid over 99% of claims in 2021

Quick application

Get a quote in minutes

Critical Illness Cover

Available as an optional add-on for extra protection for you and your family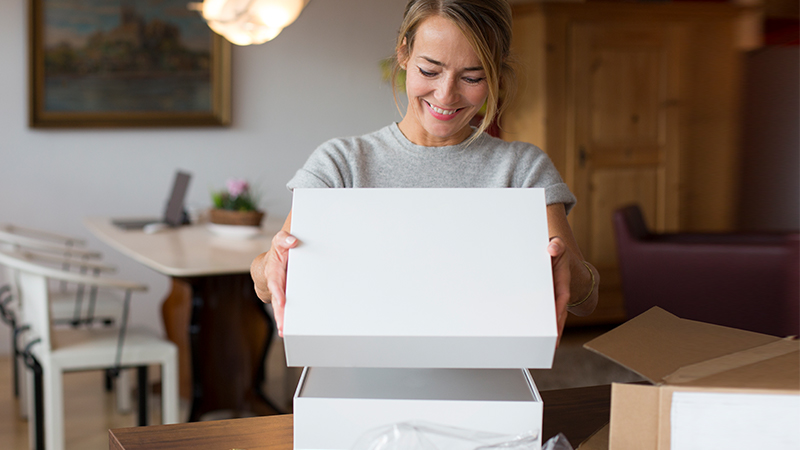 Understanding your options
Level or decreasing cover?
With level cover, the payout you receive stays the same throughout the term of the policy. Level cover can be used for protecting personal loans and debts, university fees, funeral costs and other expenses. It is also suitable for interest-only mortgages, but it's optional. Having life insurance is not a condition of getting a new HSBC mortgage. Keep in mind the payout from level cover does not keep up with inflation.
With decreasing cover, the insured sum decreases over the term of the policy. This means your monthly payments will be lower than with level cover, although the amount you pay will stay the same throughout. If you want to protect a capital repayment mortgage, decreasing cover could be suitable.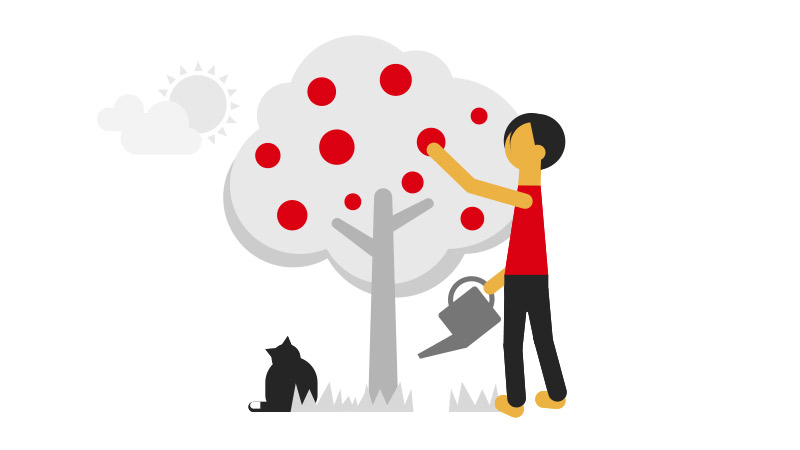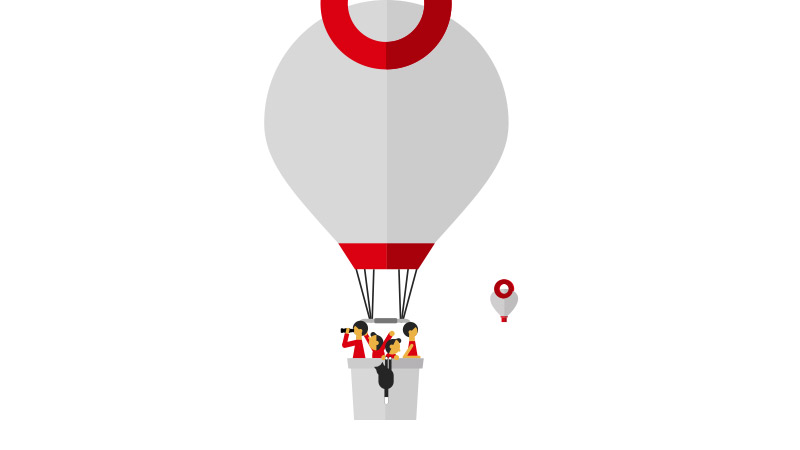 Joint or single cover?
As the name suggests, single cover protects one person. It's tailored to the insured person's needs and pays out once when they die.
In contrast, joint life cover protects the lives of two people. The same cover amount applies to both of the insured people. And it pays out once when either person dies, at which point the policy ends.
Critical Illness Cover
Available as an optional add-on, Critical Illness Cover can help you with bills and day-to-day expenses, or you could use it to fund private medical care.
Critical Illness Cover pays a lump sum on diagnosis of one of 35 illnesses and surgical procedures including, cancer (excludes less advanced cases), heart attack, stroke and dementia. In 2021, HSBC Critical Illness Cover paid 95.5% of claims received.
With this add-on, if you cancel your Critical Illness policy or make a successful claim, your Critical Illness policy will end but your Life Cover policy will continue. If you cancel your Life Cover policy or make a successful Life Cover claim, your Critical Illness Cover will end.
This add-on is only available as level cover. If you need Critical Illness Cover that reduces over time (known as decreasing cover), or a standalone Critical Illness policy without life cover, speak to one of our advisers.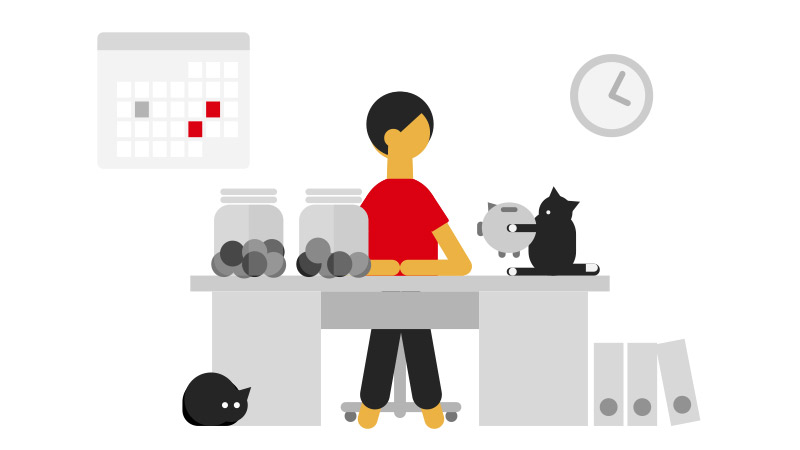 You're eligible for Life Cover if you're:
an HSBC current account holder (for joint cover, only one person needs to have an HSBC bank account)
a UK resident (not including the Channel Islands or the Isle of Man)
over 17 and under 70 years of age at the time the policy starts
Please note, Life Cover must cease before your 80th birthday. If you need Critical Illness Cover after your 75th birthday, please speak to a protection adviser.
Get a quote in minutes
Use our handy calculator to work out how much cover you need and get a quote. To apply online, you need to be registered for online banking.
Policy documents and forms
Apply in the mobile app
If you're registered for mobile banking, you can get a quote and apply straight from the app. If you're not yet using the app, you can download it now on compatible devices.
Our protection advisers can discuss your options and recommend a policy that's right for you from our list of selected providers, including HSBC. This video or phone call service is available at no extra cost to HSBC customers who are UK residents aged 18 and over.
Frequently Asked Questions
Which policy is right for me?
Does life insurance cover suicide?
Can I cancel my life cover?
What's the difference between life insurance and life assurance?
You might also be interested in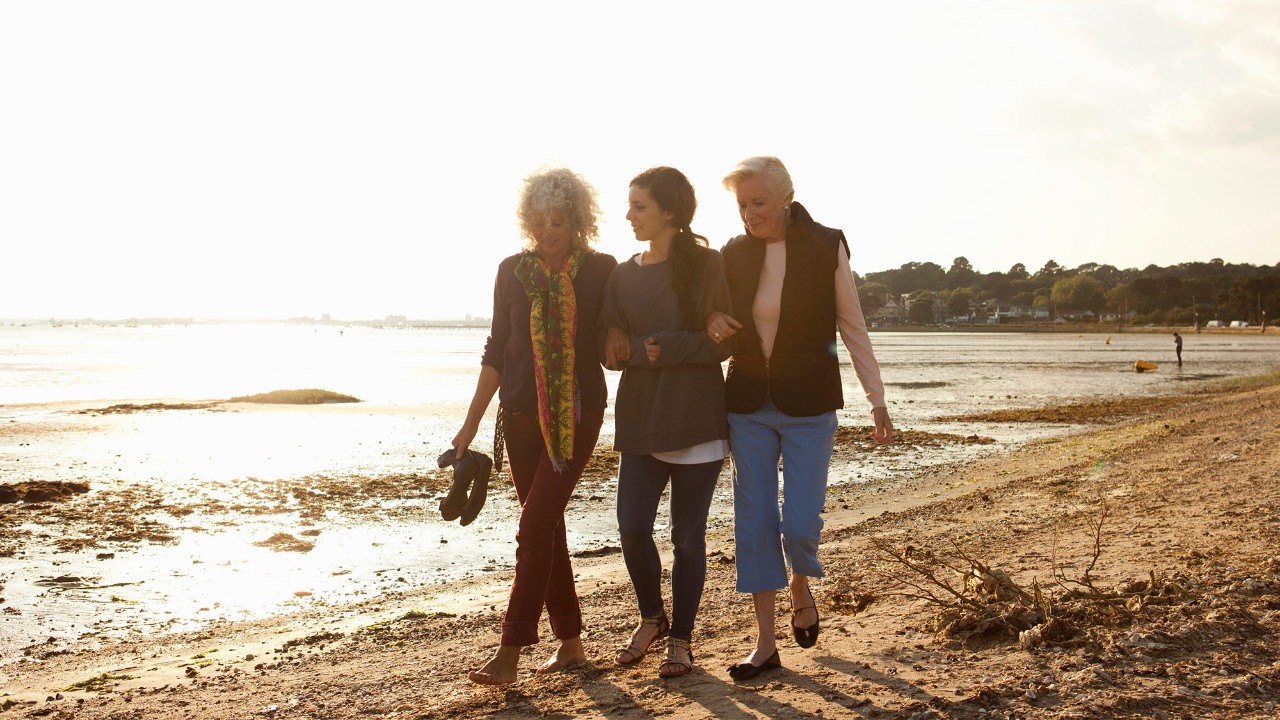 What is critical illness insurance?
Critical illness insurance can help you rest easy, knowing you'll be covered in the event of a serious diagnosis.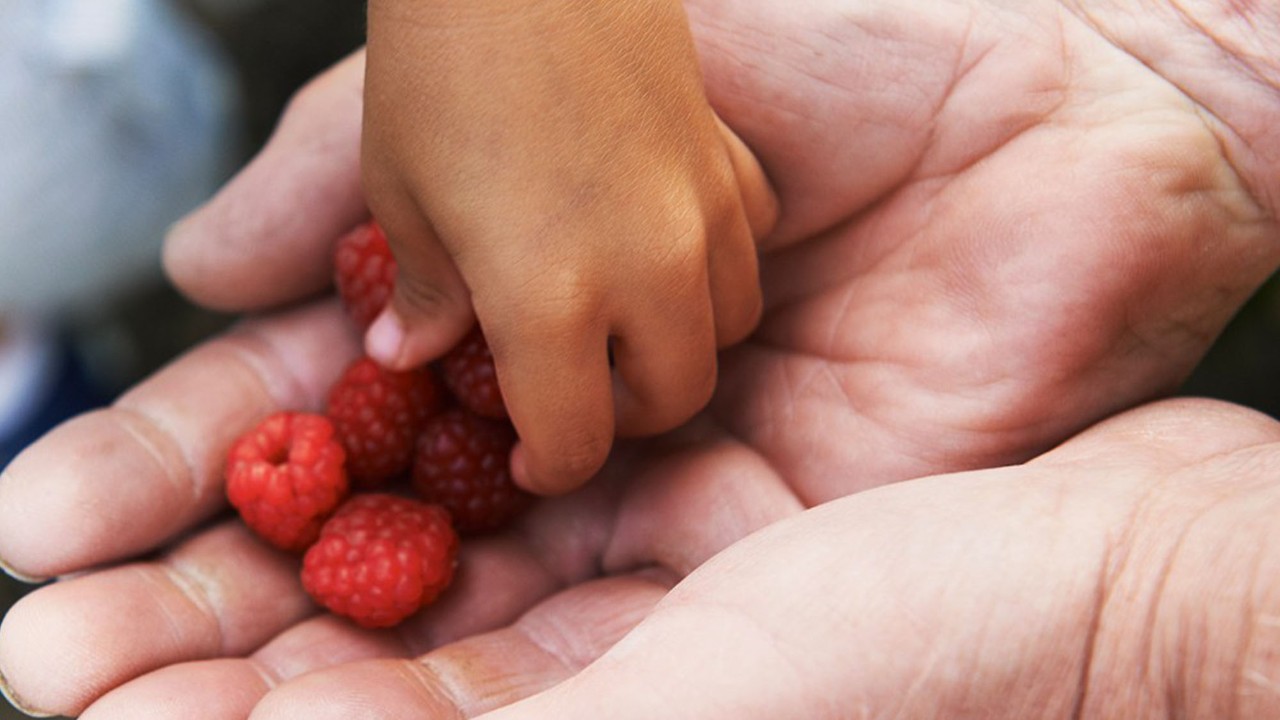 What insurance do you need with a mortgage?
Insurance can provide peace of mind. Find out what your options are.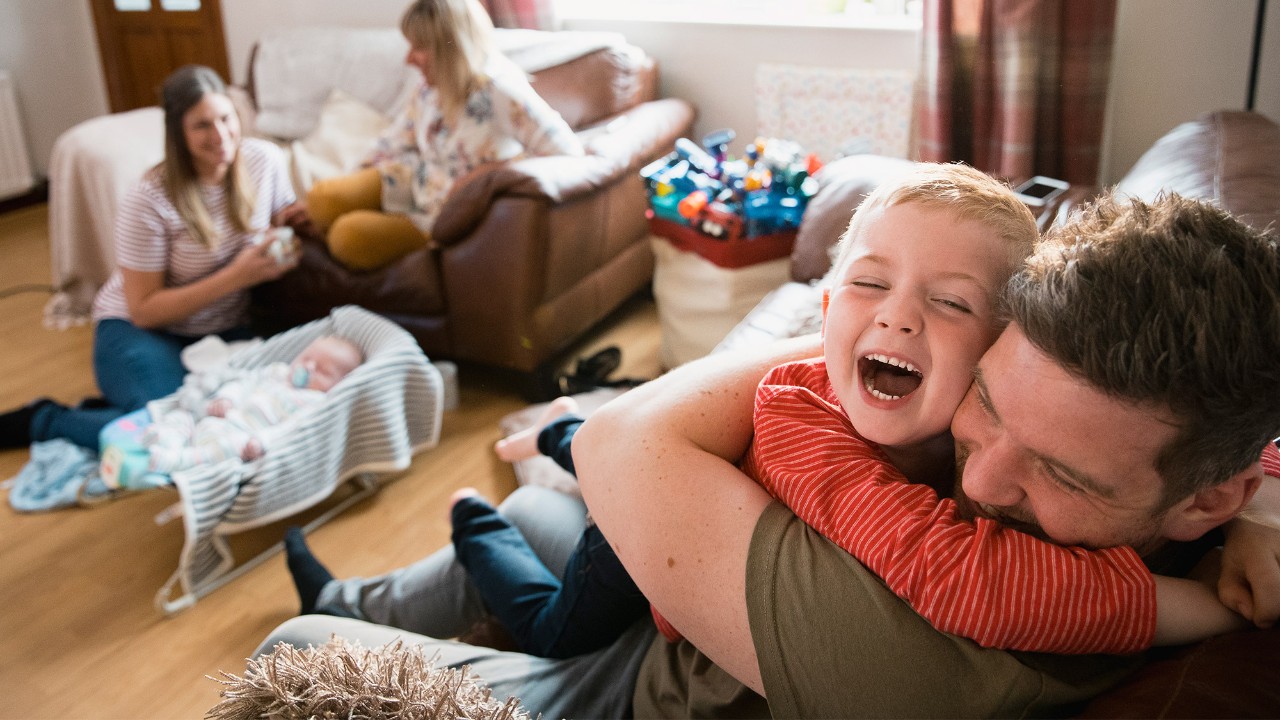 How much life insurance do you need?
Find out how much life cover you may need based on your circumstances.