Life insurance
HSBC Critical Illness Cover
Our Critical Illness Cover can offer you and your loved ones financial support should you unexpectedly fall ill.
A Lump sum of up to £1,000,000 on diagnosis paid free of UK income and capital gains taxes

Lump sum paid on diagnosis of one of the 35 specified Critical Illnesses or surgical procedures

Level Term or Decreasing Cover

Children's cover included
Start an application
Critical Illness Cover is underwritten by HSBC Life (UK) Ltd. Get a personalised quotation and apply today.
Are you a Premier customer?

Our dedicated Premier Managers can also discuss your protection only needs with you.
What is Critical Illness Cover?
We pay a lump sum on diagnosis of a specified illness to help support you and your family. Whether it's used to clear lending such as your mortgage, pay towards rehabilitation costs or to help you get back on your feet.
If you're not sure which products are right for you, you can use our financial planning tools to help you decide. Alternatively you can contact your local branch and a member of our team will be happy to discuss the options available with you.
What's covered?
Critical illnesses covered include:
Cancer - excludes less advanced cases
What's not covered?
As with all insurance policies, terms and conditions, exclusions and limitations will apply.
To be eligible for HSBC Life Insurance products:
You must be a UK resident. (Not including the Channel Islands or the Isle of Man)
Critical Illness eligibility requirements:
17 or over and under 65 years of age.
Cover must cease before your 70th birthday.

For all products please read 'things you should know before you apply'

Apply in branch
Unfortunately, you can't apply for Critical Illness Cover online or over the phone at the moment.
To talk to someone about our Life Insurance range, you can contact your local branch. A member of our team will be happy to discuss the options available and help you to build a package that suits your specific needs.
To book a branch appointment please call:

Please note, we won't be able to provide any advice over the phone or online.

*Lines are open 8am to 9pm Monday to Friday, 9:30am to 7pm Saturday (except Christmas Day, Boxing Day and New Year's Day). Calls may be monitored and/or recorded.

Things you should know before you apply
Policy benefits are currently paid tax-free.
Life Insurance policies have no cash-in value.

Before applying, please take the time to read the following. You may also want to save some of these documents for future reference.
Existing policyholder
*Lines are open 8am to 6pm, Monday to Friday (excluding bank holidays). Calls may be monitored and/or recorded.
You might also be interested in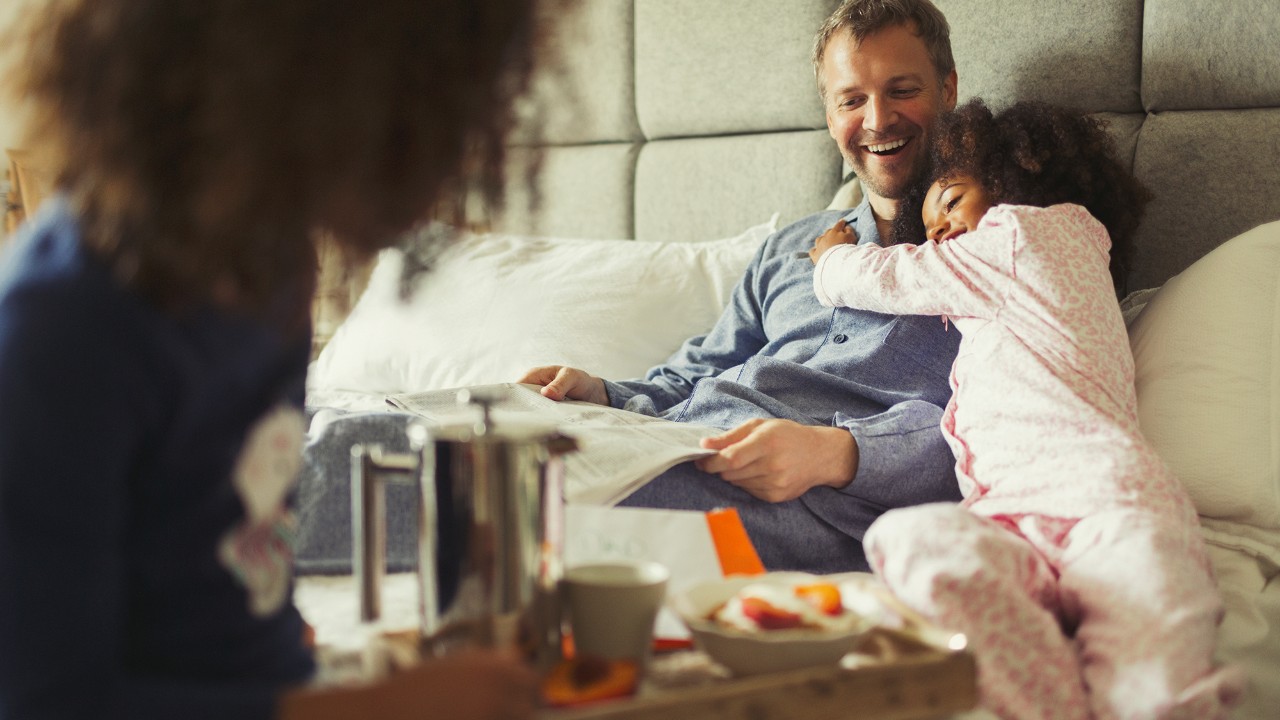 Life Cover
Provides a lump sum payable on death or diagnosis of a terminal illness, as well as accidental death benefit.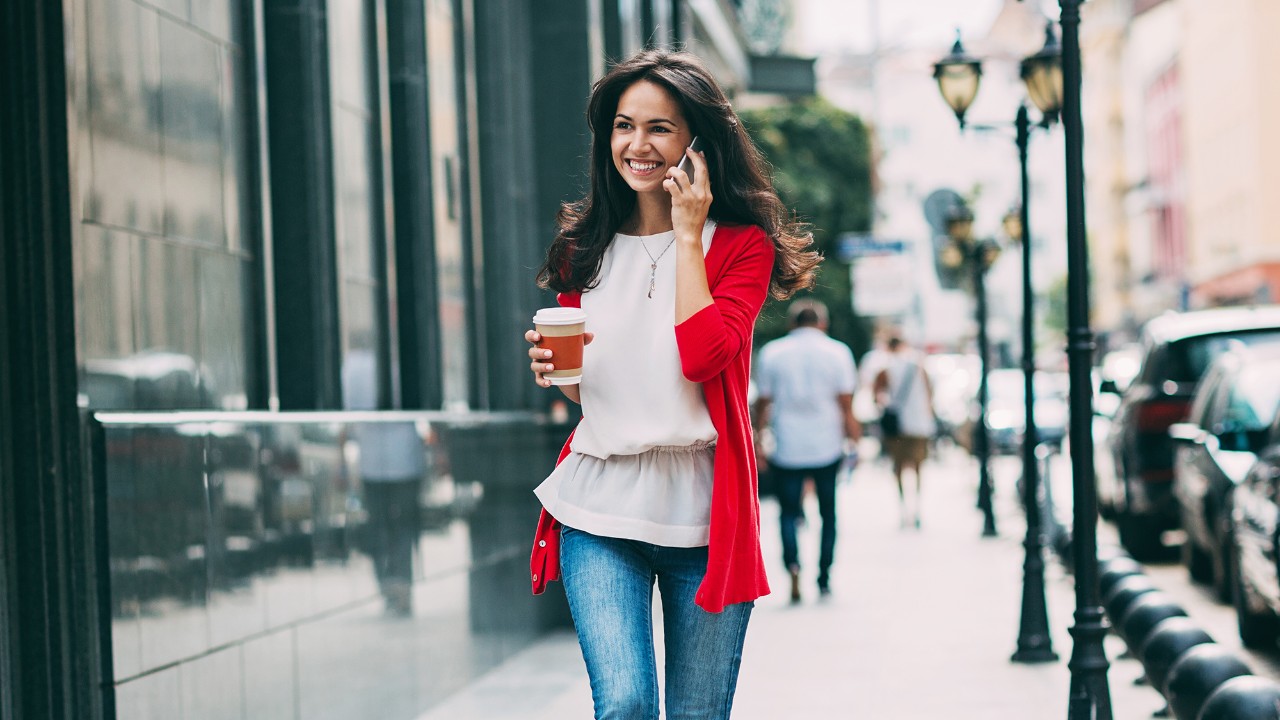 Existing customer
If you need to make a claim, contact our helpline for assistance as soon as you can.