Income Protection
Income Protection pays a monthly tax-free benefit to help replace your loss of earnings if you're unable to work due to an accident or injury.
Receive a tax-free monthly benefit paid directly to your bank account

Choose how soon you'd want monthly pay outs to start and how long the policy needs to run

Dedicated claims assessor on hand to offer support

Fixed monthly payments throughout your policy, unless you take an increasing cover policy through one of our advisers
Existing policyholder?
If you have a question about a HSBC Life policy, you can view our support pages or you can call us on 0345 745 6125.*

*Lines are open 08:00 to 17:00, Monday to Friday (excluding bank holidays).
Calls may be monitored and/or recorded
What is Income Protection?
Income Protection offers you the financial support you need if you're unable to work due to an accident or injury. It pays a monthly tax-free benefit to help replace loss of earnings.
Policies can also provide specialist rehabilitation services, tailored to you, which can help you get back on your feet and into work.
Rehabilitation providers specialise in helping customers affected by our most common causes of claims. These include psychological issues such as stress, anxiety and depression; musculoskeletal problems, such as back pain; and cancer. This means you can get the practical help and the treatment you need without delay.
Income Protection can be taken over a set term or until you retire.
As with all insurance policies, terms and conditions, exclusions and limitations apply.
We offer Income Protection policies from a hand-picked list of providers through our protection advice service.
How to apply
If you'd like to apply for an Income Protection policy, our protection advisers are available to help via video or phone call. They'll spend time getting to know your situation then recommend a competitive policy that's right for you from our hand-picked list of providers.
Our protection advice service is available at no extra cost to HSBC UK customers who are UK residents aged 18 and over.
If you're interested in using this service, please email us at wealthadvicecentre@hsbc.co.uk and an adviser will be in touch to arrange an introductory call.
When applying for an HSBC mortgage, one of our Mortgage Advisers will also be able to discuss income protection with you.
If you're looking for information on an existing HSBC Income Cover policy, you can read the following:
Things to know
Policy benefits are currently paid tax-free.
Life Insurance policies have no cash-in value.
Frequently Asked Questions
Can I claim on Income Protection while on sick leave?
Are Income Protection payments subject to income tax?
Can I have two Income Protection policies running at the same time?
Does Income Protection cover redundancies?
You might also be interested in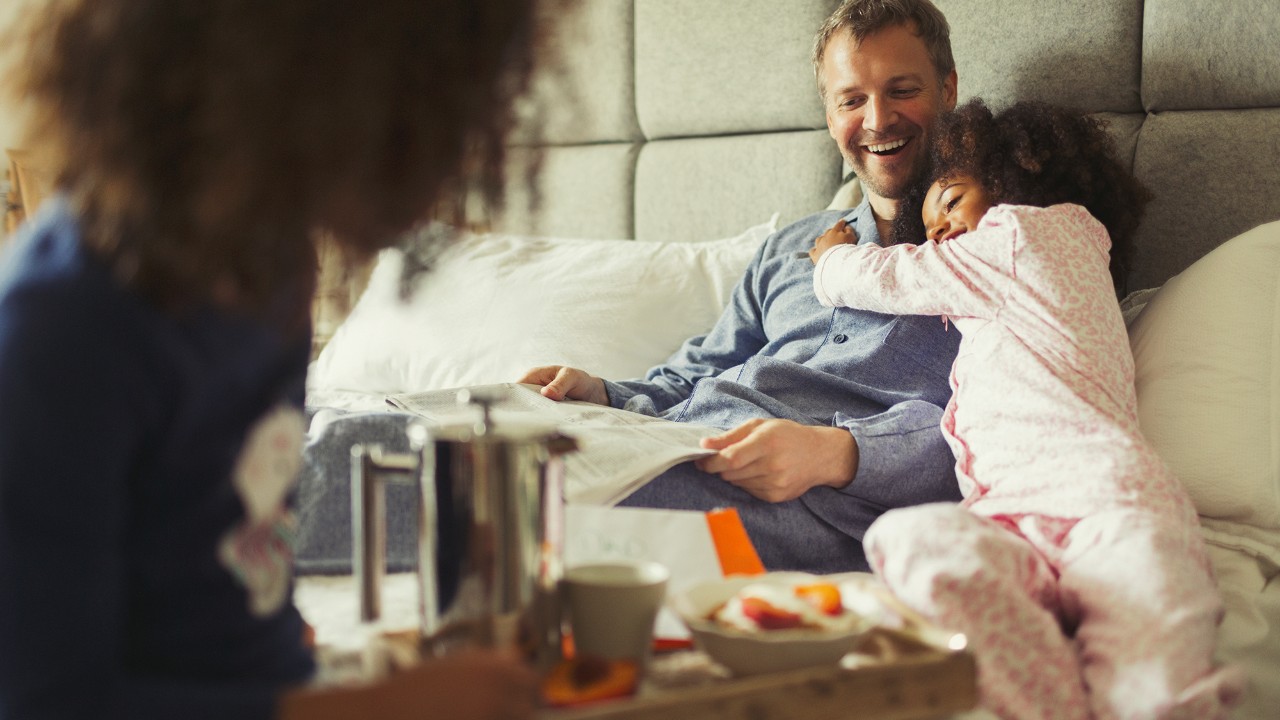 Life Cover
Provides a lump sum payable on death or diagnosis of a terminal illness, as well as accidental death benefit.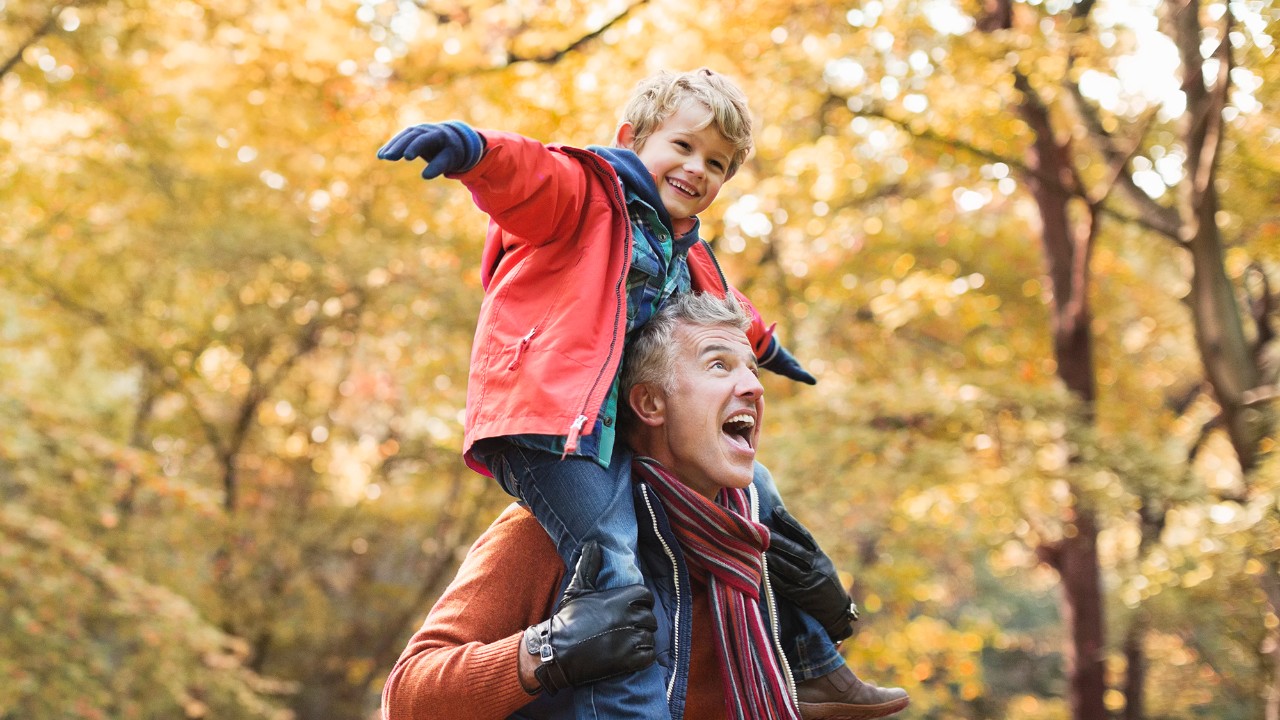 Critical Illness
Provides a lump sum if you are diagnosed with a specified critical illness or medical condition.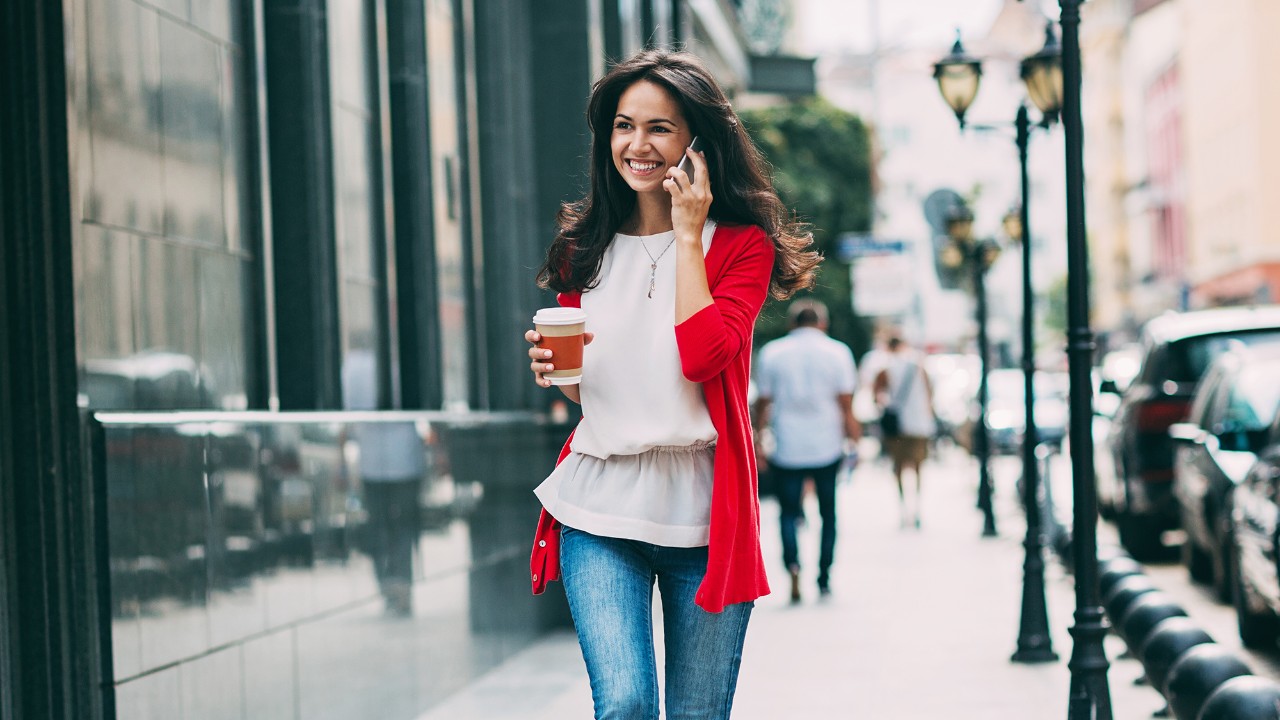 Existing customer
If you need to make a claim, contact our helpline for assistance as soon as you can.