Insurance made easy
Select and Cover helps to take the hassle out of buying insurance. You can pick and mix different types of cover to protect the people and things you love, all under one policy.
Choose 3 or more options, pay just one monthly premium – and cancel anytime. It's simple insurance and exclusive to HSBC customers.
Sign up today and your cover starts right away.
Who can apply?
Select and Cover is available to HSBC customers with a bank, savings, mortgage or credit card account, who are:
registered for online banking
a UK resident
at least 18 years old
Not yet registered for online banking? Register now.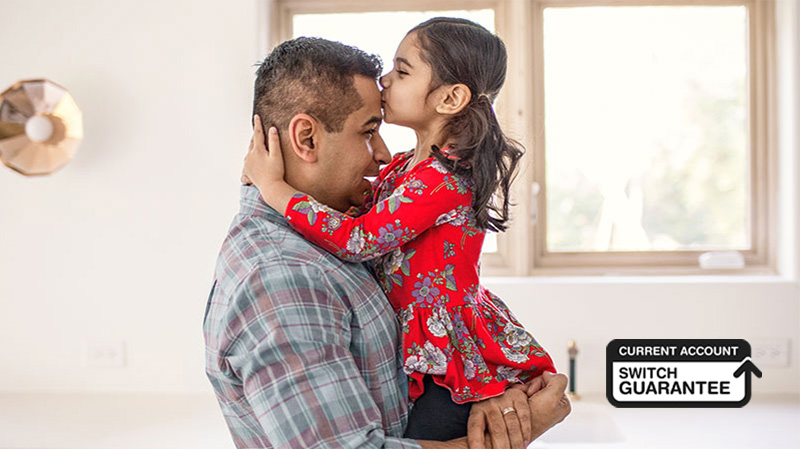 Get £117 cashback on Select and Cover
Get 6 months' cashback on the first 3 covers when you buy Select and Cover within 60 days of joining HSBC Advance.
Apply for Advance by 5 July 2022. Only available to new online customers. Eligibility criteria and T&Cs apply (PDF, 93KB).
How multi-cover insurance works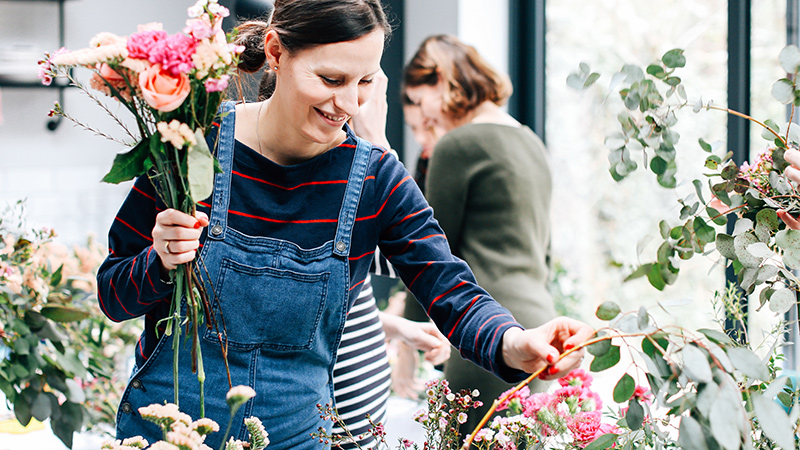 Pick 3 or more options
Create the policy that suits you. You can add and remove 1 option each year and switch as many times as you like on the anniversary of your policy – as long as you keep a minimum of 3 types of cover.

Cover for you and your family
Relax knowing your family will be covered. This includes your partner and any children under 18 who live with you.
Plus, any children under 23 who are in full-time education, but are at home outside of term time.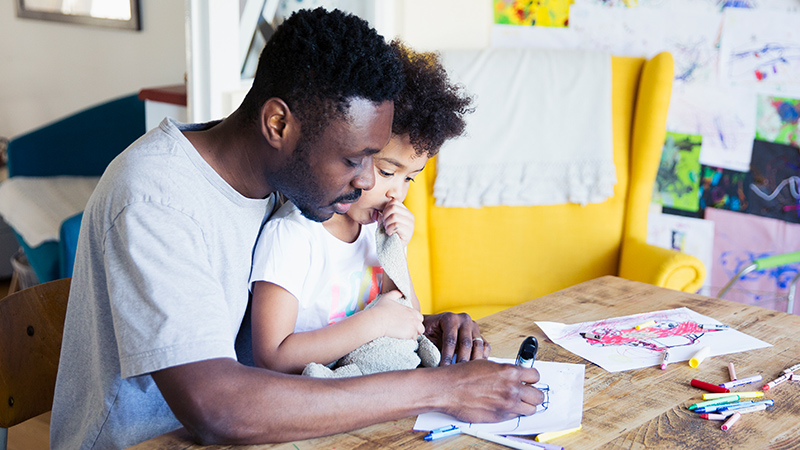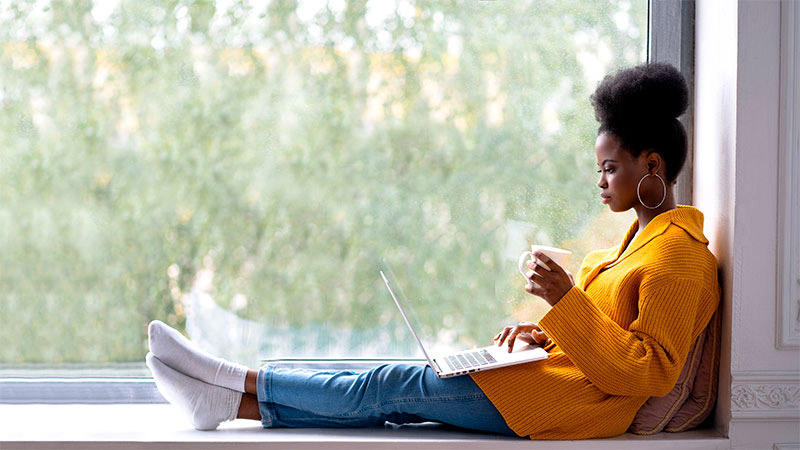 One monthly fee
Prices start from just £19.50 a month for 3 options, which works out as £234 a year. If you'd like to add more options the prices are:
£26.00 for 4 options (£312 a year)
£32.50 for 5 options (£390 a year)
£39.00 for 6 options (£468 a year)
£45.50 for all 7 options (£546 a year)
Choose from 7 types of cover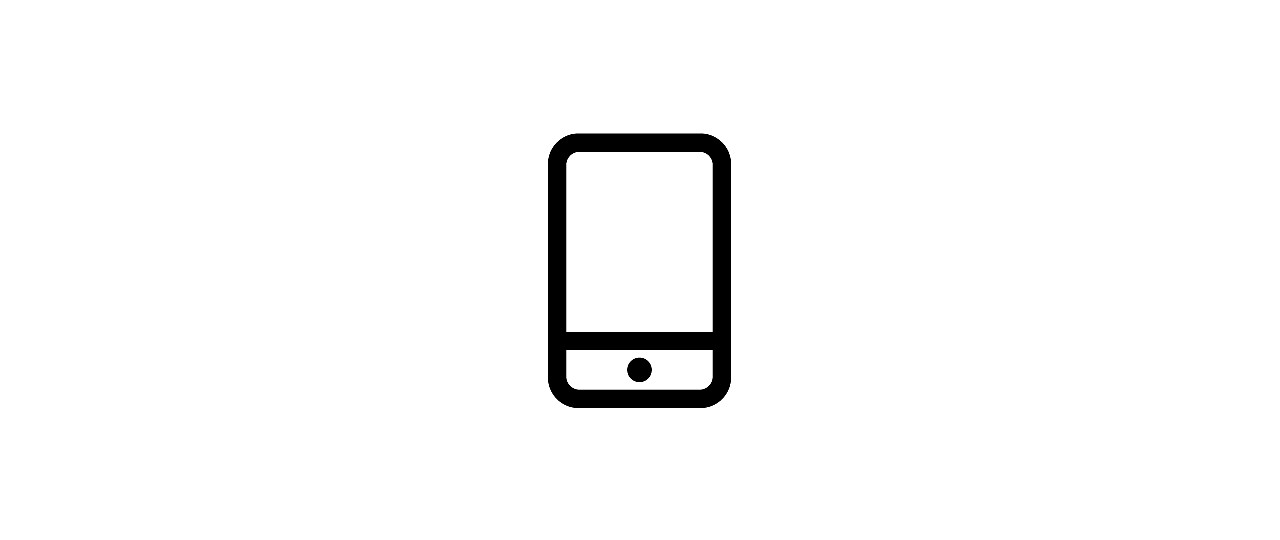 Mobile Phone
Fed up with losing or damaging your phone? With this cover, you can make up to 4 claims a year to replace damaged, lost or stolen phones.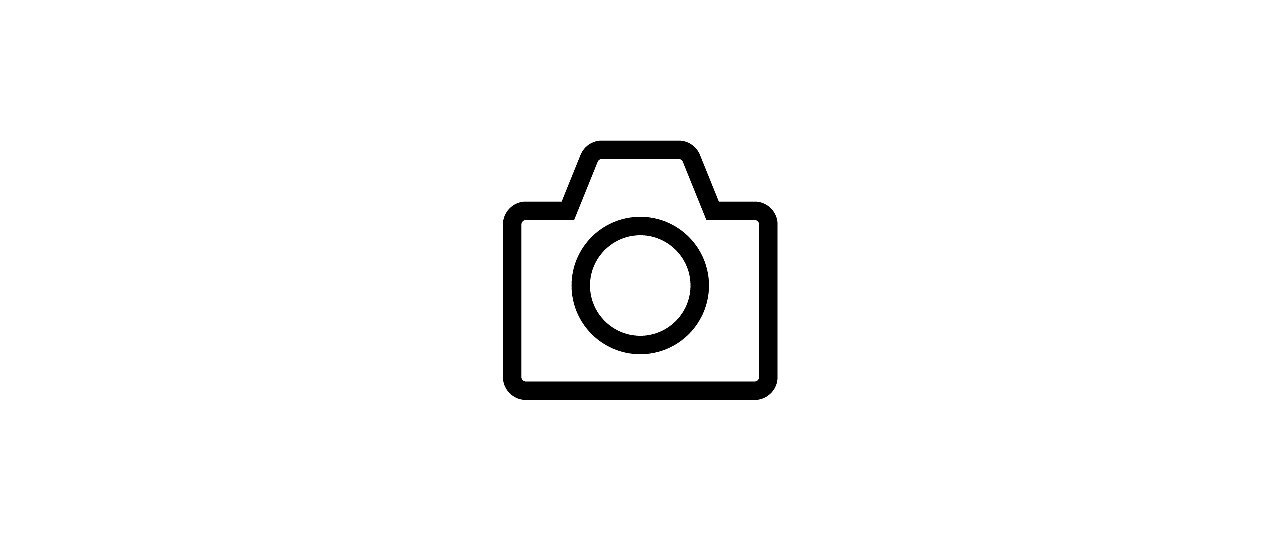 Gadget
Protect the portable gadgets in your home including laptops, headphones, games consoles and smart watches. You can make up to 4 claims a year.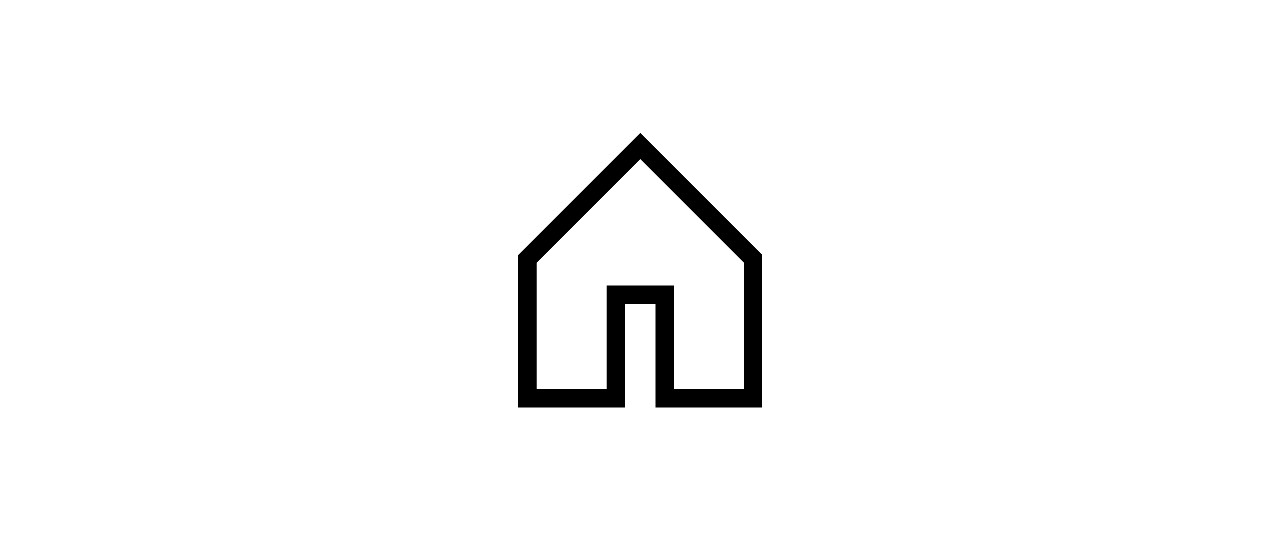 Home Emergency
If your heating system, gas supply or plumbing fails, this emergency service will have you covered. It also covers problems with your roof, drains and wiring.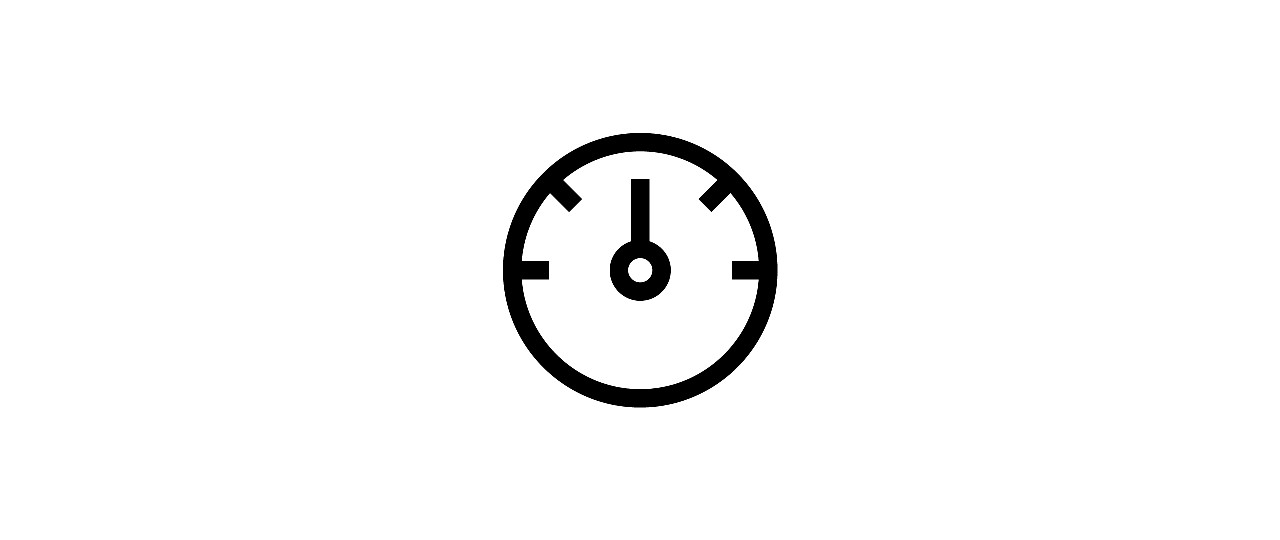 Motor Breakdown
Get vehicle repairs at home, at the roadside – even in Europe. Includes recovery assistance for any car that you, or your family are travelling in.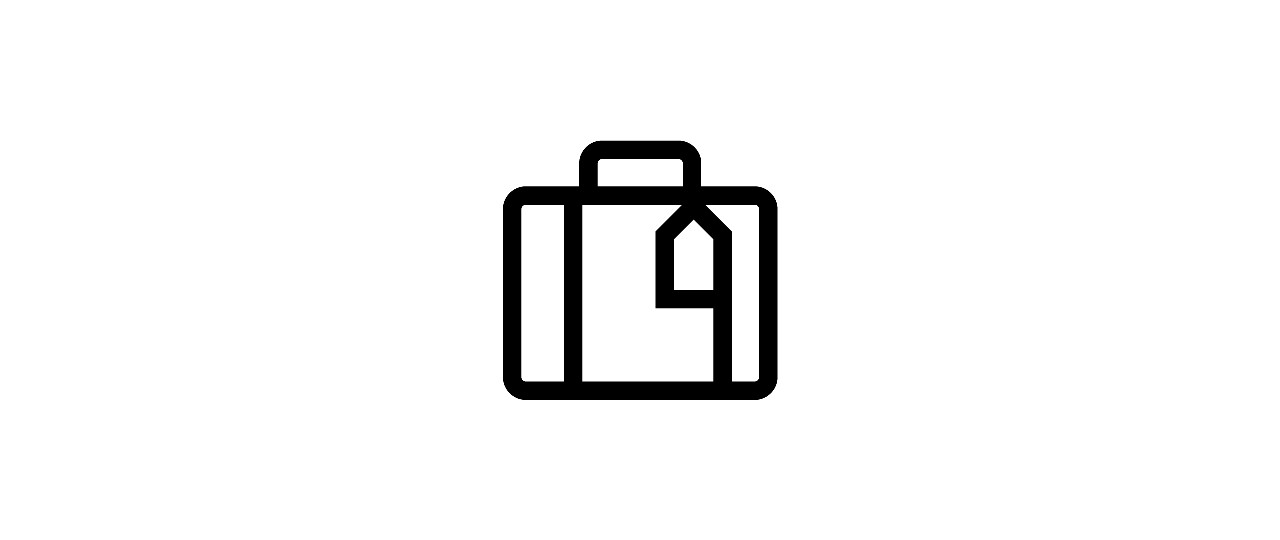 Worldwide Travel
Get 'complete coronavirus cover' (according to Which?) for you and your family, up to age 70. This means you're covered if you can't travel due to changes in government advice or because of a lockdown, but not if you travel against government advice. See what's covered.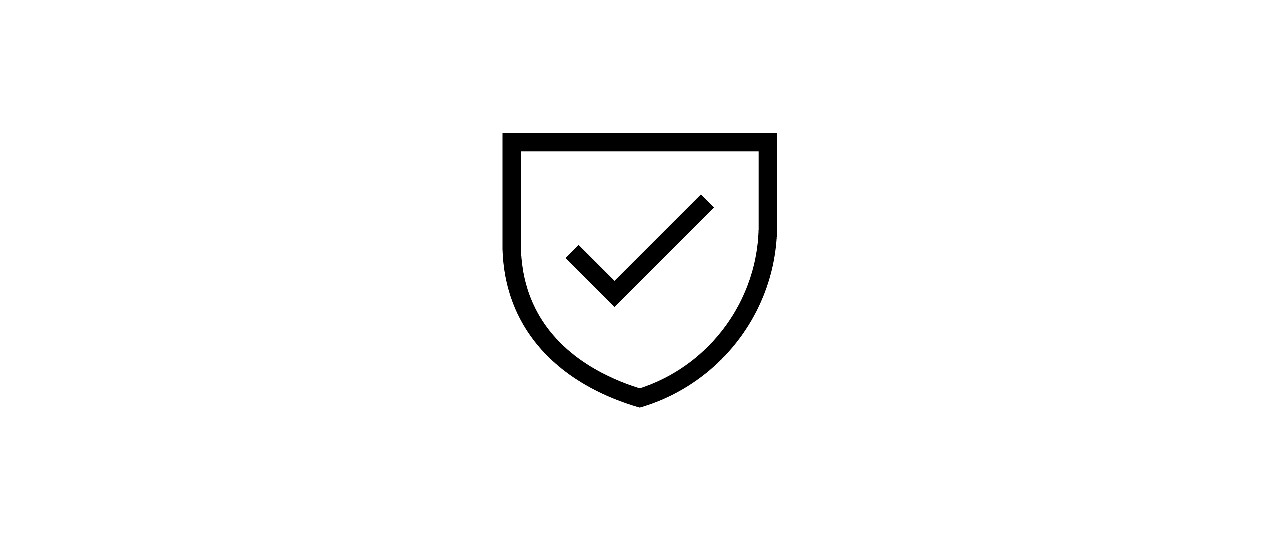 Excess Protection
This cover will refund the excess you pay to make a claim. It applies to any motor, travel, home or pet insurance policy, and Select and Cover options that have an excess.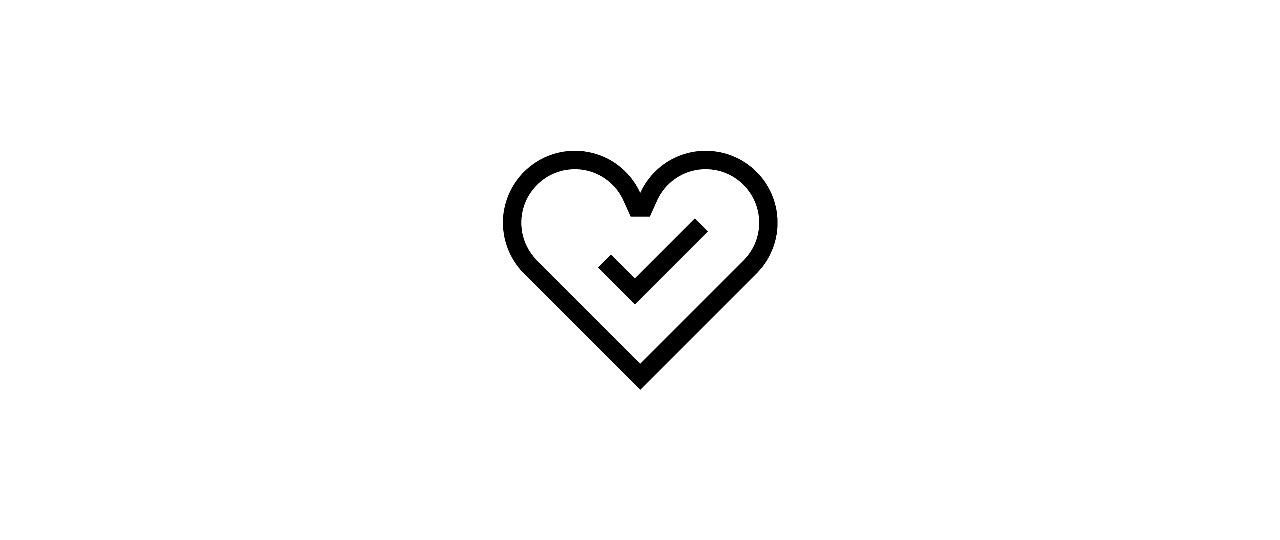 Starter Life
Life insurance that pays a fixed £15,000 lump sum if you, or your partner were to die, up to the age of 50. Or £5,000 for the death of a child.

Things you should know
Avoid insurance overlap
Does your mobile phone package include insurance? Or, perhaps you already have an annual travel insurance policy with your bank account. Be sure to compare your existing insurance policies against the Select and Cover options you're considering. This will help you to compare the costs and see if a multi-cover insurance policy could suit you.

Excesses and exclusions apply
For Mobile Phone, Gadget and some Worldwide Travel Insurance claims, you'll need to pay an insurance excess. If you include the Excess Protection option, you can get this refunded.

Useful documents
Eligibility criteria
Select and Cover is exclusively available to HSBC customers with a bank, savings, mortgage or credit card account, who are registered for online banking, UK residents and at least 18 years old.

Additional eligibility for Worldwide Travel and Life Insurance
Start building your policy
Use our interactive policy-builder to pick and mix your cover. It has all the information you need to create the policy that's right for you.

HSBC UK Bank Plc acts as an insurance intermediary for Select and Cover. Motor breakdown insurance is underwritten by RAC. Starter life insurance is underwritten by HSBC Life (UK) Limited. All other Select and Cover options are underwritten by Aviva Insurance Limited.
When you log on and enter your online banking credentials to apply, we'll securely pass your personal information to Aviva, our third party provider. This helps you to build and purchase your Select and Cover policy, and helps us to provide you with a great service.
For more information on how we use your personal information, please read our Privacy Notice (PDF, 116KB)
Already have a Select and Cover policy?
Frequently Asked Questions
Is Select and Cover right for me?
How long does Select and Cover last?
Who counts as family with Select and Cover?
Do I need to tell HSBC about any pre-existing medical conditions?
Can I change my mind about the cover I choose?
Explore more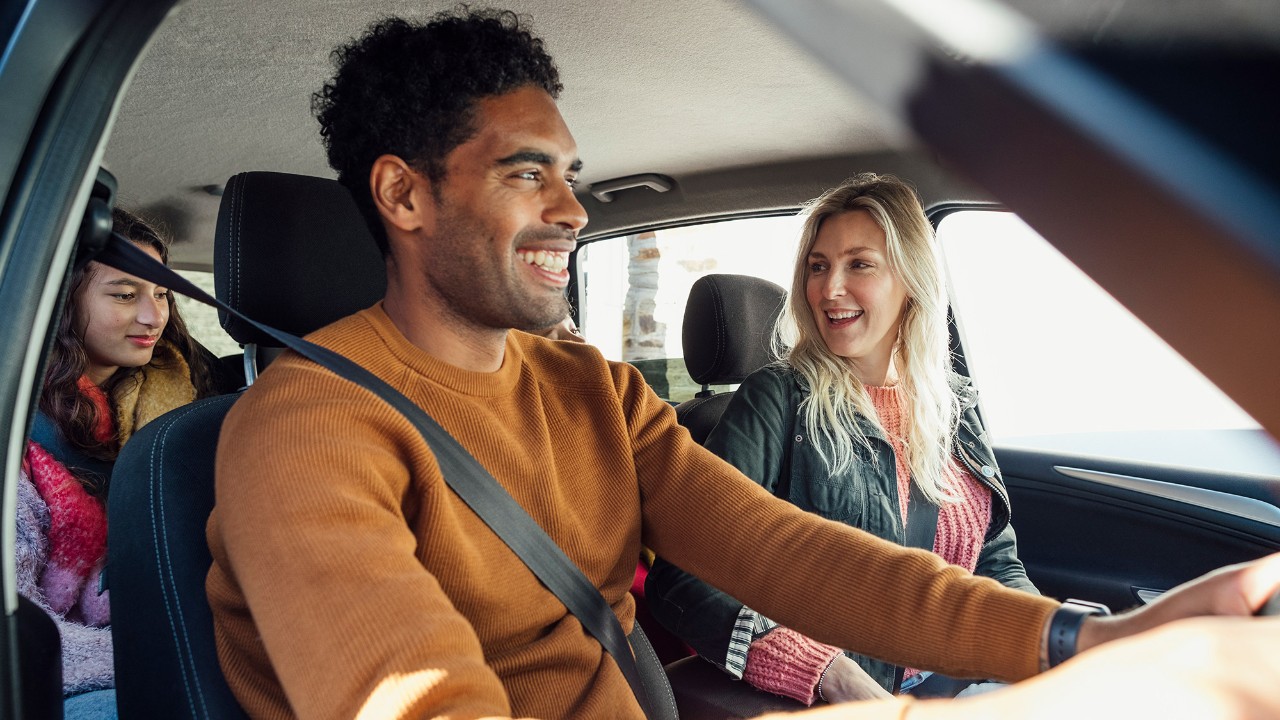 How to choose the right motor breakdown insurance
If your vehicle breaks down, motor breakdown cover can help get you on your way.