Best way to self-invest? That depends on how involved you want to be.
If you want investing to take up as little time as possible, funds could be for you. They contain many different investments so they're a way to spread your risk without having to buy lots of individual shares. We offer 3 ways to invest in funds depending on how much choice you're looking for.
If you're keen to take more of an active interest in investing, you might prefer to research and buy your own shares. It can feel good to have a stake in companies that you believe in and to watch their progress over time.
Whether you buy funds or shares, remember the value of your investments can go up and down so you may get back less than you invest.

Invest in funds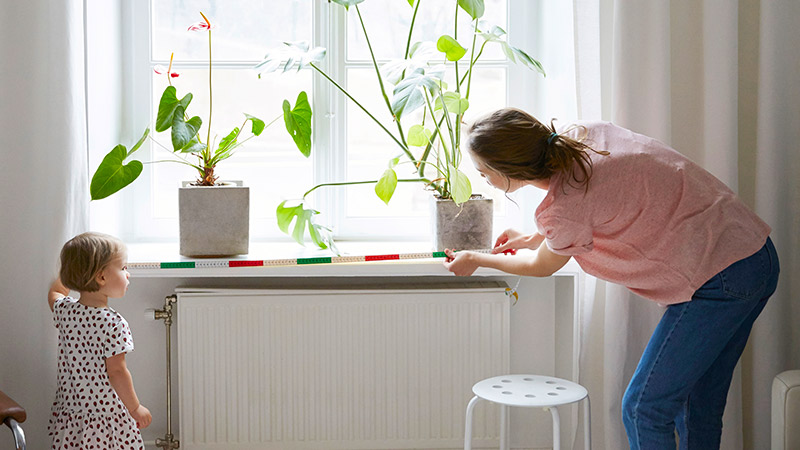 Choose an HSBC ready-made portfolio
The HSBC Global Strategy Portfolios are a range of funds that are managed on your behalf. Just select your preferred level of risk and our team of experts will take care of the rest.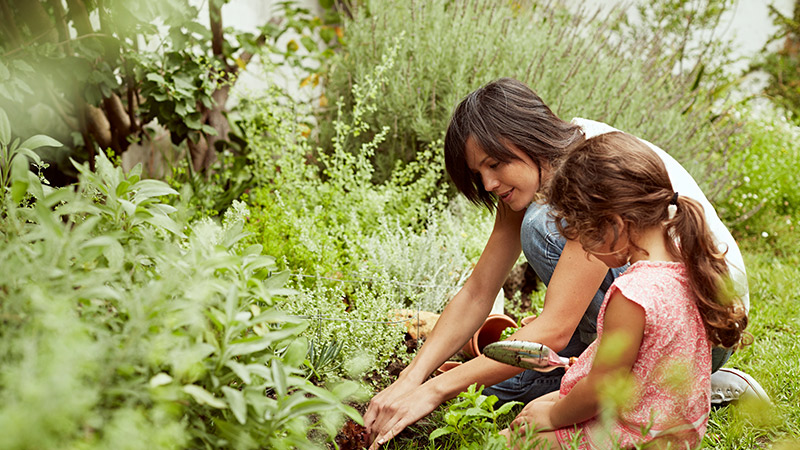 Choose an HSBC Sustainable Portfolio
The HSBC Global Sustainable Portfolios are weighted towards companies that are striving to make the world a better place. All you have to do is choose your preferred level of risk.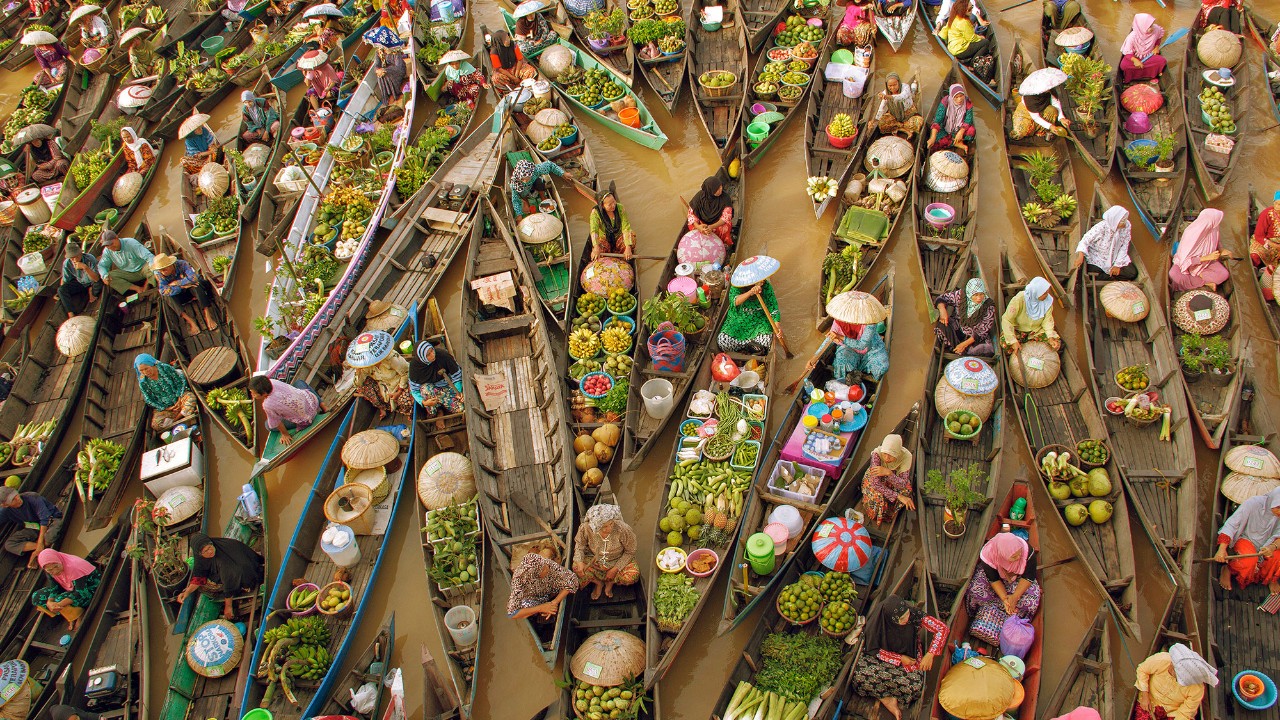 Search full range of funds
Open a Global Investment Centre account to search the full directory. You'll find a wide range of multi-asset funds, single asset funds and index trackers - from other leading fund managers as well as HSBC.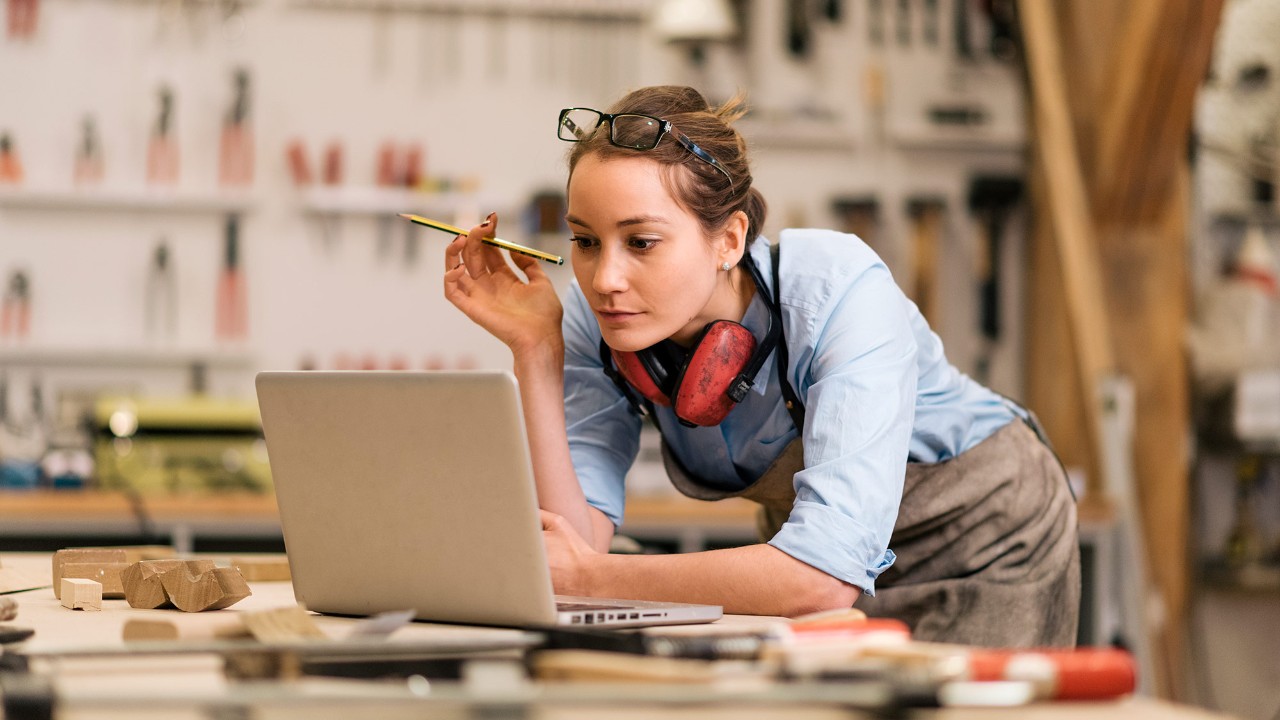 Explore sharedealing
Keen to pick and choose your own shares? With InvestDirect, you can research companies and set up share price alerts. You can even create a virtual portfolio so you can test your ideas before you invest.

Bear in mind the value of these investments, and any income they generate, can fall as well as rise. So you could get back less than you invest. You can access your money at any time, although investing should be regarded as a longer-term strategy of at least 5 years.
All our funds are offered without investment advice. If you're not sure about investing or how much risk you're comfortable with, you could visit our article hub to find out more. Or you may want to explore our investment advice options.

To invest with us, you need to have an HSBC current account or savings account (excludes Online Bonus Saver and Fixed Rate Saver). Eligibility criteria and charges apply.