There's no fixed path to retirement or finite end point. Everyone has a different journey through life, with their own experiences along the way. With our help, you can prepare for what comes next.
Planning your future freedom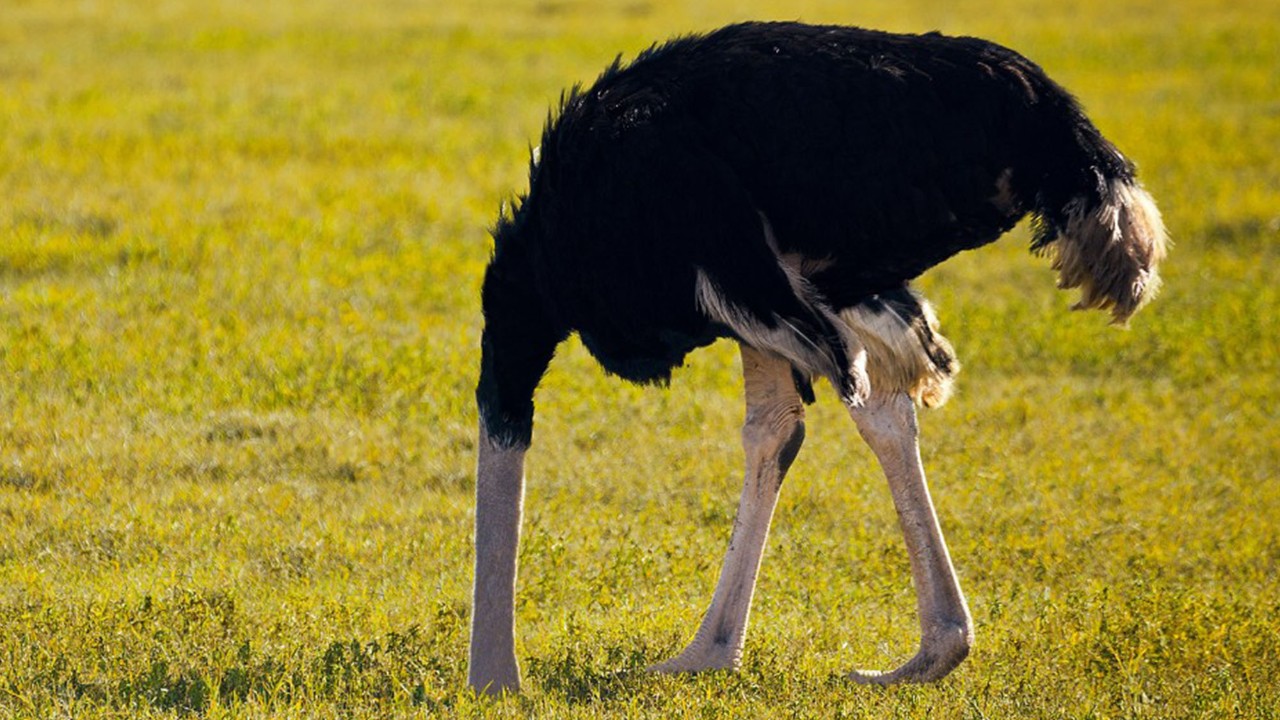 Why aren't we planning ahead?
Recognising and overcoming the temptations of spending now, rather than planning for the future.

Your retirement checklist
Explore what you should be doing to plan for retirement at each stage of your life.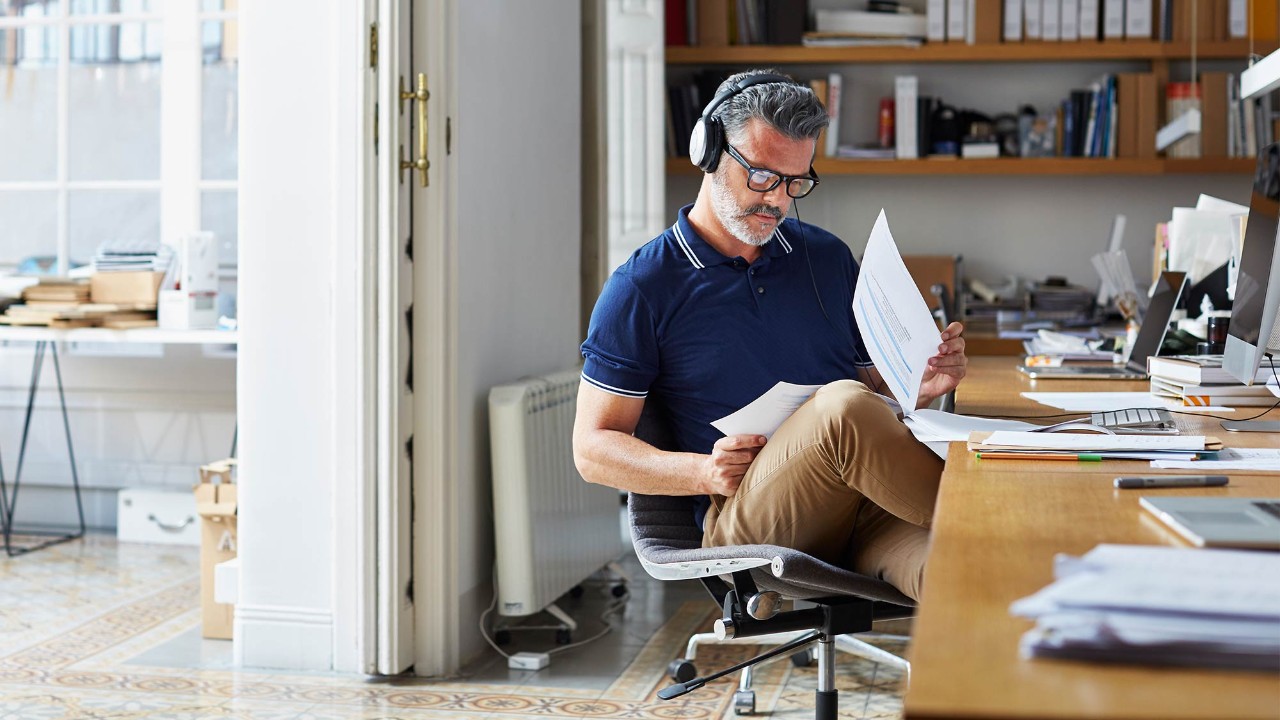 How much you'll need to retire
Tips on how much you should be saving to achieve the lifestyle you want in retirement.

Your guide to workplace pensions
Find out how a workplace pension can benefit you and the life you want to lead when you retire.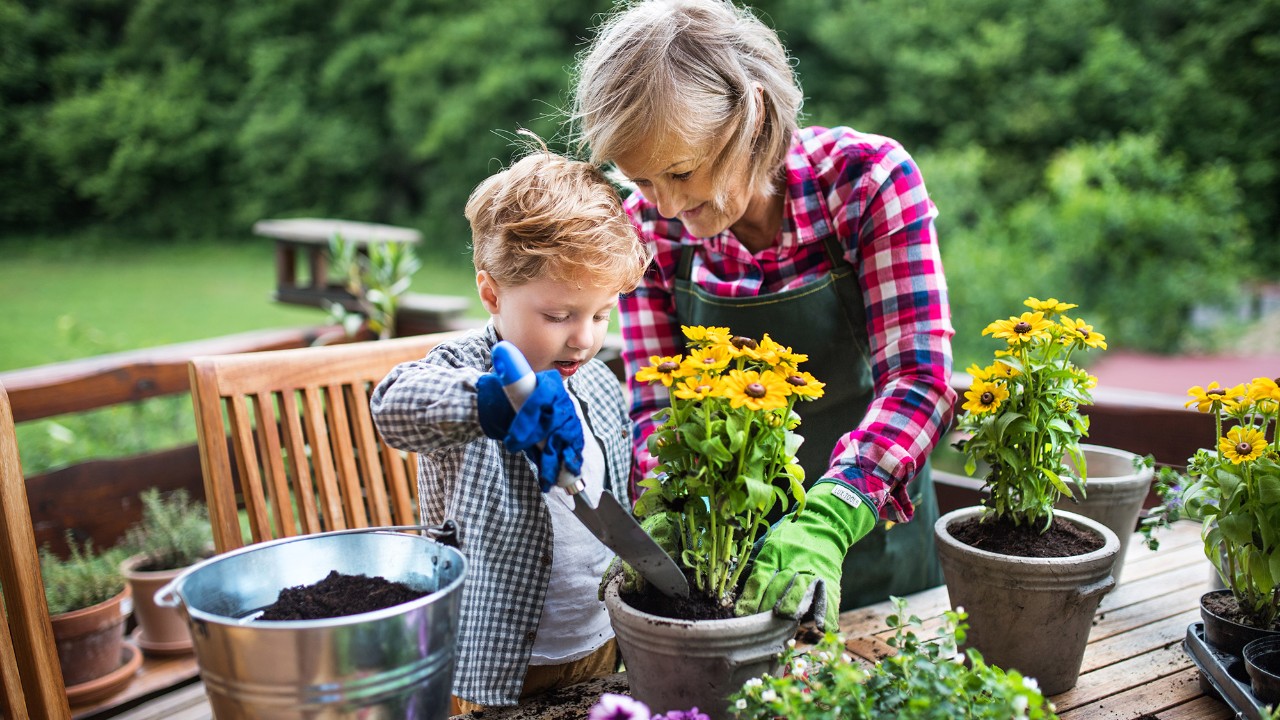 How to manage your inheritance tax bill
See how it's possible to reduce the amount owed – and even pay no inheritance tax at all.
Explore more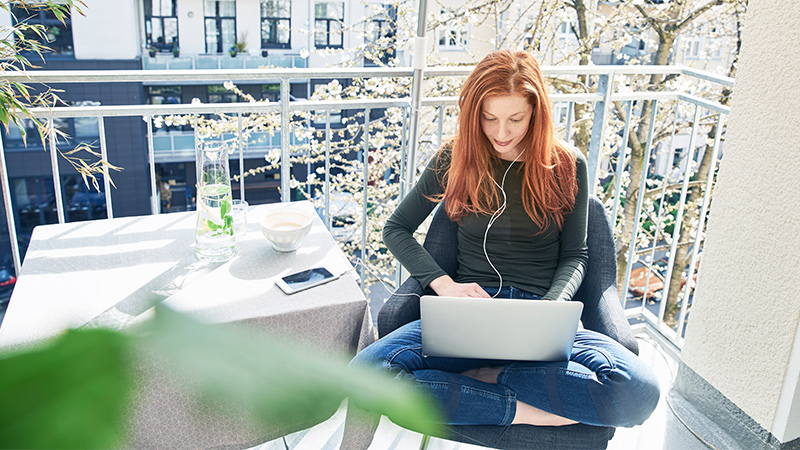 Moving abroad
Everything you need to know about moving abroad, from planning your move to what you need to do when you get there.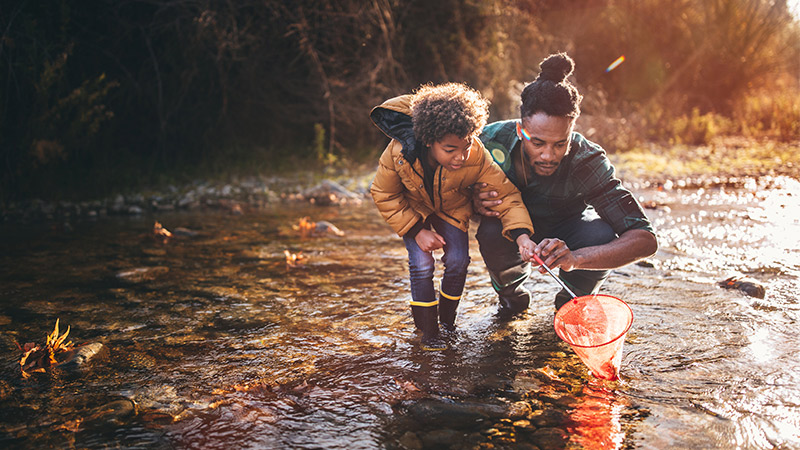 Everyday budgeting
Guides to help you manage your finances, from planning a budget to making good financial decisions.