Focus on your personal wealth aspirations
HSBC Jade offers you tailored wealth management strategies to help you reach your goals.
A Wealth Manager will work closely with you and a team of experts to give you a range of financial, insurance and wealth management solutions - so you can plan for your future.
We offer restricted advice, meaning we only offer limited types of products from a limited number of companies including HSBC. Fees apply for these services. Financial eligibility criteria apply.
Our wealth management services
Financial Advice Service
Your Wealth Manager is also your fully accredited financial adviser, and will develop a deep understanding of your bigger picture. They'll offer advice tailored to you, in areas including:
managing and growing your wealth
planning your retirement
protecting you and your family
passing on your wealth
Investment risk: The value of investments, and any income received from them, can fall as well as rise and you may not get back what you invested.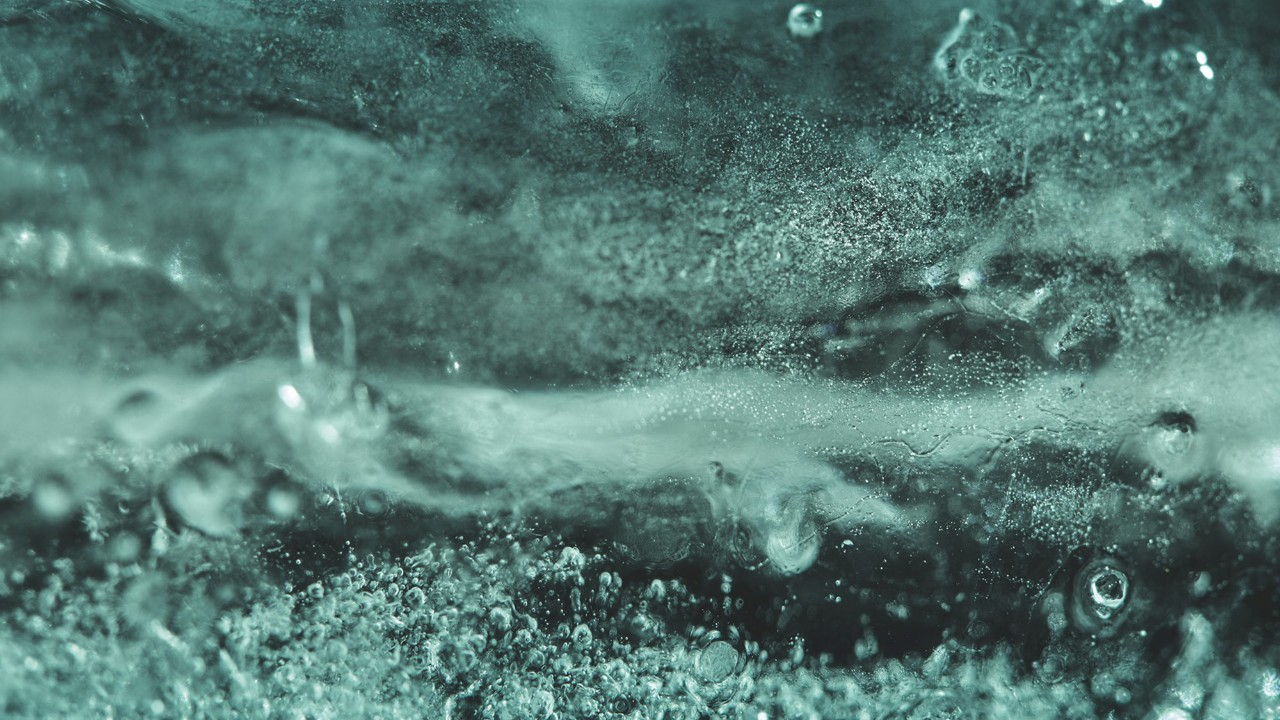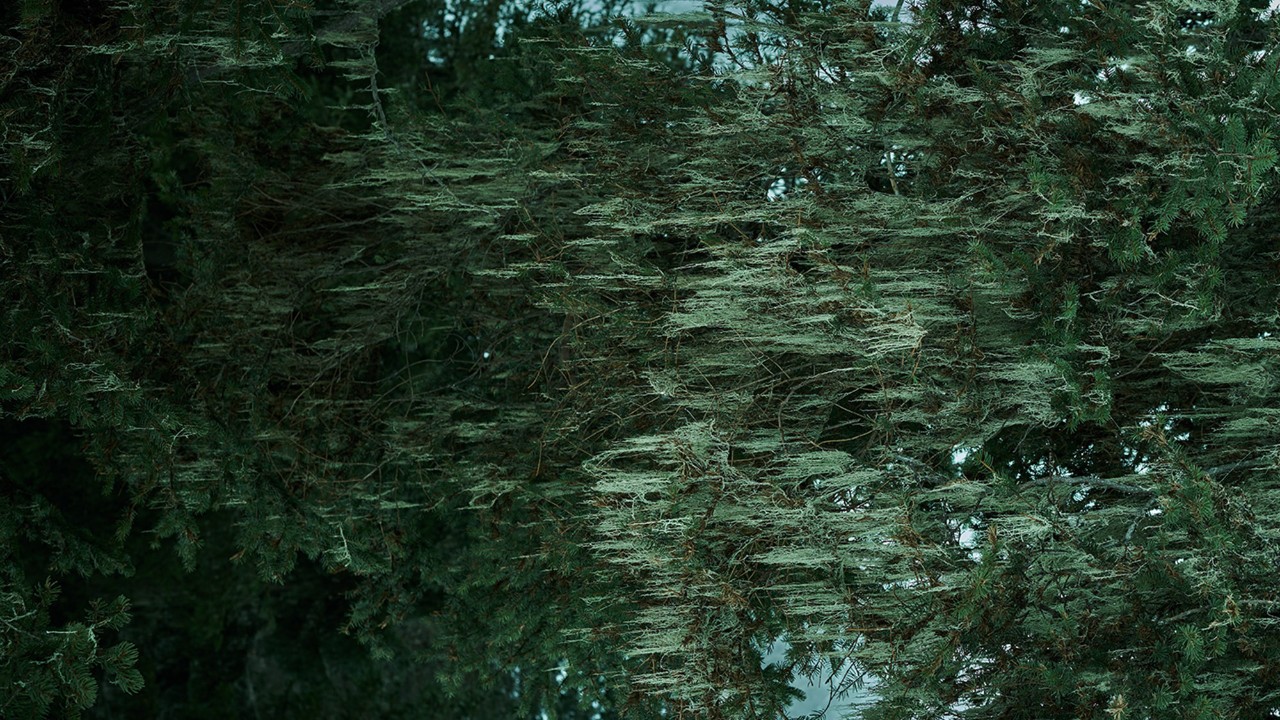 Tax advisory service
The EY tax advisory service aims to support you to manage your tax affairs with:
specialist tax advice if you're changing residency by either moving to or away from UK, and advice on regulatory changes
an independent relationship with EY
a named tax consultant as your personal contact
Tax services: EY can provide tax advice directly to you at a discount off of their standard price list. Terms and conditions apply. The benefit of tax planning will depend on your individual circumstances and tax rules may change in the future.

Discretionary investment services
Whether you want to build a new portfolio or transfer an existing one across, our investment managers will take care of the day-to-day management, so you can focus on getting greater returns from life.1
start with a minimum of £250,000

benefit from automatic ISA funding

quarterly reports including market updates and trading commentaries



receive annual tax summaries
access the value and breakdown of your portfolio via Personal Internet Banking
Investment risk: The value of investments, and any income received from them, can fall as well as rise and you may not get back what you invested.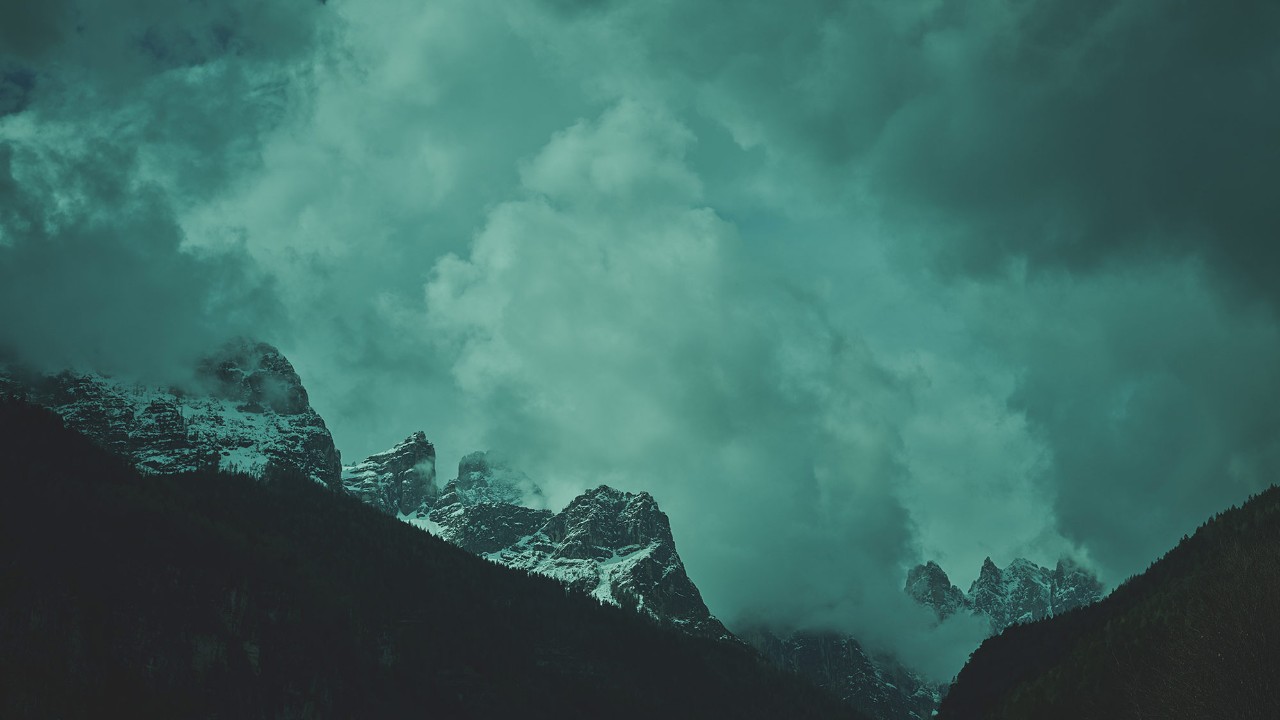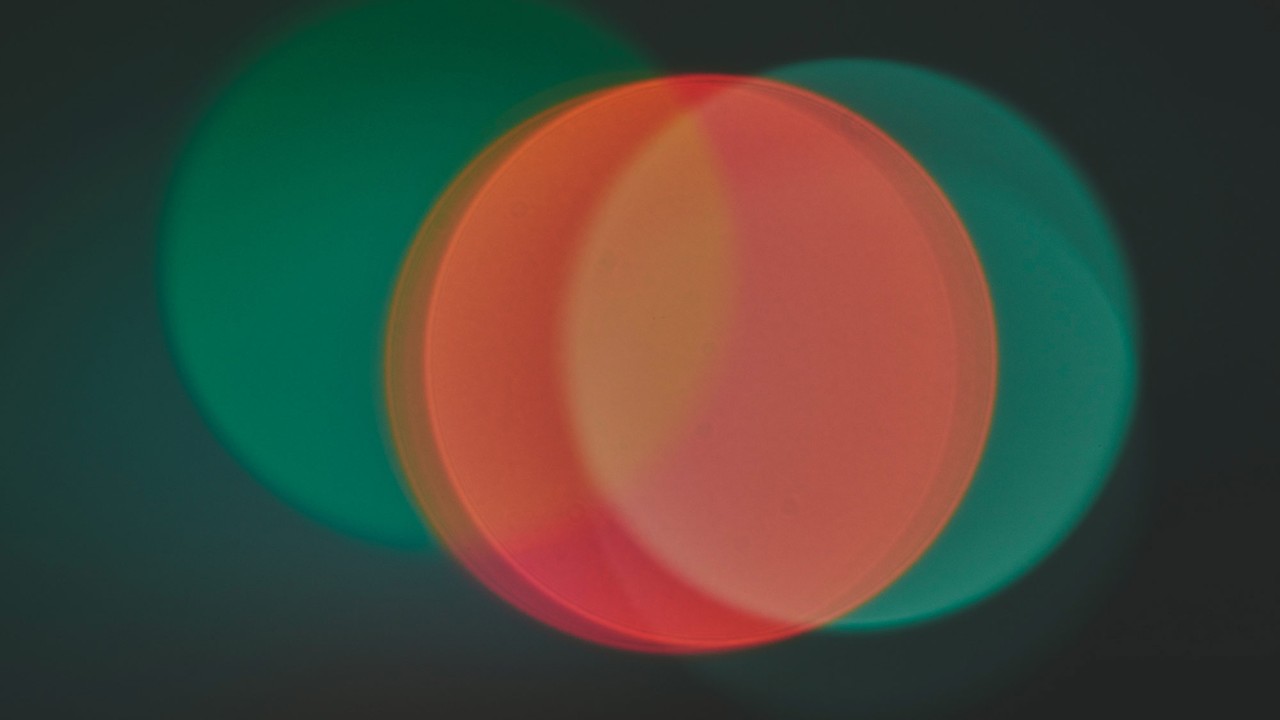 Retirement planning
Whatever stage of life you're at, our experts will review and support your needs to help you plan for your retirement dreams – whether it's relaxing in your retirement home or spending more time with your family.

Insurance solutions
Your Wealth Manager will provide insurance solutions adapted to your needs, whether you're looking to protect yourself and your loved ones, or your home and belongings. Jade's personal financial plans will consider all eventualities for your peace of mind.
Plus, if your life protection policy requires underwriting, you'll have a dedicated underwriter to manage your application. Choose from:
HSBC Stand-Alone Protection Advice Service
Your Wealth Manager will evaluate your protection needs and provide written recommendations suited to you.

HSBC Life Insurance
Get life, critical illness and income protection policies, provided by HSBC Life (UK) Limited.

HSBC Home Insurance (Aviva Distinct)
Protect your valuables over £80,000, or a buildings rebuild cost of over £500,000. Terms and conditions, limitations and exclusions apply.

For protection policies, the tax treatment of the policy benefits may change in the future. Insurance policies are subject to terms, conditions, restrictions and exclusions.

Ready to open an HSBC Jade account?
To apply for Jade, you need to meet certain financial and other eligibility criteria. Check your eligibility and find out how to apply.

Already a Jade client?
For wealth advice, please contact your Wealth Manager directly.
For anything else, you can call the Jade team on 03457 70 70 70 from 08:00-20:00.

If you haven't already, unlock your exclusive lifestyle benefits with HSBC Jade Concierge services.