Learning about money - Emma Raducanu tells a Fairer Tale
In Emma Dodd's Fairer Tales, your children will meet some familiar names and faces but their stories are a little different. As they follow Cinderella, Sleeping Beauty and Rapunzel, they learn how earning and managing their money wisely can lead to exciting adventures and achieving their goals.
Learning how money works
Our interactive lessons and downloadable worksheets can help you teach kids aged 3 to 7 about money. They'll learn to add up using coins, understand money maths, and start to learn how to use money carefully.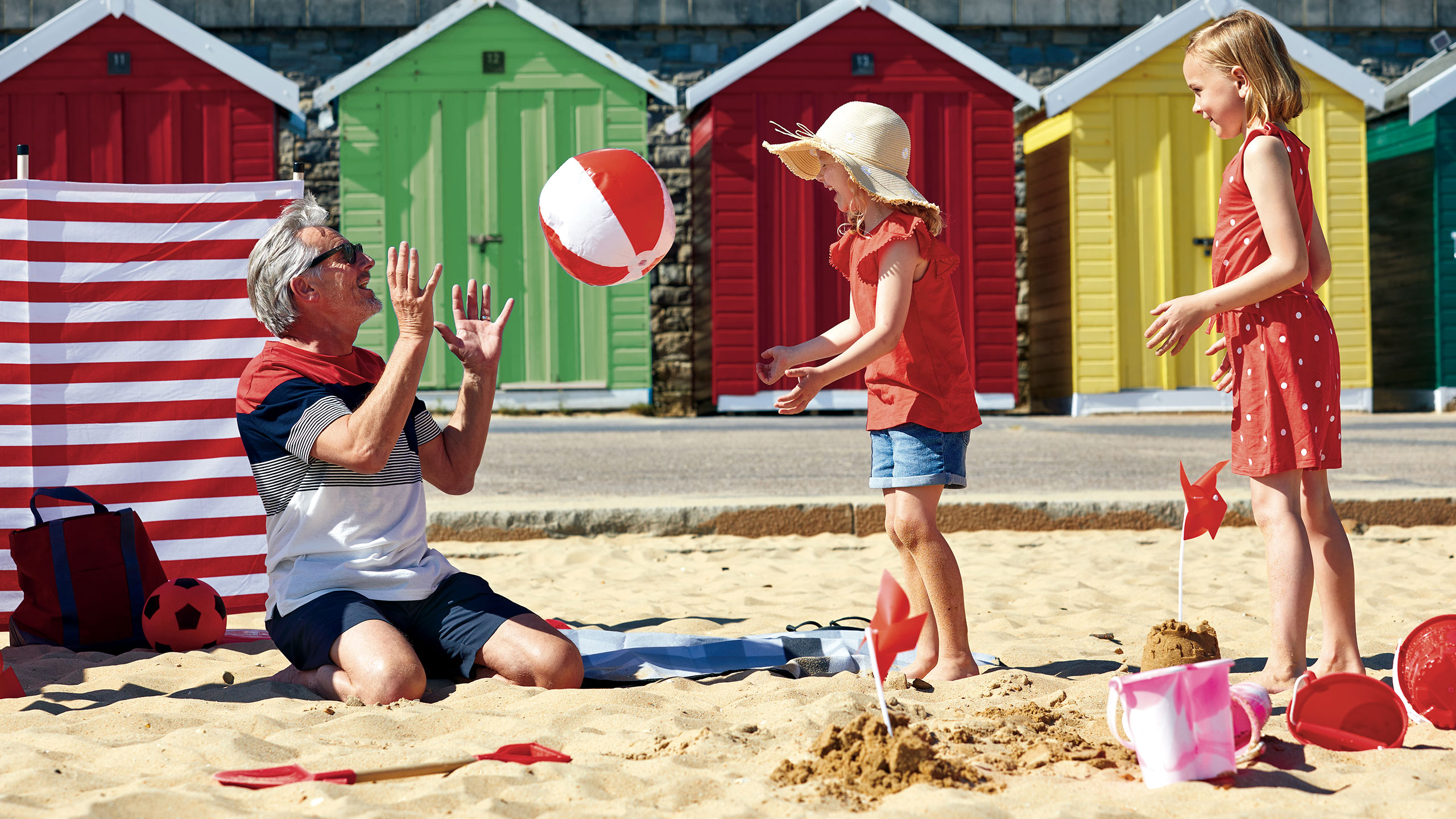 Why is money valuable?
Teach your kids the basics of adding up money and understanding the value of coins.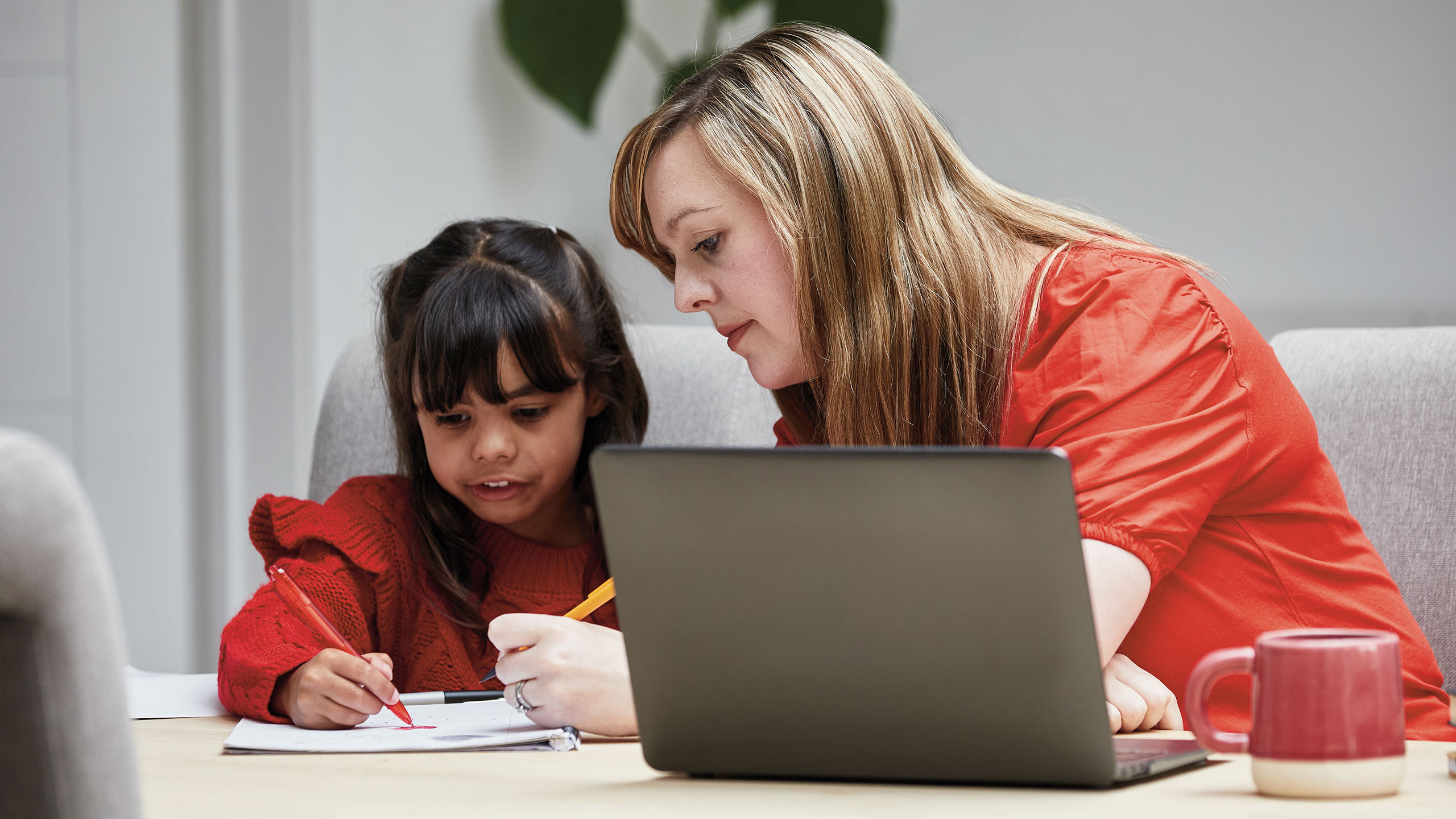 Teaching kids how to manage money
Help kids understand how much money they have and the different ways it can be used.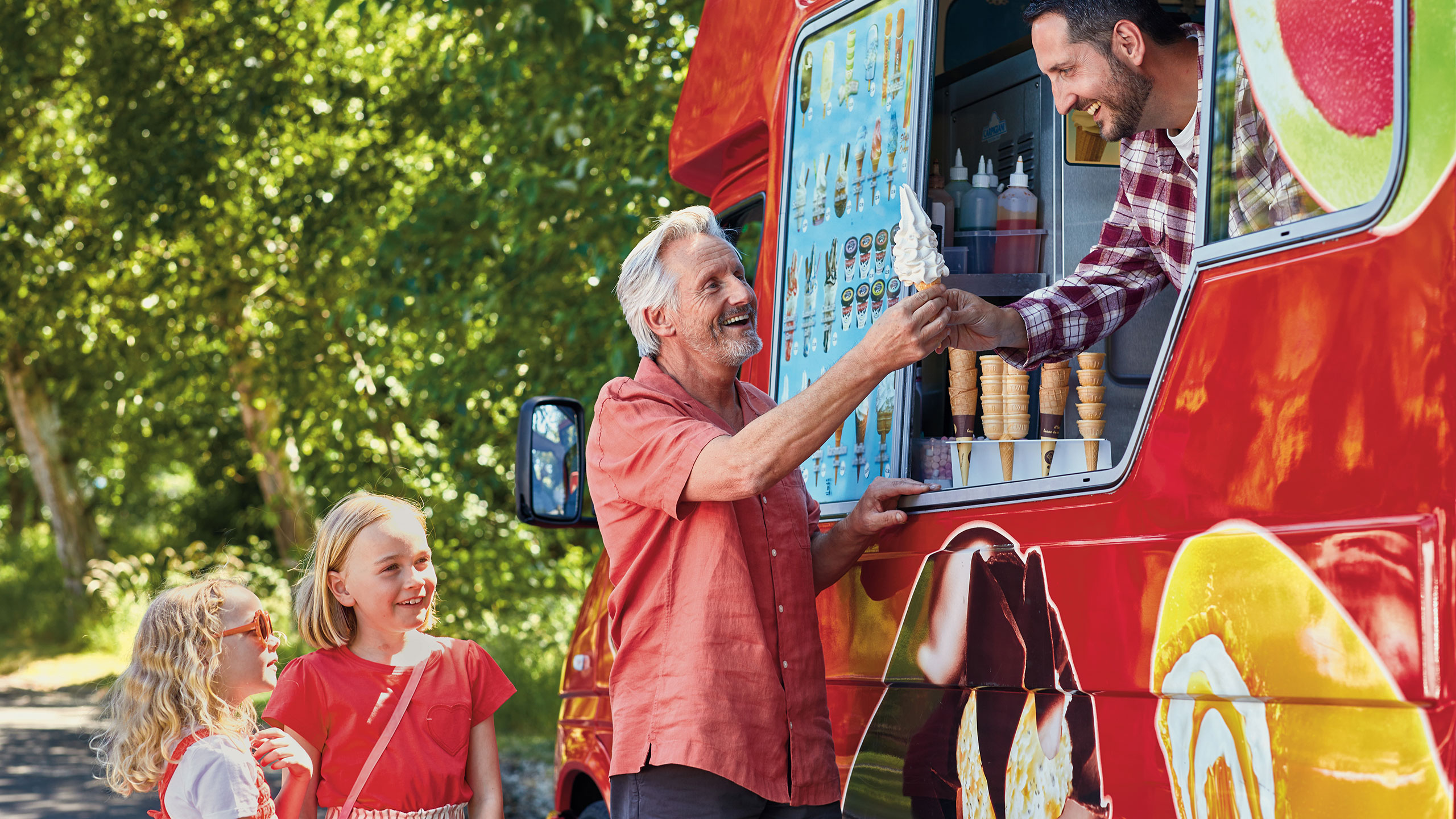 Learning the difference between wants and needs
Tools to help you teach kids that they can't have everything they want all at once.
Resources for parents and educators
Scouts Money Skills Activity Badge
HSBC UK Education Programme
Boost your kids' money know-how with tools designed to help 7 to 11 year olds understand more about money and budgeting.
Our current account for 11 to 17 year olds, with a debit card and a linked savings account.
An easy way to save for 7 to 17 year olds. Start saving from just £10, whether it's your pocket money or wages from your job.