Building your savings, or starting investing, can be an exciting next step. See some of the different techniques, as well as what the benefits and considerations are.
Get your financial fitness score today
Want to put your financial fitness to the test? Use our financial fitness tool to generate your own score and find out how you compare to others like you. A full breakdown of your score and tips on how you can improve it are all included.
Understanding savings accounts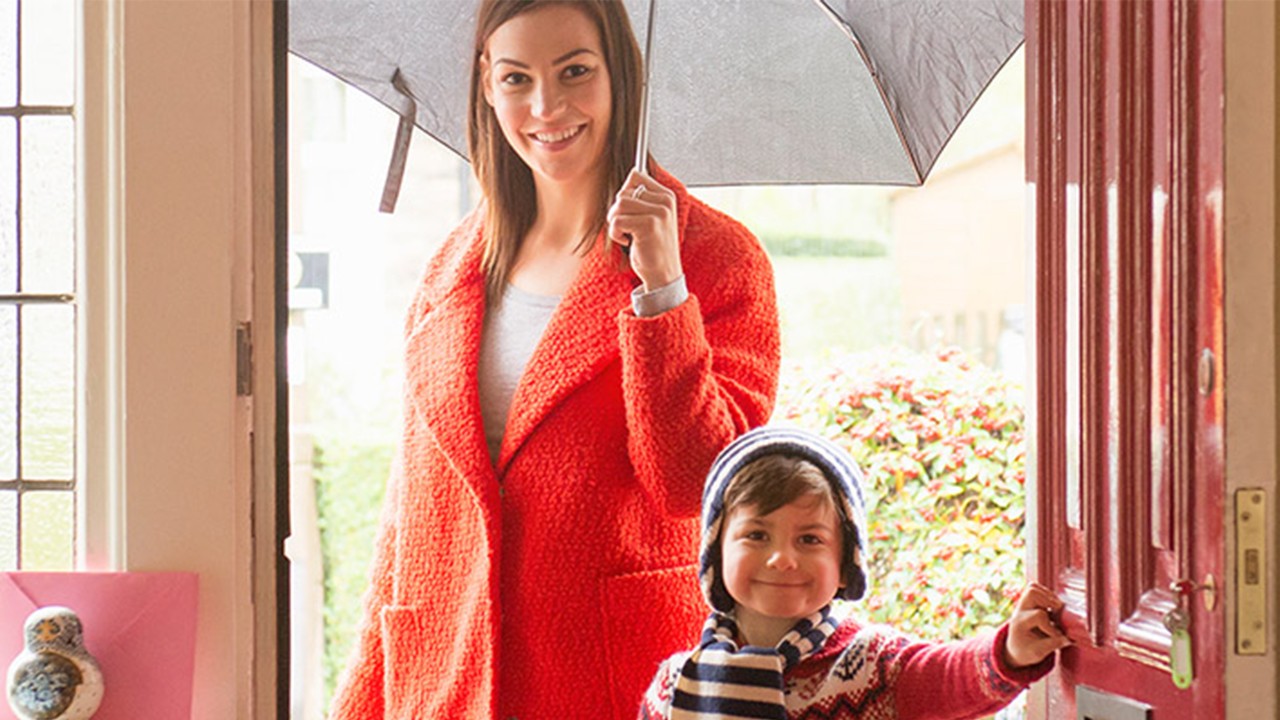 ISAs vs saving accounts
The benefits and considerations of ISAs and other types of savings accounts.