Book your individual review
Discover how we could help you achieve your financial goals.
An individual review can help identify ways to save money, grow your money, and protect what is important to you.
The session should take around 40 minutes and you'll leave with a concrete financial plan.

Book an appointment for your individual review by calling us on
03457 404 404* or textphone 03457 125 563.
* Our opening hours are Monday to Friday 8am to 9pm and 9:30am to 7pm on Saturday. Calls may be monitored or recorded.

View our financial planning tools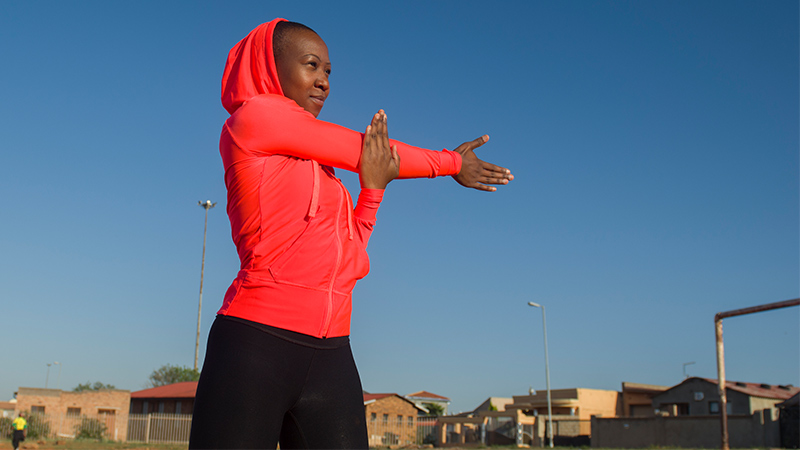 Financial Fitness
Our new Financial Fitness Hub brings together sound financial guidance and tips across a wide range of topics – from how to start saving to managing debt and building emergency funds. It's the perfect place to start building your financial strength.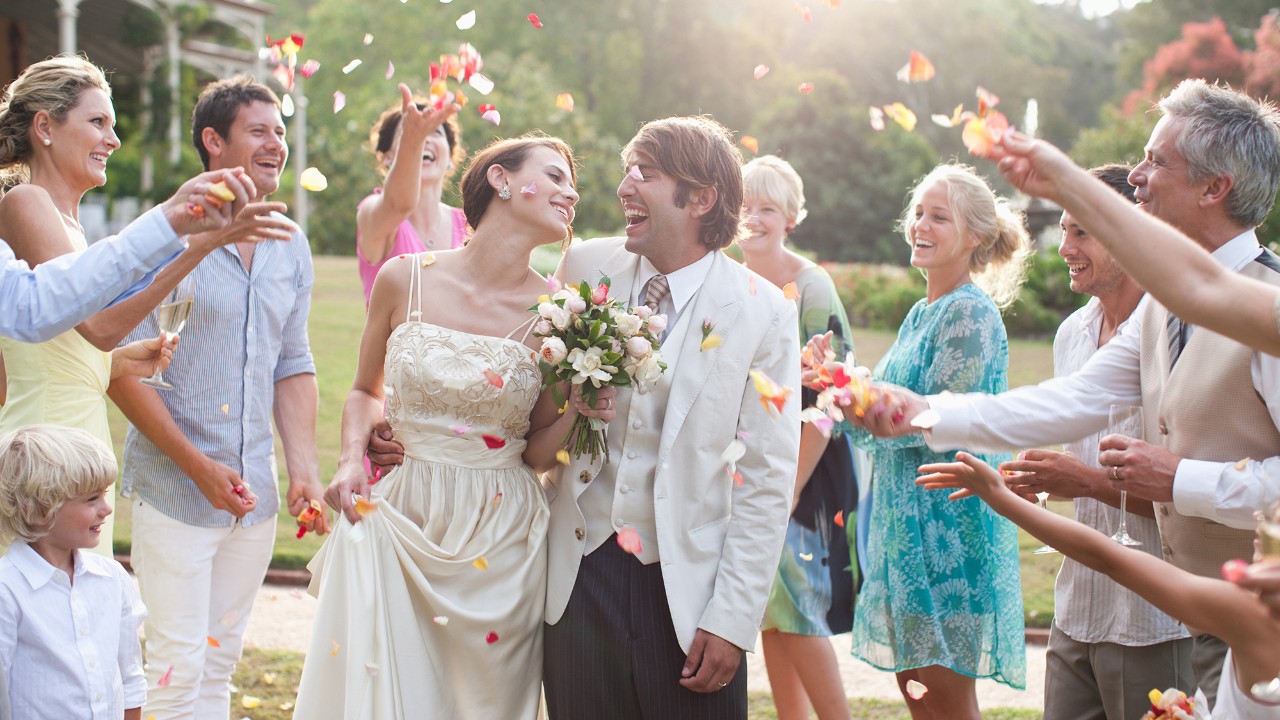 What's happening in your life?
No matter what stage of life you're at, we've got a range of articles to help.