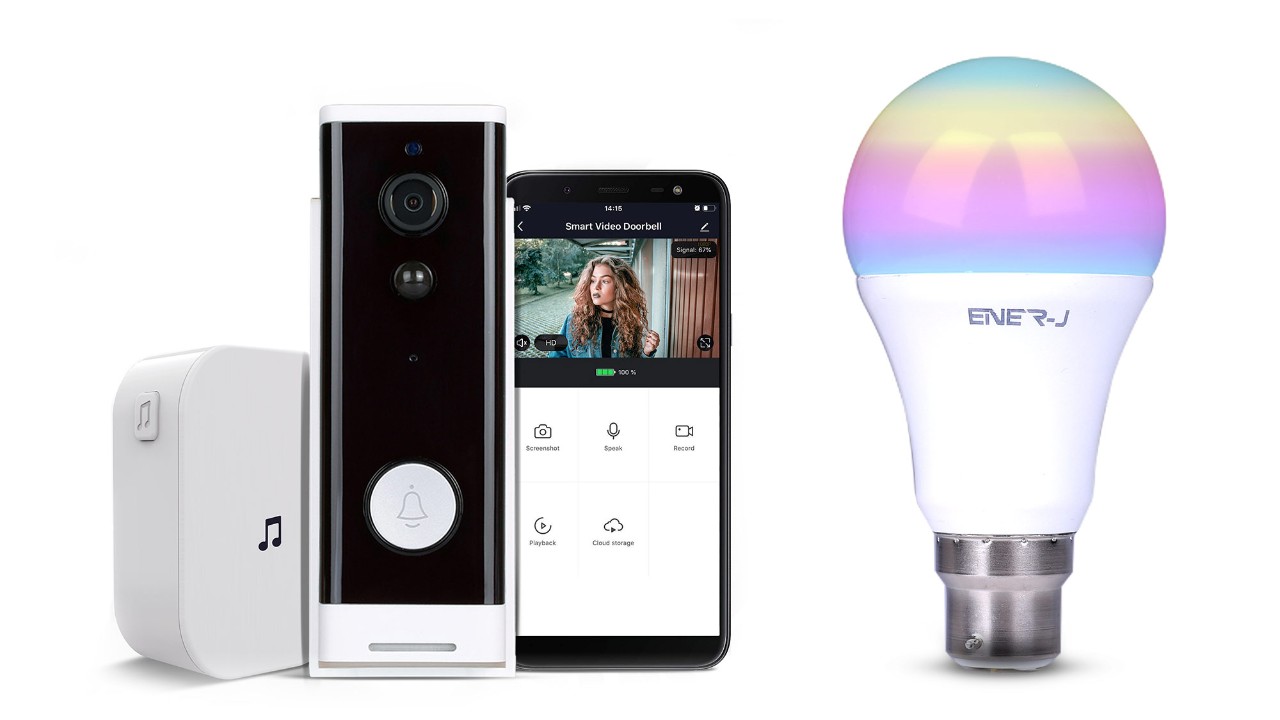 Keep an eye on what matters to you
Insure your belongings with HSBC from £6 a month
If you're looking to insure your belongings – like valuables, televisions or personal money - our Contents cover will give you the confidence that your possessions are covered. We'll cover for loss of, or damage to, the contents in your home for causes like fire, smoke or heating fuel leaks.

*51% of customers paid a total of £72 or £6 per month between 1 June 2019 and 31 August 2019. The price you pay will depend on individual circumstance and cover chosen.

Key features
Up to £50,000 for loss or damage to your belongings

Cover for your contents while temporarily removed from the home

New for old – we replace things on a like-for-like basis or replace it with the nearest equivalent available on the market (the amount we pay may be reduced to reflect wear-and-tear for clothes or linen)
Why choose HSBC Contents Insurance?
15% off new policies when you buy online

1

Rated 5 Star by Defaqto for comprehensive coverage

24/7 UK-based claims helpline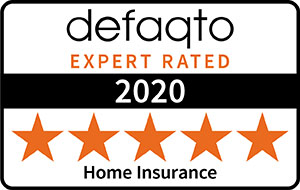 Switcher service
If you'd like to switch from another provider, we aim to make it as simple as possible. We'll even refund the cost of any cancellation fee your other provider may charge you for cancelling your existing policy (subject to Terms and Conditions (PDF)).

Eligibility criteria
In order to make getting a quote as simple as possible, we base our quotations on a few assumptions. Please read through these below and confirm when required that the assumptions we have made are correct to the best of your knowledge and belief.

How to apply for HSBC Home Insurance
If you meet the eligibility criteria above and are ready to get a quote or complete one, take the next step and contact us:

Retrieving quotes
If you wish to return to a previous quote you obtained online in the last 90 days, you can retrieve it here.

If we have contacted you regarding a pre-populated quote, you can retrieve it here using the IQU reference number in your email.

Get a quote and apply online
If you wish to get a quote or apply for a Home Insurance policy online, you can do so here.

For details on how we will use your personal information, please see our Privacy Notice (PDF). - HSBC Home Insurance is provided by Aviva Insurance Limited. Please read Aviva's Privacy Notice shown within the application

Apply by phone or in branch
Things you should know
Before applying, please take the time to read the following. You may also want to save these documents for future reference.

You might also be interested in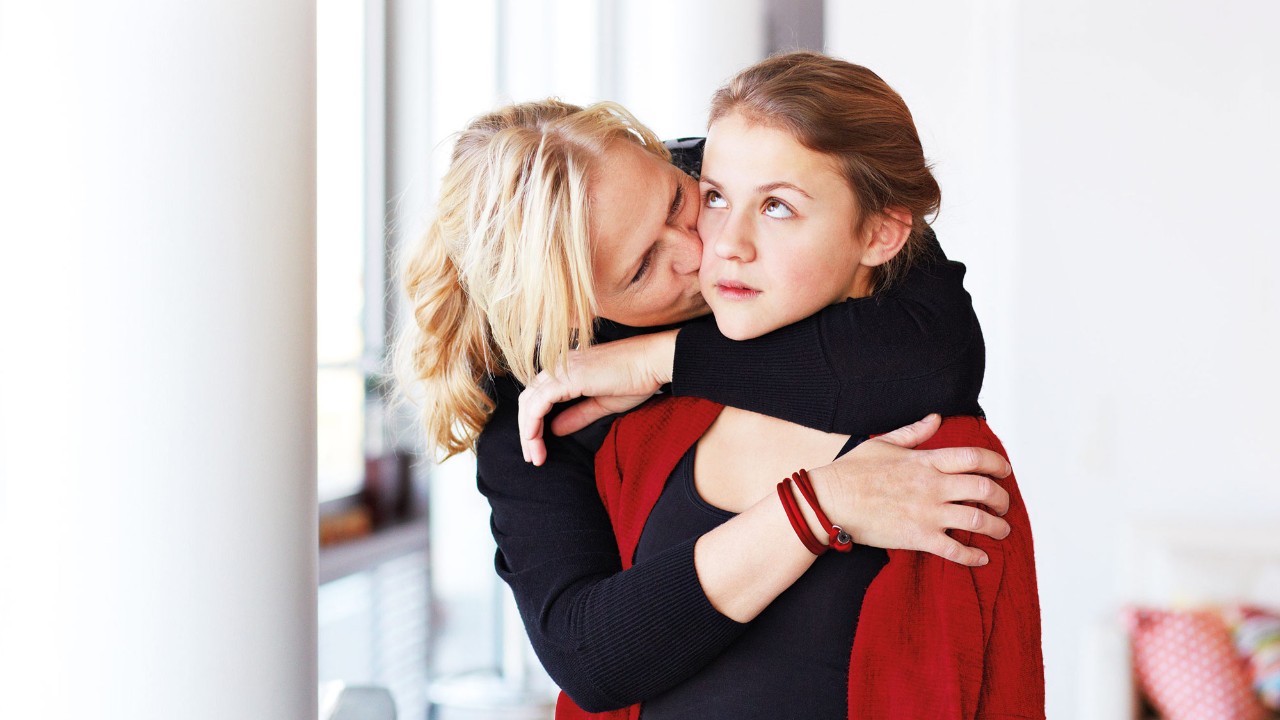 Life Cover
Provides a lump sum payable on death or diagnosis of a terminal illness, as well as Accidental Death Benefit.