What is life insurance?
Life insurance is a way of making sure your loved ones are financially protected if the unexpected happens. Here you can find out about the Life Cover, Critical Illness Cover and Income Protection that we offer.
Existing customers
If you need to make a claim, contact our helpline for assistance as soon as you can.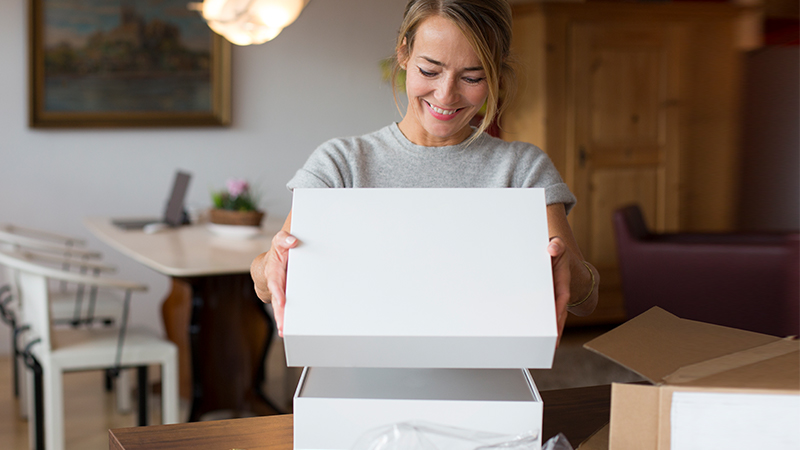 Life Cover
Make sure your loved ones receive financial support if something were to happen to you.
You or your family will get a lump sum payable on death or diagnosis of a terminal illness

Fixed premiums that never go up

Choose from single or joint Life Cover

Choose from level or decreasing cover

Critical Illness Cover available as an optional add-on when you apply online for Life Cover
Critical Illness Cover
Critical Illness Cover can offer you and your loved ones financial support if you unexpectedly fall ill.
Receive a lump sum on diagnosis of a specified critical illness or surgical procedure, including cancer, heart attack and stroke

Lump sum paid free of UK income and capital gains taxes

Available as an optional add-on when you apply online for Life Cover

Standalone Critical Illness policy without life cover available through our advisers
Income Protection
Income Protection pays a monthly tax-free benefit to help replace your loss of earnings if you're unable to work due to an accident or injury.
Get a tax-free monthly benefit paid directly to your bank account

Choose how soon you'd want monthly pay outs to start and how long the policy needs to run

Dedicated claims assessor on hand to offer support

Fixed monthly payments throughout your policy, unless you take an increasing cover policy through one of our advisers
Coronavirus Frequently Asked Questions
Can I still take out HSBC Life Cover, Critical Illness Cover and Income Cover?
If I apply for Life or Critical Illness Cover, will my application be delayed?
You might also be interested in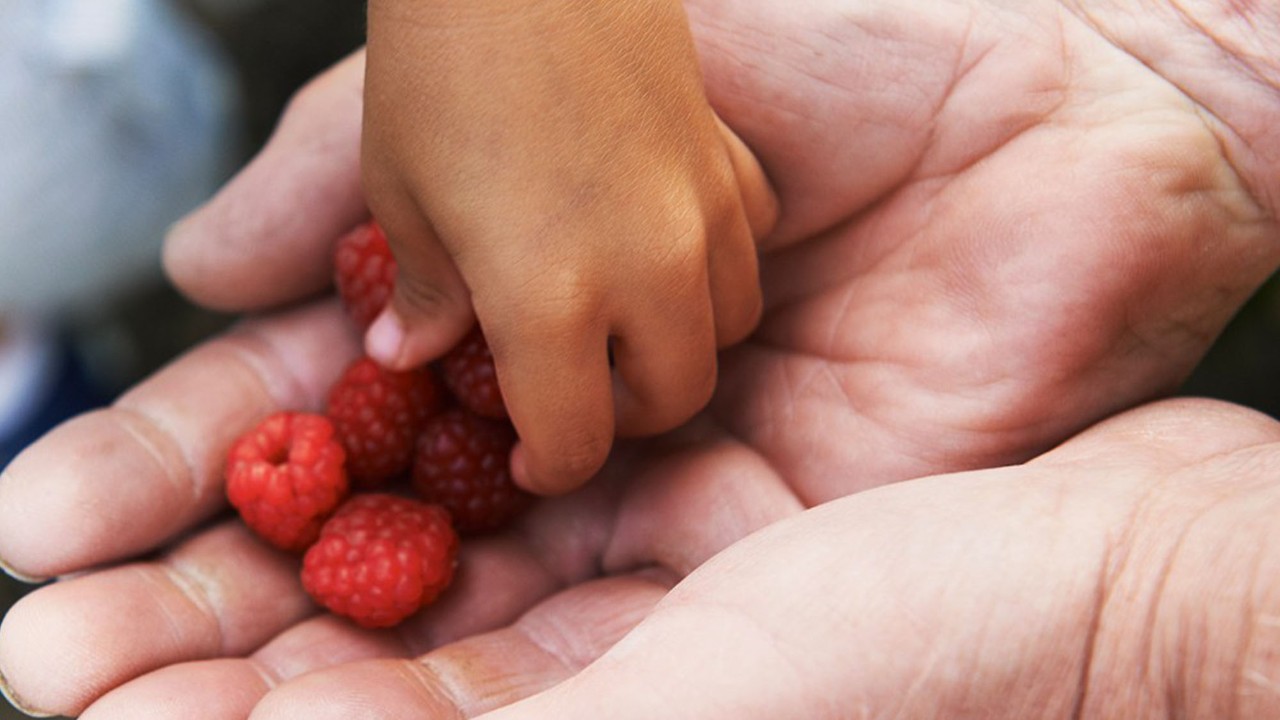 Do you need life insurance?
Find out when you may, and may not, need life insurance to help you decide if it's right for you.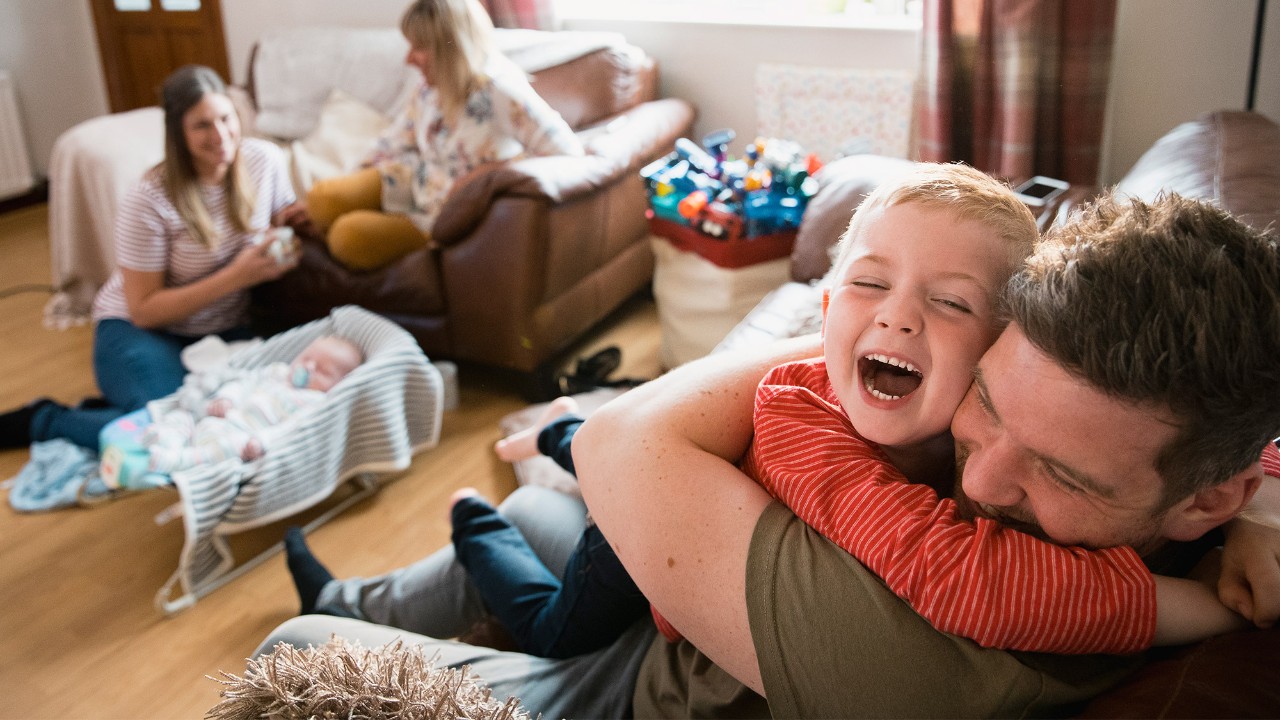 How much life insurance do you need?
Find out how much life cover you may need based on your circumstances.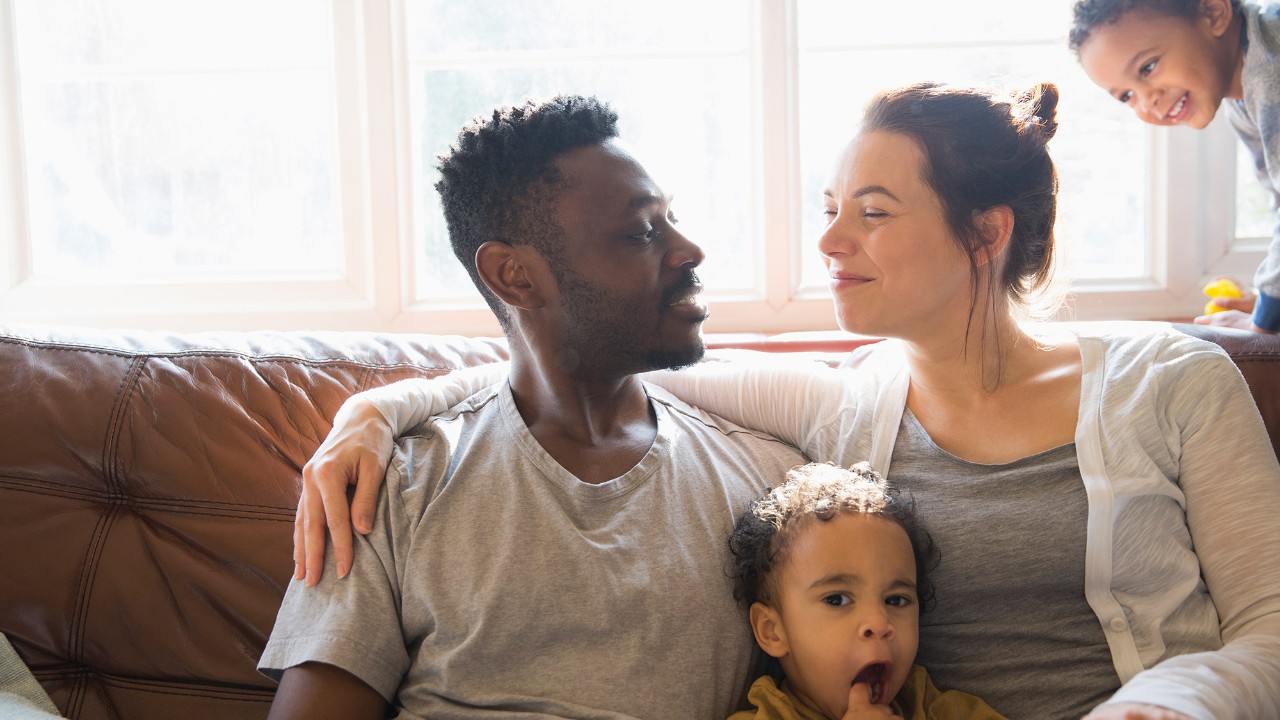 A single or joint life policy?
Discover the pros and cons of single versus joint life insurance to help you decide.