Pre-existing medical conditions
When we're able to offer cover for existing medical conditions, the cost will be included in your total premium.
In some cases, we may be unable to offer cover for certain pre-existing medical conditions. If we can't offer you cover, or if you're not happy with the total premium you may be able to get cover from a specialist medical insurer instead. Check The Money and Pensions Service's travel directory for a list of specialist insurers or call 0800 138 7777.
Just so that you're aware, you may not be able to find cover for undiagnosed symptoms and you may have to wait until you have a diagnosis before getting cover elsewhere.
For more information about your policy and what is covered please refer to the policy booklets in the 'Things you should know' section below.

Things you should know
Please take the time to read the following:
Policies bought/renewed on or after 17 Jan 2021
Frequently asked questions
Does Travel Insurance cover cancelled flights?
Does Travel Insurance cover strikes?
Can I cancel my Travel Insurance policy?
How does Brexit affect my travel insurance?
How do Travel Insurance cancellation claims work?
You might also be interested in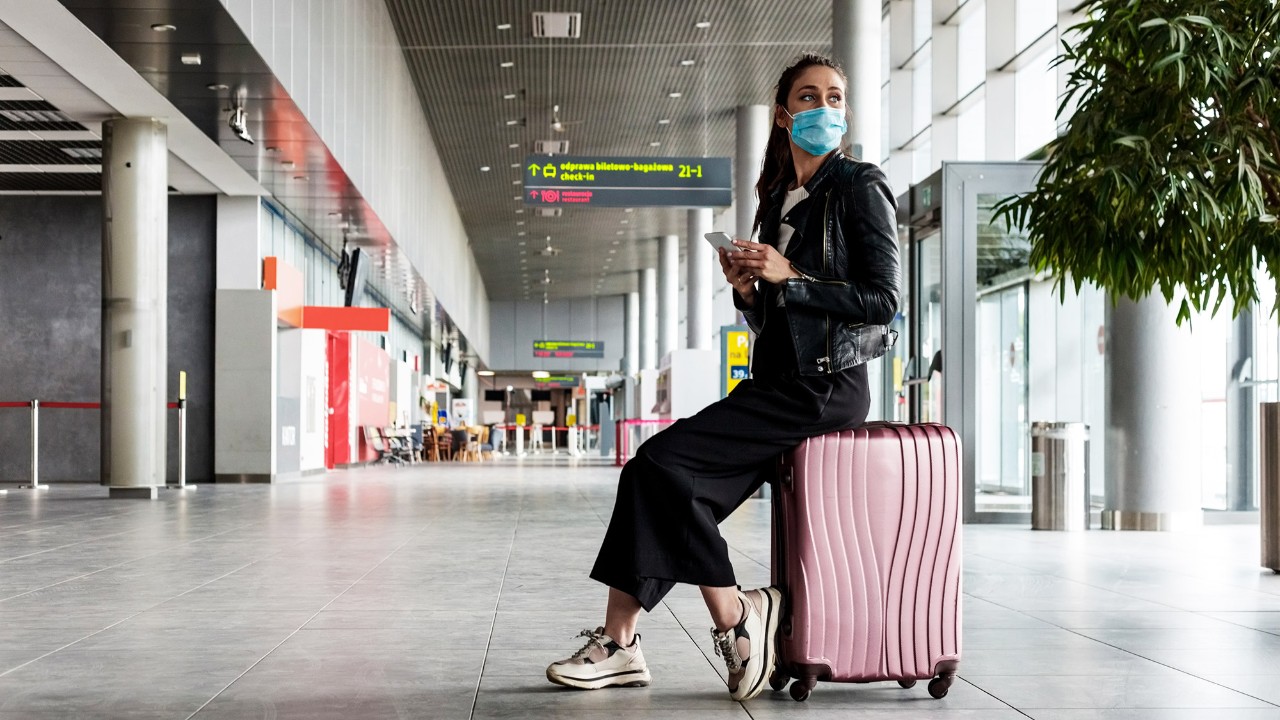 Things to consider when travelling this year
With a little forward planning, you can reduce the impact of things going wrong.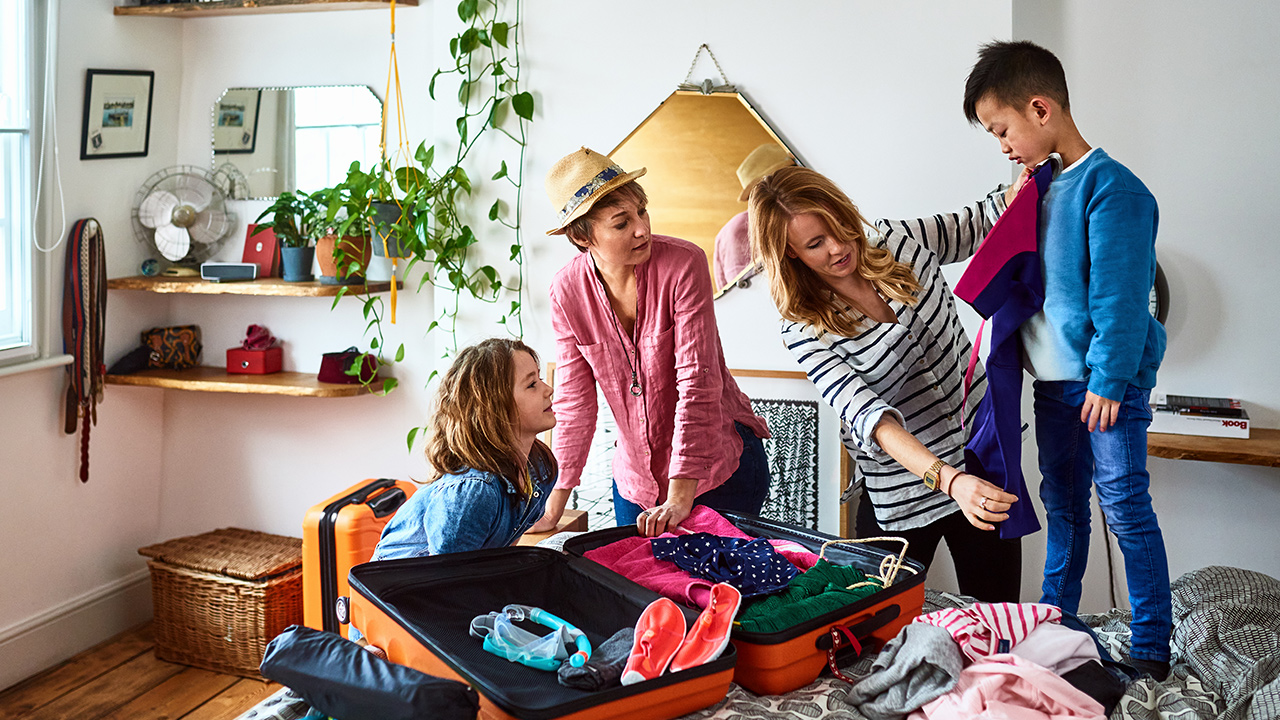 What is an EHIC and GHIC?
Find out what to do now the old UK European Health Insurance Card (EHIC) is being phased out following Brexit.