Investing is no longer just for the wealthy
We want everyone to learn how to take care of their future. We know there's a large section of the population who need financial advice to help them plan. So why isn't everyone getting it? The problem with traditional finance advice services is that many people can't afford them. We're changing that.
At HSBC, we're leading by example. Thanks to new technologies, we're making high-quality, regulated financial advice accessible to more people. You can now start investing online with advice with as little as £50 per month.
If you're looking to build your knowledge, we've created a range of guides to support you, including our beginner's guide to investing. If you want to open your first stocks & shares ISA, we've got a range of options for you. And if you don't want any advice and instead want to choose your own investments, you can start investing with just £100.
Whatever your level of confidence, we're here to show you where the stepping stones are. With HSBC, you can think big by starting small – and in doing so, make your future self proud.
Bear in mind, the value of investments and any income they generate can go down as well as up, meaning you may not get back what you invest. You can access your money if you need to, however you should aim to invest for at least 5 years.
Ways we can help you to start investing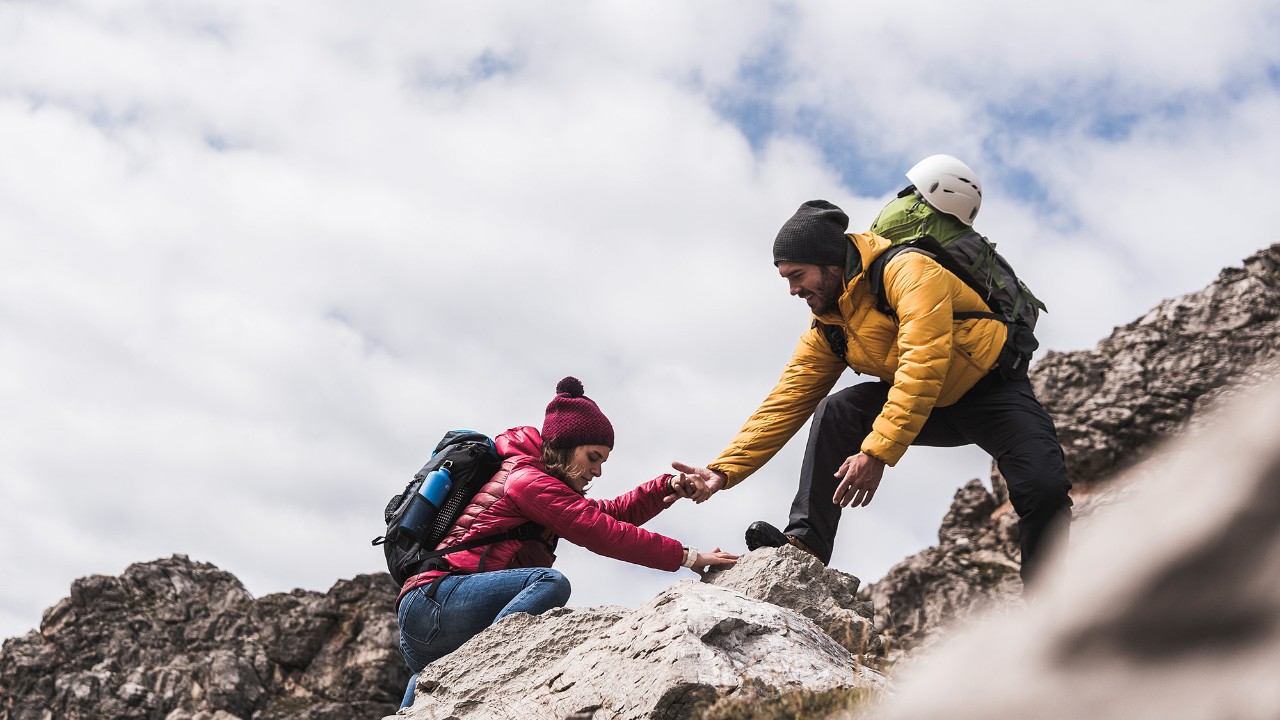 Invest with advice
If you'd like to access personalised advice on how to invest, we have a range of options for you. Simply tell us about your finances and for a one-off fee we'll recommend the investment option that's right for you. You can start investing with as little as £50 per month.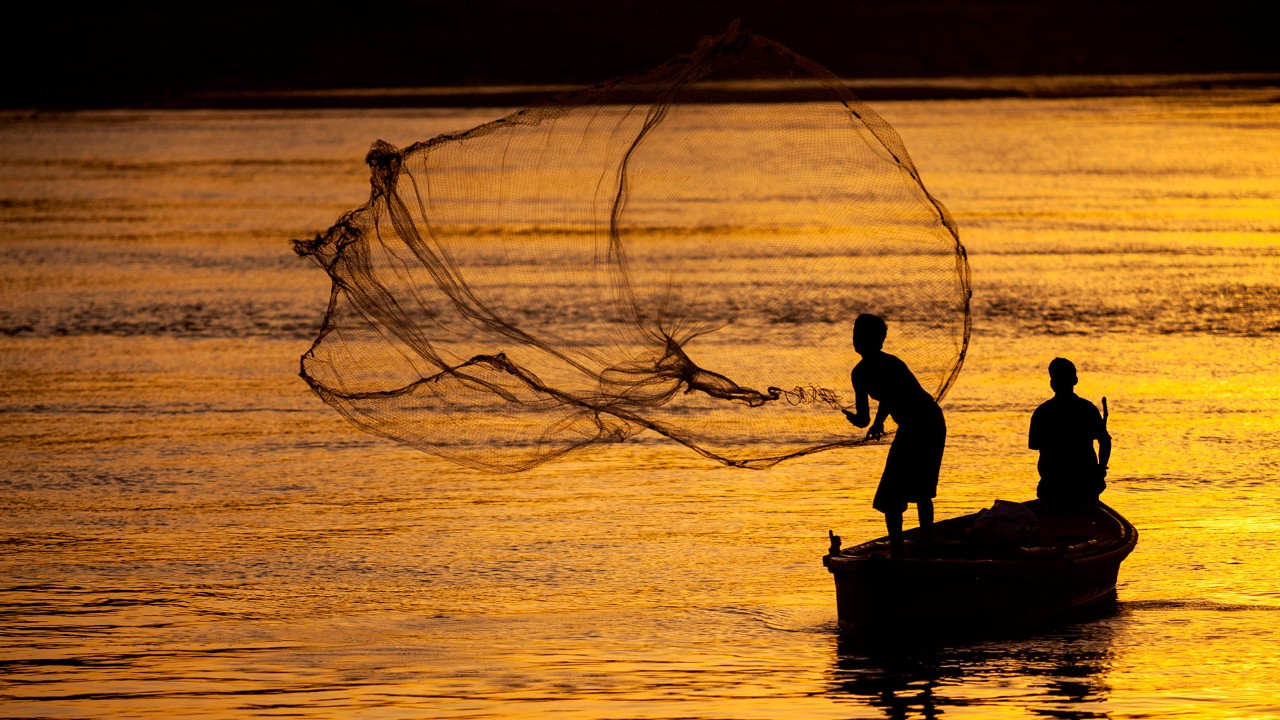 Invest in an ISA
If you'd like to start investing via a stocks & shares ISA, we've got a range of options for you – from us taking care of things for you to you choosing your own investments. And if you don't want to take any investment risk, you can browse our cash ISAs.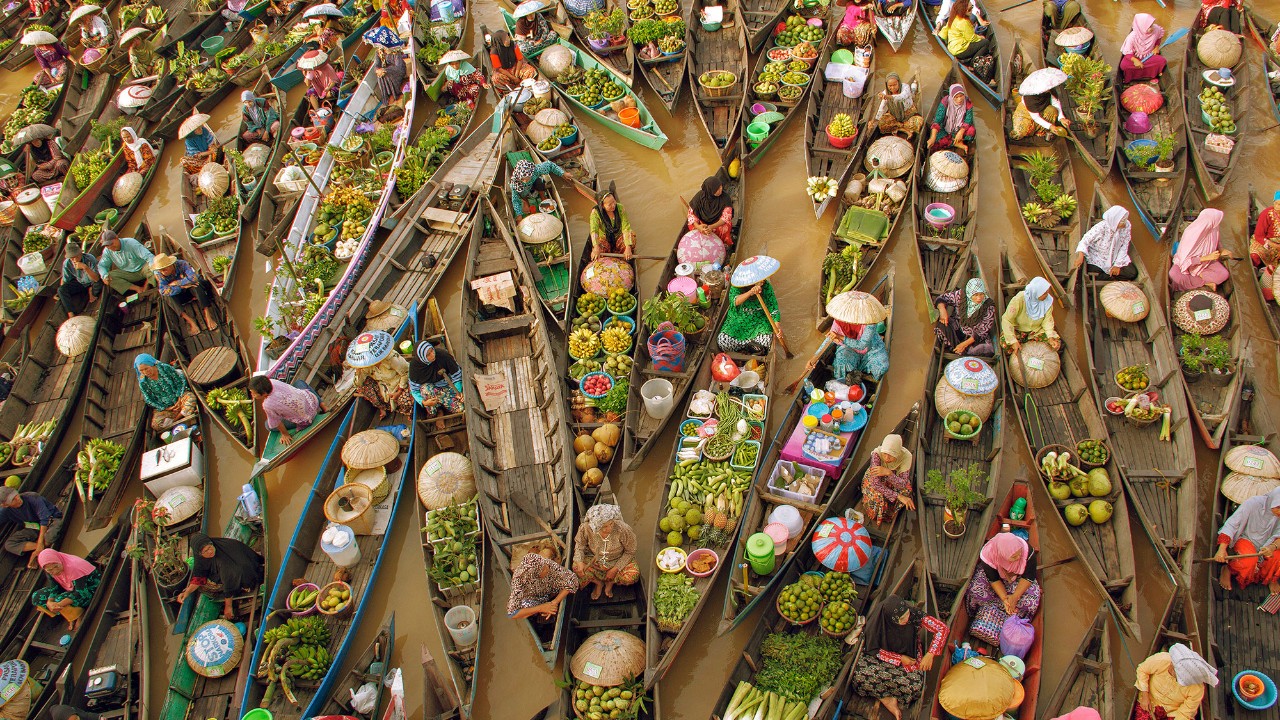 Invest in funds
Funds can help you to diversify and spread your risk. Depending on how much choice you want and how involved you want to be, we offer different ways to invest in funds. However you choose to invest, you can do it all online and start with a lump sum of just £100.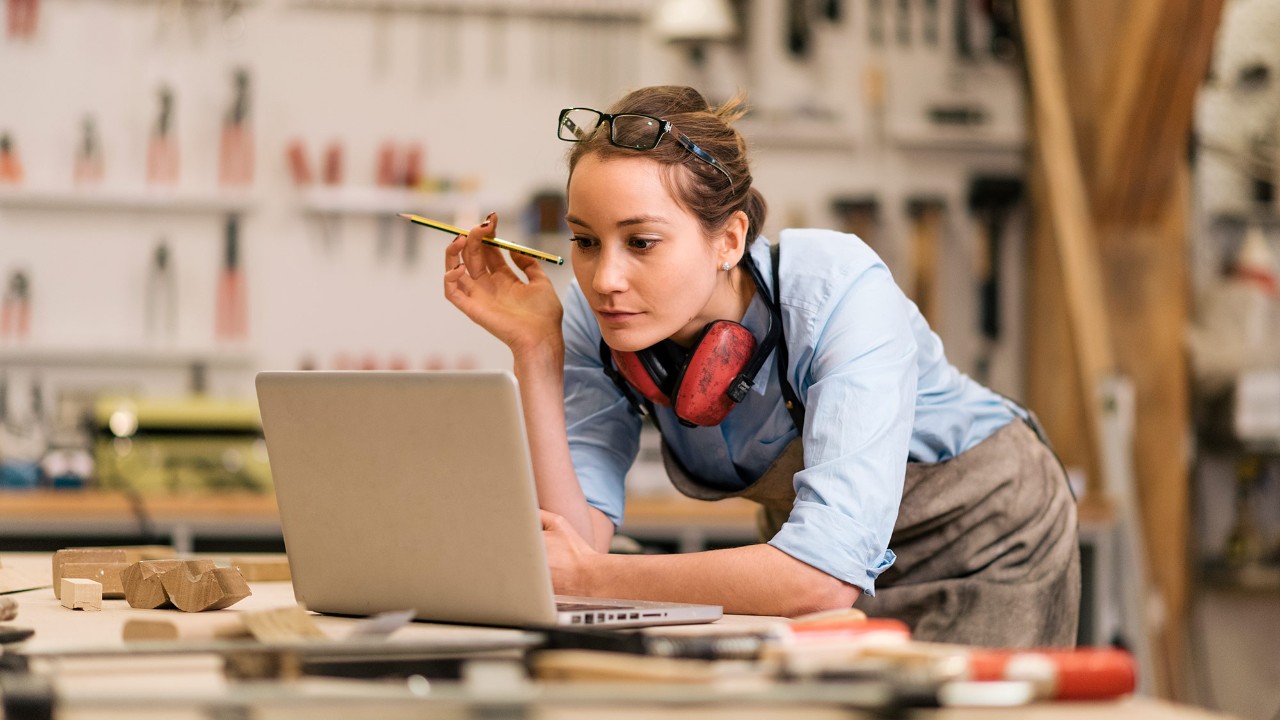 Invest in shares
If you'd prefer to invest in individual stocks and shares, you can create, monitor and manage your own portfolio with our online sharedealing service. Choose your own investment mix from UK and US equities, bonds, investment trusts and exchange-traded funds.
We currently don't offer advice for investments of under £50 per month. We also don't offer advice on any transactions made through our online fund platform, Global Investment Centre, or through our sharedealing service, InvestDirect.
To read more about getting advice from HSBC, read our advice options page.
If you'd like to out more about the wider financial advice industry, including ways to seek independent financial advice, please visit moneyadviceservice.org.uk