HSBC Regular Saver is a great way to watch your balance grow, simply by putting aside some extra cash each month. You could save up to £3,000 at a fixed interest rate of 5% over 12 months. Eligibility criteria applies.

dpws-tools-calculator-creator
For the purpose of this calculation, it is assumed that 12 monthly deposits are made as shown, and no withdrawals are made.
Projection provided for illustrative purposes only and does not take into account individual circumstances. The figures are approximate and you may receive slightly more or less than is shown.
You might be interested in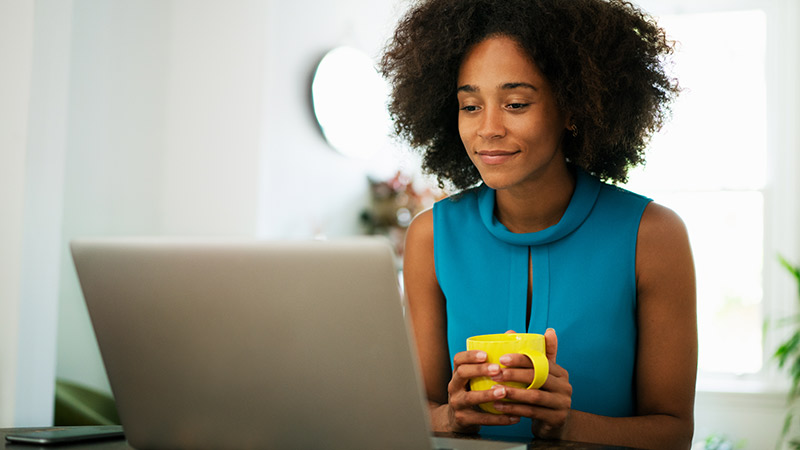 Explore investing
Whatever your goals, putting money aside today could have a big impact on your future.
Eligibility criteria and fees apply. You may get back less than you invest. You should aim to invest for at least 5 years.