Let's ride, Great Britain
Cycling is greener, cleaner and helps you get fitter. That's why we've teamed up with British Cycling to help make it easier for you and your family to get on your bikes this year.

Get a free British Cycling Fan membership
If you're a current account or business account customer, you can get a year's British Cycling Fan membership for free. New British Cycling members only and T&Cs apply. Membership benefits include:

Save money on bikes and cycling equipment

With 10% off cycling products in-store at Halfords (exclusions apply).

Discounted bike insurance

Cover your bikes, kit and accessories against theft and accidental damage, along with other benefits. Provided by Bikmo. Exclusions, limitations and T&Cs apply.

And much more

Including brilliant competition prizes, regular fan updates and magazine offers.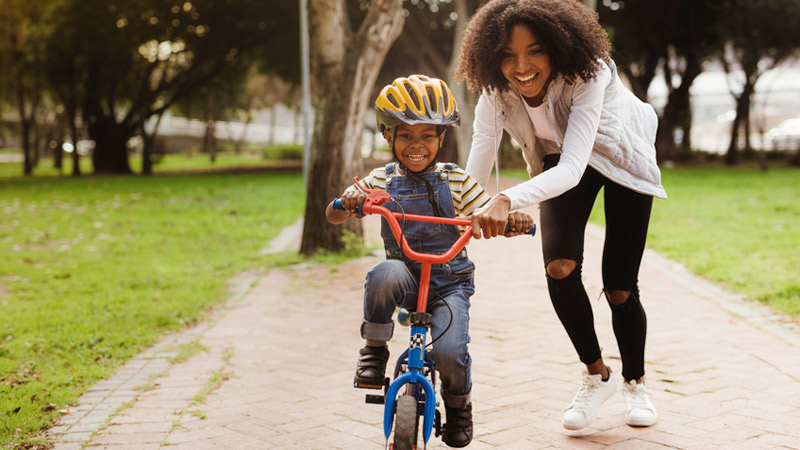 How to claim your discount
More ways you can get involved
About our partnership with British Cycling
Our partnership, launched in 2017, is all about contributing to a greener, fitter, healthier Britain. Together, we've worked across the sport to increase participation at the grassroots, to deliver major cycling events, and to support the performance of the Great Britain Cycling Team.
By September 2020, the partnership had beaten its target of getting 2 million more people on bikes by the end of the year. Now, we're looking ahead to supporting Britain's cyclists at the Tokyo Olympic and Paralympic Games – and capitalising on the nation's renewed enthusiasm for life on 2 wheels.
Frequently Asked Questions
Can I choose a Commute, Race or Ride membership instead?
I've already renewed my British Cycling membership or I'm currently a British Cycling member – am I still eligible?
I previously had a British Cycling HSBC UK Fan membership – am I still eligible?
Don't have an HSBC UK current account?
Get everything you need for everyday banking with one of our current accounts. Switching is simple and takes just 7 working days using the Current Account Switch Service.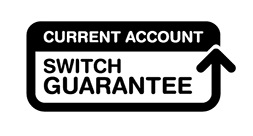 Offer terms and conditions
Who is making the offer?
The offer is made by HSBC UK Bank Plc ("HSBC UK") in collaboration with British Cycling.

Who is eligible?
Individuals holding an HSBC UK personal or business current account. Only one discount is available per business current account. If you hold a joint current account, the first of the account holders on that account to claim under the offer will be eligible and no other joint account holder will be eligible.

What is the offer?
Eligible HSBC UK customers are entitled to the following:
One free British Cycling Fan membership or £26 off one 12-month British Cycling Commute, Race, Ride membership

Only one discount is available to each eligible customer. The offer applies to new applications for these membership types completed by eligible HSBC UK current account customers during the offer period. Eligible customers are only entitled to a discount on one membership type.
How long does the offer last?
Unless ended early, the offer is open to eligible HSBC UK customers that apply for a membership of British Cycling from and including 21 May 2021. HSBC UK may withdraw or amend this offer, or amend the offer terms and conditions, at any time with or without notice.

What else do I need to know?