Let's ride, Great Britain
Cycling is greener, cleaner and helps you get fitter. That's why we've teamed up with British Cycling to help make it easier for you and your family to get on your bikes this year. Take a look at what's on offer, from discounts on British Cycling memberships to organised bike rides.

Get a half-price British Cycling Commute membership
If you're a current account or business account customer, you can get a year's British Cycling Commute membership for just £19.50 (T&Cs apply). Membership benefits include:

Save money on bikes and equipment

With 10% off cycling products in-store at Halfords and 10% off at Evans Cycles.

Get liability insurance and legal support

Giving you peace of mind if you run into any trouble while you're out on your bike.

And much more

Including priority tickets to big cycling events, money-can't-buy competition prizes and regular fan updates.
A discount of up to £19.50 is also available on other British Cycling memberships. One discounted membership is available per account. See FAQs for more details.
How to claim your discount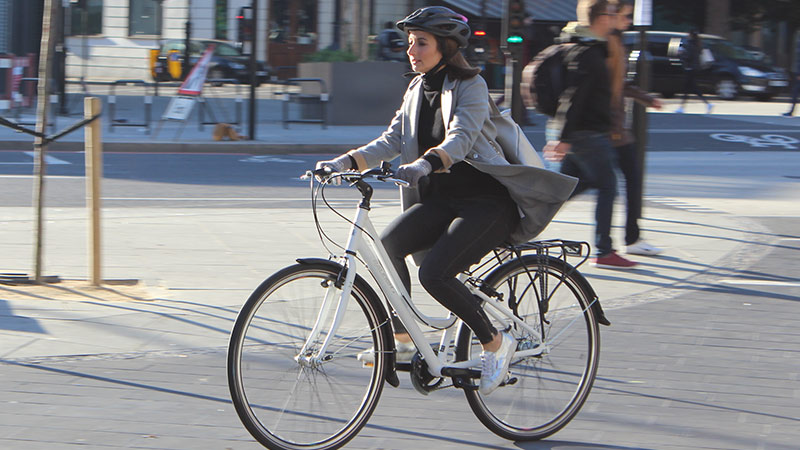 More ways you can get involved
Frequently Asked Questions
Can I choose a Race, Ride or Fan Membership instead?
I have already renewed by membership for 2020 – am I still eligible for the offer?
Why is HSBC UK partnering with British Cycling?
Not an HSBC UK current account customer?
Get everything you need for everyday banking with one of our current accounts. Switching is simple and takes just 7 working days using the Current Account Switch Service.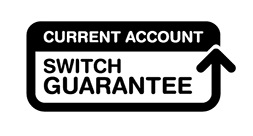 Offer terms and conditions
Who is making the offer?

The offer is made by HSBC UK Bank Plc ("HSBC UK") in collaboration with British Cycling.

Who is eligible?
Individuals holding an HSBC UK personal or business current account. Only one discount is available per business current account. If you hold a joint current account, the first of the account holders on that account to claim under the offer will be eligible and no other joint account holder will be eligible.

What is the offer?
Eligible HSBC UK customers are entitled to the following:
A 50% discount, of up to a maximum of £19.50, off one 12-month British Cycling Commute, Race, Ride or Fan membership commencing in 2020.
Only one discount is available to each eligible customer. The offer applies to new applications for and renewals of these membership types completed by eligible HSBC UK current account customers during the offer period. Eligible customers are only entitled to a discount on one membership type.

If you have already renewed your British Cycling membership for 2020, but you otherwise meet the eligibility criteria:
You can redeem a free gift of at least equivalent value (£19.50) during the period of the offer from British Cycling, please contact British Cycling for further information.
If you already received a discount of £5 from British Cycling when renewing your British Cycling membership in 2020, you may call them to claim a further discount of £14.50 during the period of the offer, which will be refunded to you by British Cycling.

For full information on the liability insurance and legal support benefits please see https://www.britishcycling.org.uk/legalandinsurance.

How long does the offer last?
Unless ended early, the offer is open to eligible HSBC UK customers that apply for or renew a membership of British Cycling from and including 28 July 2020 and prior to 2021. HSBC UK may withdraw or amend this offer, or amend the offer terms and conditions, at any time with or without notice.

What else do I need to know?
British Cycling membership terms and conditions and privacy policy will apply to all British Cycling memberships.