Let's ride, Great Britain
Cycling is greener, cleaner and helps you get fitter. That's why we've teamed up with British Cycling to help make it easier for you and your family to get on your bikes this year.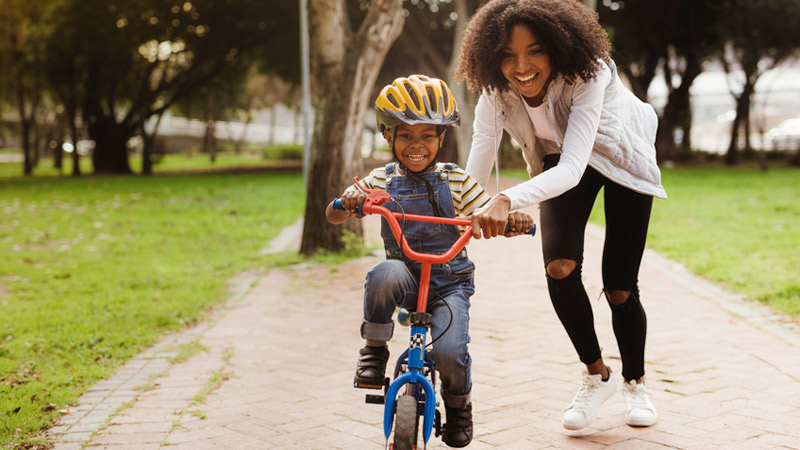 About our partnership with British Cycling
Our partnership, launched in 2017, is all about contributing to a greener, fitter, healthier Britain. Together, we've worked across the sport to increase participation at the grassroots, to deliver major cycling events, and to support the performance of the Great Britain Cycling Team.
By September 2020, the partnership had beaten its target of getting 2 million more people on bikes by the end of the year. Now, we're looking ahead to supporting Britain's cyclists at the Tokyo Olympic and Paralympic Games – and capitalising on the nation's renewed enthusiasm for life on 2 wheels.
More ways you can get involved
Frequently Asked Questions
Why is HSBC UK partnering with British Cycling?
Not an HSBC UK current account customer?
Get everything you need for everyday banking with one of our current accounts. Switching is simple and takes just 7 working days using the Current Account Switch Service.