Our purpose is to open up a world of opportunity. That's why we're helping individuals and businesses to make the most of their money now and in the future. By supporting financial capability and creating access to career pathways, we can make a real impact on people's long-term financial health. Here are some of our UK social partnerships.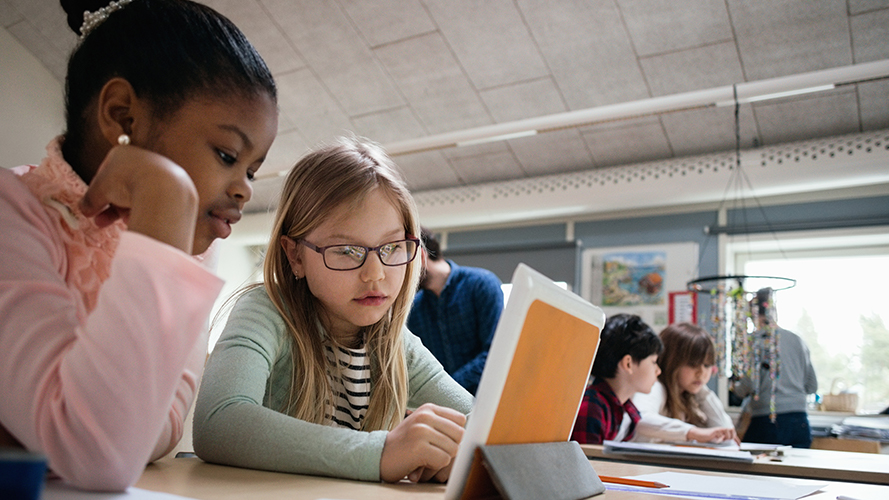 Find out more on what we're doing with our social partnerships.
This link will open in a new window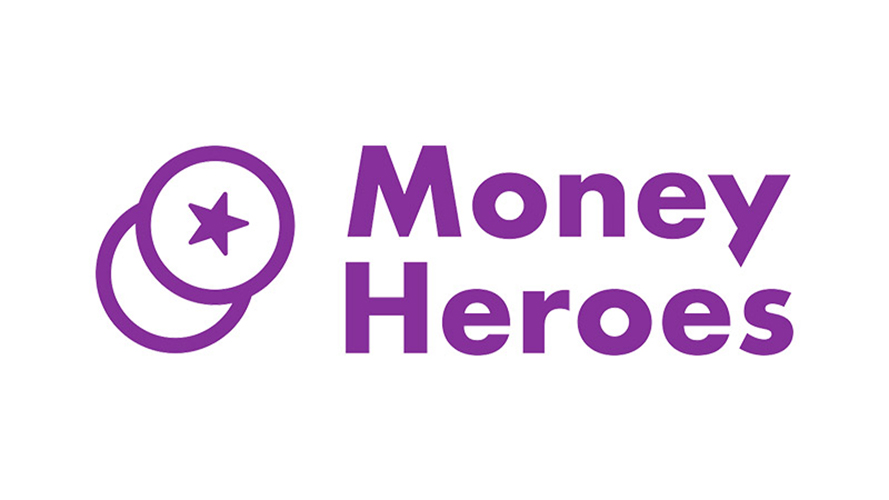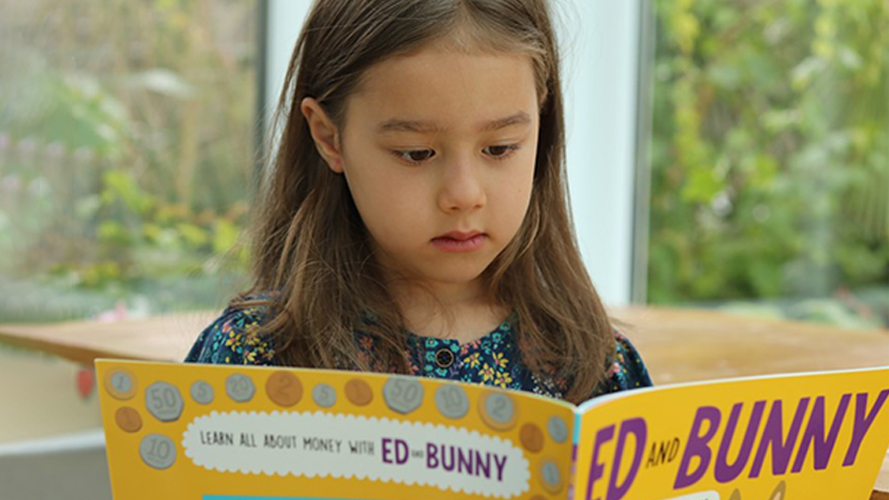 Money Heroes programme
Children's attitudes to money are well developed by the age of 7 - so starting early really matters. Money Heroes gives the right tools for this to the influential adults in a child's development. That way, they can give them the best start in building the financial capability needed for the future. Developed by the charity Young Money with support from HSBC UK, Money Heroes has already reached 156,442 children aged 3 to 11. Of those, 32% are from the most deprived parts of the UK.
This free programme offers home and classroom activities and guidance to get children thinking about money. Stories, games and podcasts help to start the conversation.
You can join Ed and Bunny with stories and games for ages 3 to 7.
Super Stories for Money Heroes and an online budgeting game for ages 8 to 11.
Our Climate Heroes look at how the decisions we take with our money affect the climate crisis.
Teachers can benefit from teacher training and mentoring from the experts at Young Money.
Order printed resources.
Find out more at www.moneyheroes.org.uk.
The Scouts
We've teamed up with the Scouts to develop the first ever Money Skills Activity Badge for Beaver and Cub groups. The badge is all about building financial capability skills. It also helps children to understand how their financial choices affect others. The Money Skills Activity Badge also supports those who struggle with numeracy. Nearly 40,000 children aged 6 to 10 year have already been awarded the badge. The activities are available free to all on our Scouts supporters' hub.
Find out more and learn how to get involved at home.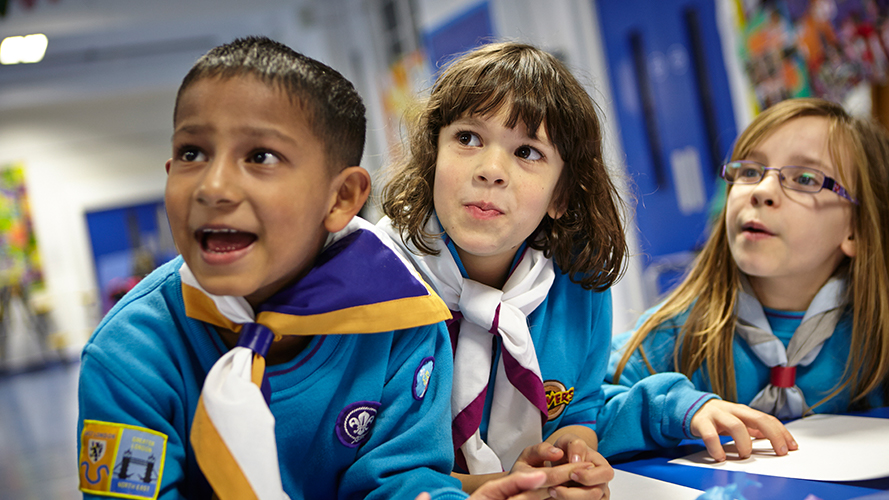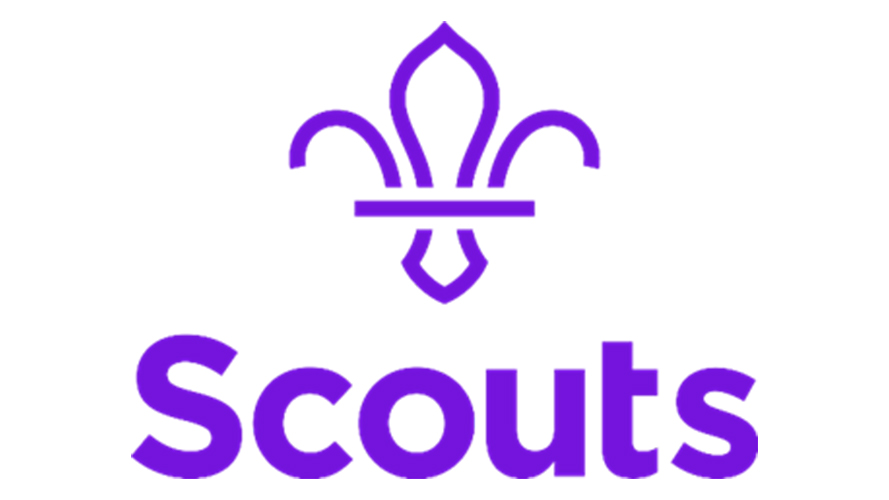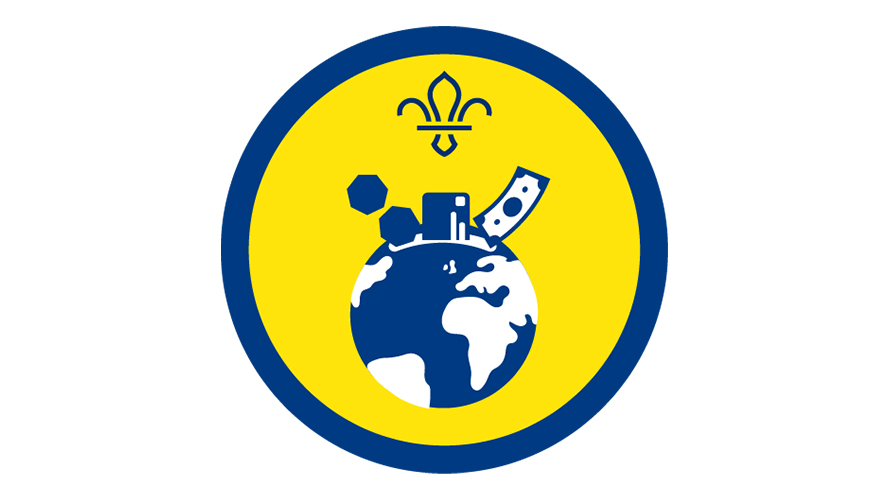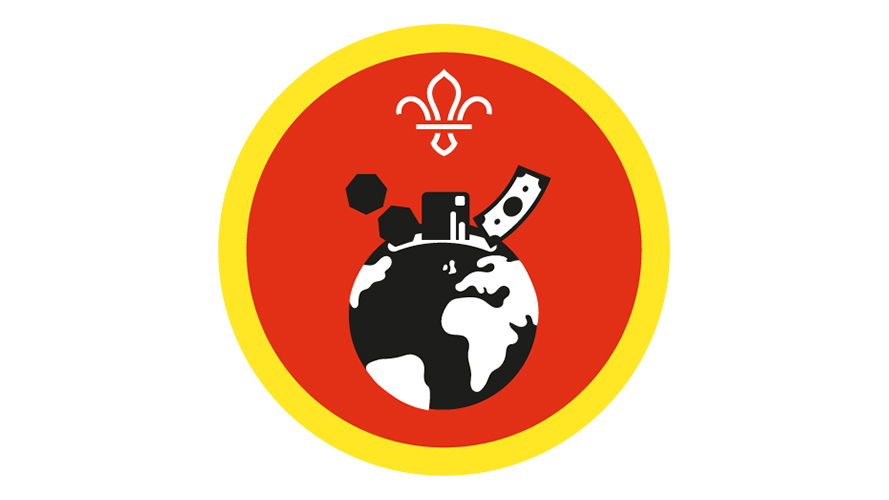 Prince's Trust
Since our partnership began in 2012, we've helped more than 52,000 young people to re-engage with education, learn new skills and secure employment. In 2021, we supported more than 1,400 young people to access skills and employment opportunities. This included a focus on careers in growth sectors such as digital, technology and health and social care. It also targeted key development areas such as the West Midlands and Greater Manchester. Through a new social inclusion project, we also supported around 90 young black people to take part in the Trust's Enterprise programme across London, the West Midlands and Bristol.
Our work with The Prince's Trust also includes our traineeship programme. This offers job opportunities in HSBC UK to young people who, typically, may not have considered a career in financial services previously. We're also very proud to continue our sponsorship of The Prince's Trust Breakthrough Award. This recognises the progress of young people who have developed new skills to help them make positive steps towards facing their challenges and stabilising their lives.
You can find out more about their vital projects.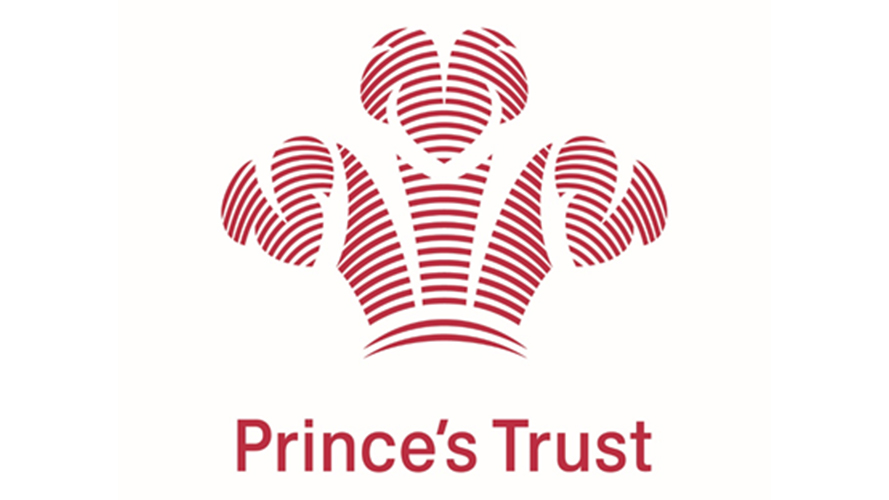 Explore more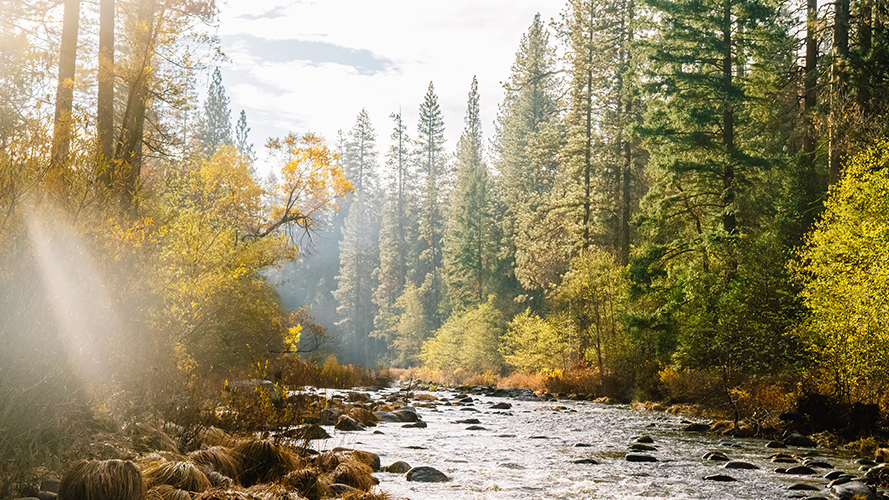 Climate Partnerships
Learn more about the partnerships we've formed to help climate solutions become commercial reality.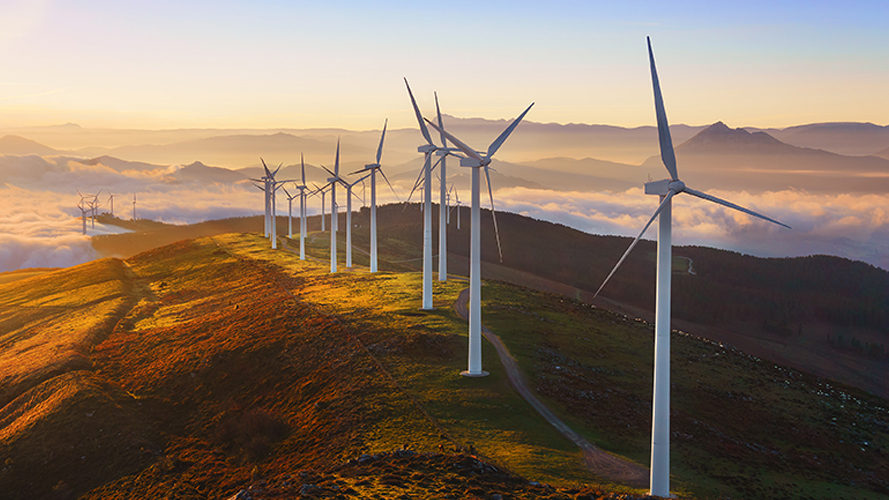 UK Sustainability
Join us in supporting local sustainable projects as part of the journey to a net zero economy.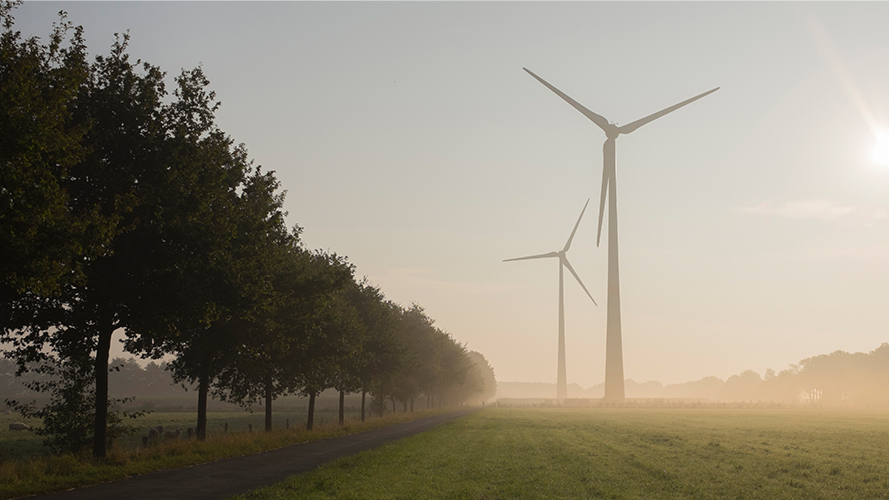 Our global strategy
This link will open in a new window
Find out more about what we're doing to protect our planet from the damaging effects of climate change.