This year, it seems that uncertainty is the only certainty
The coronavirus pandemic is testing us all in ways we could never have anticipated. But we're adapting and doing whatever we can to support you. We're ready to build The New Different when you are.
How HSBC helps people and businesses build their new different
Getting you on your bike
We've teamed up with British Cycling to help make it easier for you and your family to get pedalling. Take a look at what's on offer, from discounts on British Cycling memberships to organised bike rides.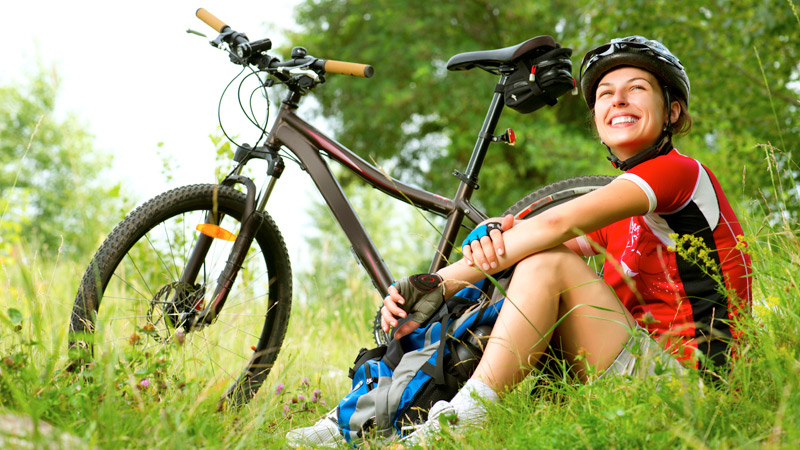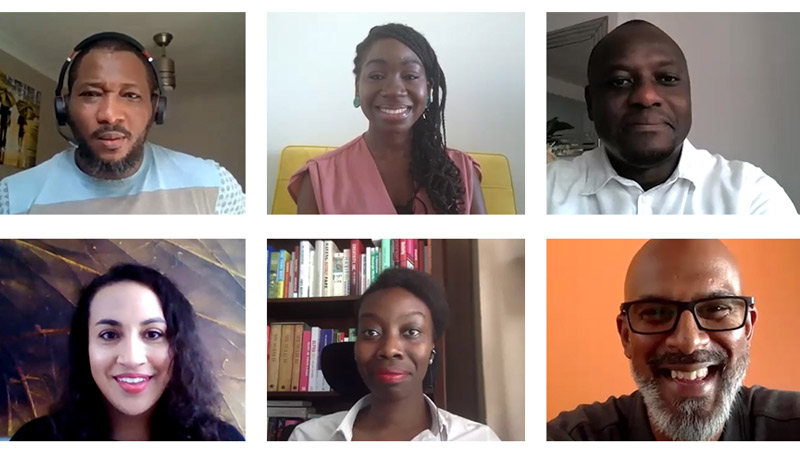 Standing against prejudice in all its forms
We asked some of our colleagues to share their stories as part of Black History Month. By listening to them, we aim to build a bank fit for the future we can all be proud of. Because we are not an island. We are part of something far bigger.

Disasters Emergency Committee - Coronavirus Appeal
Help India's most vulnerable communities as they face a devastating coronavirus surge. Infections are spiralling out of control there and the country's health system can't cope. DEC charities are responding to the crisis by providing medical supplies, treatment facilities and logistics support to overwhelmed health services. With your support, we can do more to help the most vulnerable communities as they face a life-or-death situation.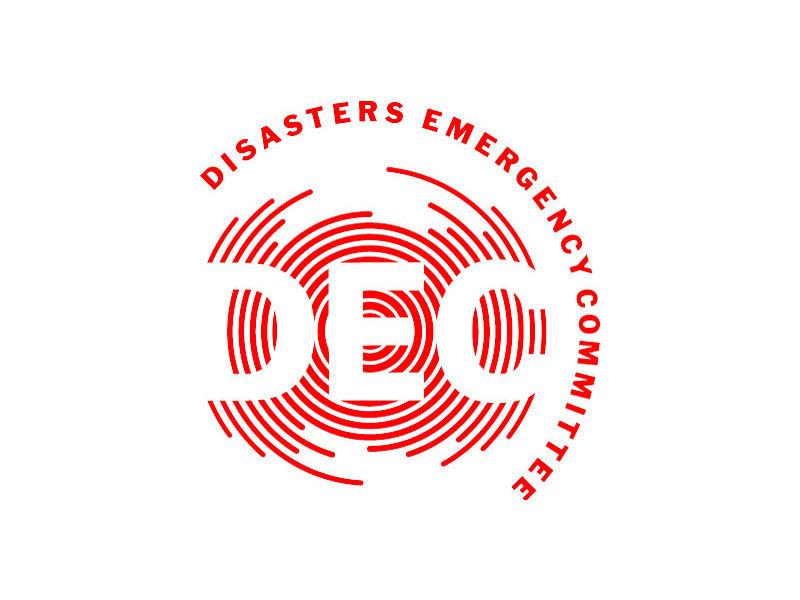 You might also be interested in