Enjoy more of the very best life has to offer
HSBC Jade is more than just a bank account. It's designed to enrich every part of your life through exclusive benefits and experiences. That's why you'll have access to advanced wealth solutions, a dedicated concierge service and an array of luxury lifestyle privileges from our global partners – all with no annual fees.
Wherever your financial journey takes you, your Jade Wealth Manager, Relationship Manager and a team of experts will work together to make the most of your wealth.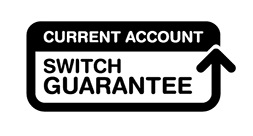 Discover HSBC Jade
Find out why HSBC Jade is so much more than just a bank account, and unlock new opportunities for your financial future.
Your team of experts
A team of experts will support you to create bespoke plans to meet your unique banking and wealth needs.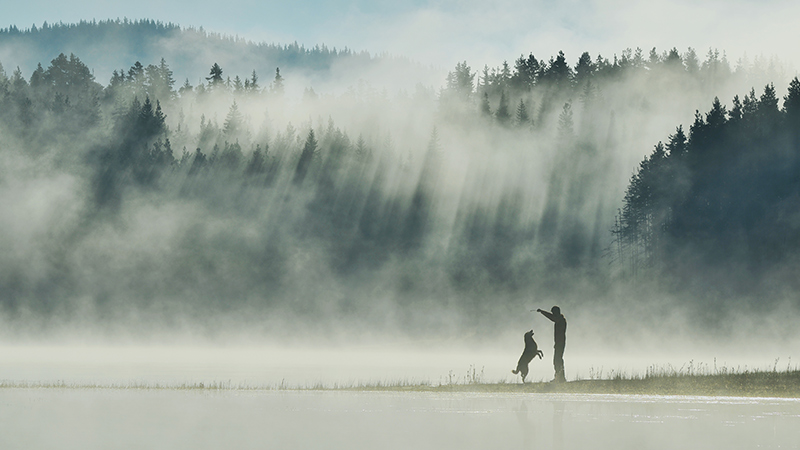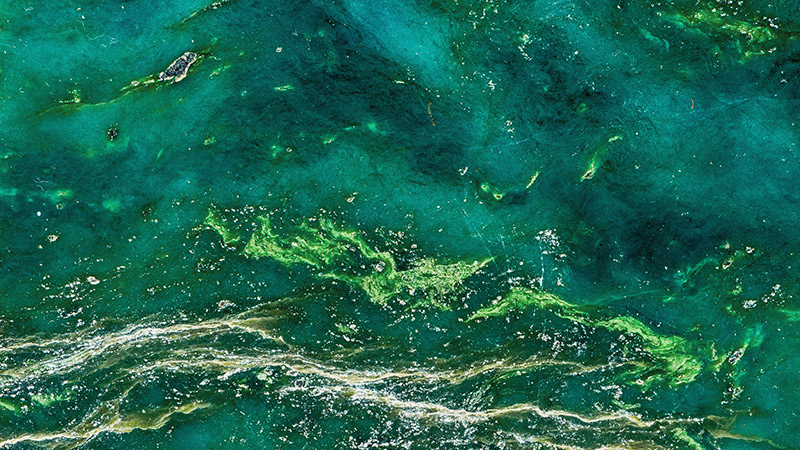 Exclusive products and services
Enjoy banking privileges including preferential rates, specialist services and fast-tracked application processes for some of our lending products.

Wealth management
Planning a new project, thinking about your retirement or your children's future? We'll provide specialist financial advice on retirement planning, insurance solutions and more.
We offer restricted advice, meaning we only offer limited types of products from a limited number of companies including HSBC. Fees apply for these services. Financial eligibility criteria apply.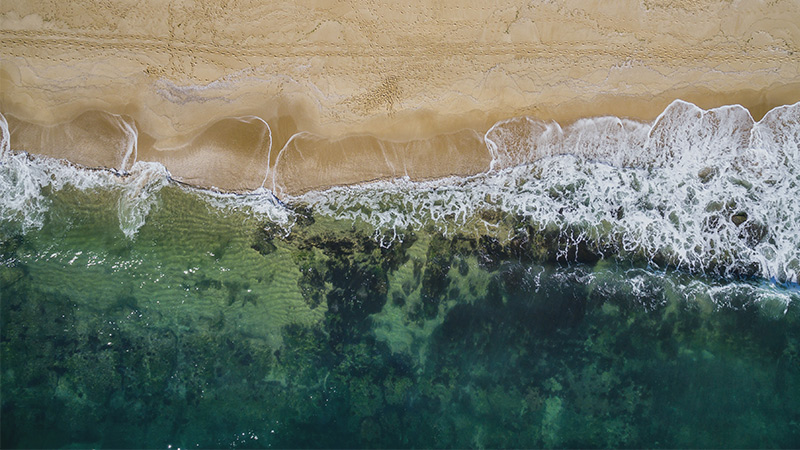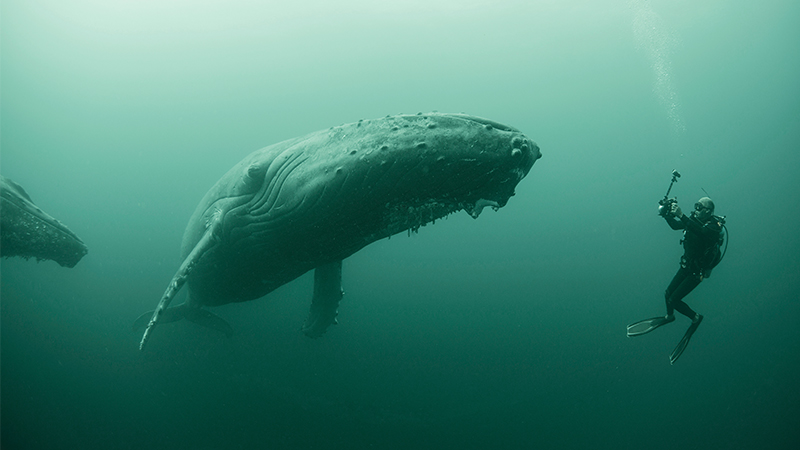 Exclusive lifestyle experiences
You'll have access to a range of luxury services and meaningful experiences covering all aspects of your life – from travelling, fashion and wine to dining at renowned restaurants.
Apply for an HSBC Jade account
Who can apply?
Whether you're new to HSBC or looking to upgrade your existing HSBC current account, you can join HSBC Jade if you either:
maintain a relationship balance of £1,000,000 in cash savings and/or investments. This is the amount of savings and/or investments you hold with HSBC UK

1

; or

have a private bank relationship with HSBC UK

If you're no longer able to meet the eligibility criteria for your HSBC Jade account, don't worry, we'll convert it into the most suitable account type for you. If this happens, we'll let you know at least two months before making any changes.
Learn more about HSBC Jade
Get started
Whether you're new to HSBC or you already bank with us, you can call us on

Lines are open from 08:00 to 20:00, every day.
Already a Jade client?
For wealth advice, please contact your Wealth Manager directly.
For anything else, you can call the Jade team on 03457 70 70 70 from 08:00 to 20:00.

If you haven't already, unlock your exclusive lifestyle benefits with HSBC Jade Concierge services.