HSBC Jade
HSBC Jade is designed to help you make the most of life's most precious moments.
Wherever your financial journey takes you, your dedicated Jade Wealth Manager is here to provide you with the very best in personalised service. Their focus is to free up your time and help fulfil your personal and financial goals.

You'll experience enhanced day-to-day banking services. This gives you access to a suite of extra benefits that include special attention for lending requests, priority call response times and exclusive terms. It's all part of a privileged service that's designed to give you more.
Already a Jade member?
Log on to HSBC Jade Concierge for inspiration, exclusive bookings and your team of lifestyle experts.

HSBC Jade features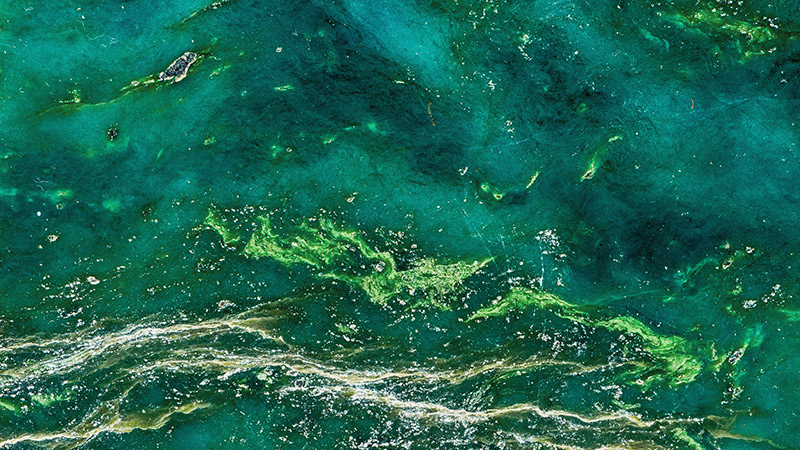 Your dedicated team
People are at the heart of any success. And as a Jade client, your specifically appointed Jade Wealth Manager can be at the heart of yours.
Your Jade Wealth Manager is one of our experienced financial professionals dedicated to understanding your unique challenges and goals. Through them, you'll have access to our team of multi-disciplinary professionals who are there to support you in achieving your goals and ambitions.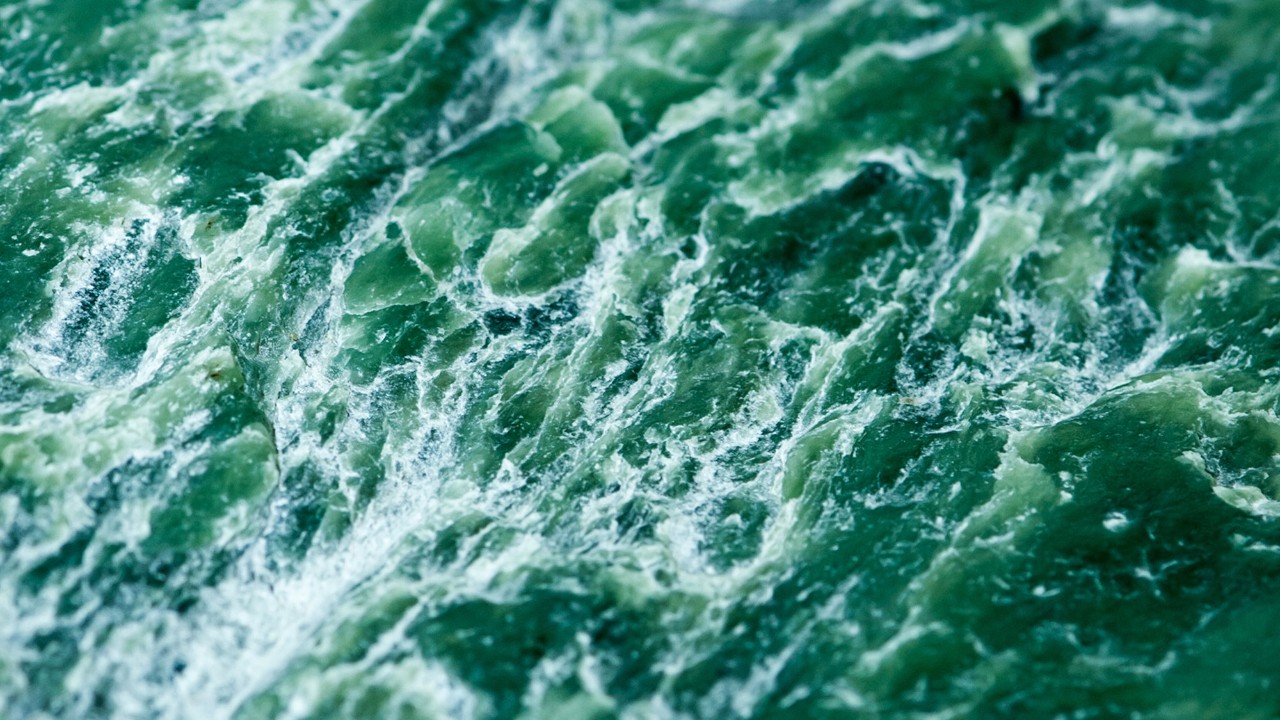 HSBC Jade service and product offerings
HSBC Jade builds on your existing HSBC Premier benefits by unlocking
additional exclusive services to support your ambitions.
Explore the difference that accelerated lending application processes and priority consideration can make. By providing extraordinary service and working closely with you to develop a deep understanding of what you need, we can support you wherever you are in the world.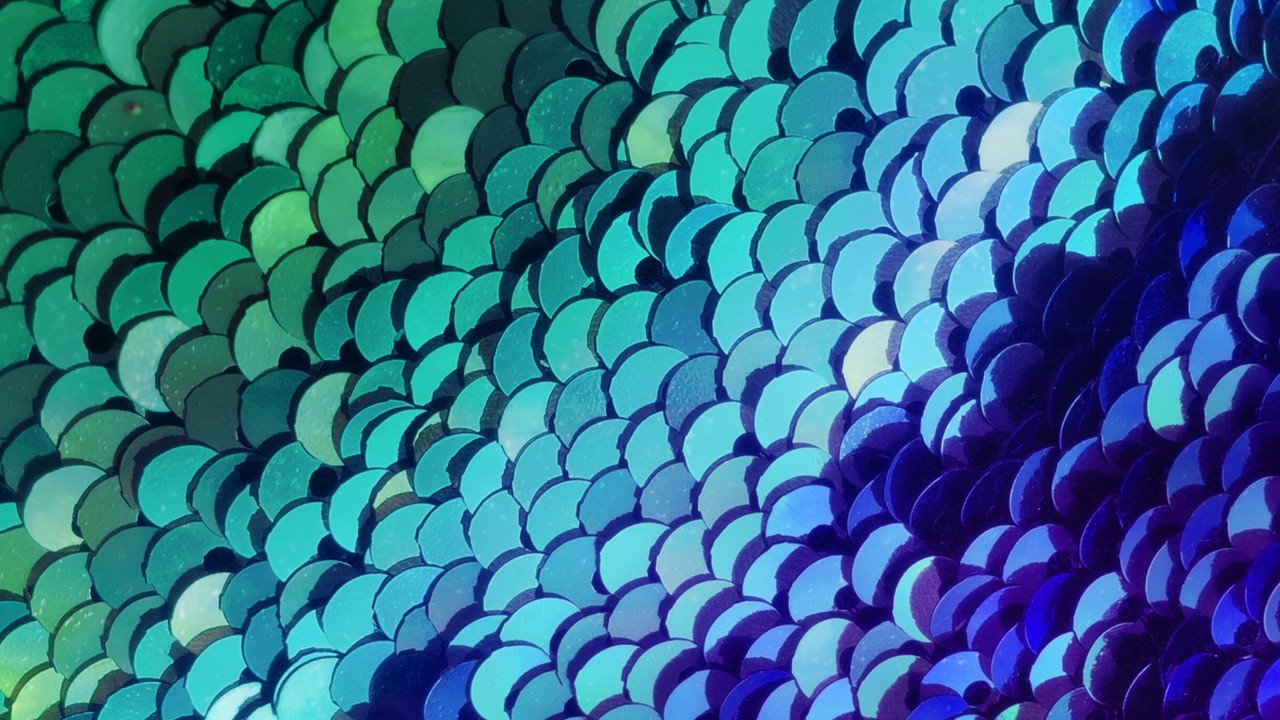 Our wealth management services
At HSBC Jade we are committed to offering you wealth management expertise to support your personal wealth aspirations.
Utilising our range of personal financial, insurance and wealth management services, your Jade Wealth Manager will work closely with you and our team of financial professionals to help you manage, protect and look to grow your wealth.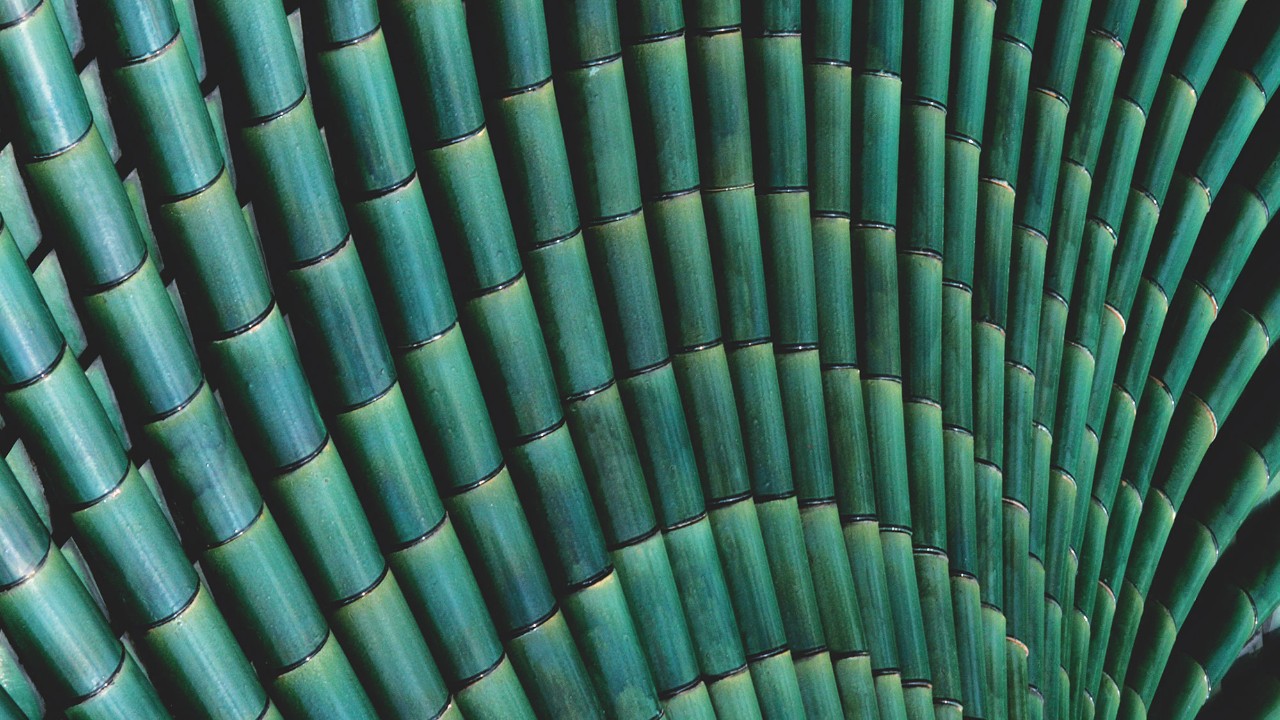 Your Lifestyle experiences
HSBC Jade reflects the understanding that your goals are not just financial.
That is why to help you make the most of your precious time, we offer you access to a global lifestyle programme to bring together a world of inspiring experiences, privileges and unique opportunities.
Eligibility
You must meet the following criteria to be eligible to join, and retain the benefits, provided under HSBC Jade:
maintain a relationship balance* of £500,000 in cash savings and/or investments; and pay your annual income into your HSBC Jade Bank Account; or
have a private bank relationship with HSBC UK
* Relationship balance refers to the amount of savings and/or investments you hold with HSBC in the UK.

As a HSBC Jade client, if you are no longer able to meet the eligibility criteria, your HSBC Jade account will be converted to the most appropriate account type. We will give you two months' notice in writing before this happens.
Contact us
By phone
Lines are open 24 hours, 365 days a year and are subject to scheduled maintenance periods. To help us continually improve our service, and in the interests of security, we may monitor and/or record your communications with us.
In Branch