If you work with young people and would like to support their financial capability, here are some tools to help.
Our tools can help you to deliver financial capability sessions - from core learning about banking through to employability modules to help young people into the world of work. Sessions can be downloaded and delivered by you, or you can ask for an HSBC Education Lead to deliver these on your behalf.
These documents have been designed for you to be able to print and use at home or in an educator session. If you have any issues accessing them, we've also included relevant articles. These have similar key messages that you can use instead.
If you have any questions about HSBC Financial Education or you'd like a session delivered in your organisation, email our education team and we'll get back to you: EducationTeam@hsbc.com
Discover our young adult hub
Created especially for young people aged 16 and over, our portal is a gateway to learning about how to prepare for the financial challenges of the adult world.
Financial Independence
These resources cover some of the core financial skills needed for everyday life. Lesson plans and activities help young people to build their knowledge of managing their bank account. They also cover staying on budget for key life moments such as buying a first car or booking a holiday.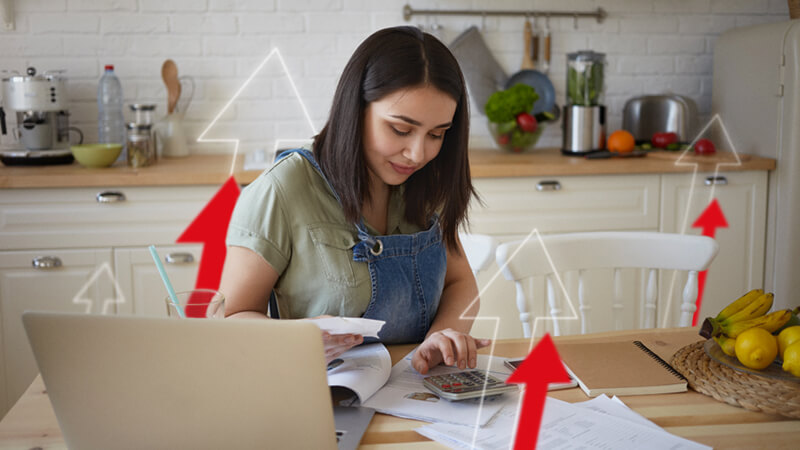 Entering the world of work
Starting a job is an exciting time - but with it can come a lot of confusion, which can affect financial and career goals. In these sessions and resources, we look at employability skills and understanding what's on offer. We also cover how to level up your career and finances once you start in that first role.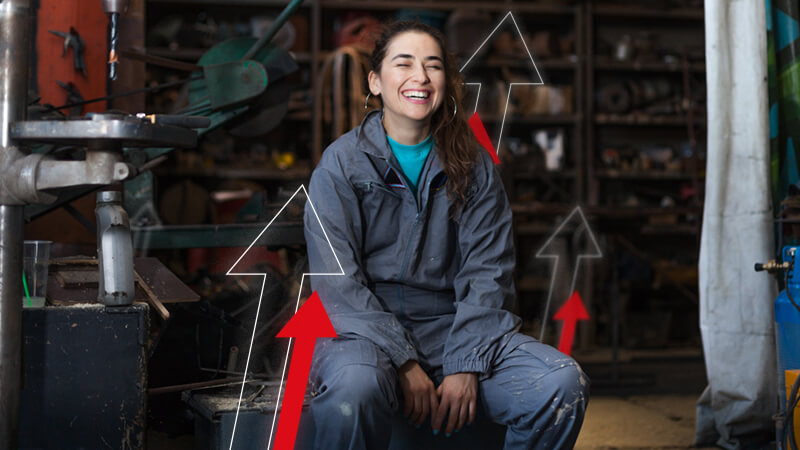 Spending and saving
With adult life come many opportunities to explore - and keeping track of finances can become a challenge. Here are some budgeting tools and tips to help you manage your money and information on the positive impact of making sustainable spending choices.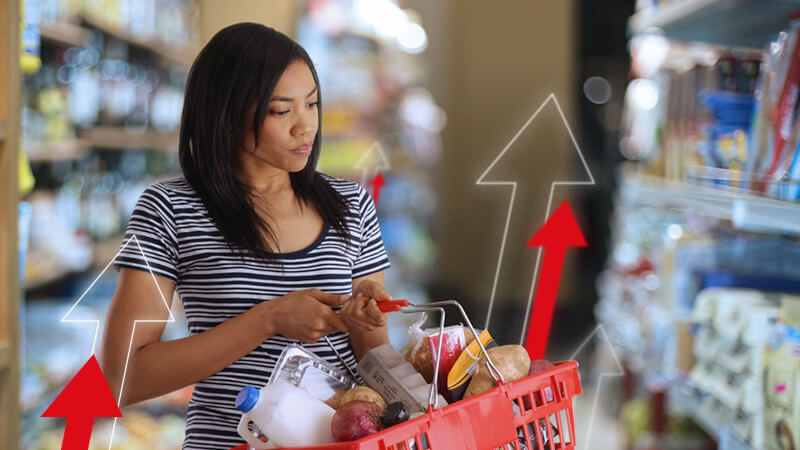 Borrowing money
Borrowing is something most people think about at some point in their lives. Learn about when borrowing is appropriate and which type is best for different circumstances.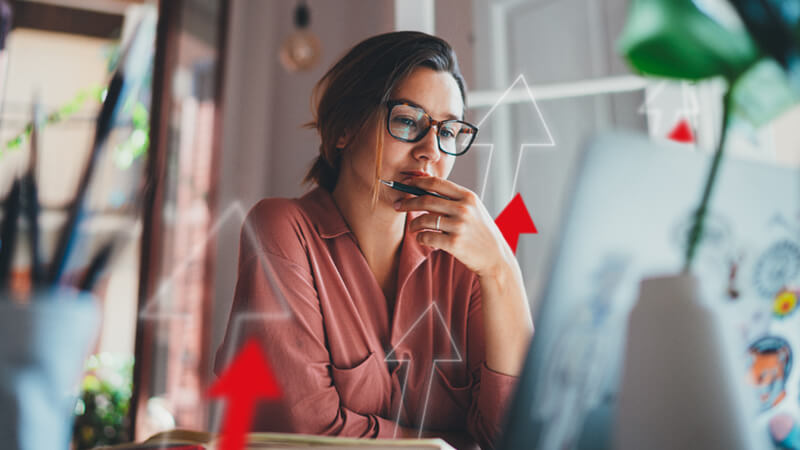 Protection and banking securely
Protection can mean many things - from keeping your money safe from fraudsters to guarding against the unexpected events in everyday life. Learn how to spot fraud and protect yourself in case of illness of loss of income.