It's like life is a game, but you don't know the rules so how can you win?
Bills? Budgets? Borrowing? It's easy to get flummoxed by finance. But there's no need to be mystified by the kind of jargon that didn't seem important when you were growing up.

Now that you're becoming financially independent, we're here to support you, so you can get to grips with what it all means, helping you to level up your finances and become financially fitter.

Why not try our financial personality quiz to find out what type of spender you are.

Are you a parent or educator?
We have learning resources available. Visit our young adult learning resources page.

Discover our range of topics
These documents have been designed for you to be able to print and use at home. If you have any issues accessing them, we've also included relevant articles. These have similar key messages that you can use instead.

Supporting you to understand the basics of banking and why getting a bank account is important.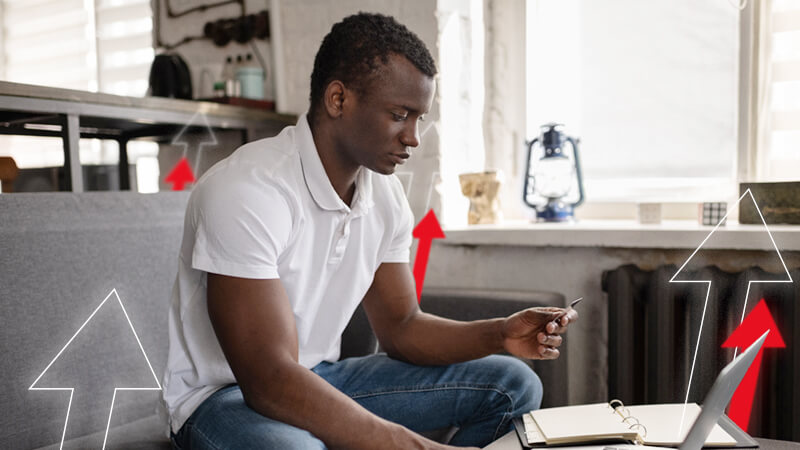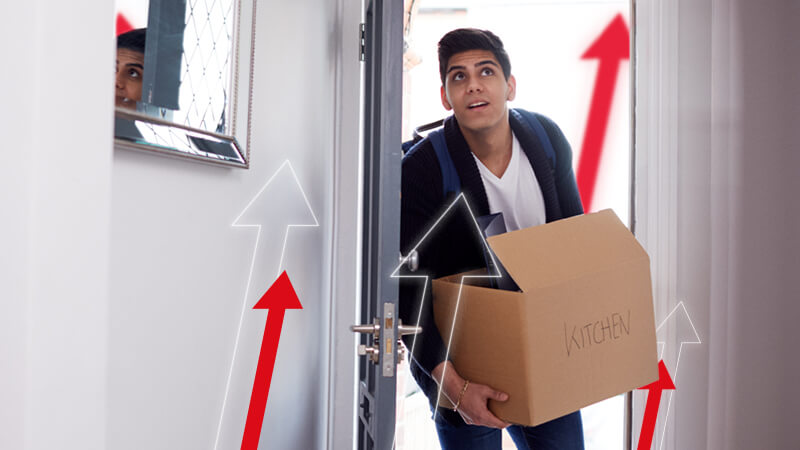 A rundown of what you need to know when you're moving out for the first time. Learn to avoid getting hit with any unexpected bills and how to understand what you can afford.
Entering the world of work
Useful information that you need to know when looking for or starting your first job. We cover everything from how to plan for that first interview to budgeting for accepting the role.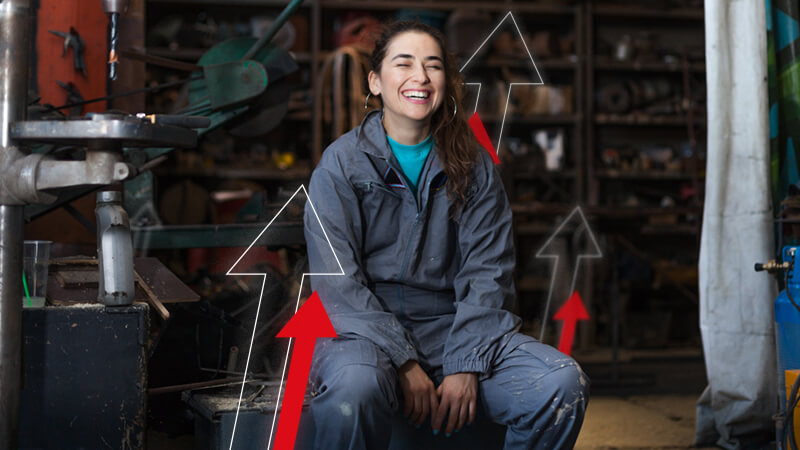 Watch now: Kick-start your finances
Adult life brings many exciting opportunities, but keeping track of your finances can become a challenge. Here are some budgeting tools and tips to help you make the most of your money.
It's important to get into good savings habits early on to make sure you have money set aside for life's unexpected events or for your future goals.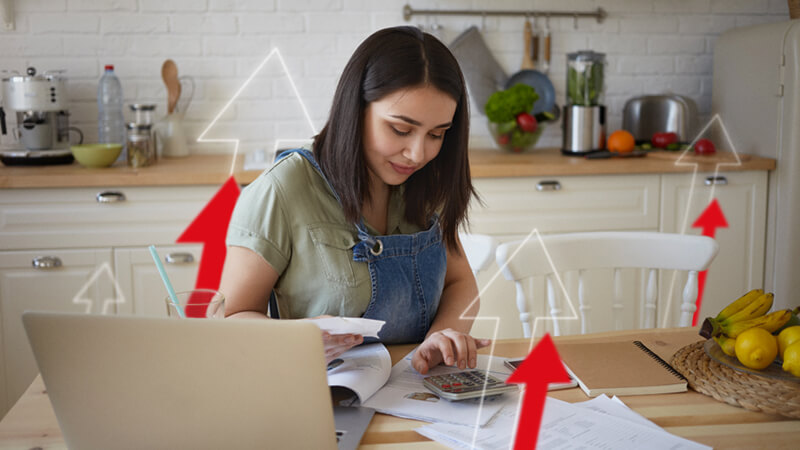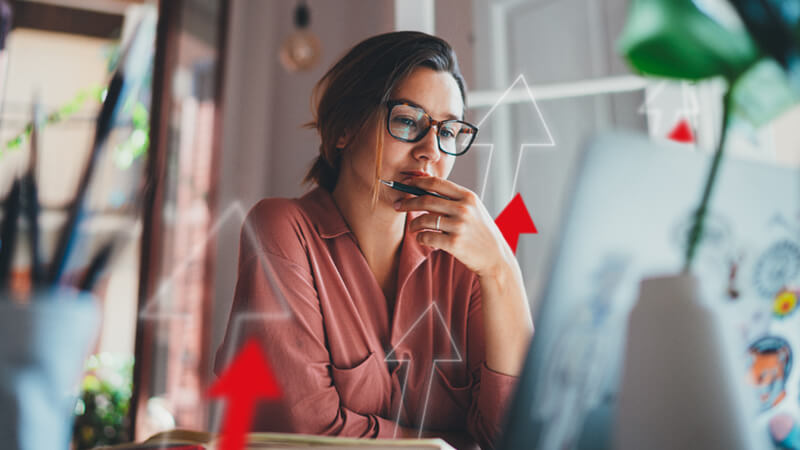 Borrowing is something most people think about at some point in their lives. Learn about when borrowing is appropriate and which type is best for different circumstances.
Banking safely and securely
Protection can mean many things - from keeping your money safe from fraudsters to guarding against the unexpected events in everyday life. Learn how to spot fraud and how to protect yourself in case of illness of loss of income.