Looking to improve your finances?
The Financial Fitness Podcast from HSBC UK can help you get your finances in great shape!

Join Paul Stroud, part of our Financial Wellbeing team, and special guests as they discuss ways to spend less, save more and ultimately become more confident and comfortable with your money. Paul Stroud spent 10 years managing a HSBC branch before joining our Financial Wellbeing team.

Getting started and understanding your spending
In this episode, we explain how to understand where your money goes and introduce the 50-30-20 rule. If you're looking to improve your financial fitness, this podcast is the perfect introduction for you.
Building a savings safety net
In this episode, we talk about what a 'savings safety net' is and why it's important to have one. We give some hints and tips to help you start building your safety net so you can feel more in control when unexpected expenses crop up.
Let us know what you think
Your feedback is really important to us. If you've listened to the podcast, we'd like to know what you think and what you'd like to hear covered in the future.
Focusing on financial fitness
No matter where you're at and what you want to do, building your financial fitness can help you get there. What is it you want to work on?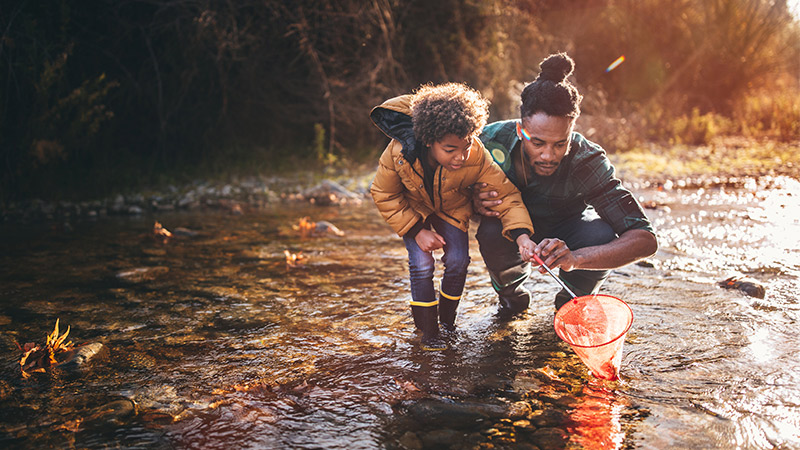 Everyday budgeting
Chatting you through understanding your spend. Creating and managing a budget, and tips and tricks to make your money go further.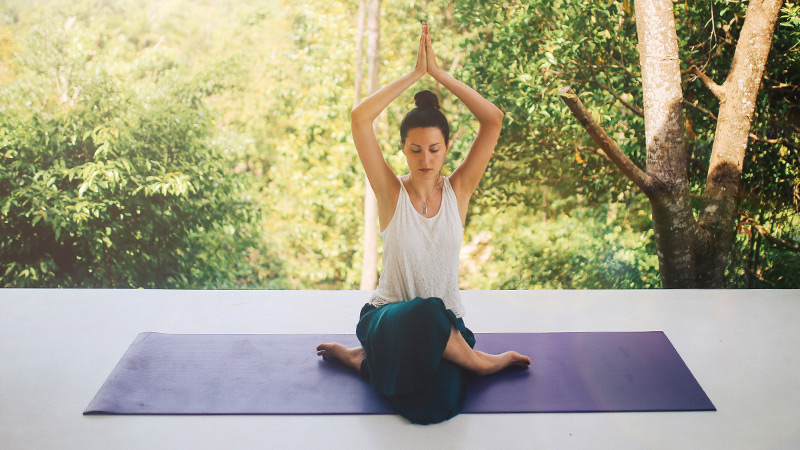 Managing debt
With so many options to save and invest, we discuss how to build a savings pot and how to make sensible decisions about where to keep watch.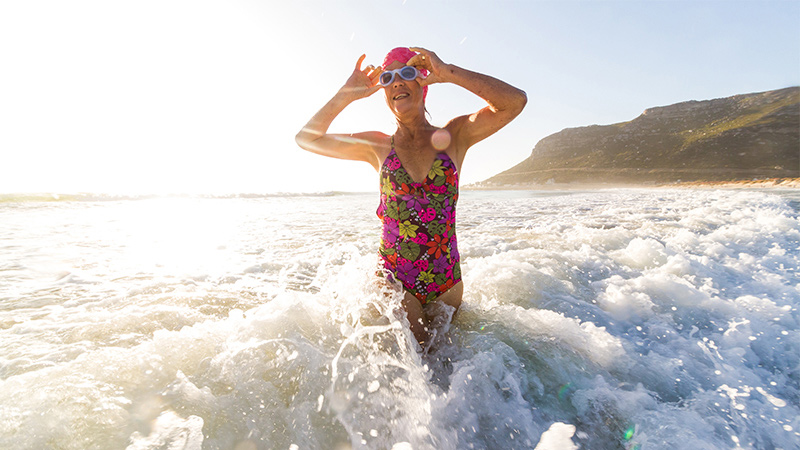 Growing your money
From credit cards and loans to buying your first home or remortgage. We chat through the options and the best ways to safely borrow.