Step-by-step guides to help reduce debts and start saving so you can get back in control. If you need help, there are several options including speaking to your bank or independent money advisers and charities.
1. Coping with money problems
2. Building a path forward
Speak to HSBC
If you're an HSBC customer and you've missed a payment or are worried about missing one in the future, call our team of specialists on 0345 850 0622 to get a helping hand.1

Lines are open:
8am to 9pm, Monday to Thursday
8am to 6pm, Friday
8.30am to 4pm, Saturday
Please note, lines will not be open on Christmas Day, Boxing Day and New Year's Day.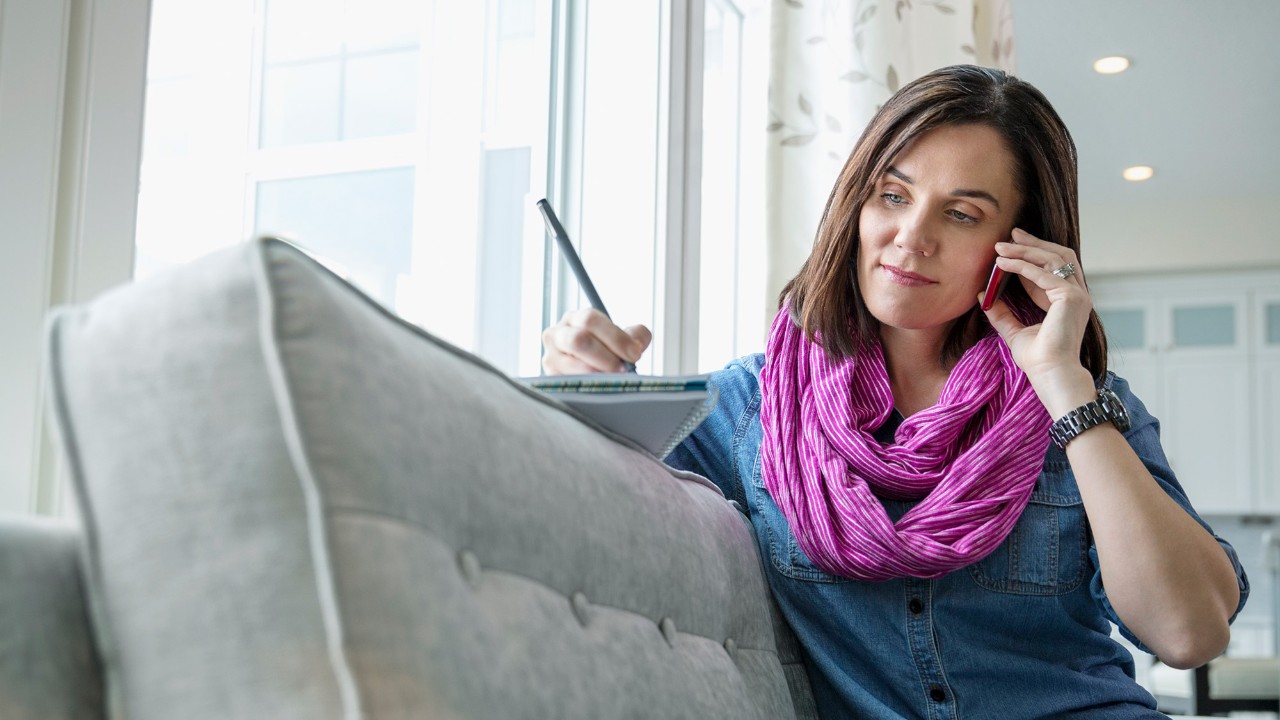 Further assistance
There are a number of independent organisations who can provide help and give general advice about managing money.
You can find out about free independent money advisers in your area from:
The following helpline services can offer help and advice:
Explore more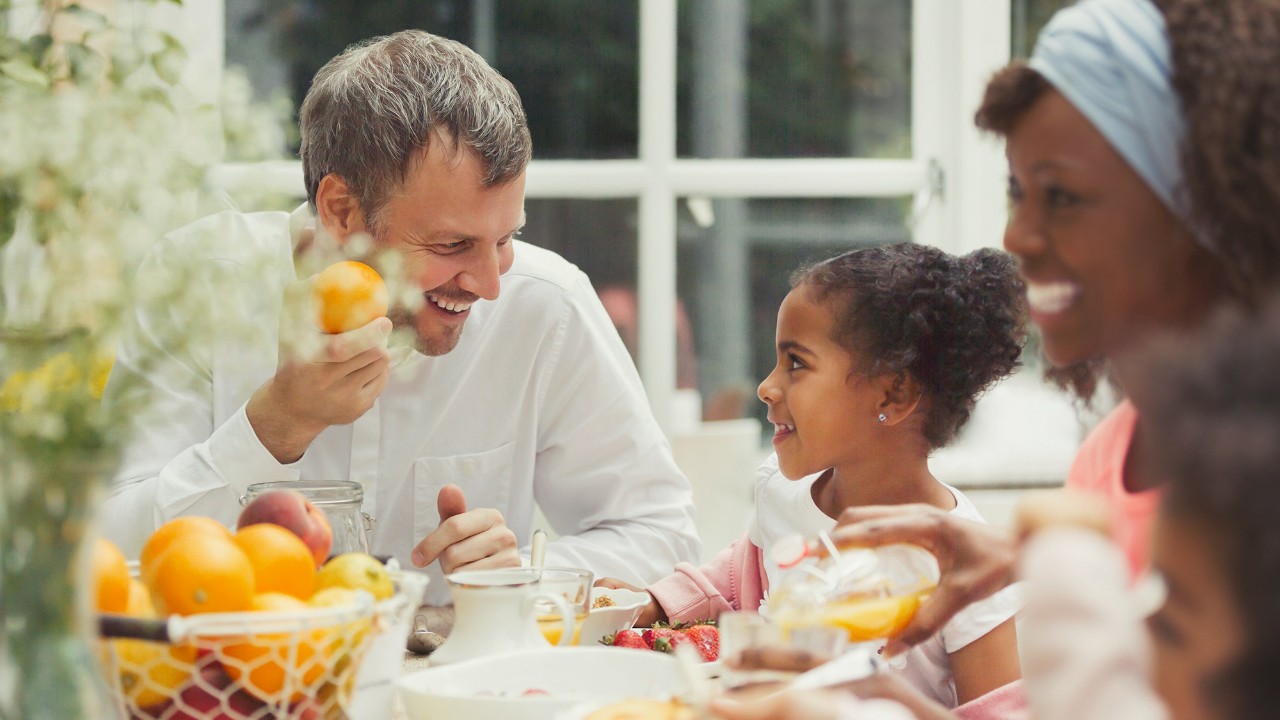 Managing your money - spending and saving
Step-by-step guides to help you take control of your everyday financial decisions.