Change Please
We're proudly working with Change Please on 'Driving For Change'. This is an innovative project to transform London buses into vital support centres for the homeless. The buses will help those in need, offering everything from a shower, haircut, meal and fresh clothes through to counselling and dentistry. We'll also be supporting individuals with our No Fixed Address service and financial education resources, helping them re-enter the financial system and get back on their feet.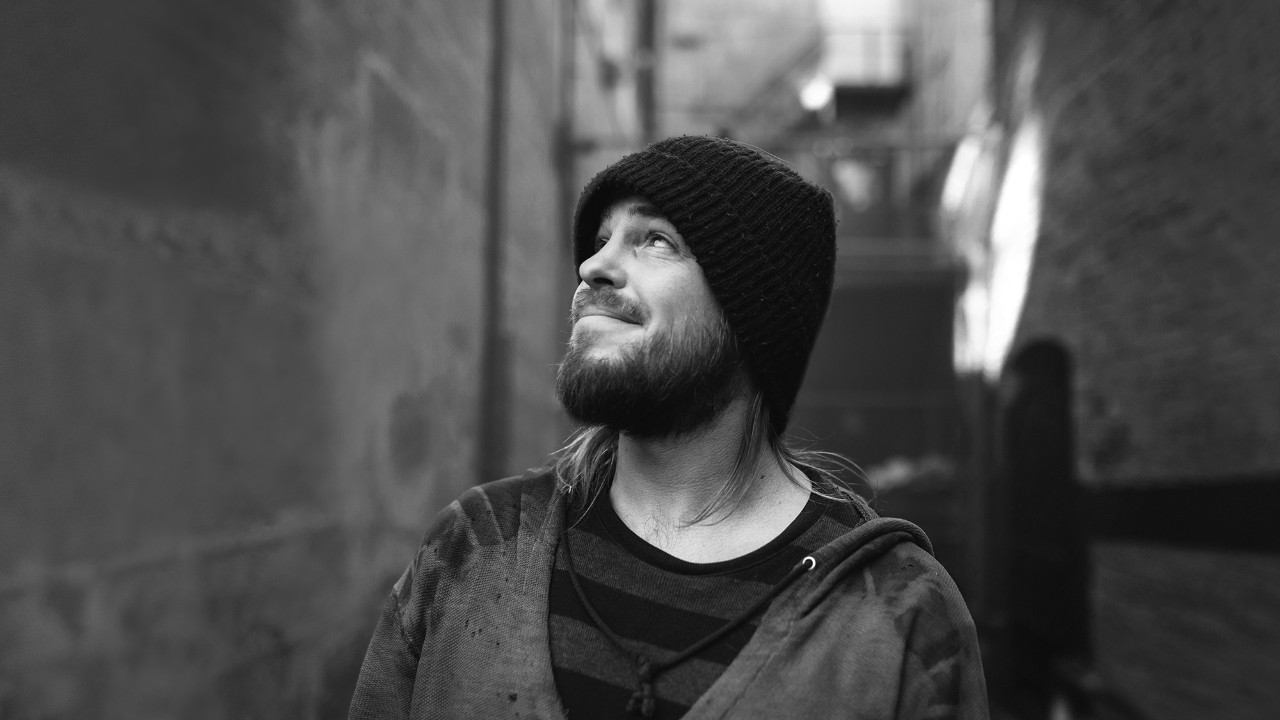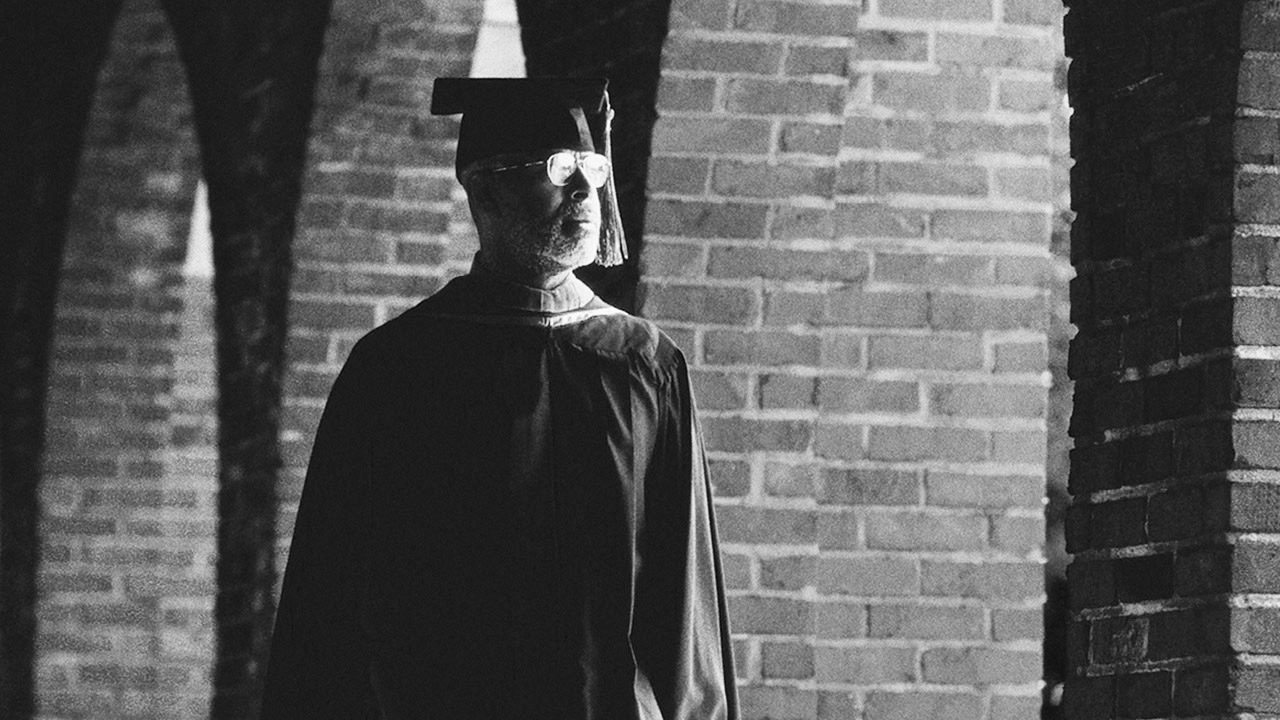 Ethnicity shouldn't be a barrier to opportunity
We've pledged £2 million to award University of Cambridge scholarships to 30 Black students. All applicants will also have the option to explore work experience, skills development and mentoring opportunities with us.
Opening up opportunities through sport
We're proud of our partnerships that help open up opportunities to sport.
By supporting golf and rugby, we give sporting opportunities to young people as well as raising money for good causes.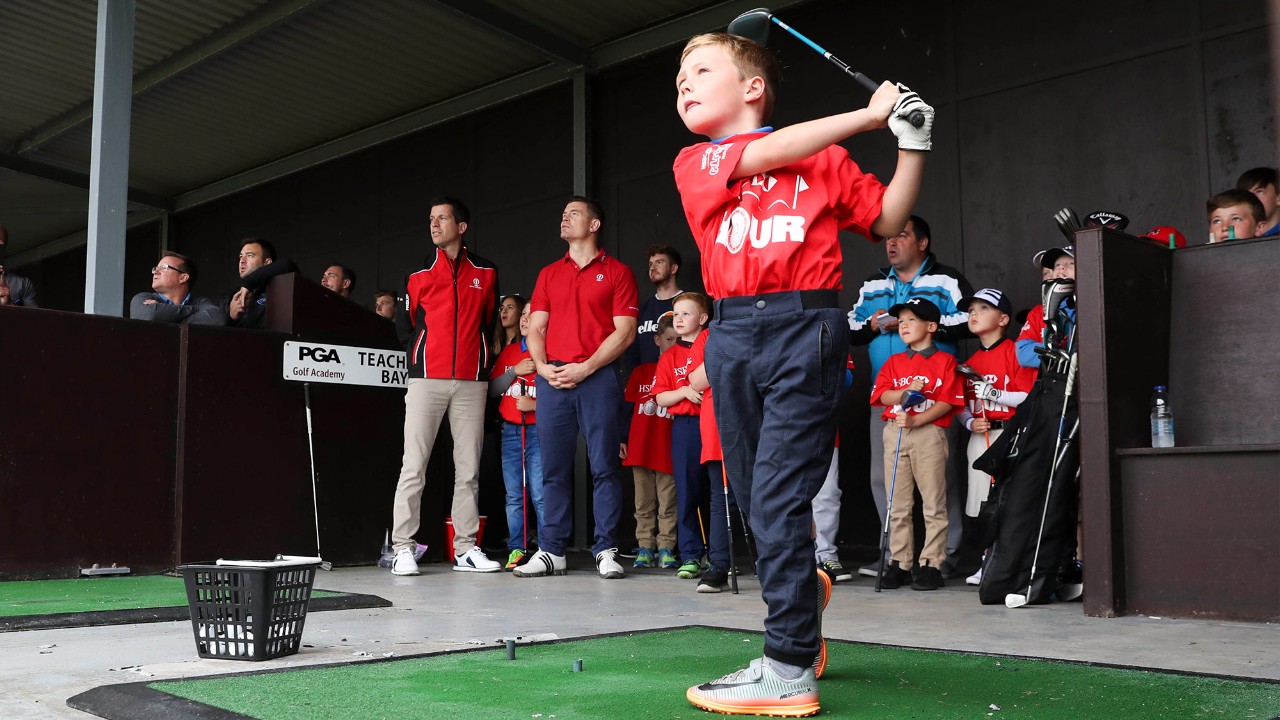 Golf
Our commitment to golf embraces all levels of the game. We work with the Golf Foundation to promote the sport in schools. We're also a proud patron of The Open, one of the oldest and most prestigious golf tournaments in the world.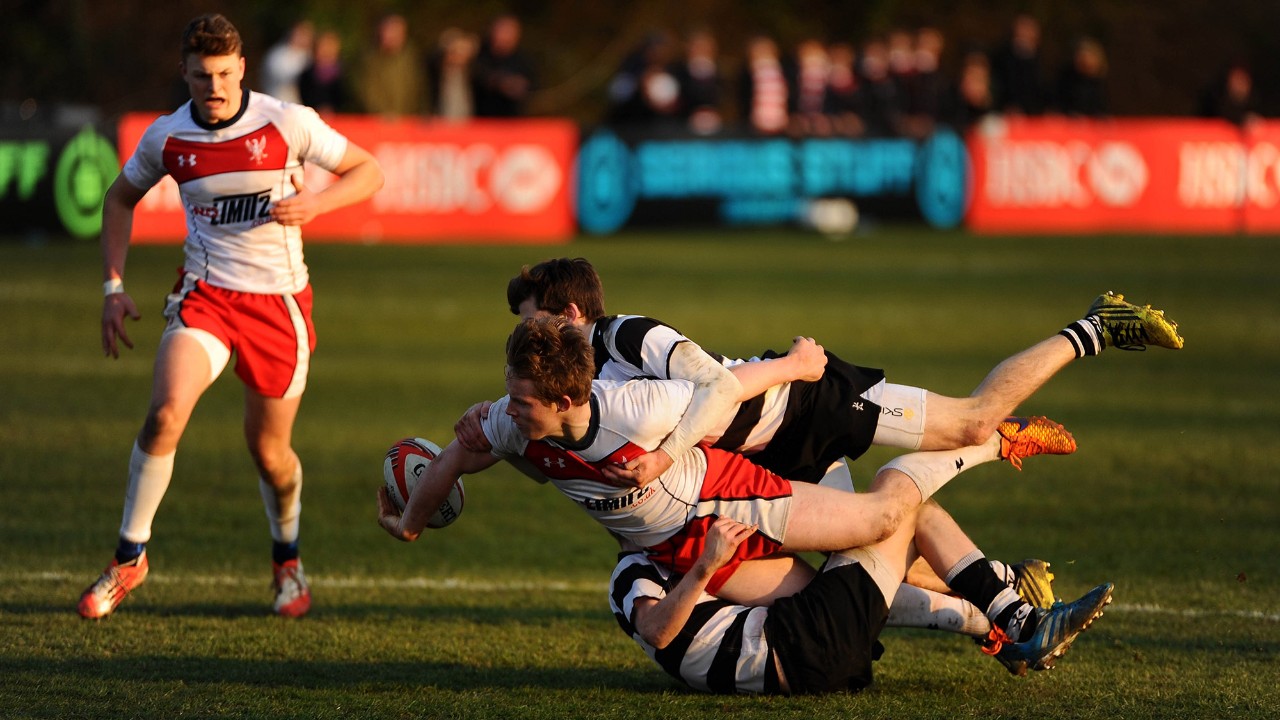 Rugby Sevens
This link will open in a new window
Our support for rugby covers all levels of the sport. We champion grassroots programmes that bring the opportunity to play rugby to school-aged children. At the other end of the spectrum, we help with the development of elite players.
You might also be interested in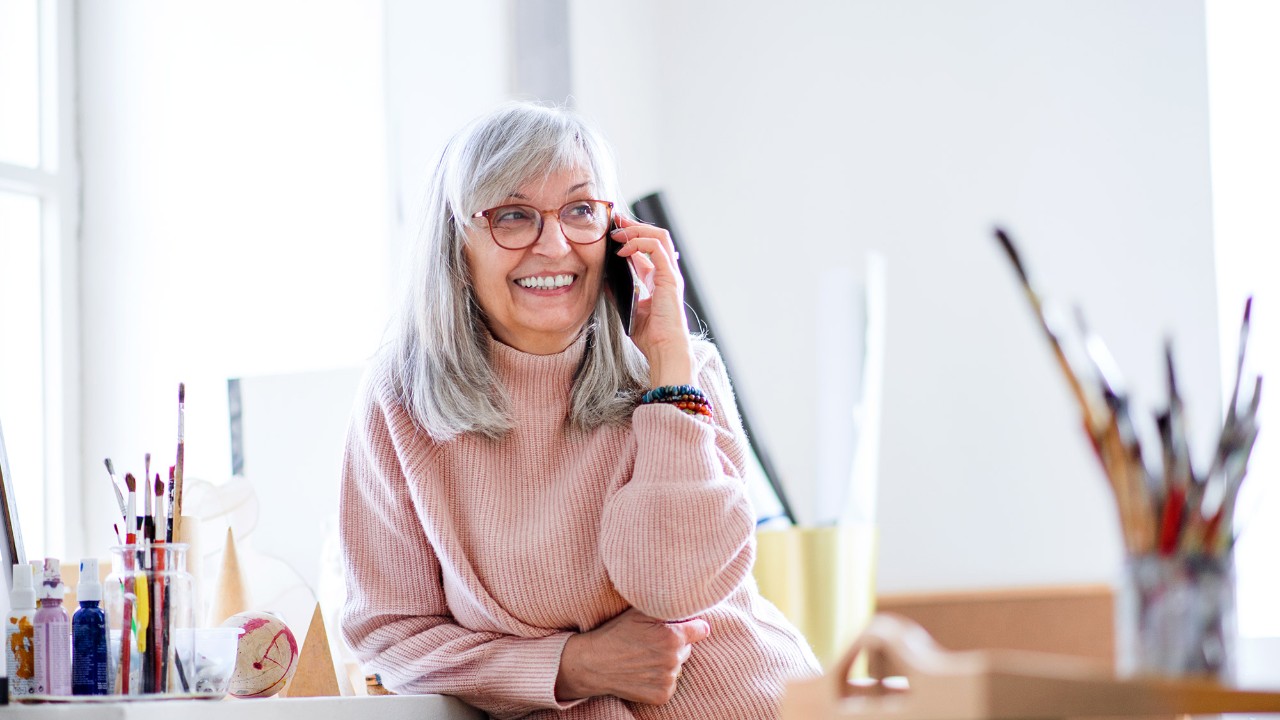 Independence Service
When it becomes difficult to manage your finances, it can be hard to give up control and rely completely on someone else. That's why we've worked with Dementia UK and other charities to develop our Independence Service.
This service allows the individual to keep a level of financial independence so they can go about day-to-day tasks such as food shopping and paying bills. However, a legal third party will retain control of financial arrangements with us, providing real peace of mind.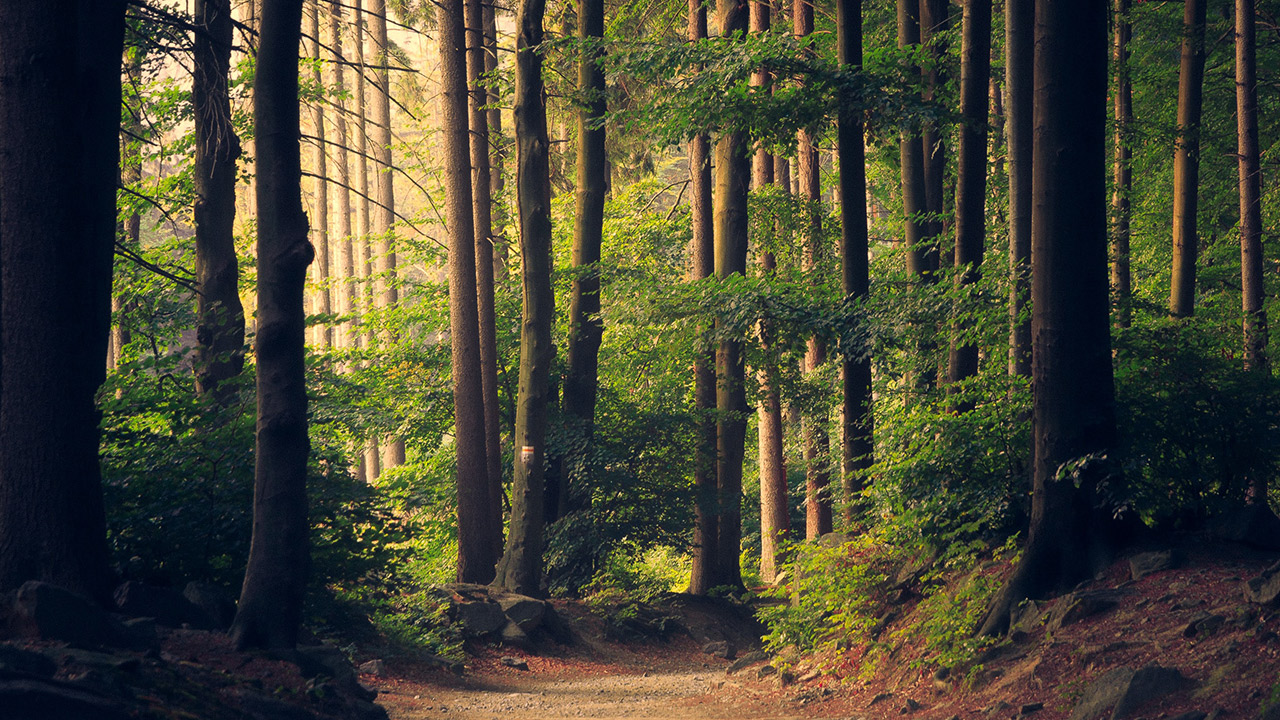 National Trust
This link will open in a new window
We've partnered with the National Trust to plant 2 million trees by 2025. This is part of an ambitious plan to increase access to nature, tackle climate change, attract more wildlife and protect landscapes prone to flooding.
The project aims to create 2,000 hectares of new woodland habitat and lock in 1.25 million tonnes of carbon over the lifetime of the trees.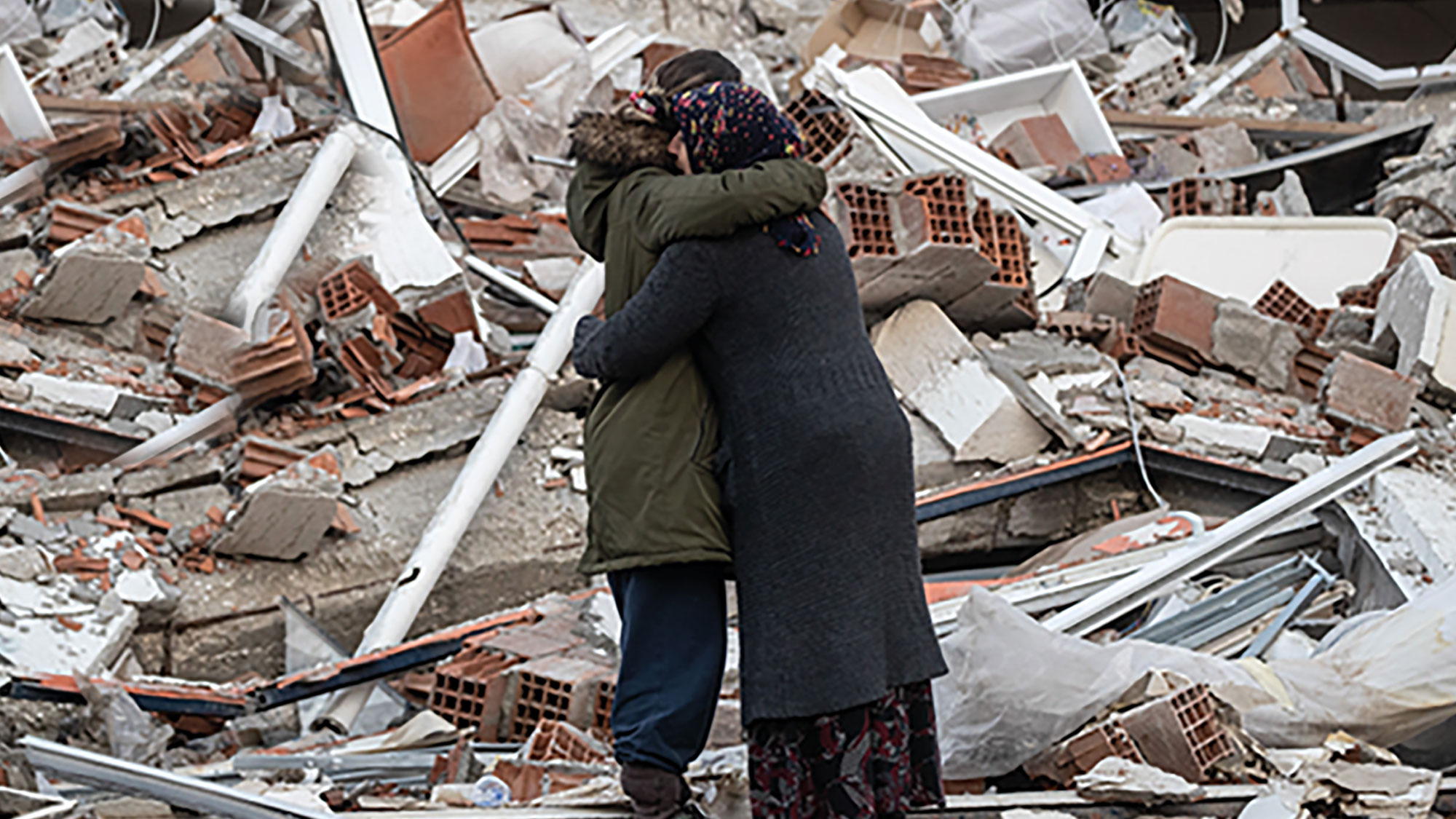 DEC Turkey-Syria Earthquake Appeal
This link will open in a new window
After a series of devastating earthquakes that struck Türkiye and Syria, medical aid, emergency shelter, food and clean water are needed urgently to help those affected. Please donate to the Disasters Emergency Committee, which brings together 15 UK charities – including the British Red Cross – to raise vital funds.