Helping you reach your financial goals
Our relationship management and advice services are here to help you and your family manage your banking and finances, not only for today but to help you plan for and meet your future hopes, dreams and ambitions.
Apply for HSBC Premier:
To open a Premier account, you must meet certain financial and other criteria.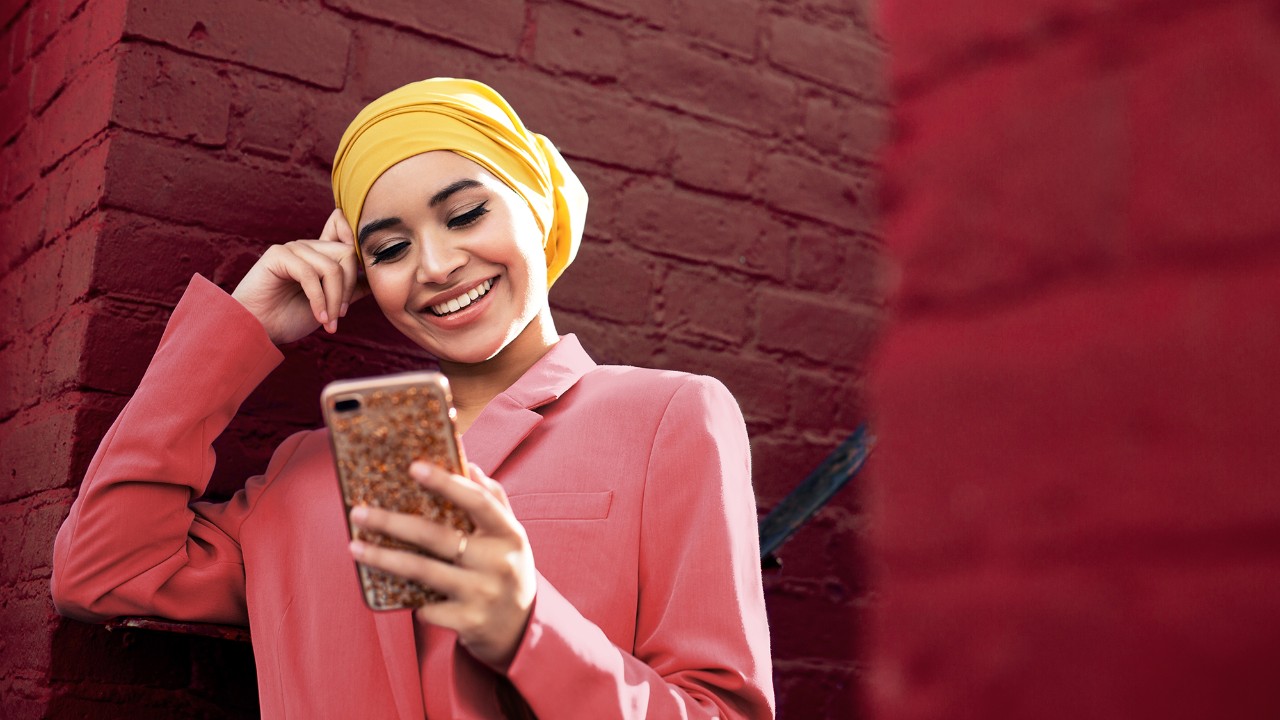 Relationship Management Services
Our aim is to meet your personal needs and circumstances with the service we provide and introduce you to a range of HSBC specialists as appropriate, including regulated Financial Advisers to help achieve this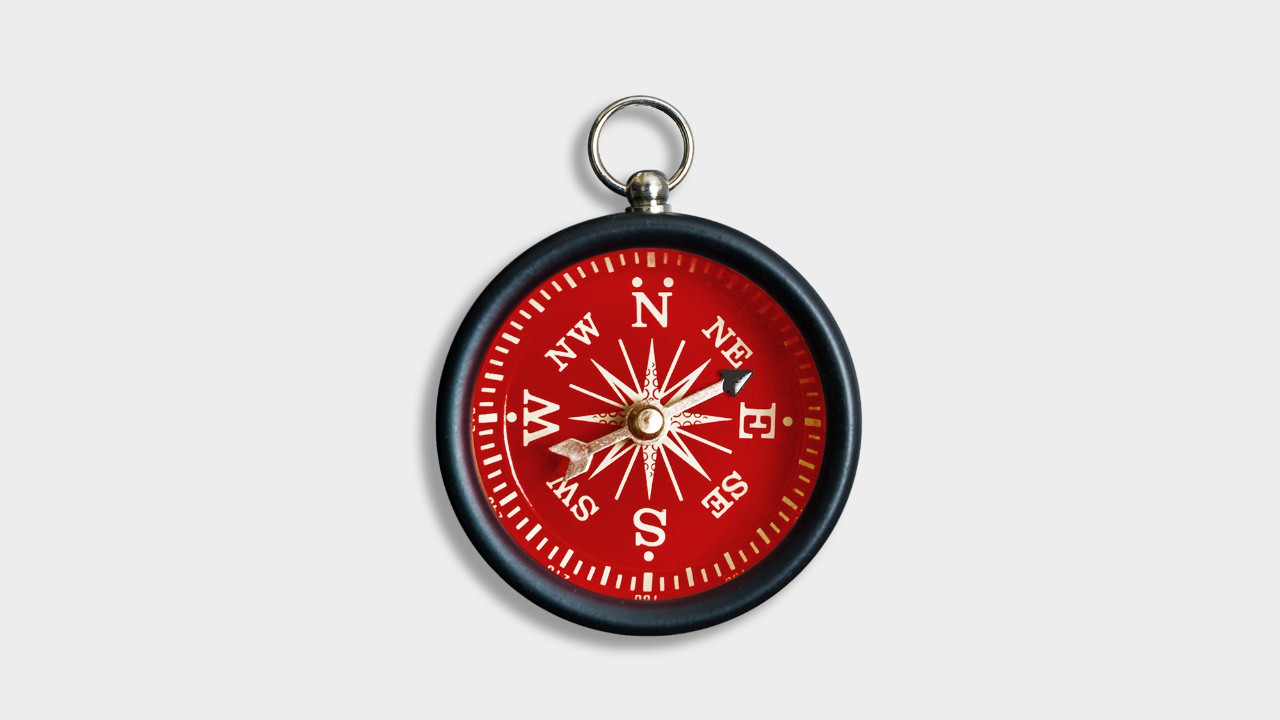 Premier Financial Advice

If you're looking for wide-ranging financial advice, our qualified financial advisers can help you create a bespoke financial plan for you and your family. We can help you to:

protect you and your family
save for your children's future and education
plan for your retirement
manage and grow your wealth
pass on your wealth to family and friends
To help you achieve your objectives, we'll recommend from a wide range of investment products and protection policies - hand-picked from a limited number of carefully selected providers, including HSBC.
Available to customers who are residents in the UK, Channel Islands and Isle of Man. Fees and eligibility criteria apply.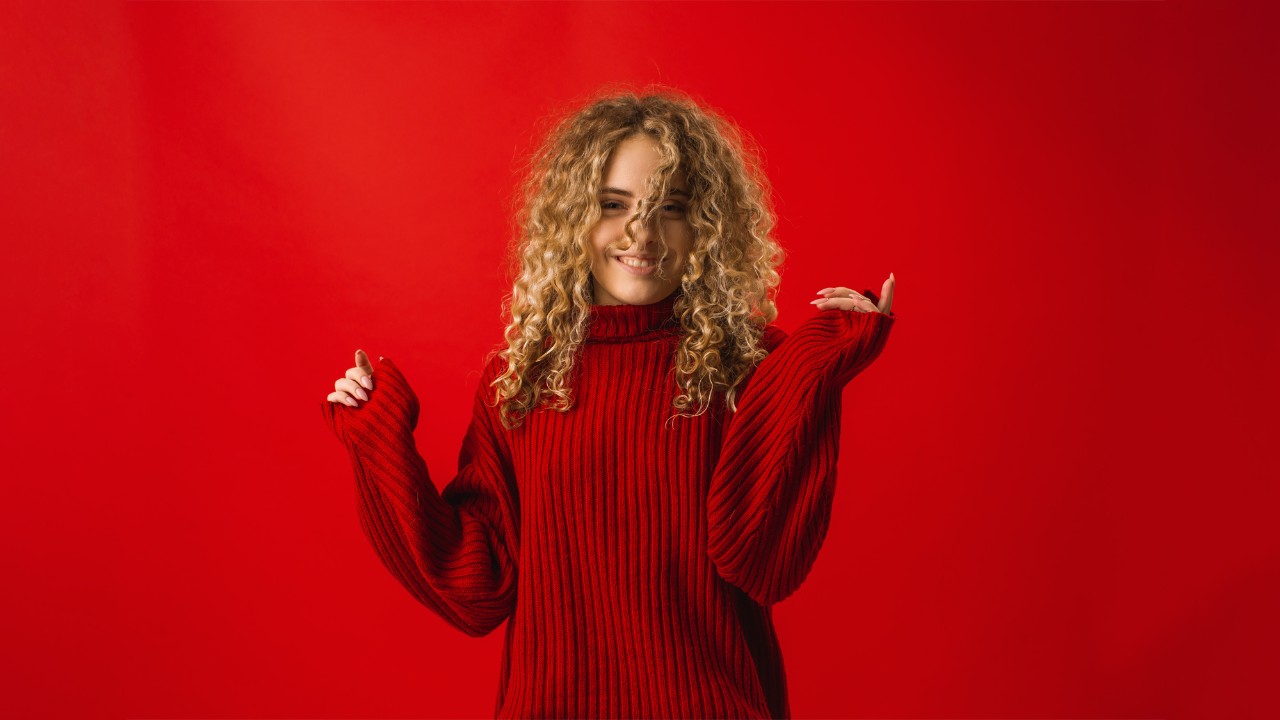 Managing and growing your own portfolio
Get personalised online investment advice to help you plan for a better future
Choose a ready-made HSBC portfolio that matches your preferred level of risk
Use our online fund platform to build and manage your own portfolio of funds from HSBC and other leading asset managers
Use online sharedealing to buy and sell UK and US shares, exchange-traded funds and bonds with tools to help you make informed investment decisions.

Fees and eligibility criteria apply.

Bear in mind, the value of investments (and any income received from them) can fall as well as rise and you may not get back what you invest.

Most investments should be held over the medium to long-term and therefore you should be prepared to commit for at least 5 years.
Eligibility criteria
HSBC Premier is available to you, if you pay your annual income into your HSBC Premier Bank Account and have either:
savings or investments of at least £50,000 with HSBC in the UK; or
an individual annual income of at least £75,000 and one of the following products with HSBC in the UK: a mortgage, investment, life insurance or protection product.
Or if you've already qualified for HSBC Premier in another country or region.
Please review our complete eligibility criteria before applying
Apply for an HSBC Premier Bank account
If you meet the eligibility criteria above and are ready to enjoy the benefits of becoming an HSBC Premier customer, take the next step:
Apply online
Non-HSBC customers can apply for a sole HSBC Premier Bank Account Online by clicking below or in branch or by phone.
If you want to apply for a joint account, this can only be done in branch or by phone
Existing HSBC Customers
If you already have an HSBC current account you can either apply to upgrade that account to Premier or apply for an additional Premier account in branch or by phone.
If you are a Premier customer in another country or region and want to open a UK Premier account, please speak directly to your Relationship Manager or local Branch.
Please select 'Apply in branch or by phone' below for further guidance.
Apply in branch or by phone
HSBC Premier is subject to status. We'll review your account on a regular basis and if you no longer meet the qualifying criteria, we'll transfer your account to a Bank Account.
Account opening and credit is subject to status. All applicants are required to provide a passport or national ID card and proof of permanent residential address.
Important documents
Before applying, please take the time to read the following documents. You may also want to save them for future reference.